Can you imagine the immense pain and disappointment when all of your your hard work goes down the drain?
This was what four students from Sarawak had to go through after their team was eliminated from an online debate competition due to circumstances outside their control.
Faced power disruption
Kosmo! reported that a teacher named Michael Bandang Tinggai shared about the unfortunate incident on Facebook.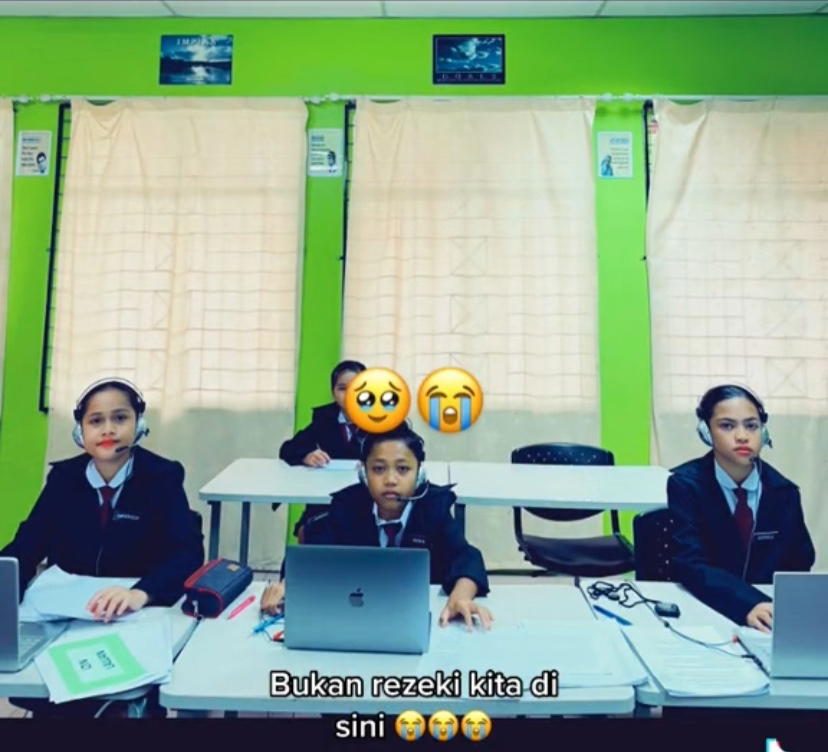 In the post, he wrote that the students from SK Ulu Sungai Arip had spent months preparing for the Sarawak State Debate Competition 2022.
"However, there was a power disruption and the students were eliminated from the competition as they had no Internet.
"It's sad and I don't know how to face the students. Months of training had come to an end just like that," he wrote.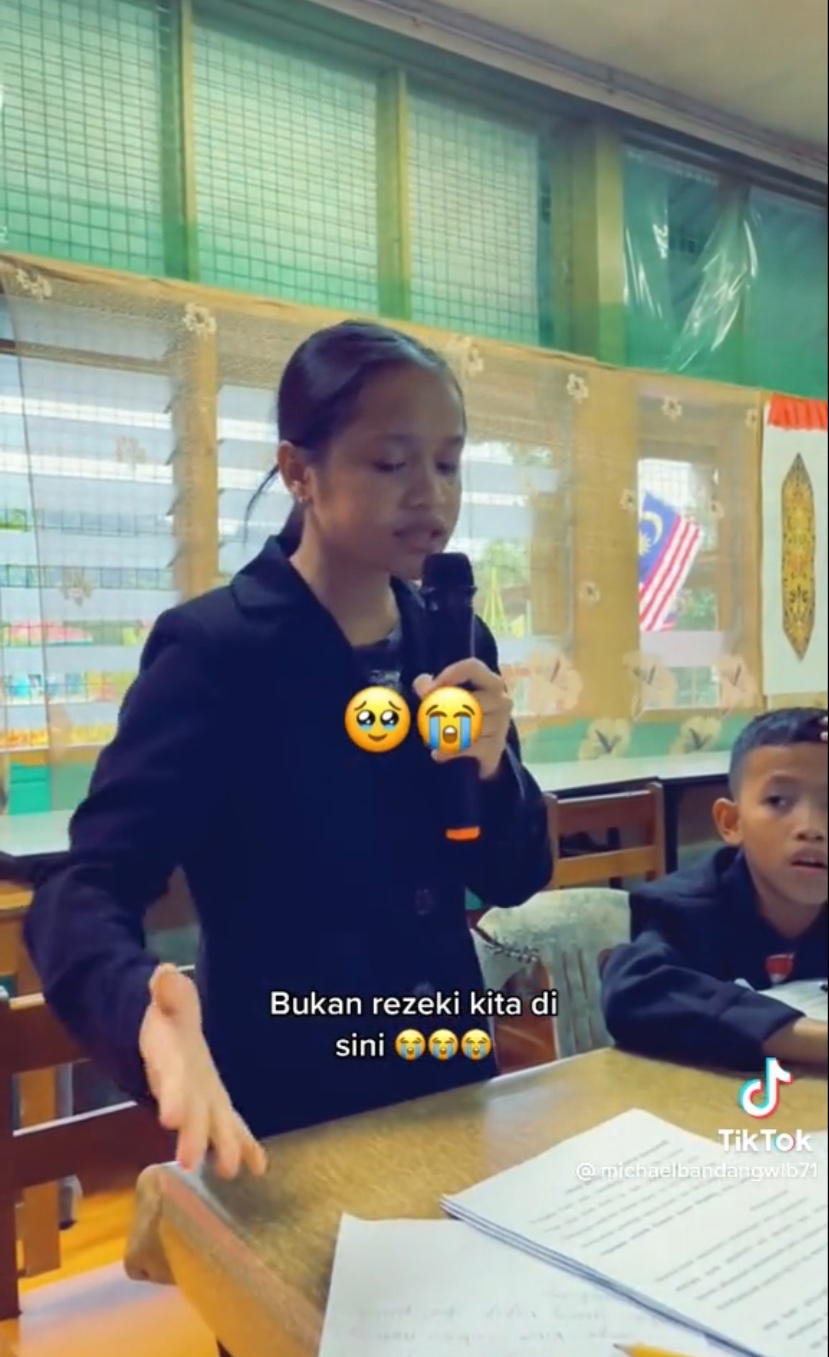 According to Michael, this isn't the first time that such technical problems have occurred.
He also posted a video on his TikTok account to show the efforts his students had put in to prepare for the competition and their reaction when they were eliminated.
Watch the video here:
Netizens saddened
The clip has since garnered over 55.6k views and 3.5k likes at the time of writing and saw an outpouring of support from netizens for the students.
"Stay strong teachers and kids, you guys are the real fighters."

"Stay strong teacher. As a Sarawakian myself, I understand the situation faced by the schools in our state."

Students in the states of Sabah and Sarawak have long faced overwhelming and sometimes dangerous obstacles in their path to education, such as crossing rivers with water pipelines or hiking for hours.
Read about one such instance here:
---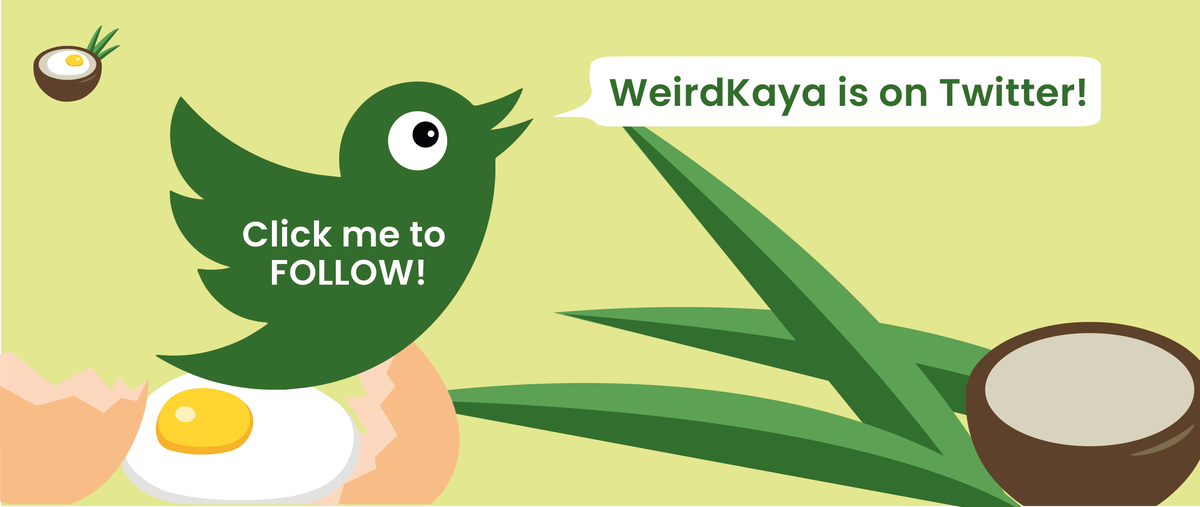 ---