SIBU – A video showing a 19-year-old boy named Frank Steward Panting Sa trekking for two hours all the way to Bukit Kelingkang just to get better internet connection has gone viral online.
In the video, we can see Frank sitting on a woven mat underneath a hut built by his father Sa Ujom while attending an online interview via his smartphone.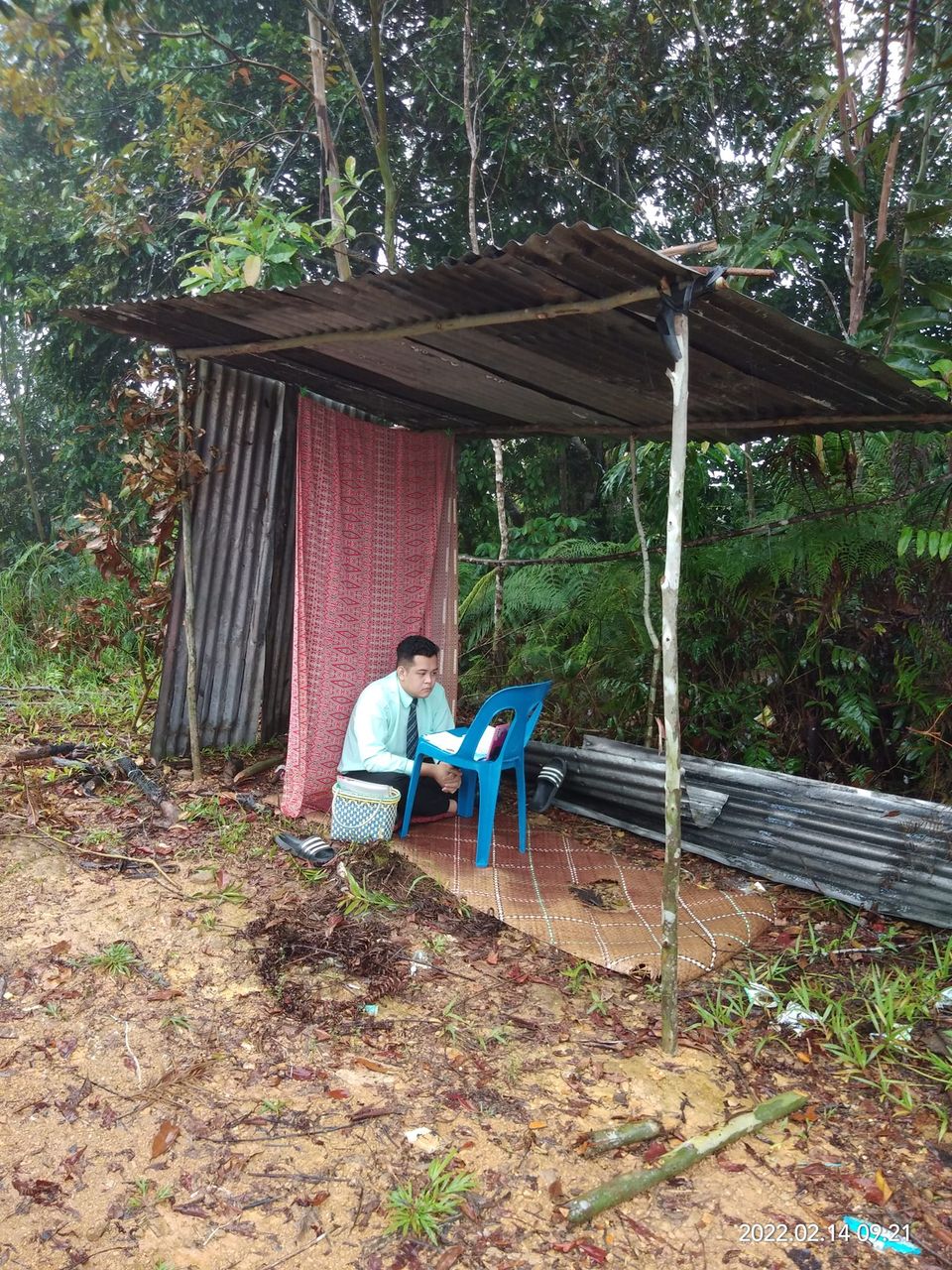 An uneasy path
Borneo Post reported that Frank had to make the arduous trip up the mountain to attend his Universiti Pendidikan Sultan Idris (UPSI) online interviews to achieve his dream of studying there.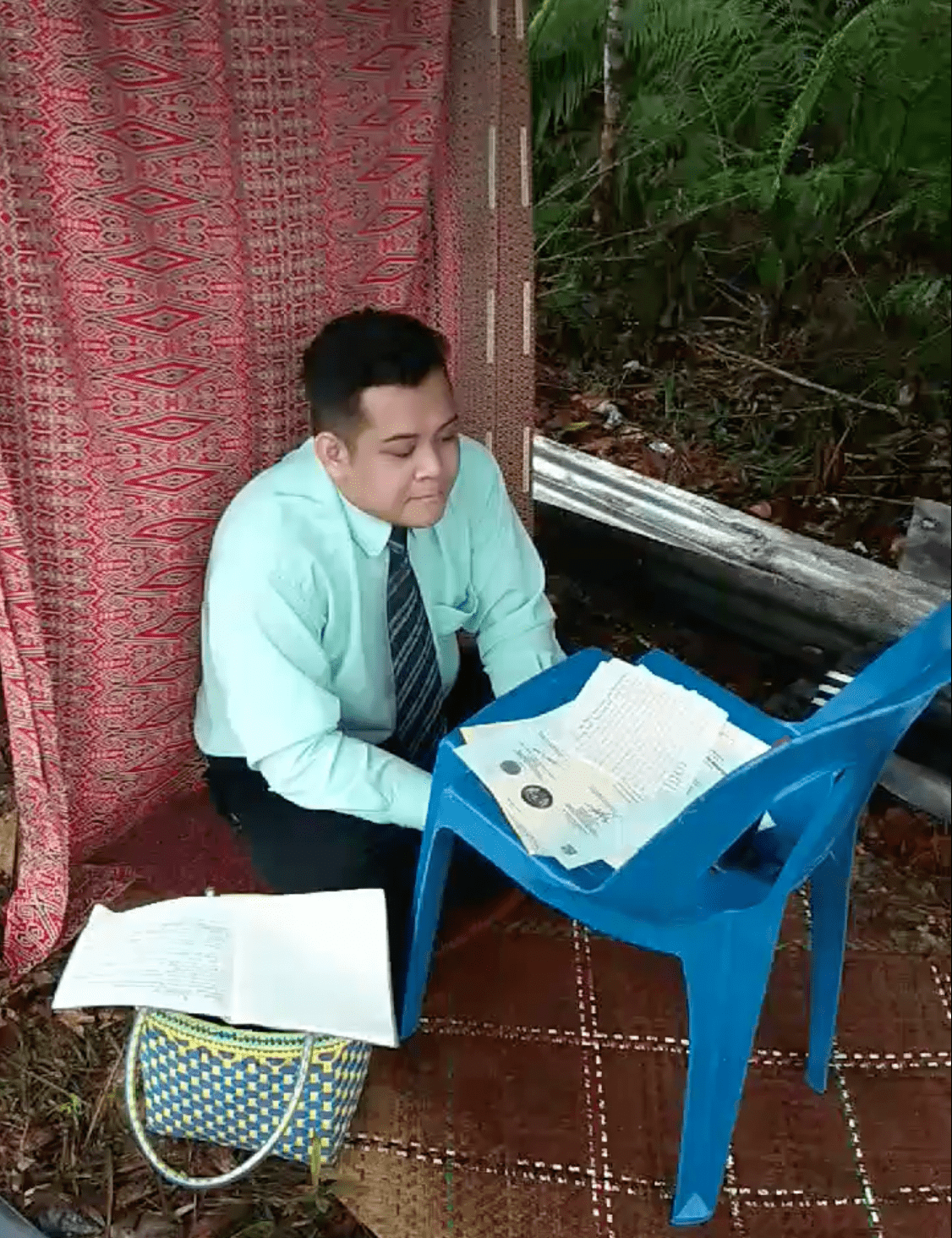 He brought his mat to sit on but it got soaked during the interview due to heavy rain," wrote his brother Mario.
Mario also added that Frank's legs were marked with leech bites but he persisted on "following the footsteps of others who had achieved success in their lives".
Wi-Fi available for Facebook and WhatsApp only
Mario also told Borneo Post that their Rumah Suing longhouse in Teberu, Ulu Kemalih is equipped with the Sarawak Linking Urban, Rural and Nation (Saluran) Wi-Fi network.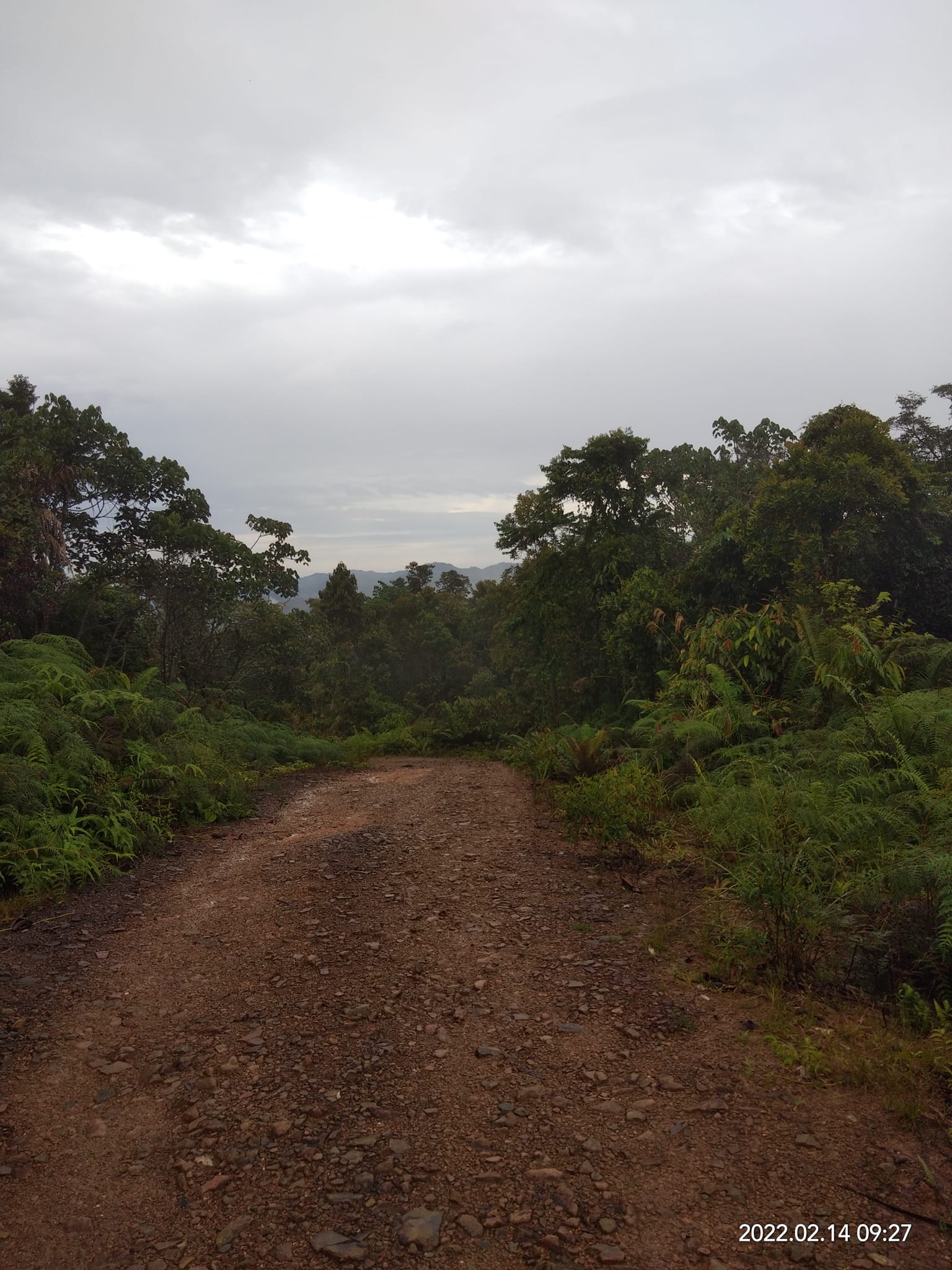 He added that the Wi-Fi could only be used for WhatsApp and Facebook and would take long buffering times for tasks which require high data usage.
We have to endure and hope at the same time that the relevant parties will help resolve the issue.
It was also reported that this isn't the first time Frank had to climb up to elevated spots for better internet as he did the same while attending an online interview for a Moral paper in the past.
---
It's unrelated to the article but here's our brand-new podcast – Talk Je Lah!
---
Cover Images via Facebook/Mario Sa
Editor: Sarah Yeoh