A 13-year-old student in Sabah, Ayon Manson who walks 14 kilometres a day with his schoolbag just to continue studying at school has recently made rounds on the internet.
In a viral post, Ayon's teacher, Fera Erna Boris shared that he had to walk 3 hours from his house to his school SK Terian.
While many complain about heavy school bags, my former student Ayon from SK Terian is willing to walk 3 hours alone with his school bag containing textbooks and some other necessities for his dream.
According to the teacher, Ayon Manson lives in the Penampang district and is a former SK Terian student.
The Star reported that Ayon had to choose between staying home to help his family or leaving the village. However, leaving the village will be pricier as it would generate more costs for their family.
A social media influencer and 'social change maker', Adrian Edy who received news about Ayon also reached out to him and bought him school uniforms, shirts, school shoes, exercise books and other necessities.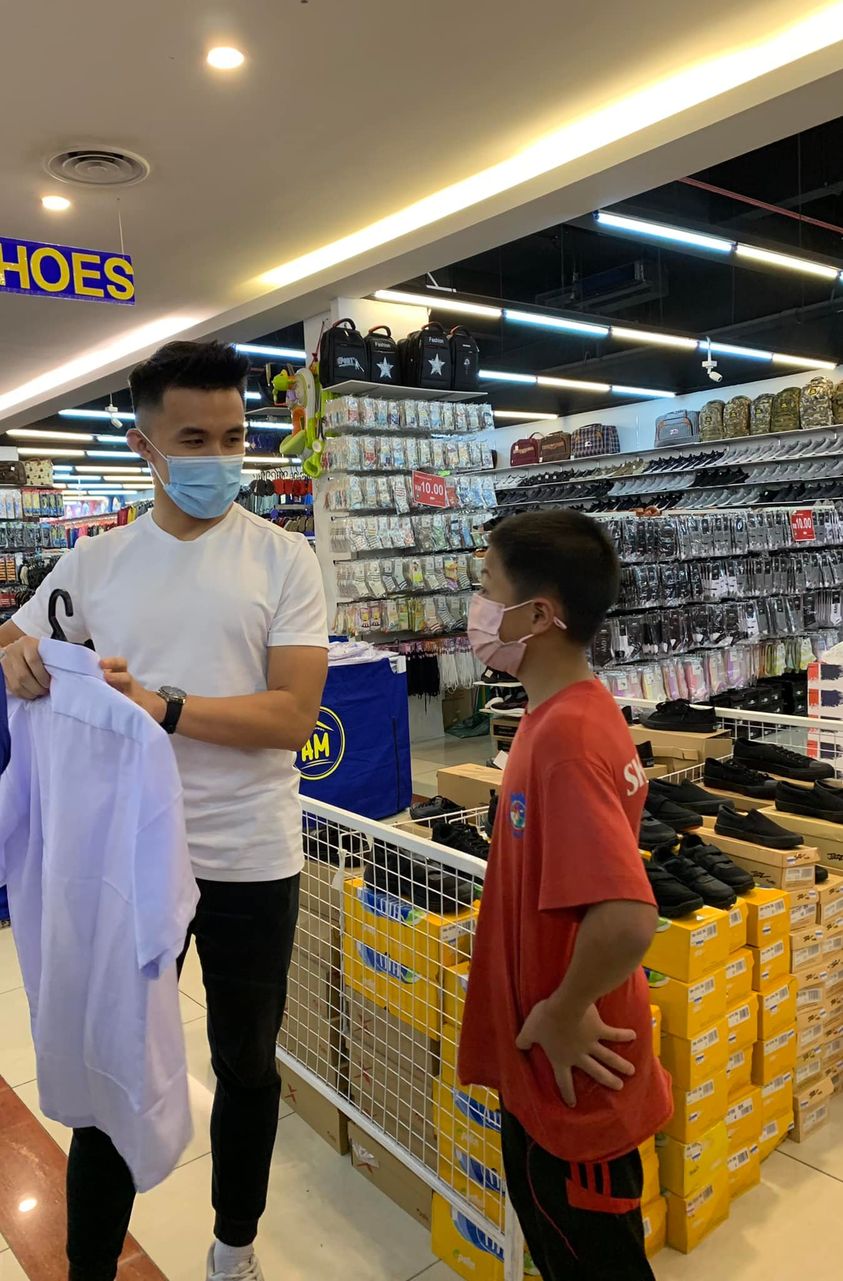 In his post, he further revealed Ayon's family situation.
Ayon's mother is unemployed and his father just got his job as a security guard in a primary school. Prior to that, his father worked as a farmer, their life was not good."
He also said Ayon is a humble, polite and grateful boy.
The story behind the post
Ayon's story first received attention from his former teacher, Fera Erna Bonis who then changed his life.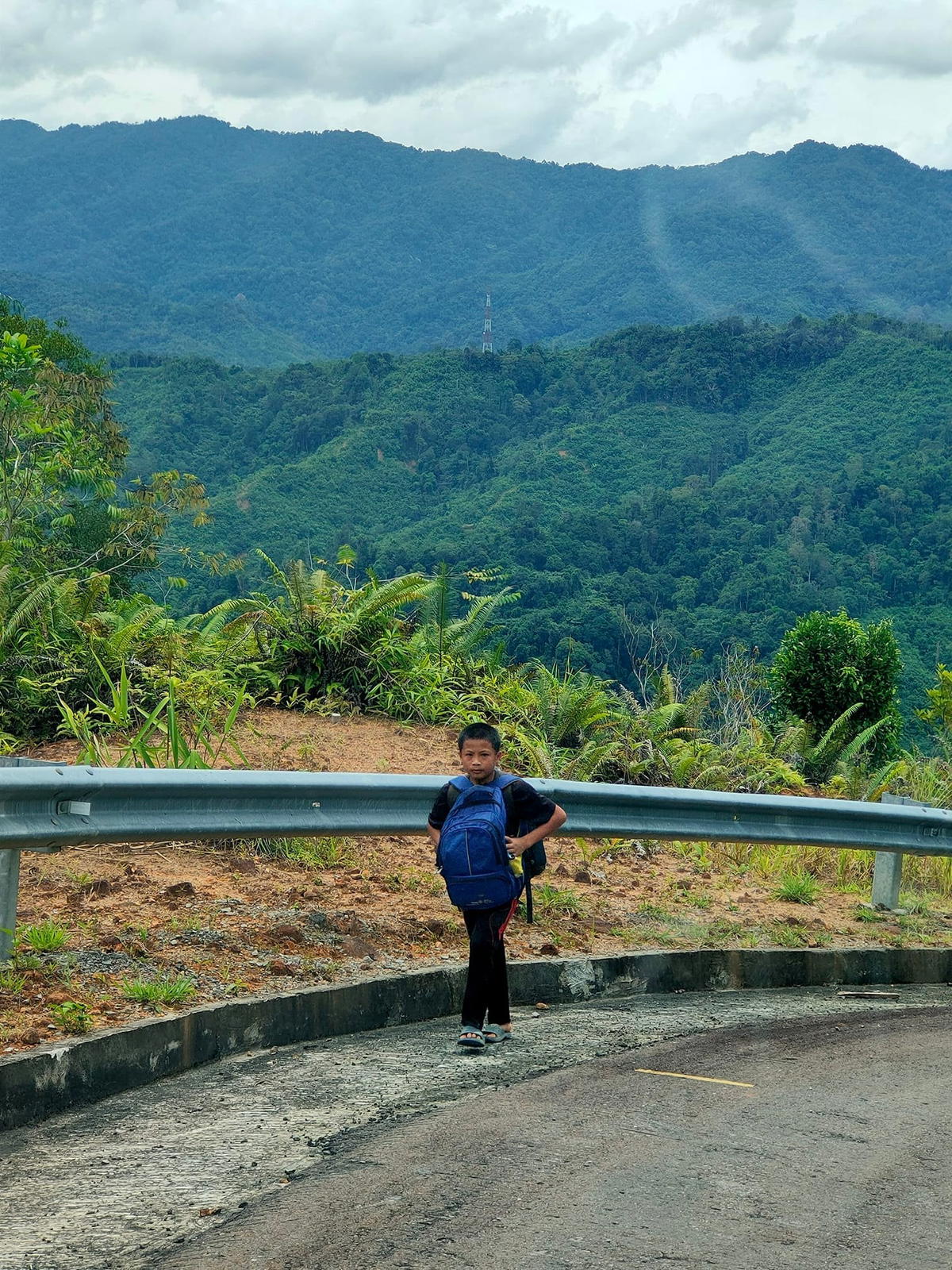 I actually know this boy's family and one day, out of concern, I just asked what his plans were and which secondary school he was going to," she said.
The 29-year-old teacher then found out that he might not be able to go to secondary school due to financial reasons.
Therefore, Fera Erna Bonis asked him if he wanted to continue school and he answered "yes".
A new life begins
Teacher Fera then offered to help him and asked him to find a way to get out of the village.
To her surprise, Fera received word that Ayon's way out of the village was barefoot, which was about 14 kilometres from the main road.
He had to walk across dirt roads and climb up hills just to get to the main road.
She immediately took her car and started driving to find him upon hearing the news.
"He was already halfway up a hill after a three-hour hike," she shared.
She then shared the story on Facebook and quickly garnered attention on social media, with many people calling her to ask how they could help the boy.
After that, Fera managed to arrange for Ayon to enter SMK Datuk Peter Mountain and even secured a spot at the school hostel for Ayon.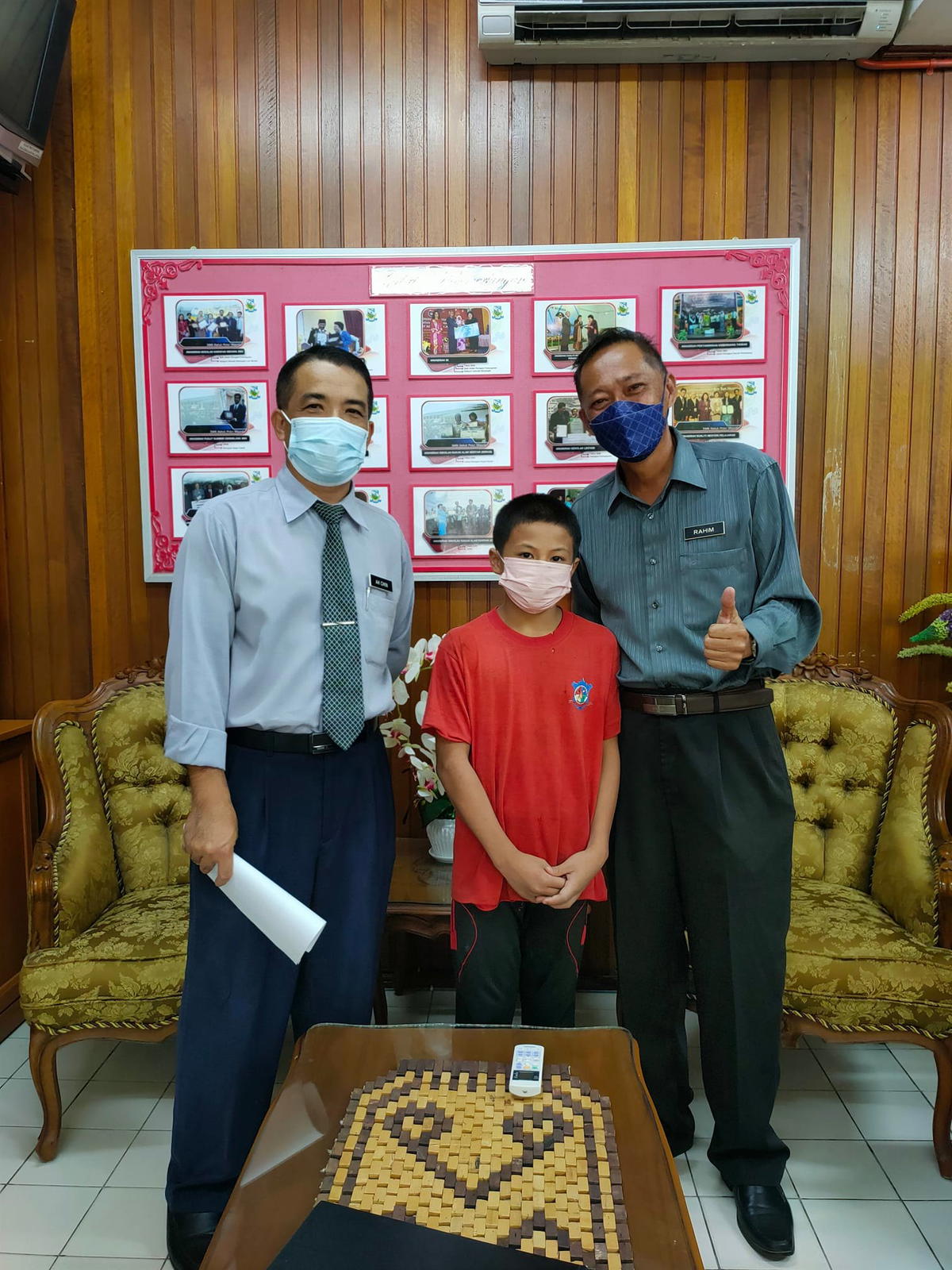 Wish Ayon a new life!
---
It's unrelated to the article but here's our brand-new podcast – Talk Je Lah!
---
Cover Images via Facebook
Editor: SY Lee
---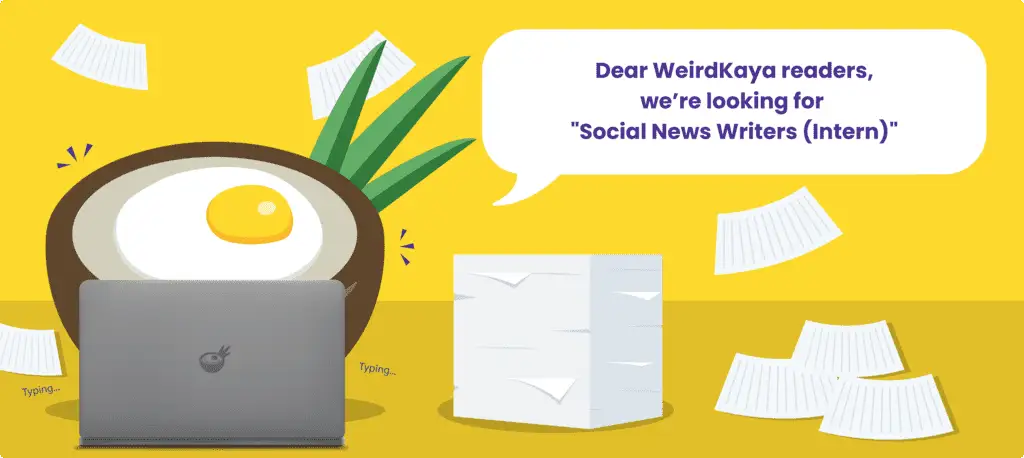 ---