Sam Ke Ting, the clerk who gained nationwide attention over the 'basikal lajak' (modified bicycles), will have her appeal heard on March 31 next year.
This comes after her lawyer, Harvinderjit Singh said she had filed her petition of appeal and that the appeal records have been received, reported FMT.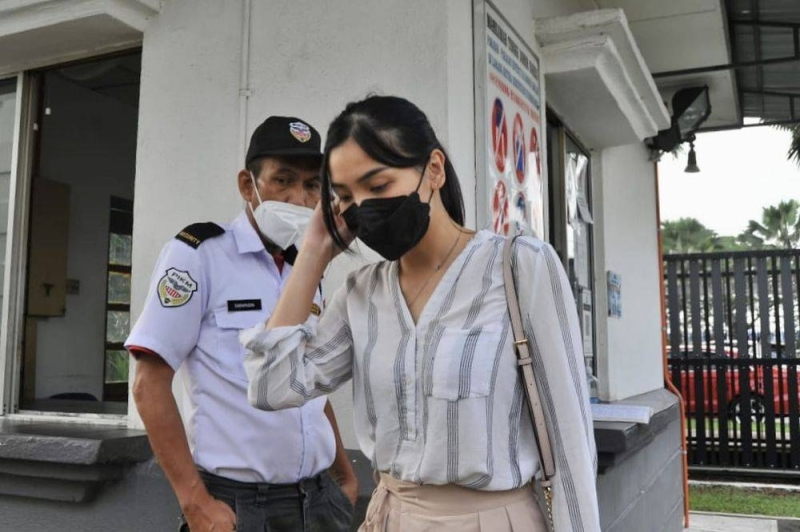 Summary of 'basikal lajak' case
On Oct 28, 2018, Sam was allowed to go free by the Johor Bahru Magistrate's Court without calling for her defense after she was charged with reckless driving, resulting in the deaths of eight teens.
The charge fell under Section 41(1) of the Road Transport Act 1987, where it carries a jail term of up to 10 years and a RM20,000 fine if convicted.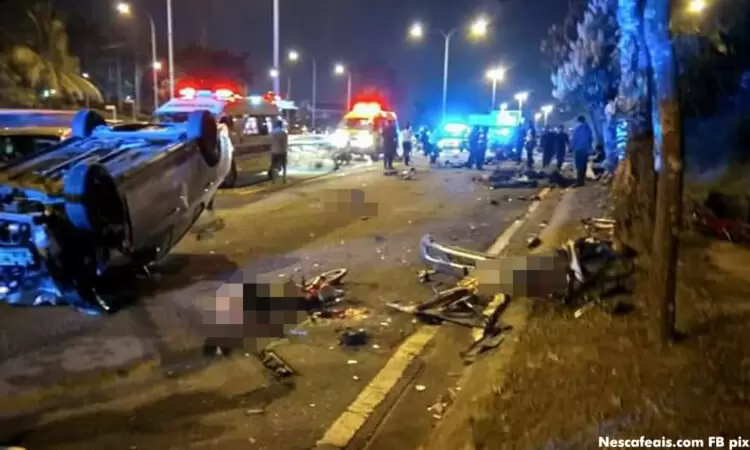 In 2019, High Court judge Shahnaz Sulaiman gave the green light for the prosecution to appeal, where the case was remitted back to the Magistrate's Court and Sam was required to enter her defense over the charge.
However, Sam was once again acquitted, thus causing the prosecution to appeal for the second time.
On April 13, 2022, the nation went into uproar after High Court judge Abu Bakar Katar found Sam guilty, where she was sentenced to six years in jail and slapped with a RM6,000 fine.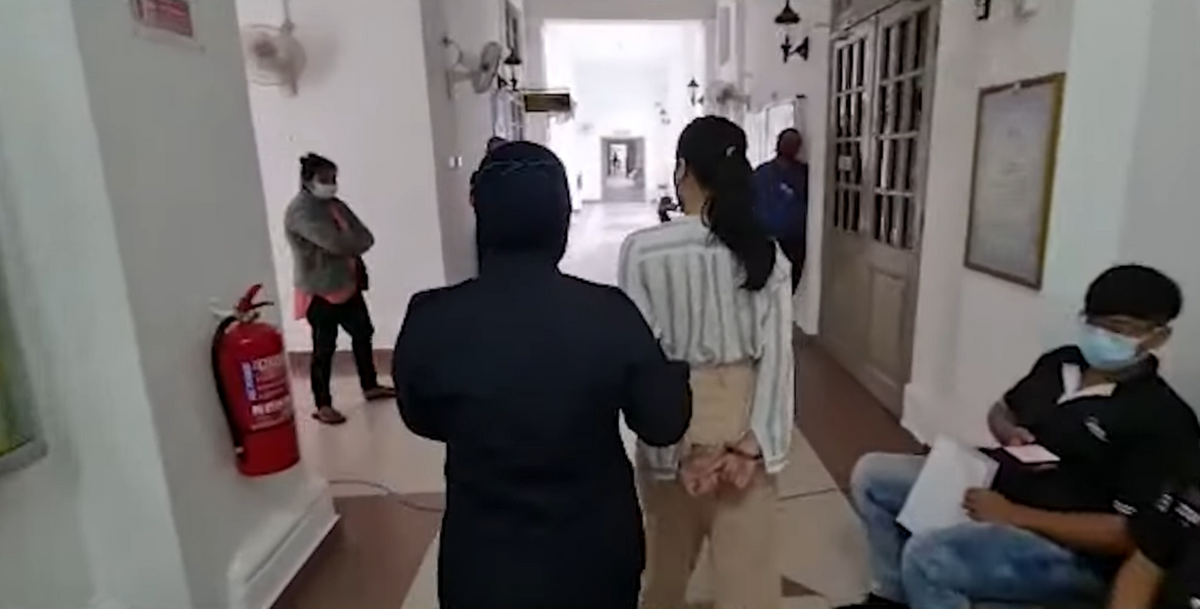 Not long after, Sam filed an appeal on April 18 against her conviction and jail sentence, where she was released on a RM10,000 bail in one surety.
READ ALSO:
---
---
---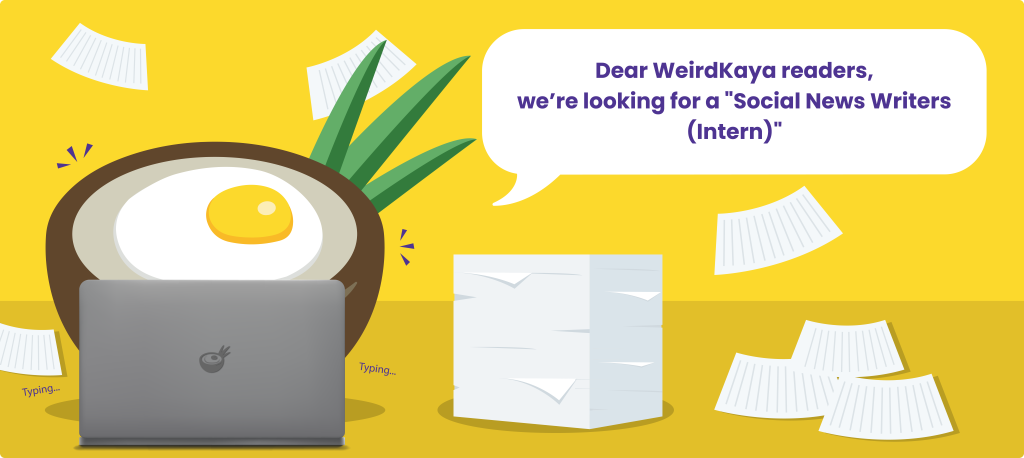 ---