PUTRAJAYA – Sam Ke Ting, who was sentenced to six years in prison by a Johor Baru High Court judge in the 'basikal lajak' (modified bicycle) case, has been released on a RM10,000 bail in one surety, reported FMT.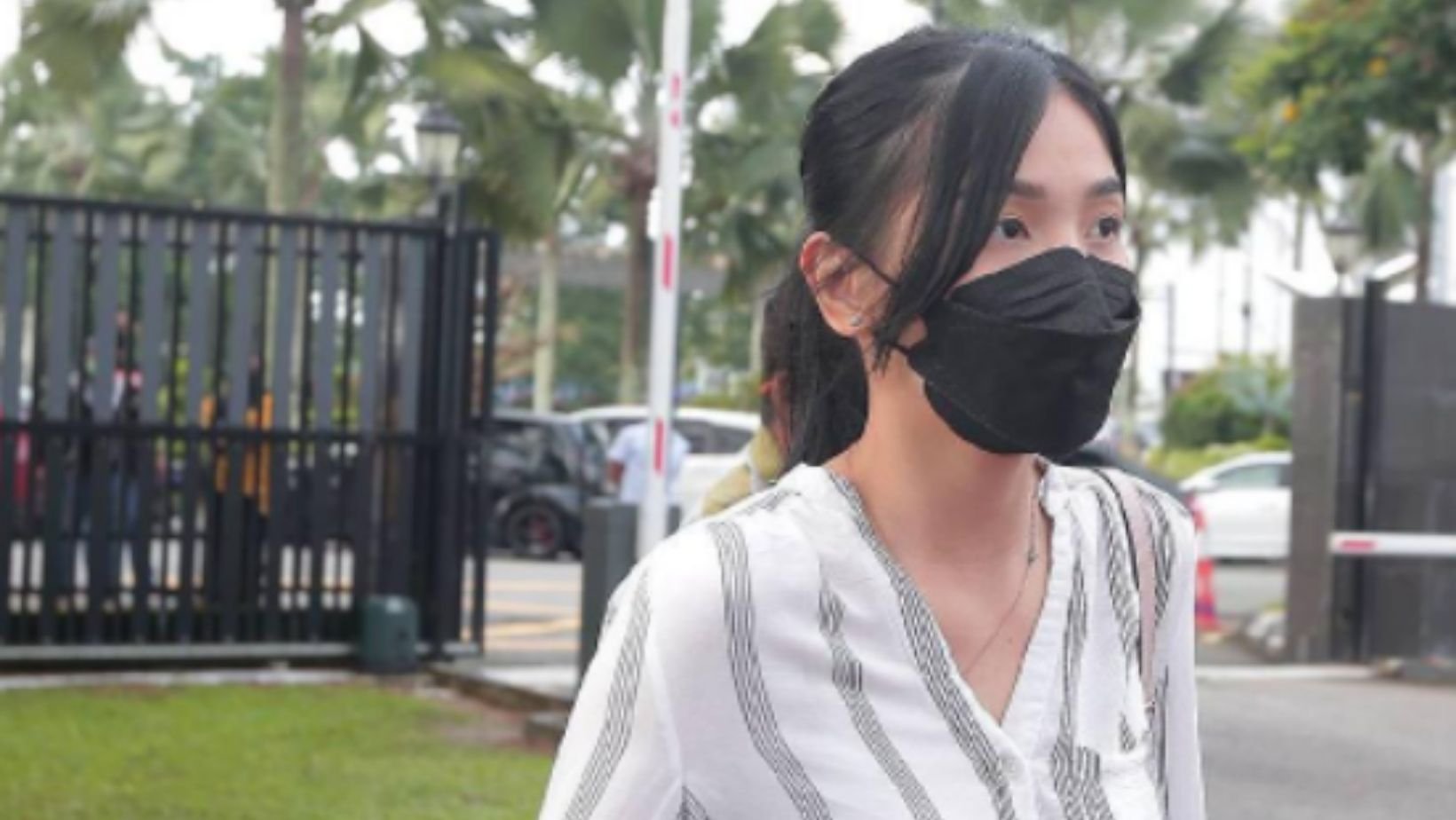 The Court of Appeal panel, which consisted of judges Ravinthran Paramaguru, Lee Heng Cheong and Nazlan Mohd Ghazali granted her bail application and a stay of execution after deputy public prosecutor Manoj Kurup said the prosecution had no objections.
Sam also submitted six questions of law to be determined at the full hearing expected to take place later, with one about whether the statements she gave during her defence trial could be accepted and corroborated with additional evidence.
Sam's conviction by the High Court last week drew nationwide attention and outrage, with Malaysians decrying the verdict and launching several online petitions calling for her release and justice to be served.
READ ALSO:
---
---
Cover images via Sin Chew Daily