PETALING JAYA – An online petition urging the Johor Bahru High Court to drop charges of reckless driving against clerk Sam Ke Ting has racked up more than 230,000 signatures as of 10.30am today.
The petition, which was launched yesterday (Apr 14), is now averaging at 1-2 signatures every second.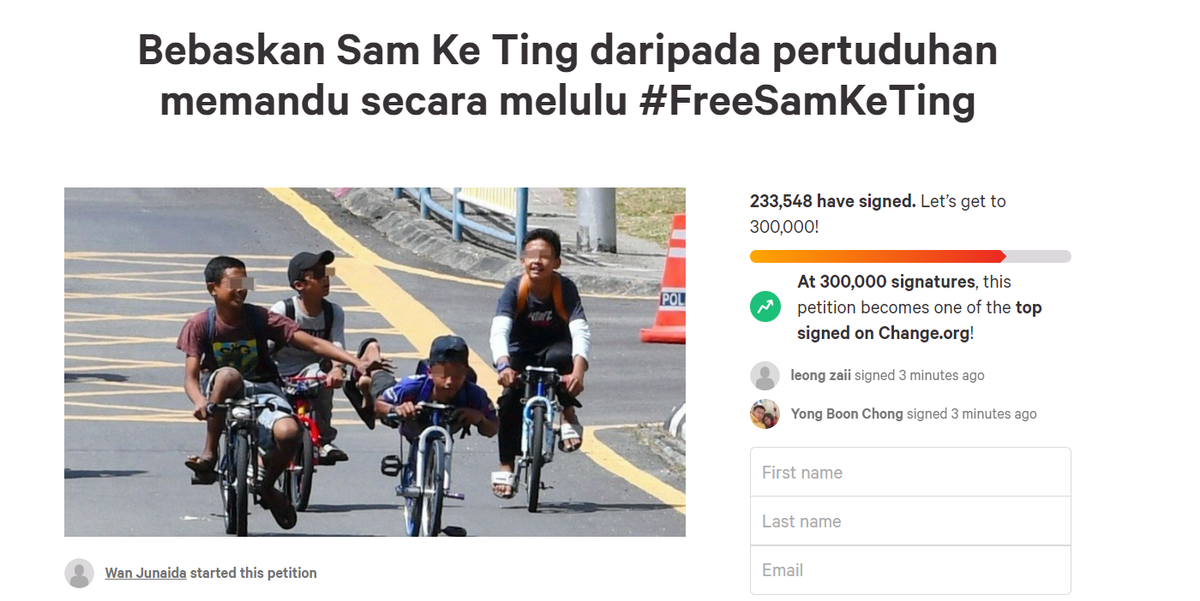 Accompanying the petition was also a description of the court ruling which sentenced Sam to six years in jail and a RM6,000 fine in default of a six-month jail term.
It also reiterated Sam's innocence, citing the Johor Bahru Magistrate Court's acquitting her of reckless driving in October 2019 after it was proven that she was driving below the speed limit.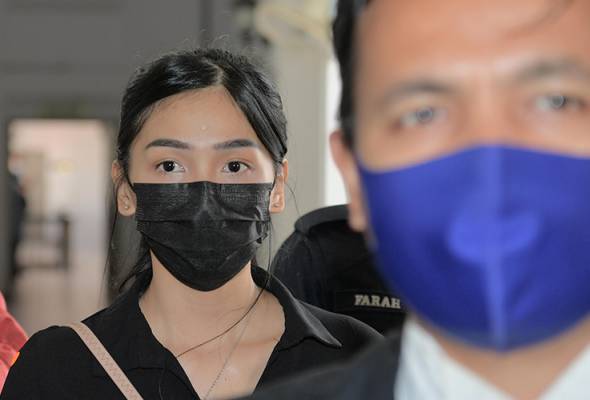 ---

---
"We Malaysians are horrified by the new sentence of Sam, where facts supported that she was a responsible driver, the real victim in this accident.
It was the failed parenthood of the parents of the future mat rempit that allowed their children to roam in the street with modified bicycles, or "basikal lajak" at 3am.
Sam was handed down the sentence after Judge Abu Bakar Katar said that the prosecution had proved a prima facie case against her.
He also ordered Sam to serve her sentence immediately after rejecting an appeal for a stay of execution by her lawyer.
The ruling has since caused an uproar among Malaysians, with many condemning the court decision and calling for justice to be served.
Read also:
Cover image via MalaysiaKini and Astro Awani.