LANGKAWI – A group of tourists paid more than they could chew when they were billed a whooping RM1,196.80 for a siakap (barramundi) while holidaying in Langkawi.
In a viral Facebook post, Mohd Faris Zulkarnain claimed that the restaurant had charged them an exorbitant price for the dish.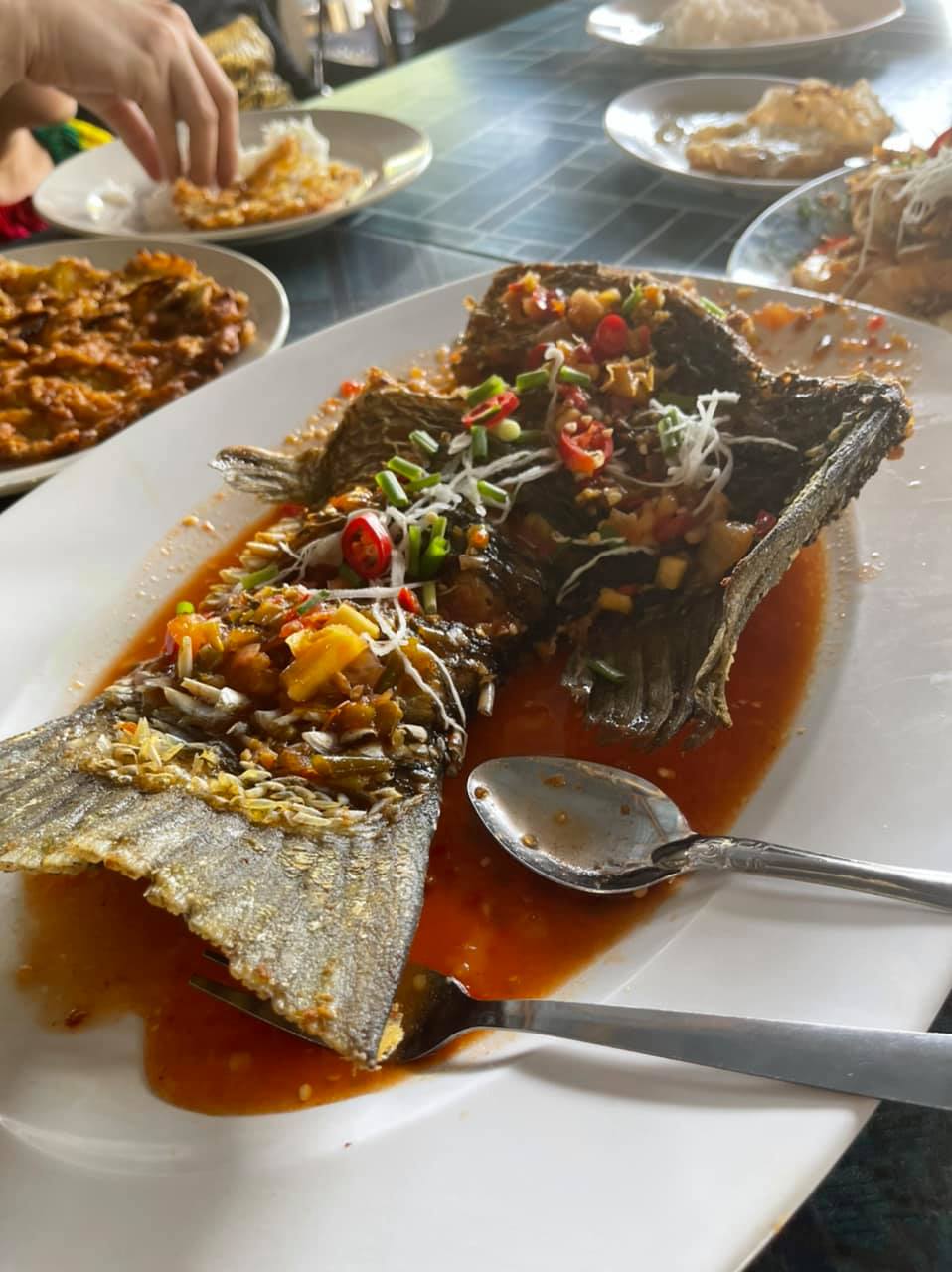 "After paying the bill, I told the restaurant not to conduct business in such a manner. Don't give us a 7kg fish when there's only seven of us.
"I also noticed that two customers behind me were dumbfounded by the price. And they only paid RM755!" he wrote.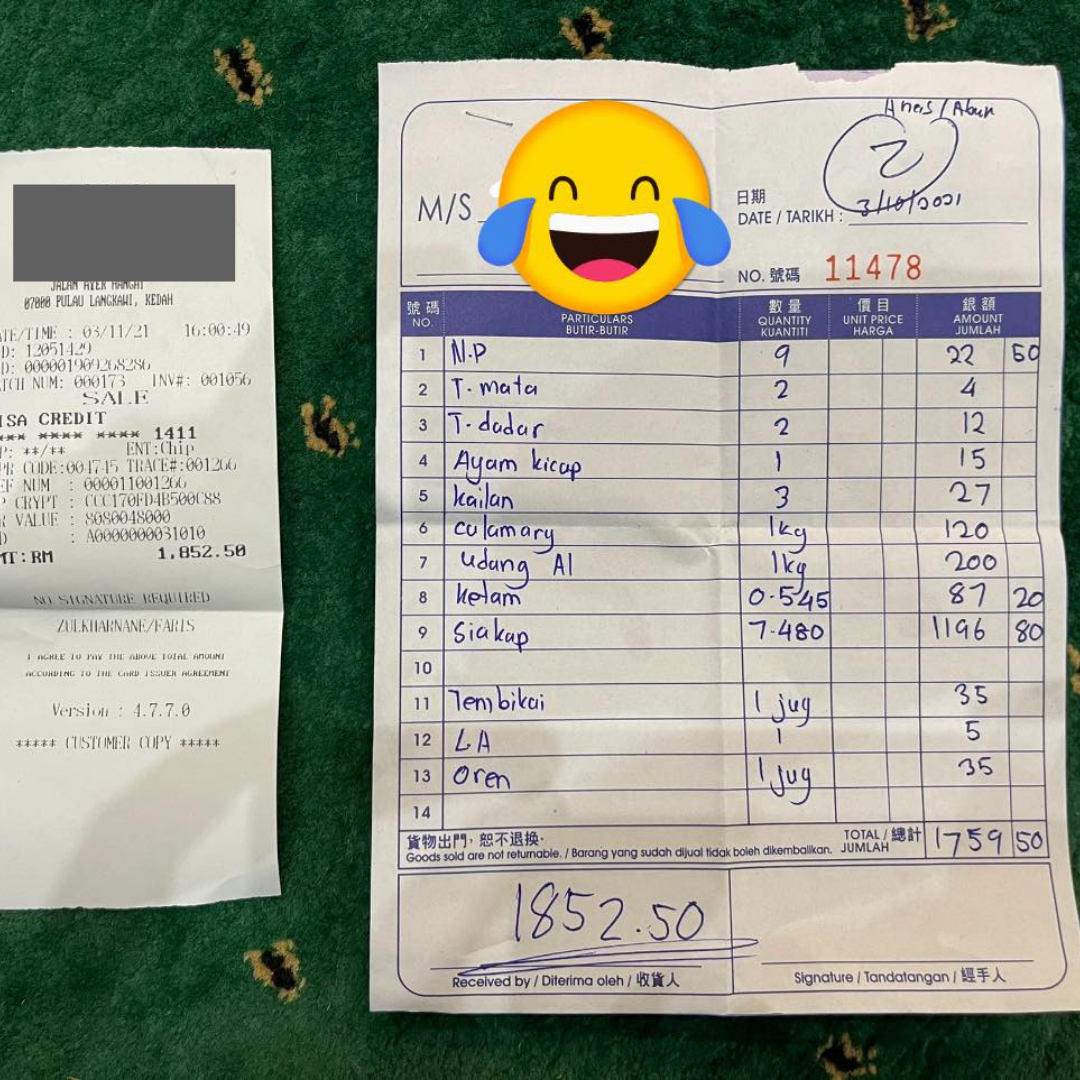 "I told you so!"
In response to the allegations, the owner of Restoran Terapung Sas Rimba, Norasyikin Musa claimed she offered other types of fishes to Mohd Faris and his friends.
"I even suggested that they order siakap merah (red barramundi) or kerapu (grouper) which weighed between 1kg to 1.5kg.
"I also told them to take a closer look at the fish they selected before it was cooked but they brushed me aside," she said when contacted by New Straits Times, adding that the price of the siakap was clearly stated in the menu, which was RM16 per 100g.
Norasyikin also denied Mohd Faris' claim that he was charged extra for making payment with a credit card.
"The cost of the meal was actually split into two separate bills; RM1,759.50 and RM93 each, but he only displayed one of them."
---

---
Cover Images via FB/ محمد فارس ذوالقرنين
Editor: Sarah Yeoh
---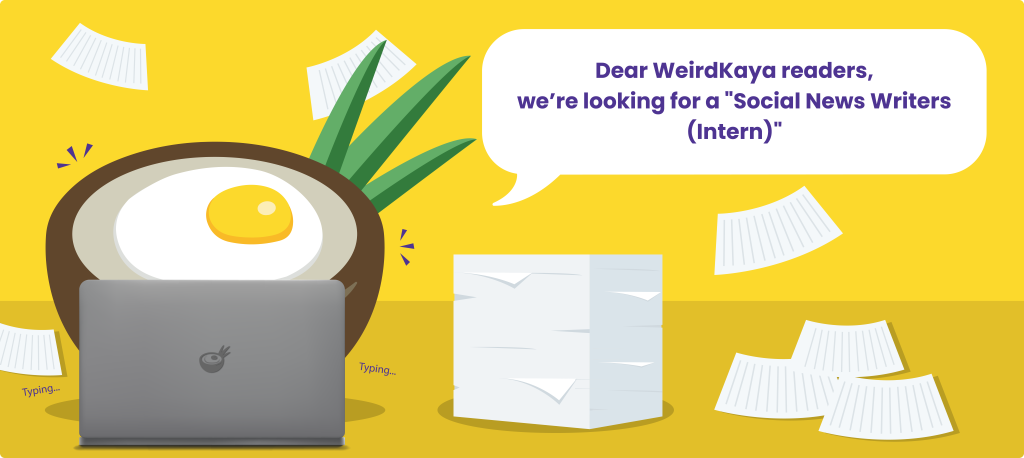 ---