With the continuous lockdown in place, most of us have spent at least 90% of our time at home. Having spent so much time indoors, we have gotten bored, resentful even, of the environment we have been forced to live in.
Thus, it's no wonder why some emphasize the importance of home décor as home is the only place where we are able to create an environment we feel most comfortable in.
Also, how the home is being furnished reveals a lot about our personality, from big pieces of furniture down to small trinkets.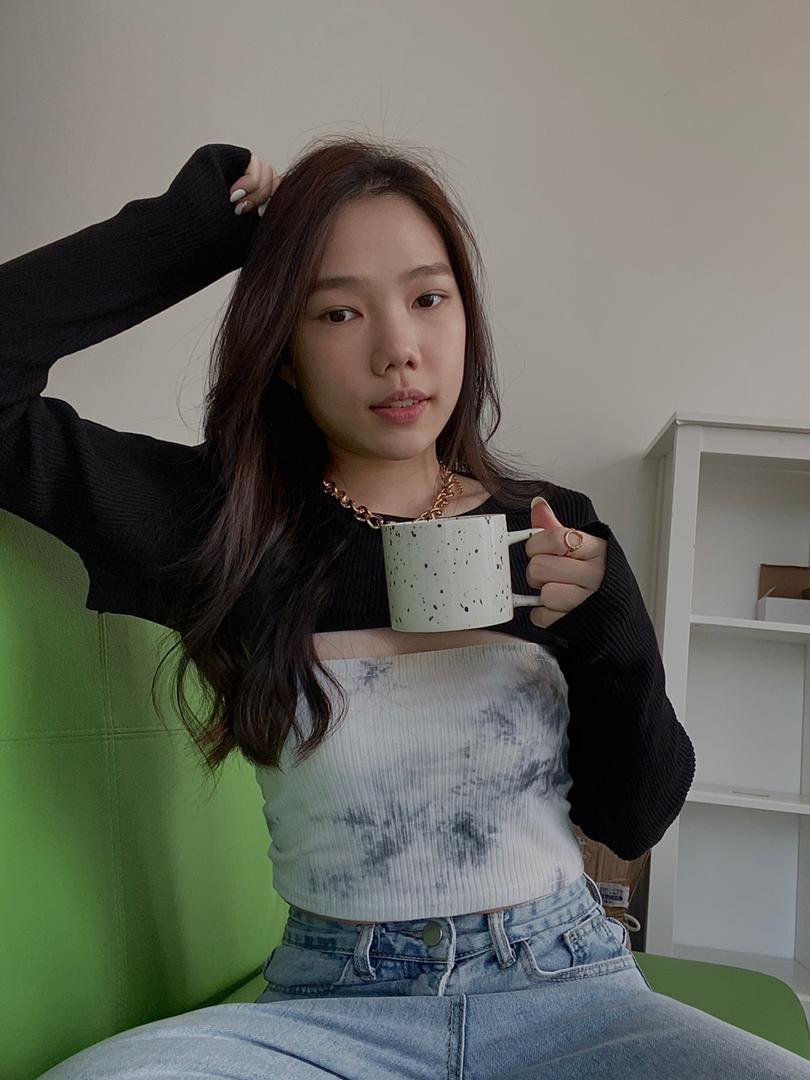 Embracing ritualism
For 25-year-old See Wei, she sees life as a process that can be enriched by the simplest things and seemingly mundane routines such as drinking coffee from an aesthetically pleasing cup or lighting up a scented candle to cut the tension of a long, hard day.
I always believe that ritualism can bring a lot of inner peace and happiness without costing a lot of money."
And this belief was the driving force that spurred her to quit her full-time job and launch Ukiyo Home Décor last October, an online business that focuses on Japanese-styled gift boxes and decorative furniture.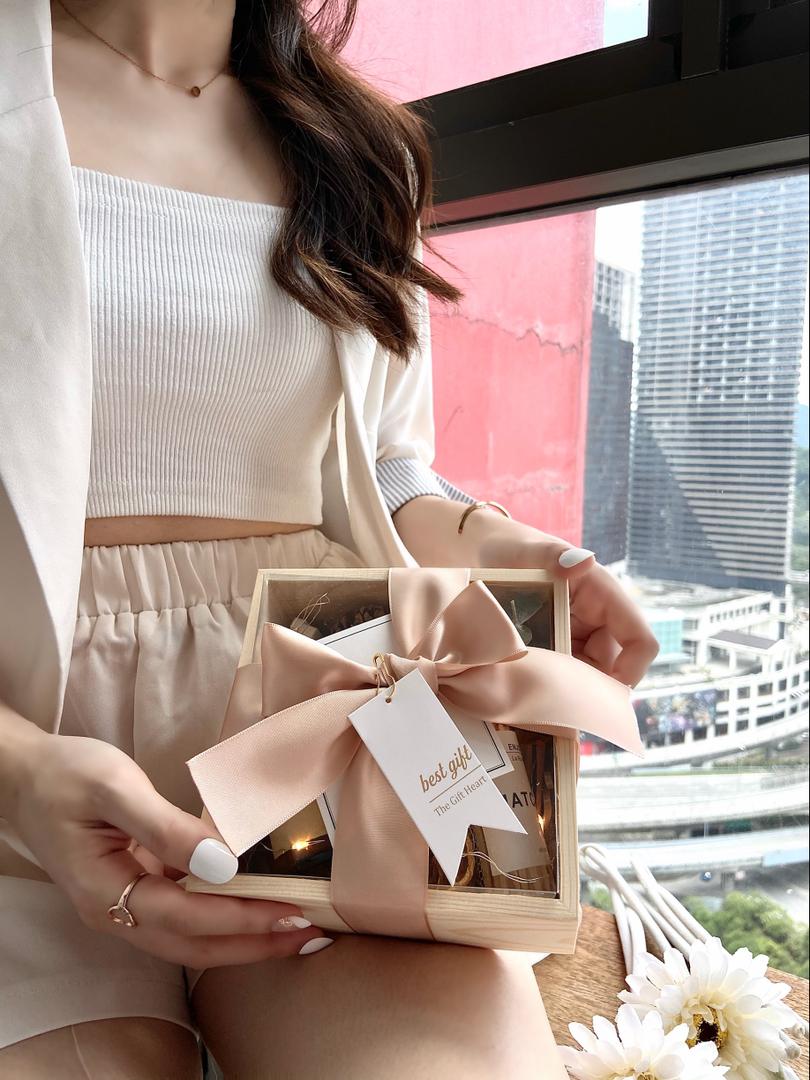 Financially unsustainable?
See Wei admitted that her parents were initially sceptical as she had spent half of her savings attending courses and buying stock during a time where starting a new business venture was considered financial suicide.
"They were afraid that I might give up halfway and insisted that I should go for a job that guarantees a steady income.
"However, I hated the time I spent at work and told myself that I must prove them wrong," she said.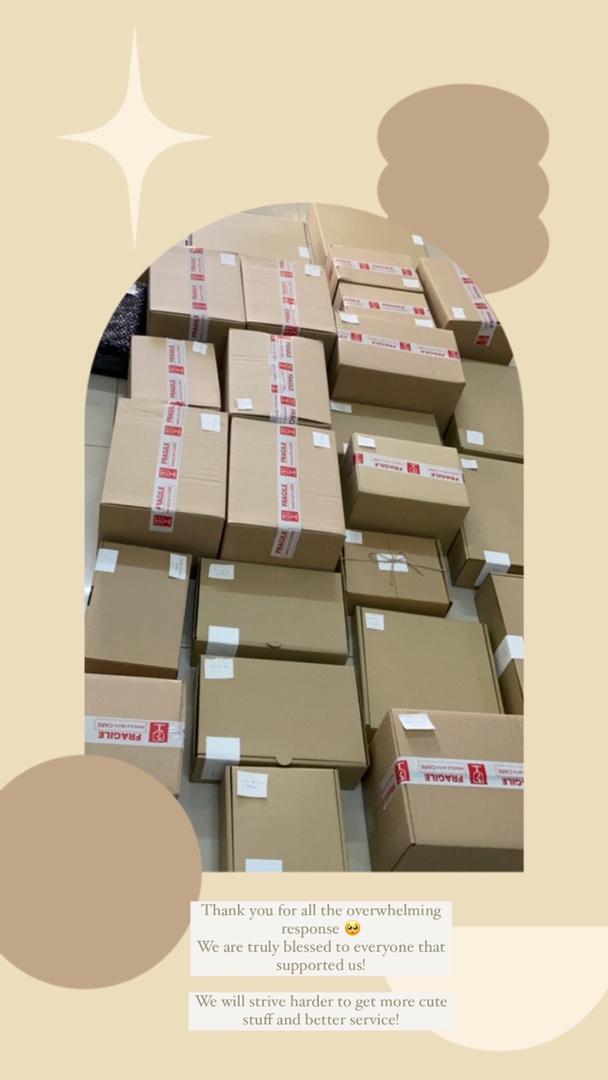 After months of hard effort, See Wei began to see steady growth, raking in a few hundred Ringgit in sales and gaining stable traffic to her website in less than a year.
My hard work has finally paid off and my parents are starting to accept what I am doing."
She also noted that more people have come to realise the significance of living a delightful and comfortable life.
"They are beginning to take notice of their home décor due to restrictions caused by the pandemic."
For now, See Wei is handling the entire business alone. However, she hopes to own a studio, along with a team of staff members and resellers.
She also expressed her desire to offer more diverse products and penetrate the overseas market within the next three to five years.
My goal is to help people understand that ritualism is not just another useless ceremony. Rather, it's a way of showing respect for life, oneself, and others."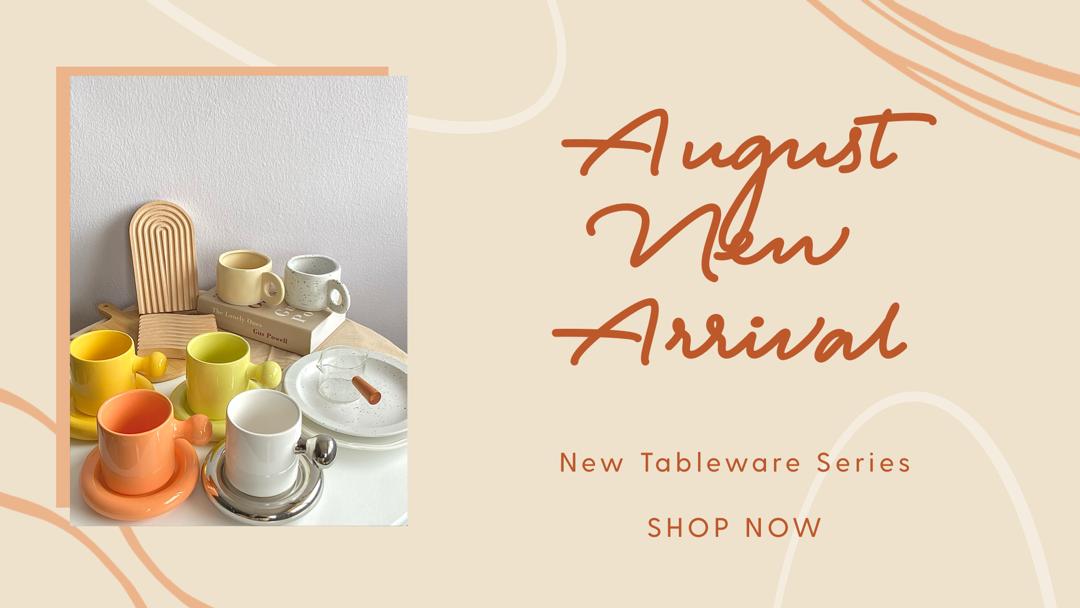 Ukiyo Home Décor is now on SHOPEE! To know more about their products, feel free to take a look at their Instagram page.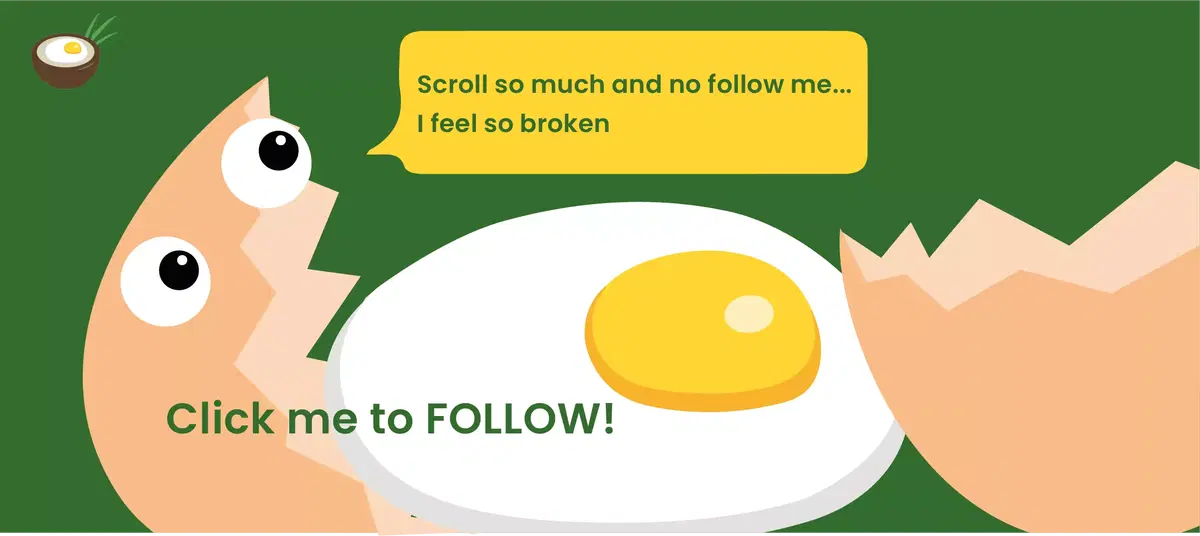 Cover Images via Lee See Wei
Author: Raymond Chen
Proofreader: Grace Choong & Sarah Yeoh