Local burger chain MyBurgerLab recently announced that they will be giving free burgers if Malaysia ranks No. 1 on Popcat.click.
If'yall get Malaysia to , we will belanja burgers!"
The post has since received over 900 likes and 300 shares at press time, with many joking that MyBurgerLab's was 'underestimating' the power of Malaysians.
In response, MyBurgerLab assured Malaysians that their boss had approved of the initiative.
Don't worry, boss approve wan. He wants y'all to win."
However, they did not specify the terms and conditions of the giveaway.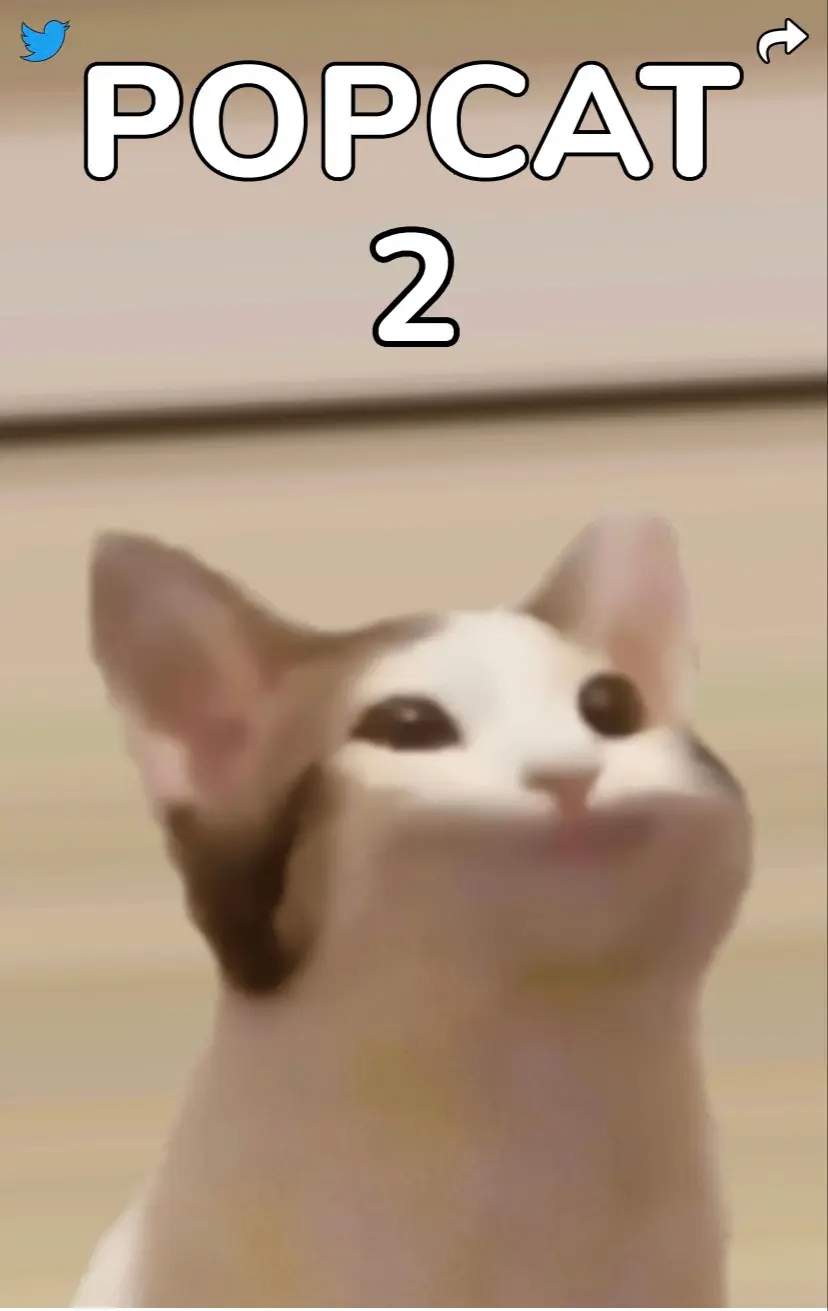 Popcat.click is a website that tracks the number of clicks/taps that's being made in respective countries and regions.
Malaysia's rank climbed from 6th to 3rd yesterday (August 13), and is catching up to Finland, which currently ranks 2nd.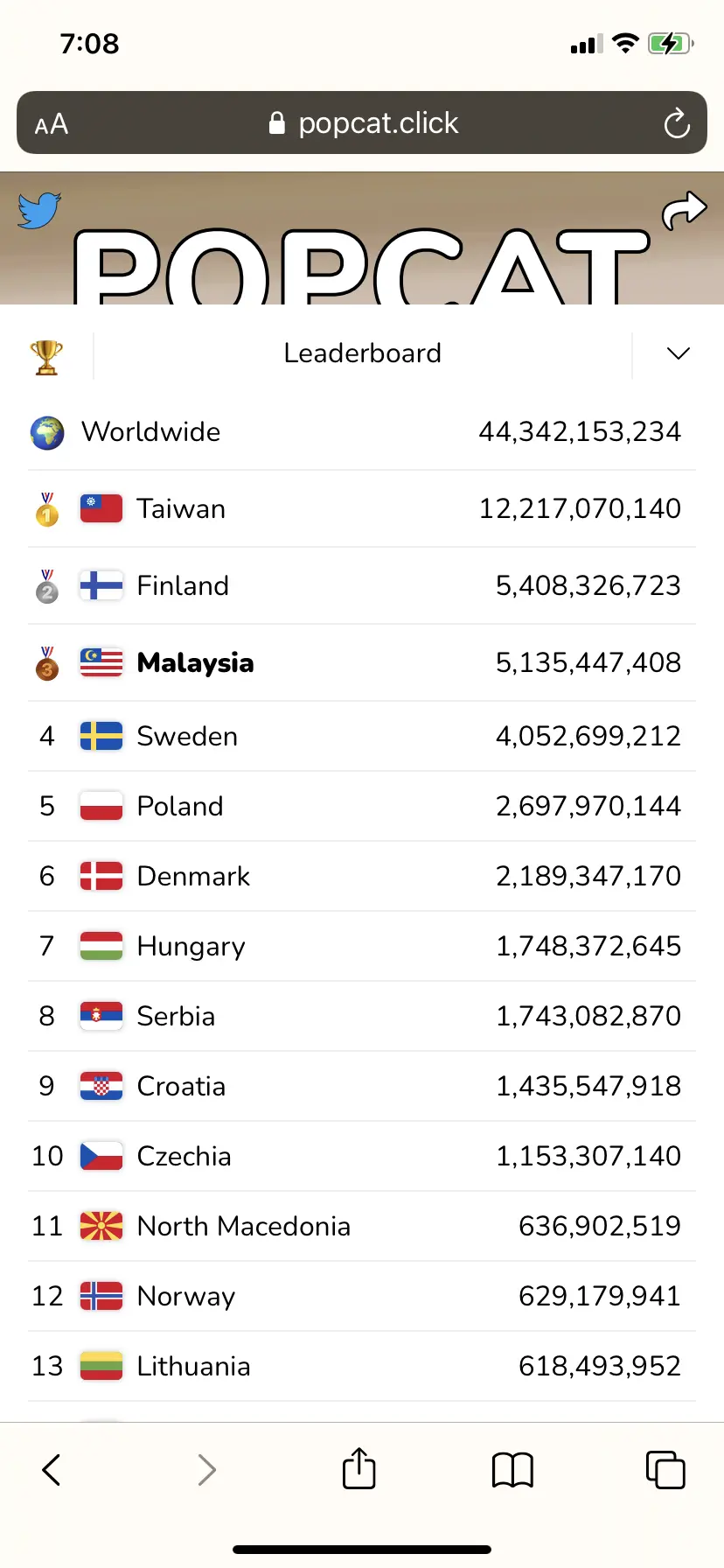 As of today, a total of 187 countries and regions have participated in the game, with Taiwan claiming the champion spot with a staggering accumulated clicks of 12.3billion.
---
---
Author: Raymond Chen
Proofreader: Sarah Yeoh