If you ever pass by Jalan Ipoh for errands or work, you'll definitely see a bright yellow signage with "Ipoh Road Yong Tow Foo" emblazoned in both Chinese and English.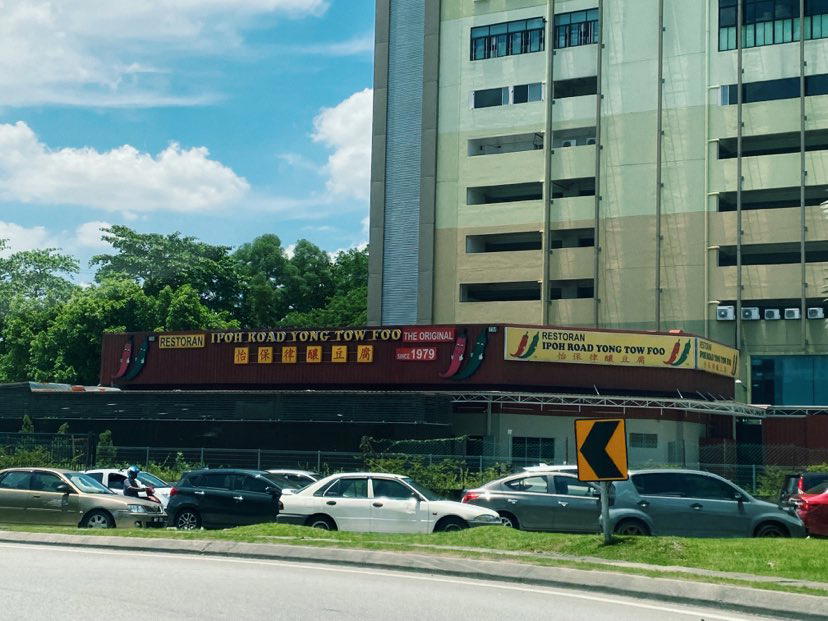 Situated at the heart of Kuala Lumpur, Ipoh Road Yong Tow Foo is a hotspot for both the young and old who are looking for a quick lunch (or brunch). With that being said, be ready to queue up for at least 20-30 minutes if you plan to come during the weekends.
Spacious parking and good ventilation
One of the plus points of this place is definitely its spacious parking lot which will make your life way easier. Besides that, the restaurant is also fitted with multiple ceiling fans that provides good ventilation and cools you down on a hot, sunny afternoon.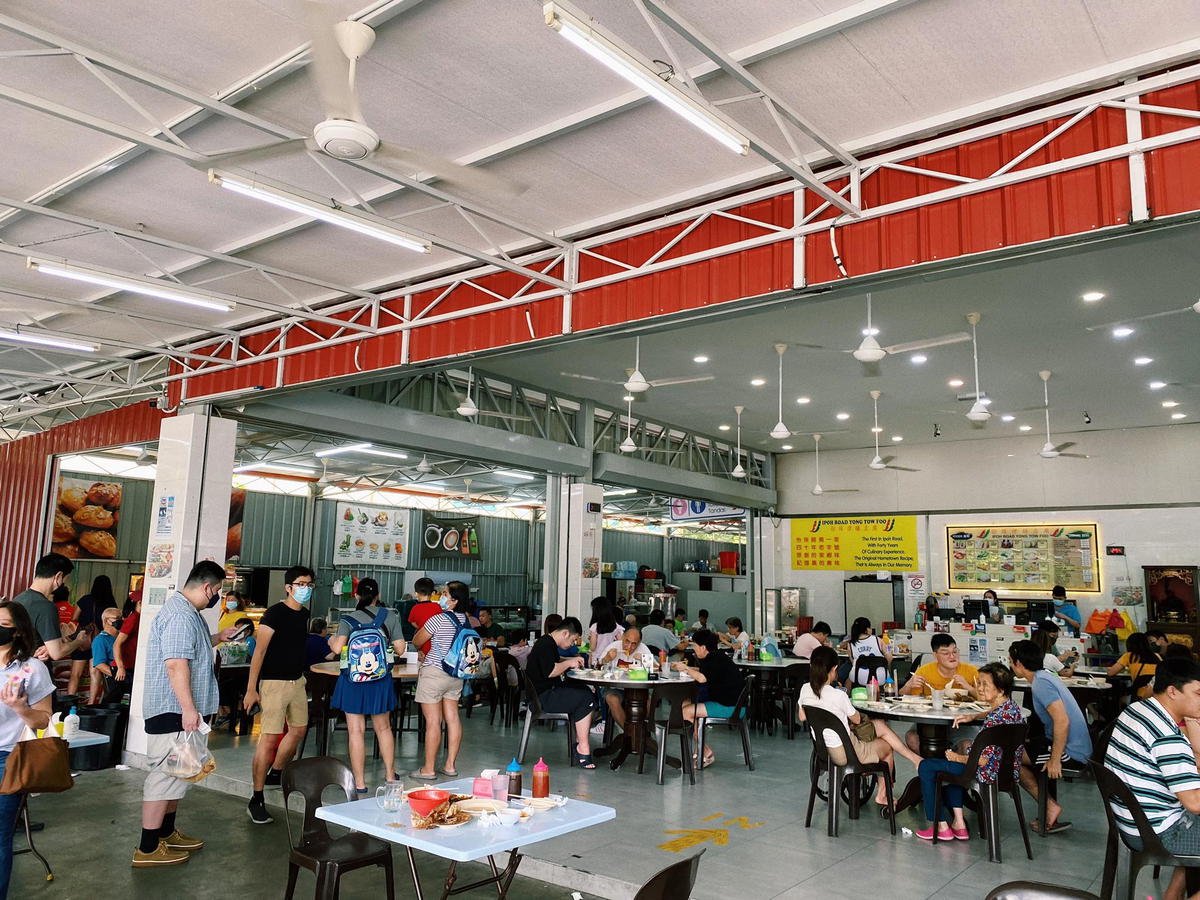 According to its main signboard, Ipoh Road Yong Tow Foo has been in business for over 40 years and this was clearly reflected through the owner's dedication in serving tasty yong tow foo using traditional means, which you will see later.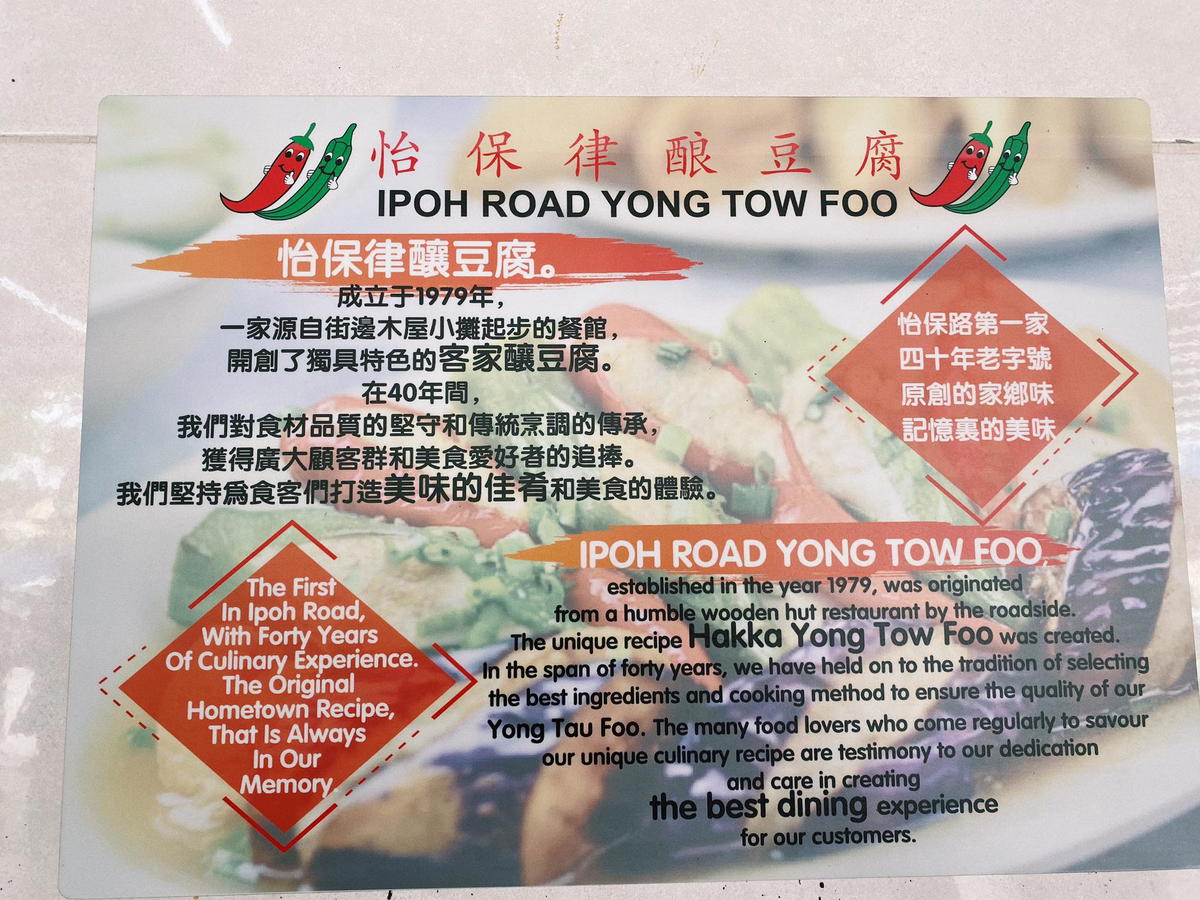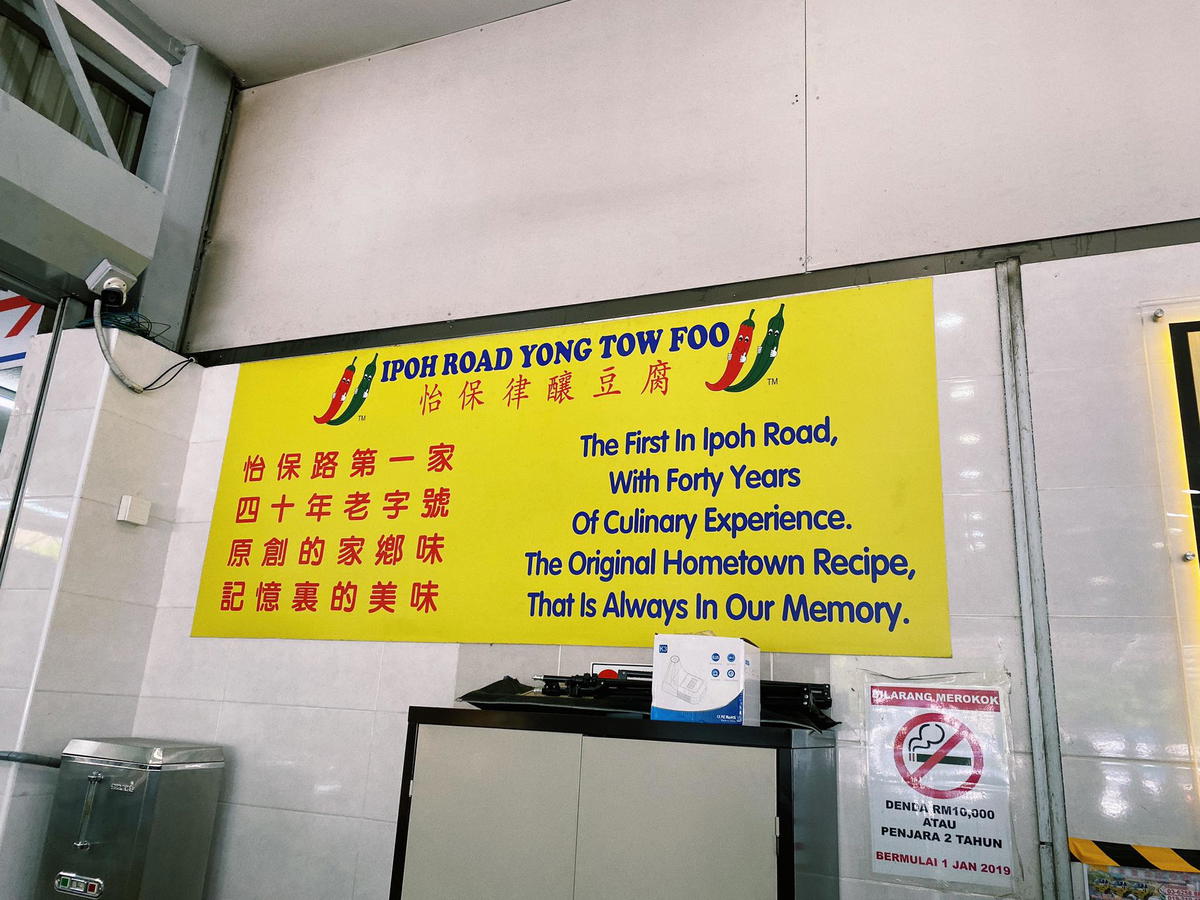 Time to dig in!
Aside from yong tow foo, the restaurant also offers a wide array of food such as rojak, fruits, drinks, bread, buns, and pastries.
Read also: We Tried Yakitori Syokudo Yae At PJ For Ourselves So That You Don't Have To!
Each yong tow foo is priced at RM1.80 and comes in multiple options such as white tow foo, fried tow foo, brinjal, bitter gourd, chili, ladyfinger, fish ball, dumplings (both fried and boiled), fried foo chok and more.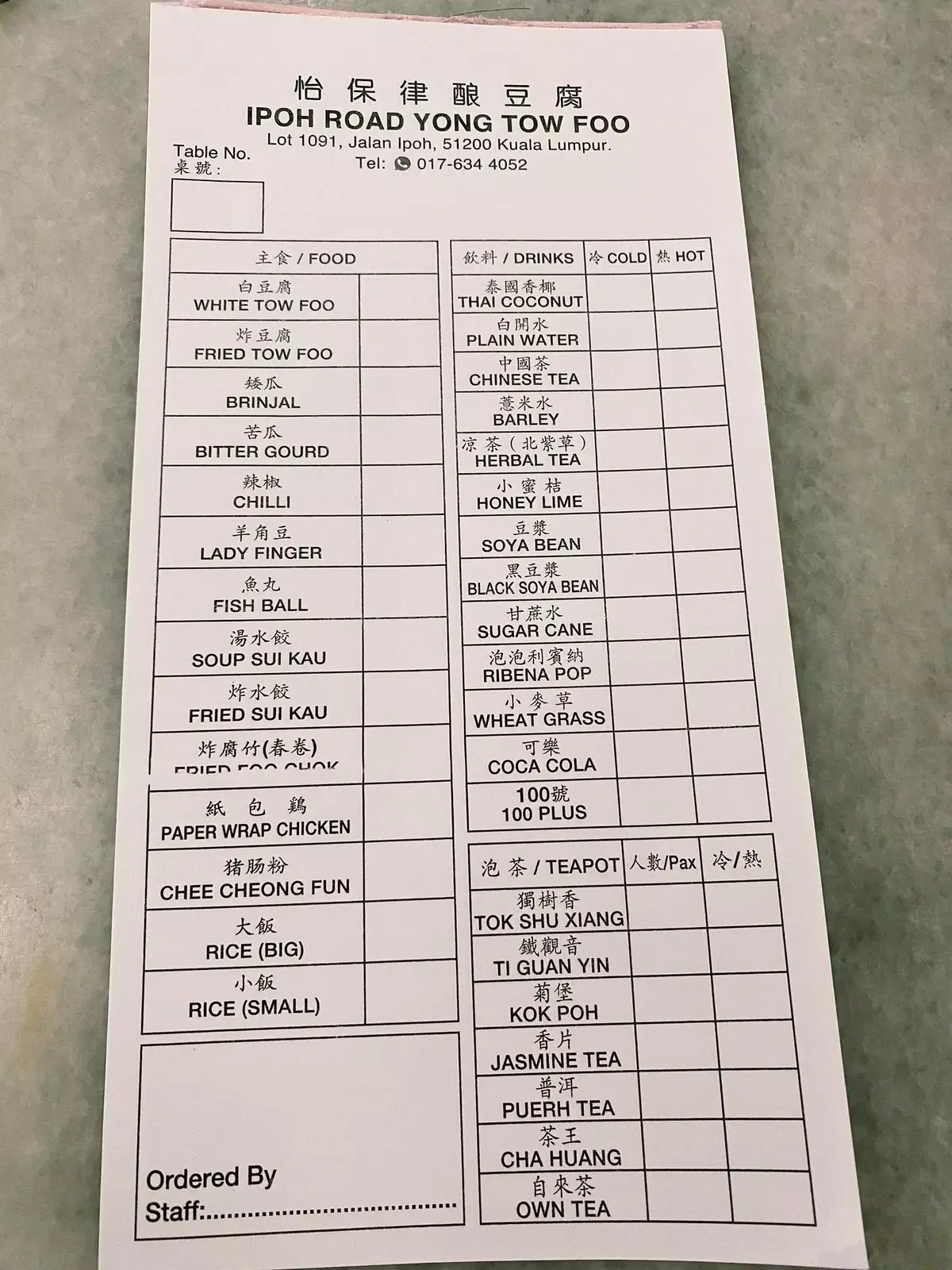 If you're bored of yong tow foo and want to try something different, you can also opt for their paper wrap chicken.
As for the serving speed, it was quite fast as everything arrived within 10 minutes despite the fact that it was packed with customers.
The yong tow foo is prepared à la Hakka style, where it's immersed in a thick, savoury broth and carries a tinge of sweetness.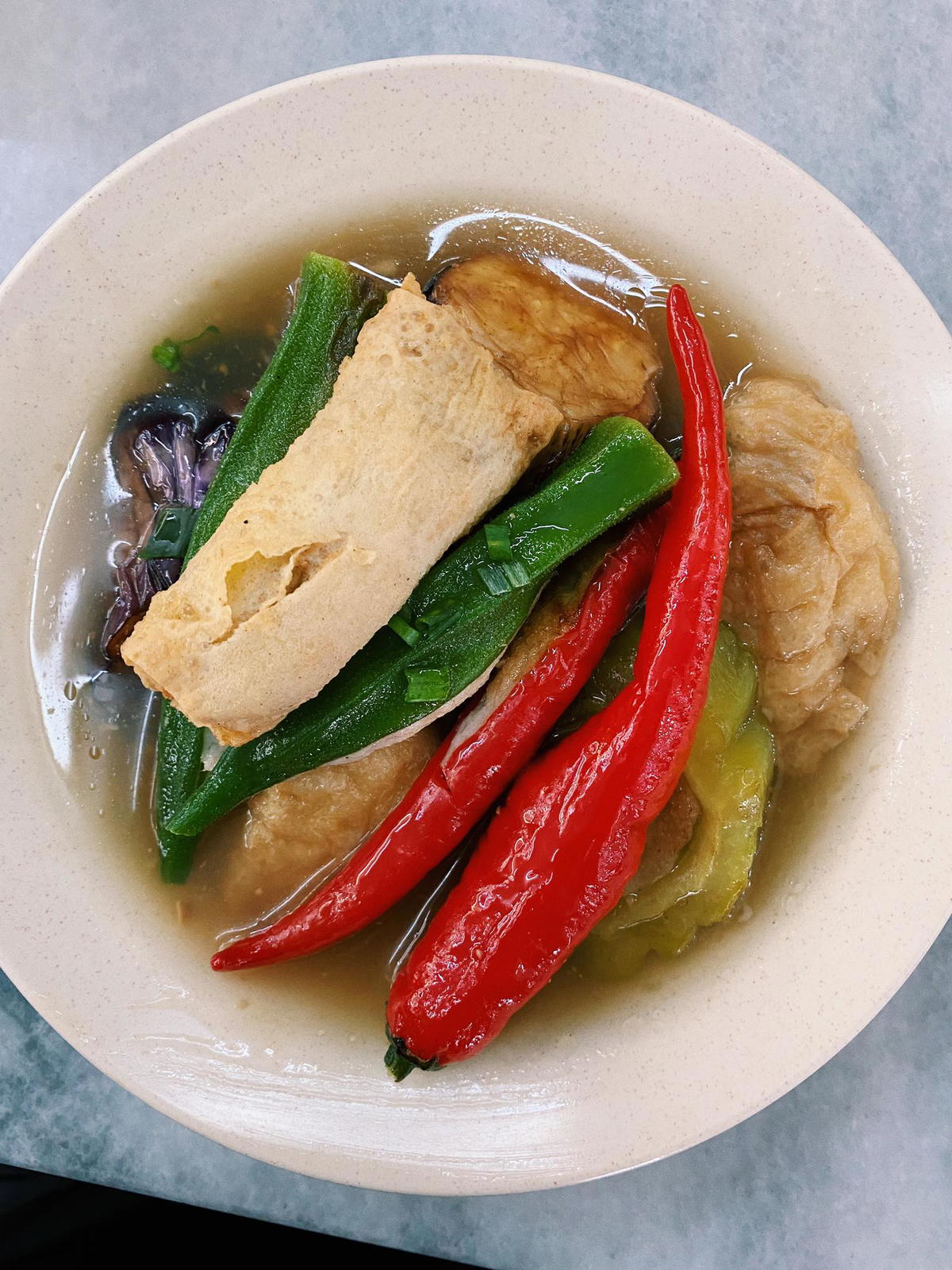 Vegetable-based Yong Tow Foo
What made this place different from other yong tow foo restaurants I've been to was thanks the fish paste, where it is lightly torched to create a texture that matches perfectly with the other ingredients.
I was initially apprehensive to bite into the bitter gourd yong tow foo as this vegetable isn't exactly my favorite. However, I was blown away by its flavourful and refreshing taste and even learnt that there's a process to achieve such an aftertaste.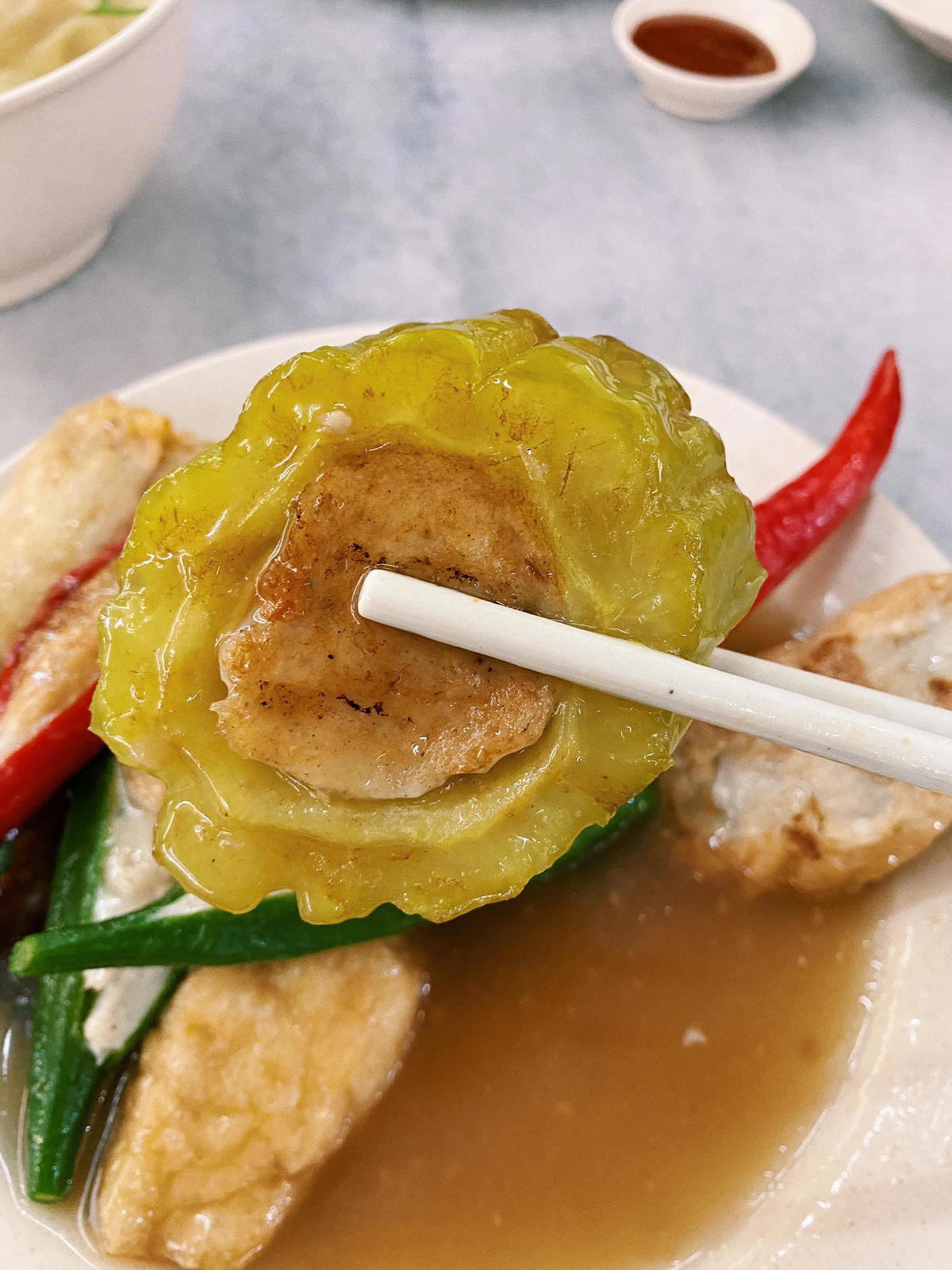 Next up was the brinjal yong tow foo and it was filled with a generous serving of fish paste. Unfortunately, one of them was overcooked and had a slight bitterness to it.
As for the chili yong tow foo, I thoroughly enjoyed its crunchy yet silky texture and did not find it too spicy.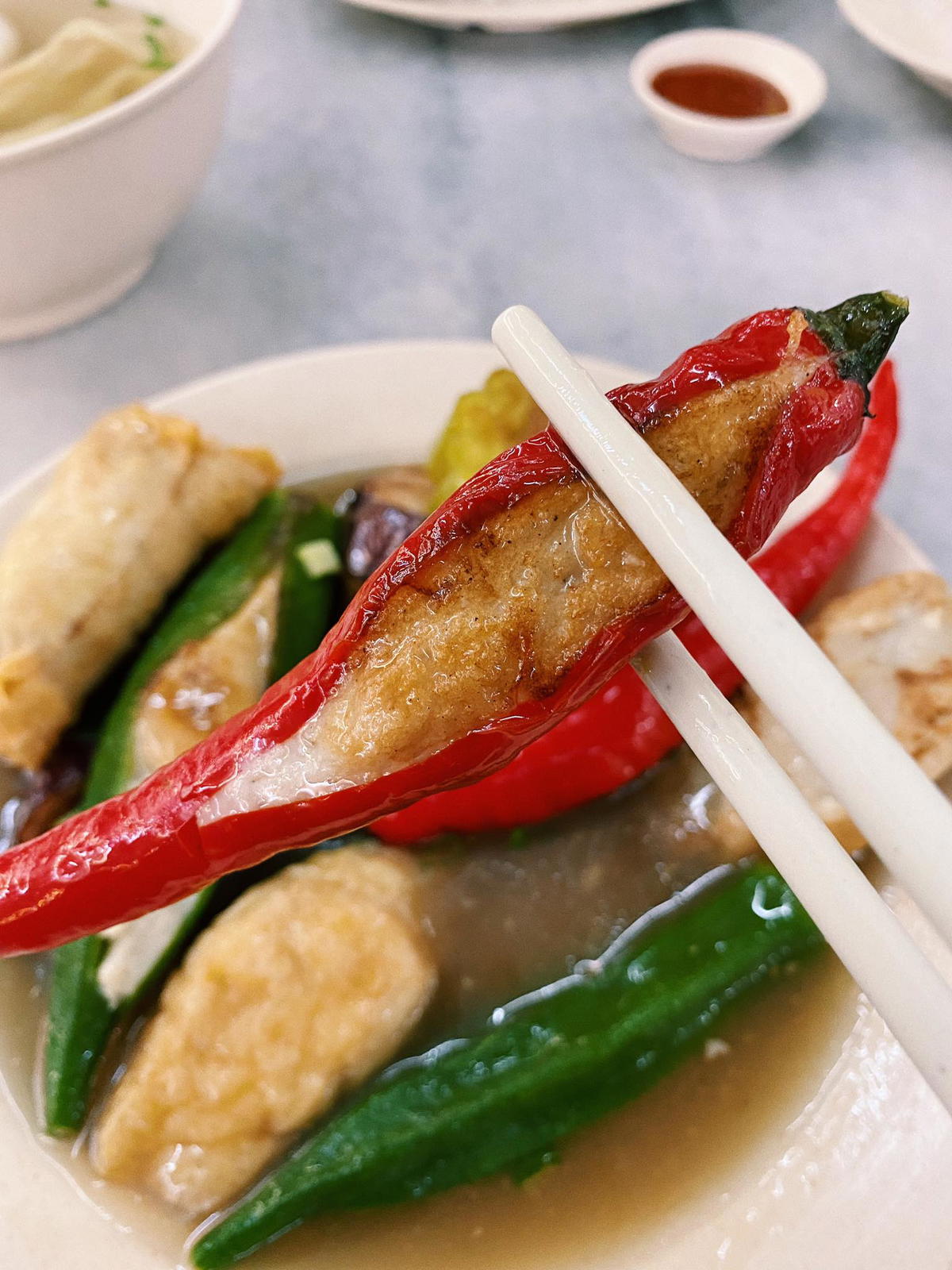 The fried stuff – Tow Foo, Sui Kaw and Foo Chok
Overall, I'd say that the fried items at Ipoh Road Yong Tow Foo was quite consistent in its taste, texture, and amount of fish paste.
However, I had a slight bone to pick over the fried tow foo as I felt it could've been better if it has a less oily smell to it.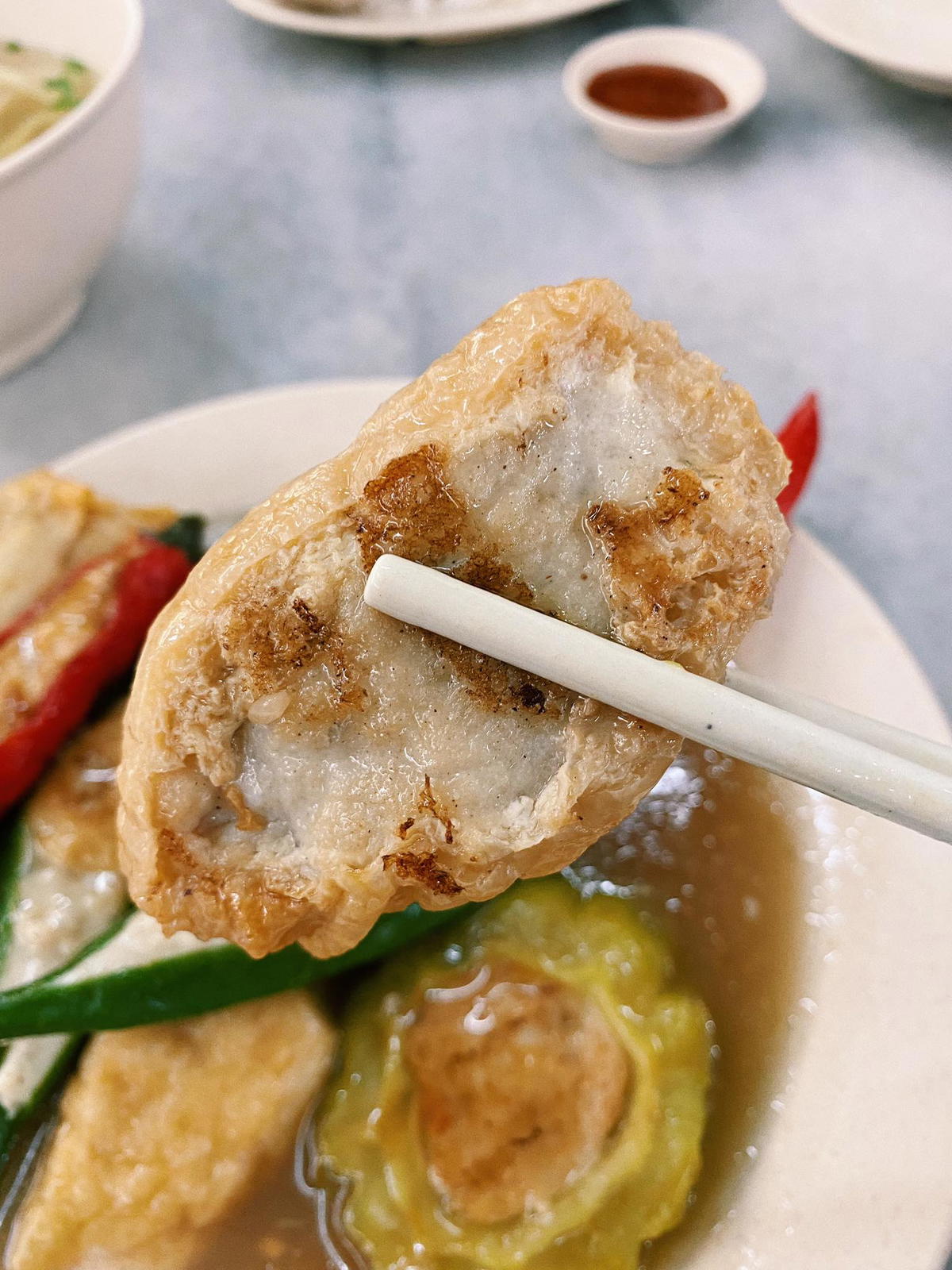 The fried foo chok (beancurd) is a must-order in my personal opinion as it wasn't too crunchy to the point where you can't split it into two with your own teeth. Although it was re-fried till crisp, the fried foo chok still remained juicy on the inside.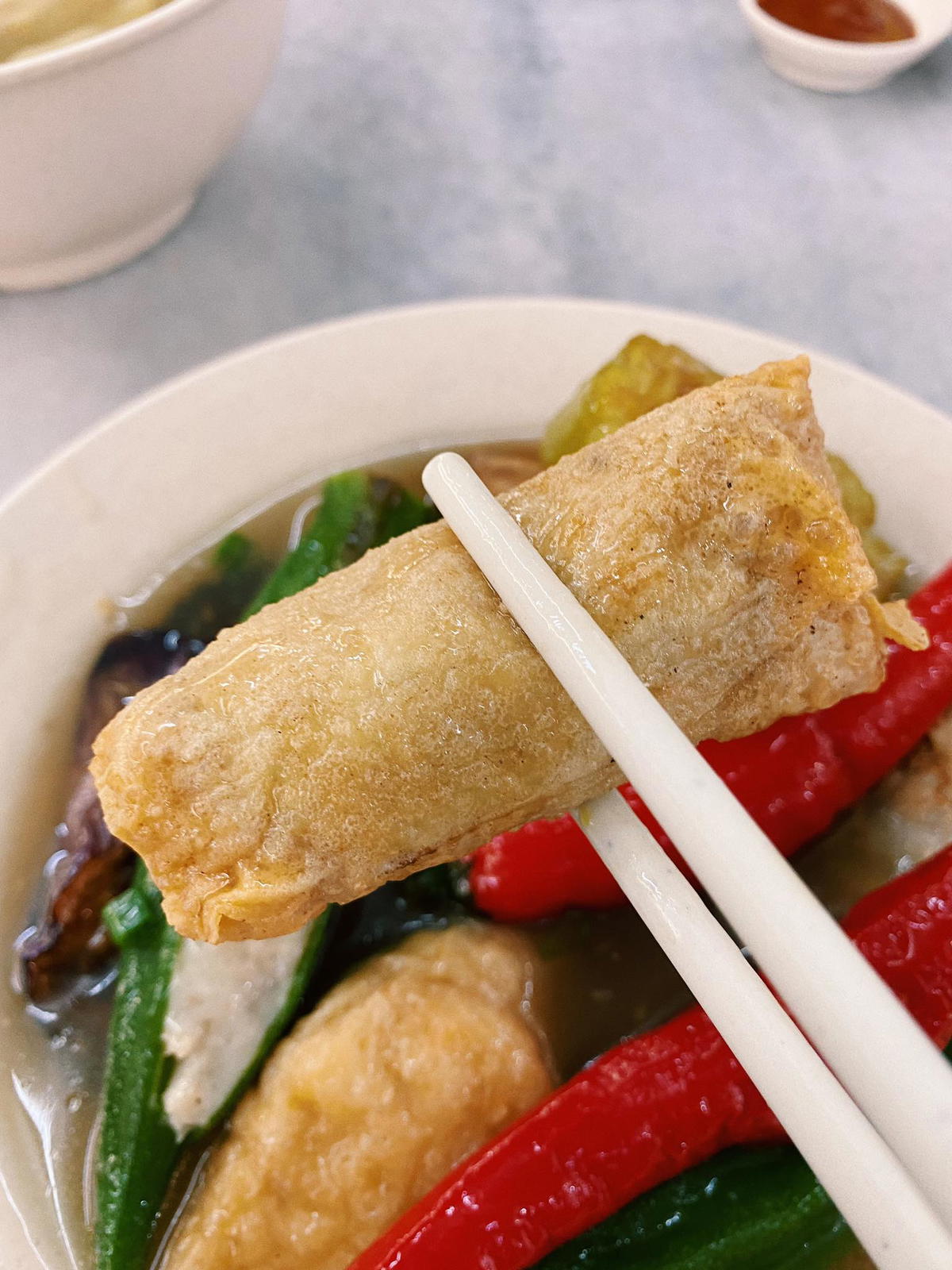 While the fried sui kaw was generously stuffed with meat and vegetables, I found it slightly overcooked compared to the previous two. I also found it to be average as it failed to have the "wow factor".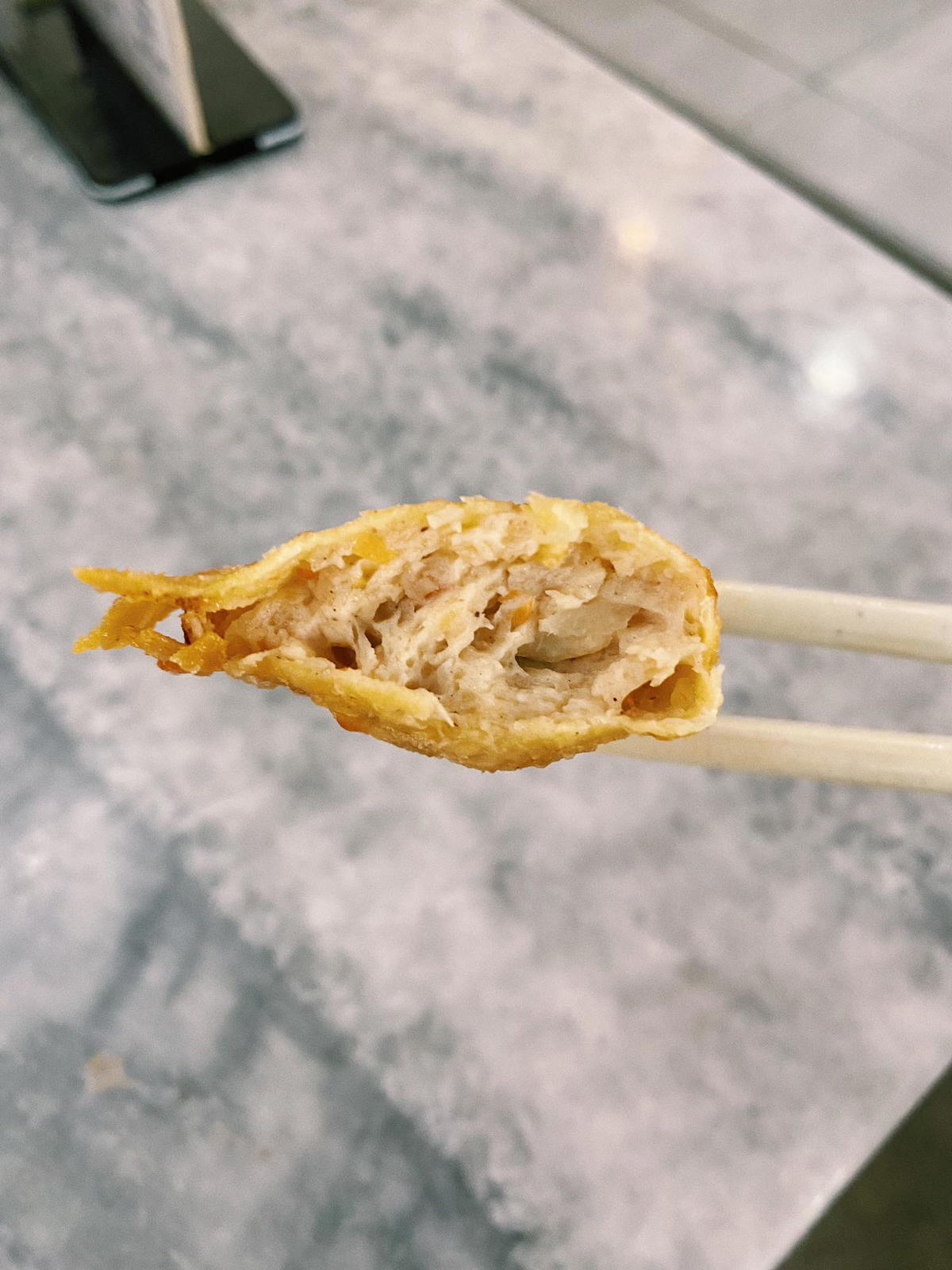 As for my choice of carbohydrates, I ordered a bowl of rice and chee cheong fun which, despite its ordinary appearance, was on point from its texture, thickness, and sauce.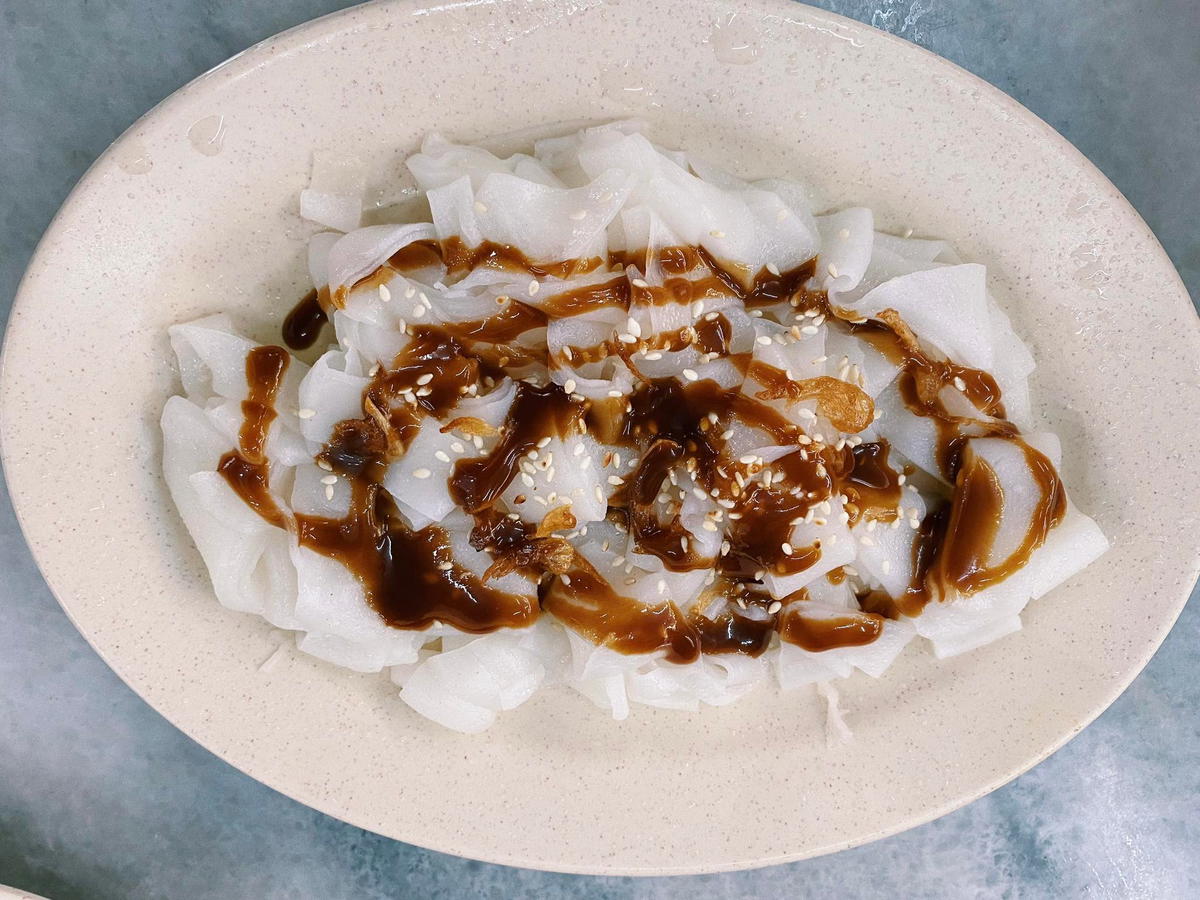 Cooling off with cendol
I was craving for something cold and sweet after a satisfying meal and immediately placed an order for a bowl of cendol.
As you can tell from the picture, the cendol was bursting with strips of green rice flour jelly, shaved ice, and red beans.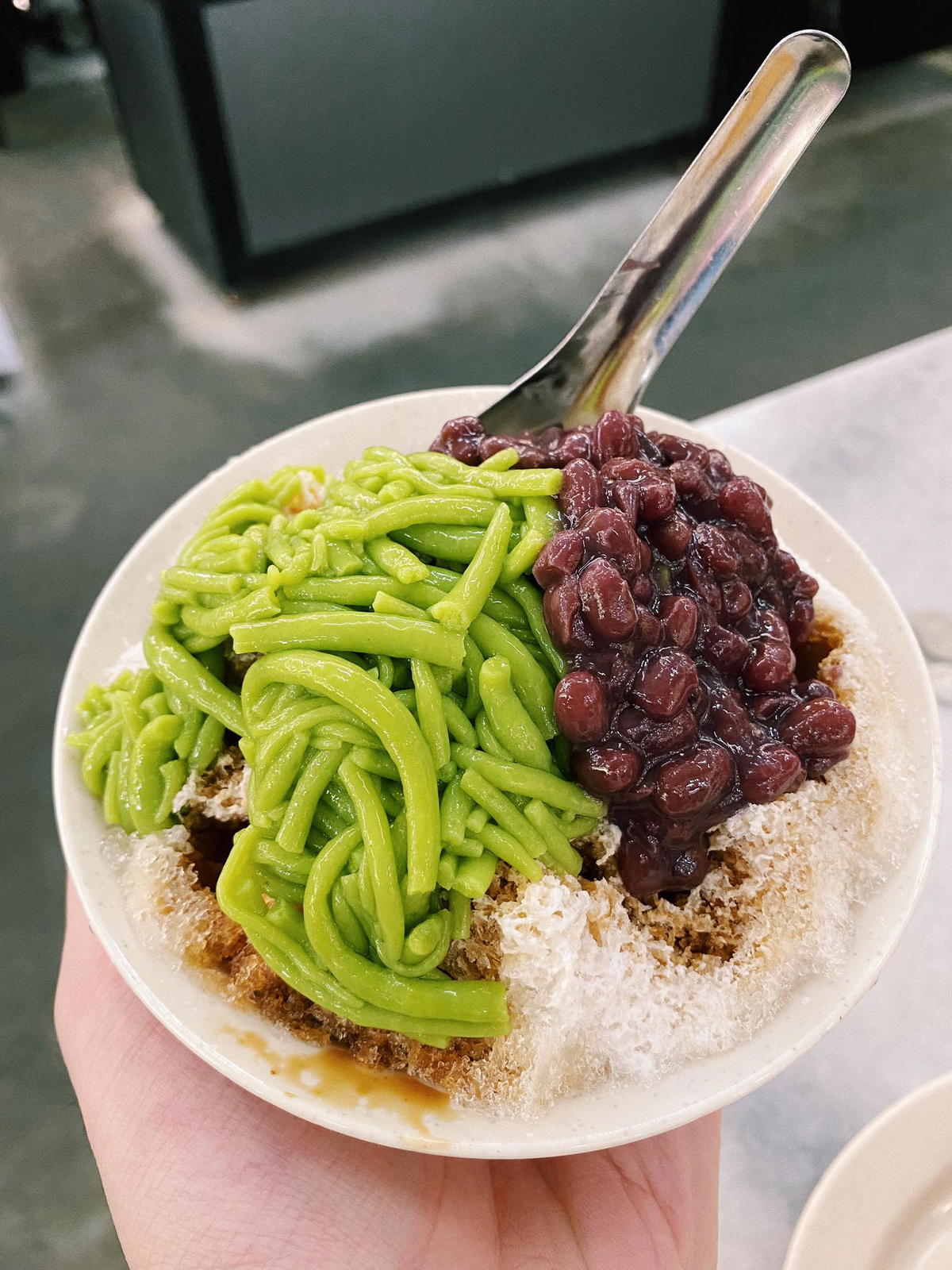 The gula Melaka poured over the cendol was just right in sweetness and had gave off a fragrant smell to it, making it all the more refreshing after a hearty meal.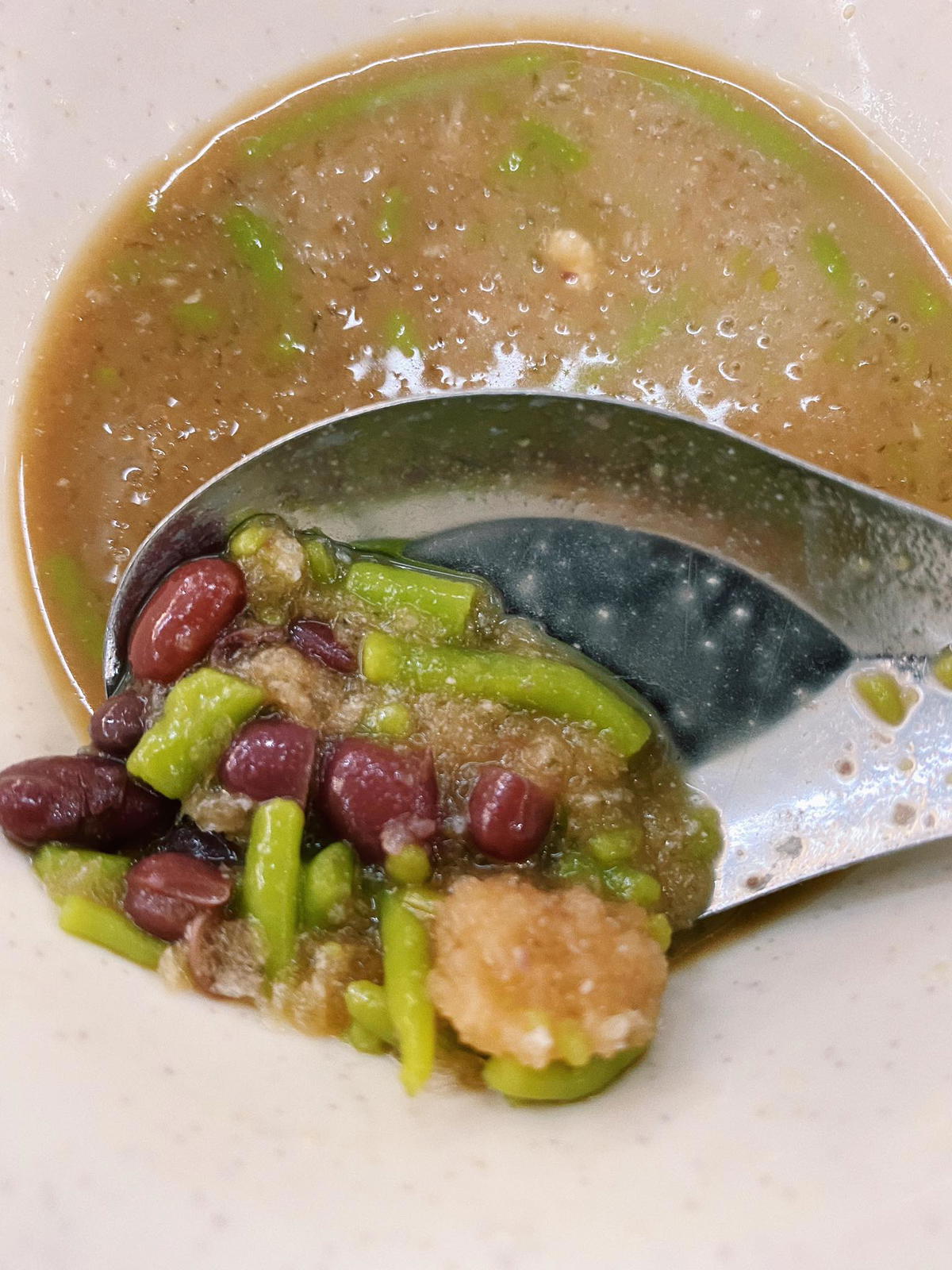 What we think
I would personally recommend having the fried beancurd, chili, brinjal and bitter gourd yong tow foo at the restaurant. The fish paste stuffed in every dish was great and the slight char on the surface was an additional plus point.
We'd give a solid 3.8/5 for Ipoh Road Yong Tow Foo as it's the perfect place to warm your belly with a piping bowl of yong tow foo both rain and shine!
Pros:
Spacious parking
Affordable price
Generous amount of fish paste
All yong tow foos are torched on the surface
Cons:
Some fried items had a slight oily taste
Overcooked food
Address:
478, Jalan Sultan Azlan Shah, Jalan Ipoh, 51200 Kuala Lumpur, Wilayah Persekutuan Kuala Lumpur
---
It's unrelated to the article but here's our brand-new podcast – Talk Je Lah!
---
Cover Images via WeirdKaya
Editor: Sarah Yeoh