Penang is all about great hawker food. Chulia Street Curry Mee, one of Penang's best curry mee, has been around for many years. You can expect to queue because this place is very popular among both tourists and locals. Recently, a man took to social media to diss the famous curry mee after the stall owner rejected his unusual request of adding extra curry soup.
According to a recent Facebook post by Chulia Street Curry Mee, the man was angry and slammed the famous Penang curry mee stall after the owner refused to give him extra curry broth.
"You think your curry mee is good?!! I requested for extra soup after my bowl of noodles sucked up all the broth but you were so arrogant and refused to do so. Plus, the shrimps and meatballs were not fresh and undercooked! Made my stomach upset! Tastes bad! Poor attitude!" the man posted on Facebook."
After that, the stall owner lodged a police report and clarified the whole incident on Chulia Street Curry Mee Facebook page. The full post is as below:
The full text is as below:
"A man and a woman came to the stall on 25 Dec, and they shared a bowl of curry mee. About 10 mins after the bowl of curry mee was delivered, the man came and requested for extra soup because his sister finished the one in their bowl. "
"Our soup was limited at that time, so we cannot give any extra. 15 mins later, the man took a photo of us and posted a Facebook post later claiming that he had a stomachache after eating our shrimps and meatballs."
"All our ingredients are freshly delivered at noon every day. The man defamed our stall simply because he was angry after we rejected his request for extra soup," the Chulia Street Curry Mee's owner clarified.
Many netizens commented to support the stall owner:


Netizen: Only Bak Kut Teh can add soup!
---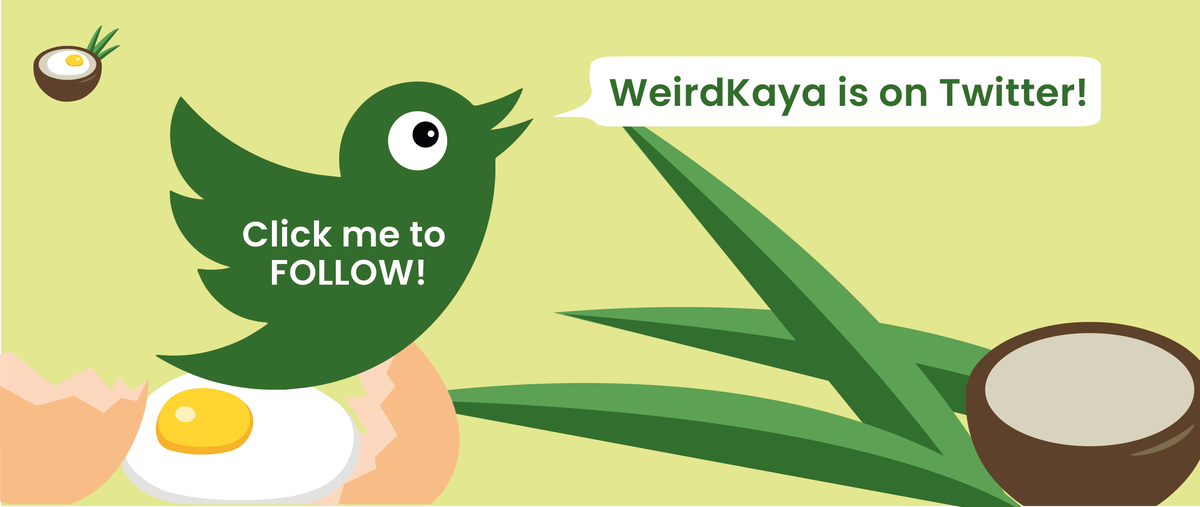 ---

Sources: Chulia Street Curry Mee's Facebook page
Editor: Raymond Chen