Recent years saw the rakyat condemning the public transport system, mainly due to its lack from several aspects. It has made the public transport often our last resort, despite the fact that 75% of Malaysia is urbanized and public transport should be the one easing our daily lives, but not making them harder.
Regarding this issue yet to be solved, The Keretapi Tanah Melayu Bhd (KTMB) workers' union has called upon Prime Minister Anwar Ibrahim to reappoint former Minister of Transport Anthony Loke Siew Fook to helm the ministry, reported FMT.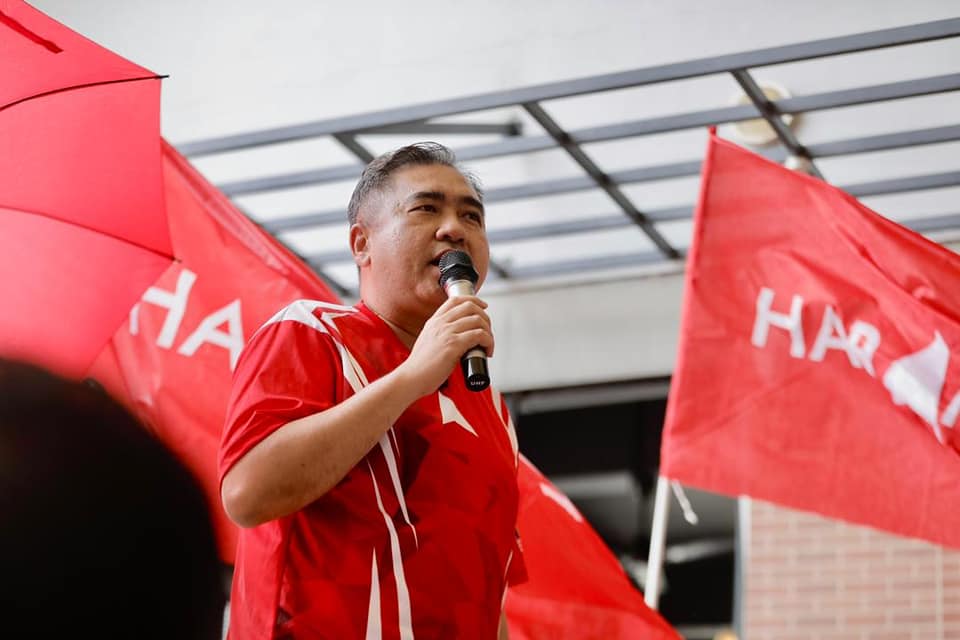 "Loke can improve the public transport system"
The union's president Abdul Razak Md Hassan claimed in a statement yesterday (Nov 25), that they are confident that Loke will be able to improve the country's public transport system owing to his good track record when he was the Minster of Transport during the Pakatan Harapan (PH) administration from May 2018 to February 2020.
We have confidence that the public transport system will benefit and be made more efficient with Loke back heading the ministry.
"Compare this to the situation as of now when the rakyat are lamenting over the entire transport network, including KTMB and services managed by other operators," he said.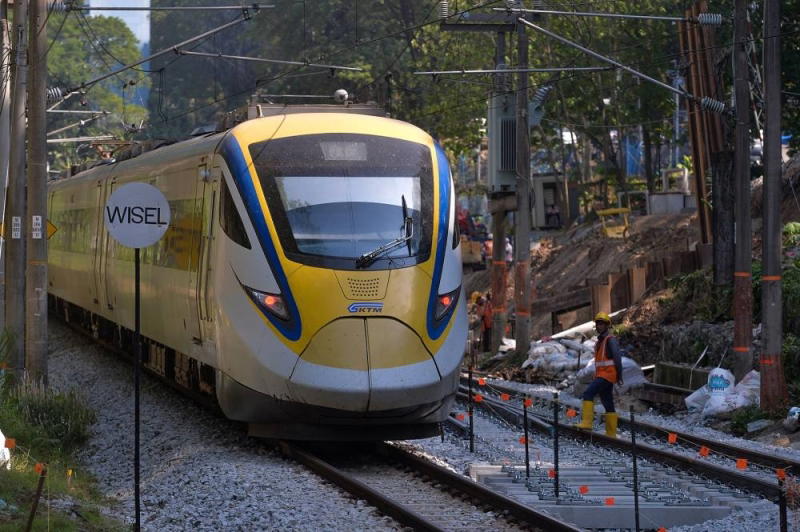 Urges for the benefit of service providers as well
According to Razak, the urge for the change in the minister is not only for the people's better experience of using the public transport, but also for the benefit of the entire public transport network, especially KTMB which is currently struggling to provide the "best service" to its passengers.
Urging Anwar to consider the group's request, Razak said that the union believes that Loke will pay attention to the welfare of workers and KTMB as a whole.
READ ALSO:
---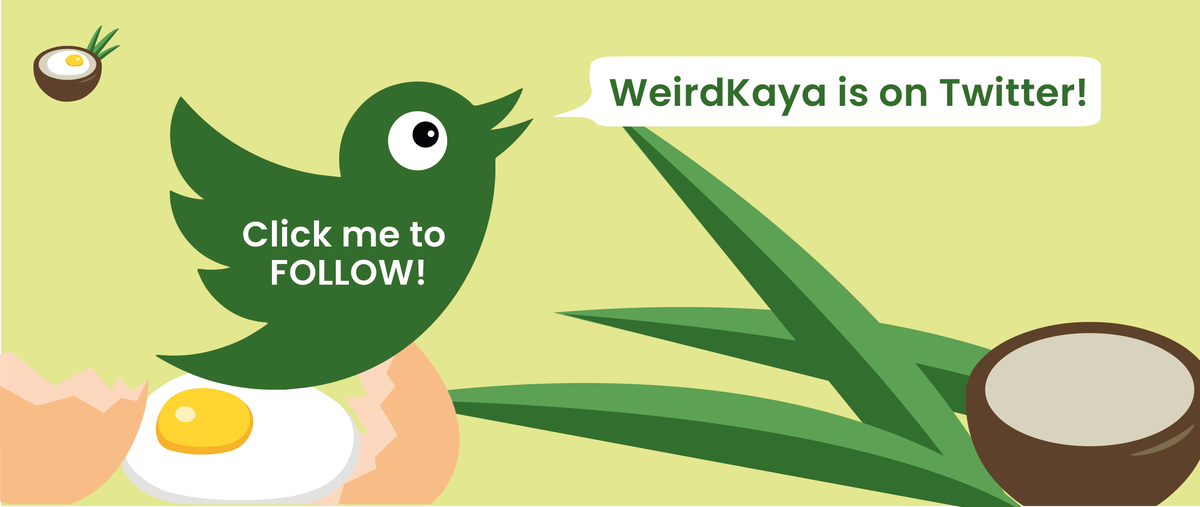 ---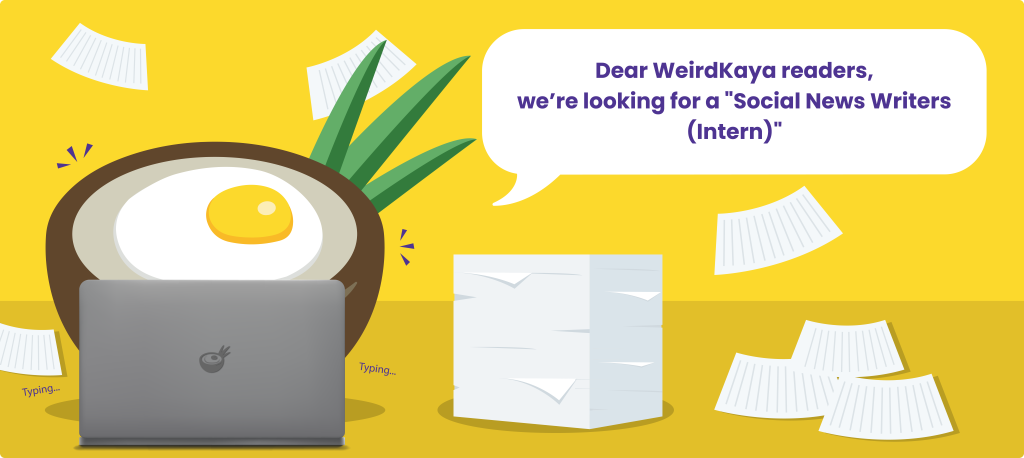 ---