In Malaysia, taking public transportation is often the last resort thanks to its notorious reputation for long waiting hours and less-than-ideal environment.
However, some are forced to board the bus or train due to circumstances and when they do, it makes for a very unpleasant experience.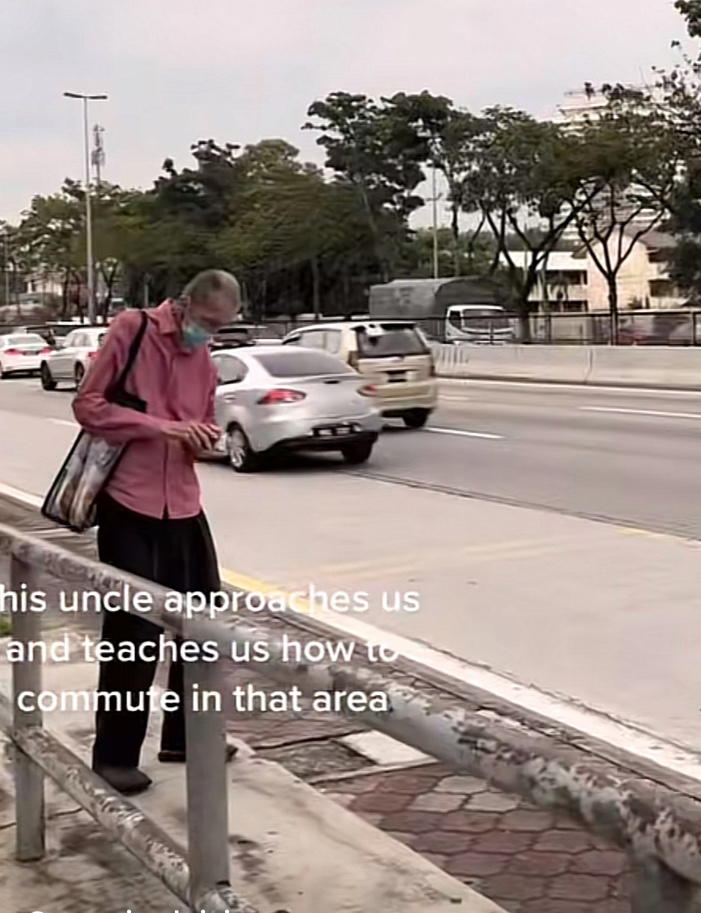 10-15 mins = 2 hours?
In a TikTok video posted by @seraiqal on Twitter, it first began with her and her boyfriend waiting to board a bus to the TTDI train station.
While waiting under the hot sun for the bus to arrive, an old man joins them and revealed several ugly truths about using public transport in the area.
According to @seraiqal, she and her boyfriend has waited two hours for the bus when it was supposed to have a 10-15 frequency rate as stated on the route map — something which didn't surprise the old man at all.
He told us that it's normal to wait that long [and] that's why if you're in a rush, it's better to take a taxi (it's expensive especially at peak hours).
'Wave to make it stop for you'
The couple were also told another shocking fact by the old man, who advised them to wave their hand to make the bus stop for them as it normally won't if the road is too busy.
"I was like 'Huhh? We shouldn't do that. It should just stop no matter what. I don't remember having to wave for any buses while I'm in Singapore, Hong Kong or even Japan?? That's basic human needs!"
After two long hours which left them fatigued and drenched in sweat, the couple and the old man were finally able to board the bus to their destination.
Towards the end of the clip, the old man waved goodbye to @seraiqal and her boyfriend before alighting from the bus — a sight which left her full of pity for him.
"Me and my partner waited there drenched in sweat, tired and fatigued, but an old man faced that every day."
"Not everyone has it easy. He is an old man, living alone and just got a new job after the lockdown. I would not mind if he can commute [this way] easily, but to experience it myself, it's not easy around here in Malaysia," she wrote.
'Are we really a third world country?'
The experience has since left a bitter taste in @seraiqal's mouth, who slammed the government for failing to improve the country's public transportation system.
"My commute experience was hell ngl. The KTM takda air-cond and no announcement or apologies at that moment. The bus doesn't even stop even though that bus is supposed to."
She also called upon politicians to be more proactive in addressing the issues faced by Malaysians who take public transport.
What is going on Malaysia? Are we really [a] 3rd world country? We are. Pls any politicians. Take notes y'all. Your rakyat is drained and depressed.
Read the entire thread here:
Previously, the CEO of KTMB blamed Malaysians disinterested in taking public transport as the cause of Klang Valley's massive congestion:
Cover images via TikTok/ umwhyareyouguyshere
Editor: Sarah Yeoh
---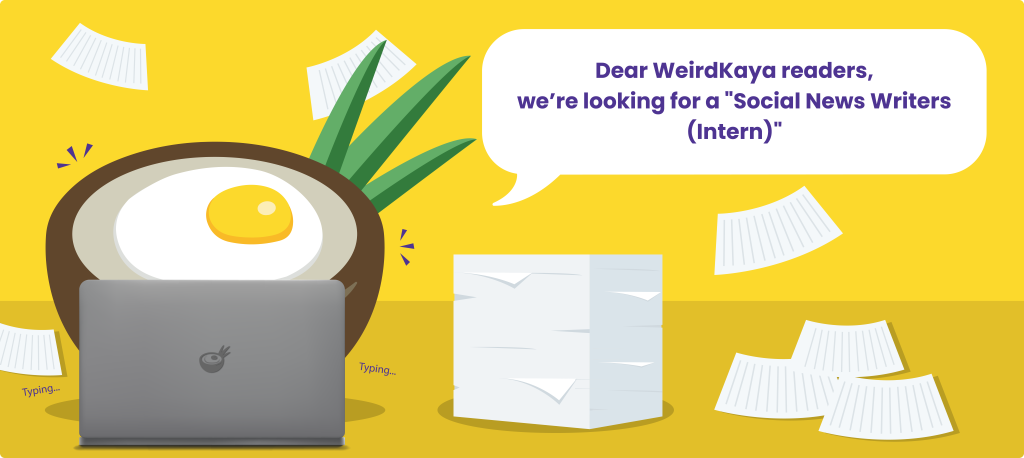 ---