In a rare show of contrition, DAP sec-gen Anthony Loke issued an open apology to Gabungan Parti Sarawak (GPS) leaders after meeting them this morning.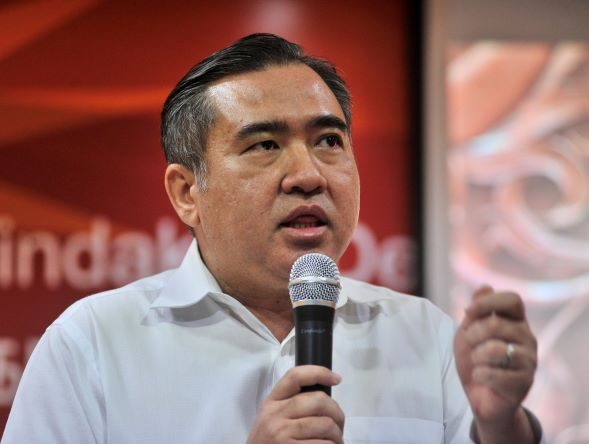 'I apologise on DAP's behalf'
According to a statement posted on his Facebook account, Loke said that he had a "friendly discussion" with GPS chairman Abang Johari Openg and Sarawak United People's Party (SUPP) president Dr Sim Kui Hian.
I had informed the Sarawak premier that if there were any statements made by DAP leaders previously that offended the Sarawak government and people, I, representing DAP, apologise openly.
"I hope this meeting opens a new chapter to build consensus and cooperation for a Malaysia that is more developed and progressive," he wrote.
Lim Guan Eng apologises too
One of the remarks which still remains a fresh wound on GPS' mind was made by then Finance Minister Lim Guan Eng in June 2019, who claimed that Sarawak would "go bankrupt" if it continued to be under GPS rule.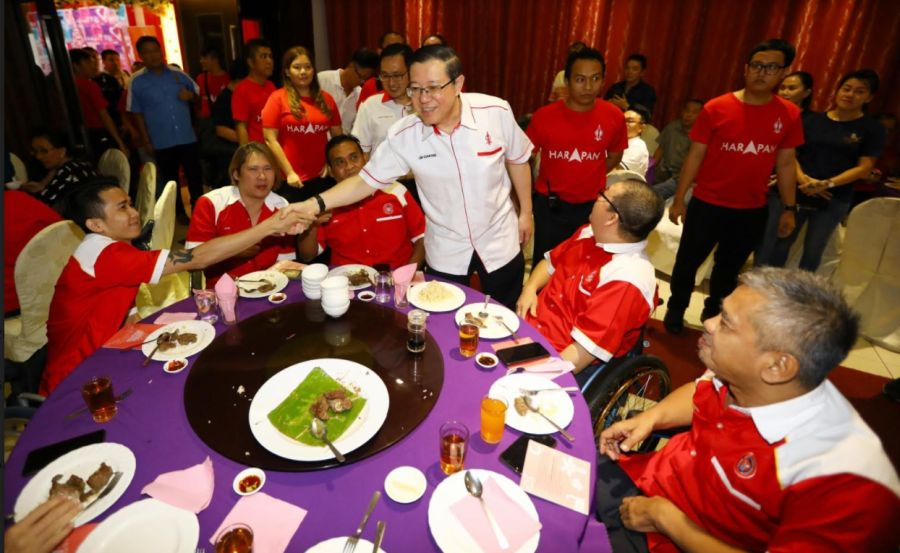 However, Lim has since owned up to his mistake and posted a public apology on his official Facebook page.
Read about it here:
---
---