The safety measures for the 2022 FIFA World Cup in Qatar have been strict and no serious crime has been reported so far.
Suspected to have LGBT elements
In a video posted by Facebook page Dari Tepi Padang, the host shared that he encountered a Malaysian who faced problems entering the World Cup stadium.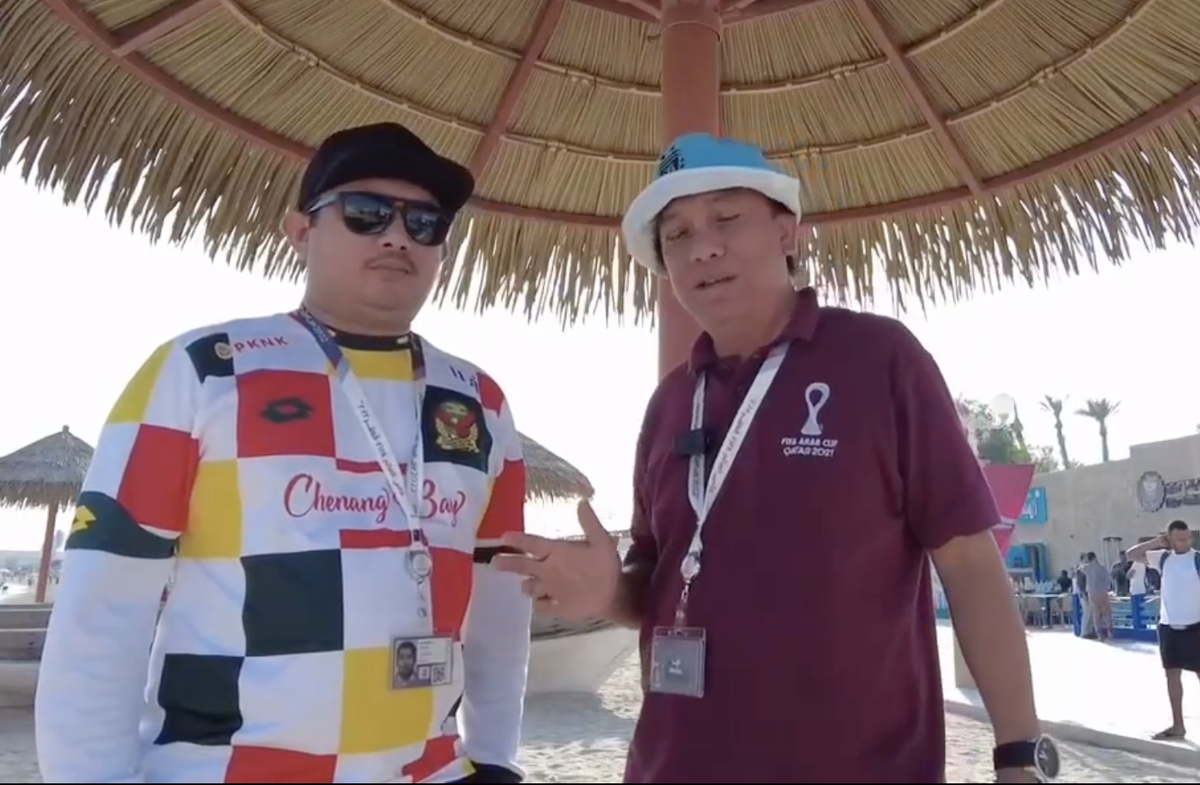 A supporter from Malaysia said he was detained for more than half an hour and banned from entering the stadium because the security officials claimed that his jersey had LGBT elements.
The supporter who came from Johor was identified as Zulfadli Ahmad Tajuddin. He shared that he was wearing a Kedah team jersey with a colourful checkered pattern when he was suddenly arrested.
Zulfadli was detained at the entrance of the Al-Byat Stadium and had to explain the motive behind his jersey.
"I had to Google and show the picture of this jersey and tell them that it's actually the official jersey of a soccer team in Malaysia."
Fortunately, the top security officials of the stadium were satisfied with Zulfadli's answer and eventually allowed him to enter the stadium.
However, Zulfadli also added that he wouldn't put the blame on the security officials as they were merely following the procedure given by the organising committee.
---
It's unrelated to the article but here's our brand-new podcast – Talk Je Lah!
---