SINGAPORE – A pregnant woman lost her baby after she was allegedly left unattended for two hours at the National University Hospital (NUH).
Yesterday (Mar 21), her husband Mee Pok Tak, penned their heartbreaking experience of losing their beloved baby while waiting at the Accident and Emergency (A&E) Department.
Sent to NUH
In the Facebook post, Mee Pok wrote that his wife started "bleeding profusely" from the birth canal as she was bathing at 9:30 pm last Tuesday (Mar 15).
Read also: 89yo Uncle Continues To Sell Ice Cream By The Roadside For 48 Years Despite Low Sales
Realising that it was the sign of her going to labour, he immediately called 955 and paramedics promptly arrived within 10 minutes and sent her to NUH's A&E Department at 10.30 pm.
He also said that he began to receive patient updates via text messages from the National University Health System (NUHS) starting from 10:38 pm.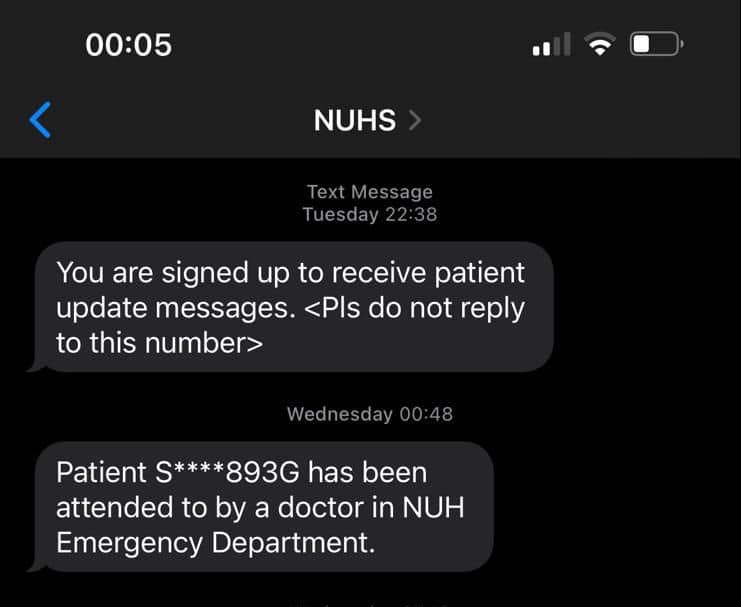 Upon arriving to the A&E, paramedics told the nurse who was on duty on the condition of my wife who was still bleeding profusely at that time.
Left unattended for two hours
After the nurse came and set up the monitoring device to check on his wife's vital signs, Mee Pok alleged that she proceeded to leave his wife unattended for the next two hours as she continued to bleed in agony.
No doctors and nurses came to check and attend to my wife for two hours and no one informed her that there is no bed in the maternity ward.
He claimed that he only received a text message at 12:48 am informing him that his wife had been sent to the maternity ward.
Baby passes away
Unfortunately, it was far too late when Mee Pok's wife was wheeled into the maternity ward, where doctors told her that her baby's heart structure was still intact but had no heartbeat.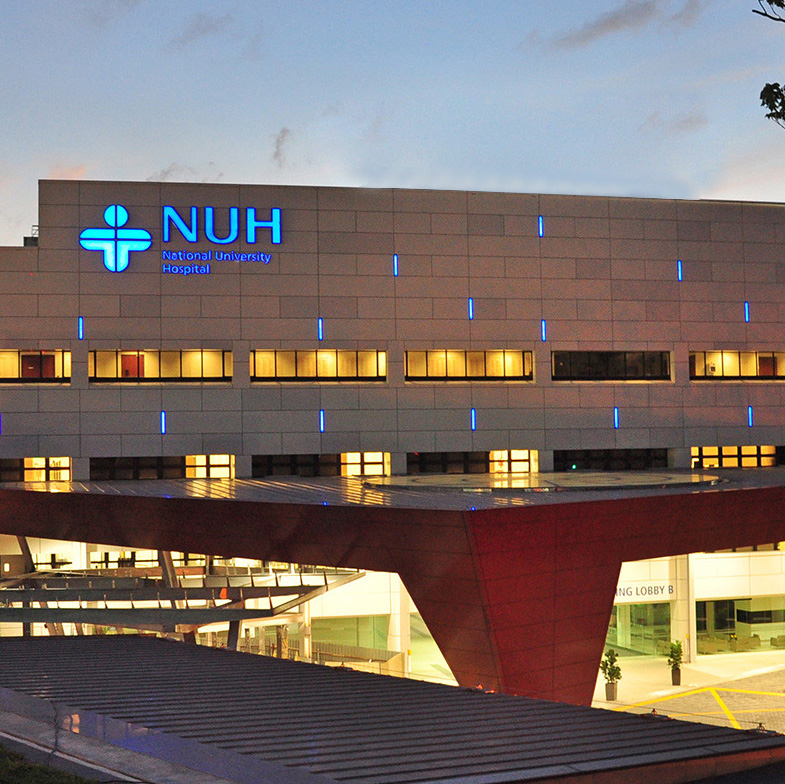 Filled with grief over his loss, Mee Pok demanded answers from NUH for leaving his wife unattended for so long.
I would like to find out why is there a time lapse of two hours when the moment my wife reached [the] A&E department?

Isn't losing excessive blood a life threatening situation to a person who is not pregnant, let alone a pregnant lady?
"This is a really unfortunate incident and i can't stop thinking could my baby be saved if only we were attended to promptly. I just want to be sure it doesn't happen to anyone else."
You can read his post here:
In a separate Facebook post, he also revealed that the baby was cremated at the Mandai Crematorium and Columbarium last Wednesday (Mar 16).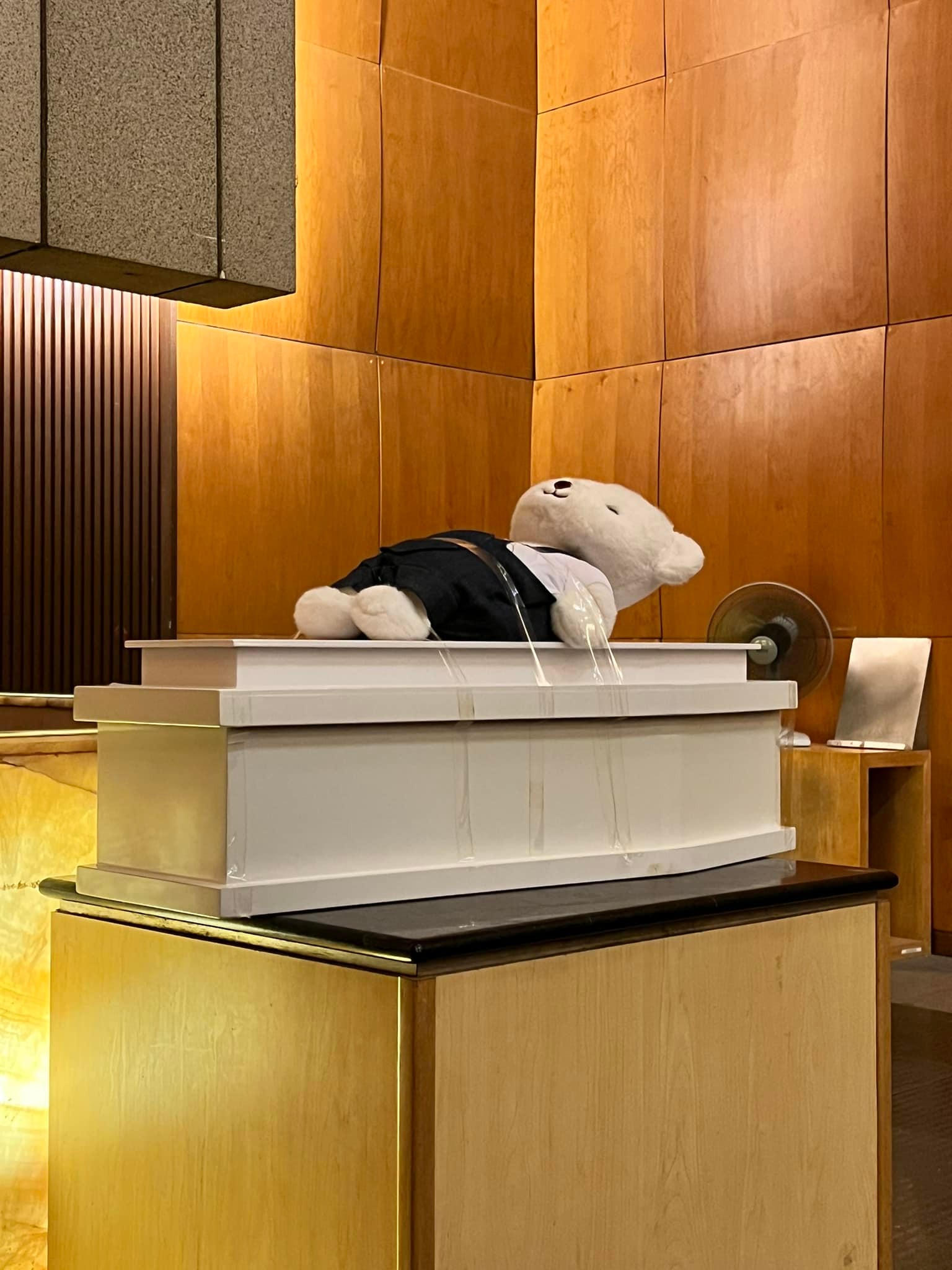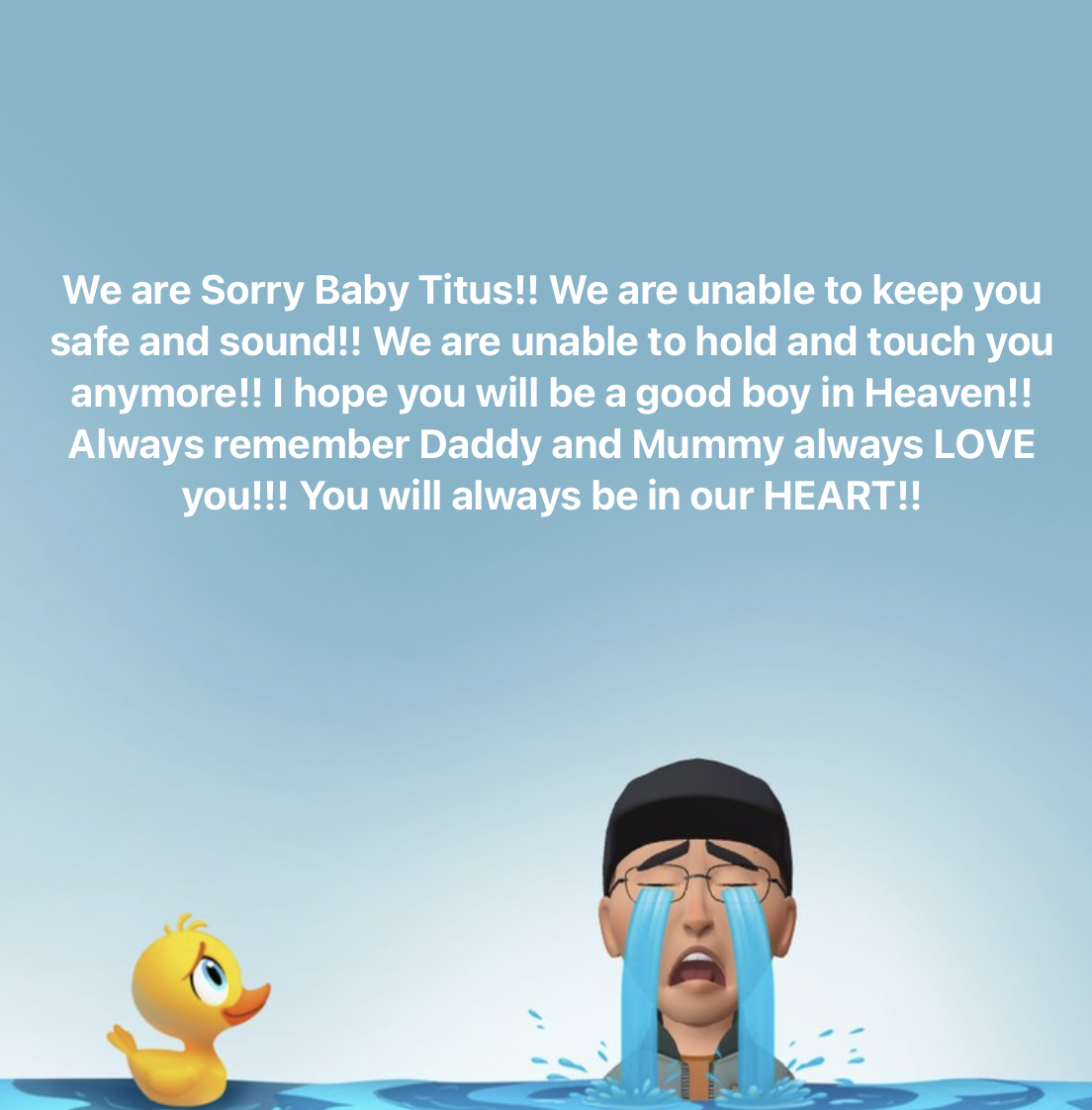 NUH: Investigation ongoing
The post has since received over 3.9k likes and 4.4k shares at the time of writing, with many sending their condolences to the couple.
NUH has also acknowledged the incident and issued a statement on their official Facebook page.
NUH is aware of social media posts and reports regarding an incident involving an expectant woman at our Emergency Medicine Department. We are in touch with the family to support them during this difficult time.

Out of respect for the family, we seek the public's understanding not to speculate about the circumstances surrounding the incident.
Read the statement here:
---
It's unrelated to the article but here's our brand-new podcast – Talk Je Lah!
---
Cover Images via Facebook/Mee Pok Tah