If you're a Sarawakian or have friends from this state, you'd probably be familiar with the fierce pride when it comes to iconic and affordable noodle dishes such as kolo mee.
A Sarawakian, Amelia Lim Wen Ching, took to Facebook to voice her disappointment over a primary school workbook that claimed kolo mee and kampua mee were the same.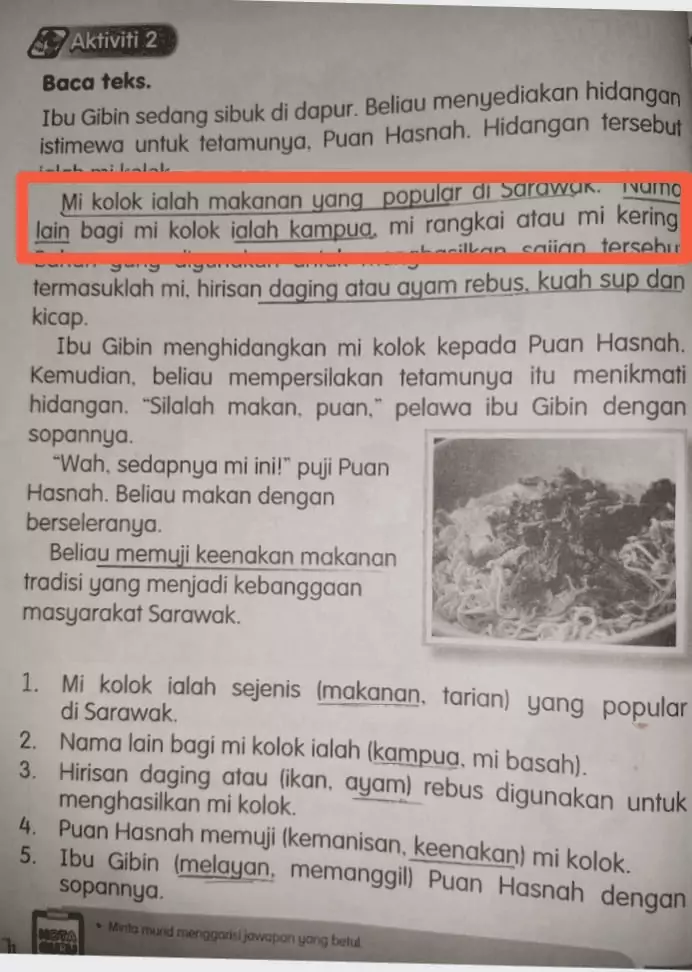 "Kolo mee is a popular dish in Sarawak. It is also known as Kampua Mee or dry mee."
Irritated over the inaccuracy and misleading information, Amelia urged the public to share the post in hopes that the Education Ministry would be aware of the issue.
"I don't want them to mislead our younger generations with the wrong culture!" she added.
Netizens were equally annoyed by the claim, with many voicing their support for Amelia in the comment section.
Several Sarawakians also took the opportunity to explain the difference between kolo mee and kampua mee based on its texture, toppings, and flavor.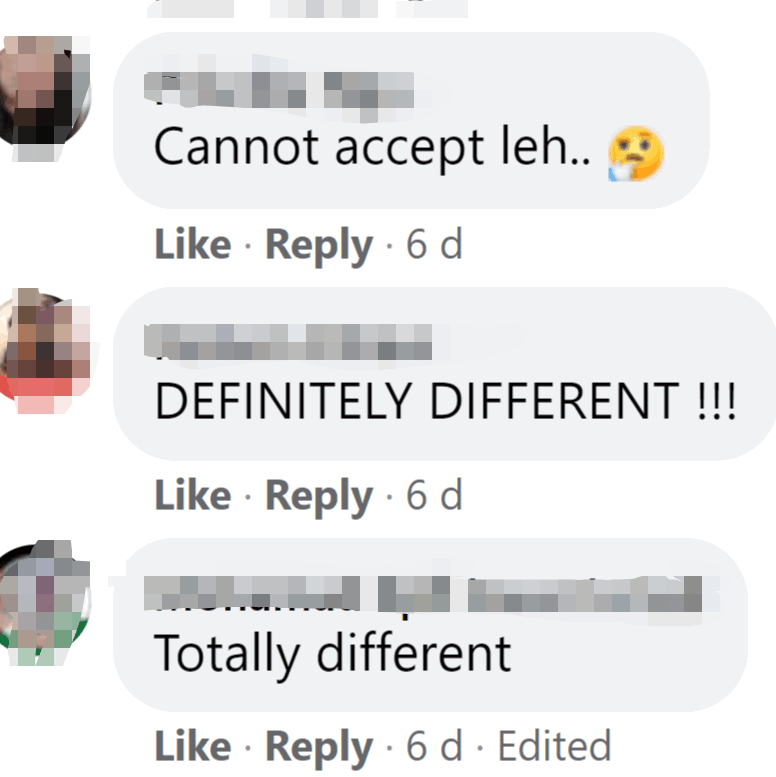 ---

---
Kampua vs Kolo
Even though the two Sarawakian dishes might look similar at first glance, both are vastly different when it comes to its origins, toppings, noodle texture, and seasoning.
Known as the signature dish of Sarawak, kolo mee originates from Kuching and is tossed in a savoury sauce before topping it off with fried onions, minced pork, and sliced char siew (barbeque pork).
Unlike wan tan mee, which is drenched in dark soy sauce, kolo mee is served either plain or seasoned with a red sauce made from char siew that has been marinated for hours.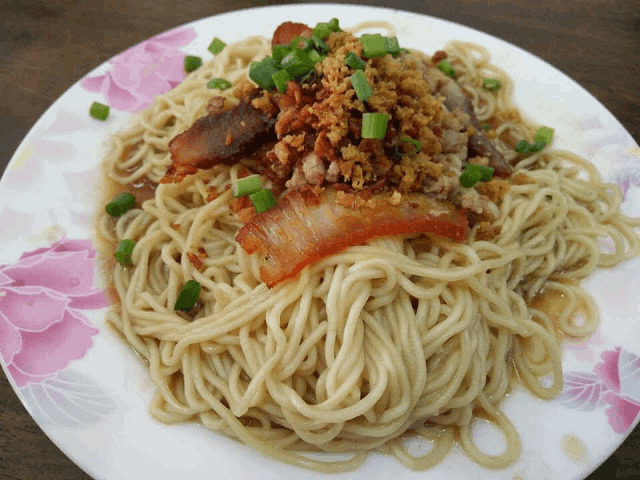 On the other hand, kampua mee has Foochow roots, which is commonly tied to towns with a strong Foochow presence like Sibu, Bintulu, and certain parts of Miri and Sarikei.
The sauce for kampua mee is made with pork lard, sweet soy sauce, white pepper, and fried shallots. It also comes in two versions: 'white' or 'black', with the only difference being in the omission/addition of the sweet soy sauce.
As for its noodle texture, kampua mee usually uses straight noodles, whereas kolo mee uses the curly version.
You can see Amelia's Facebook post here:
---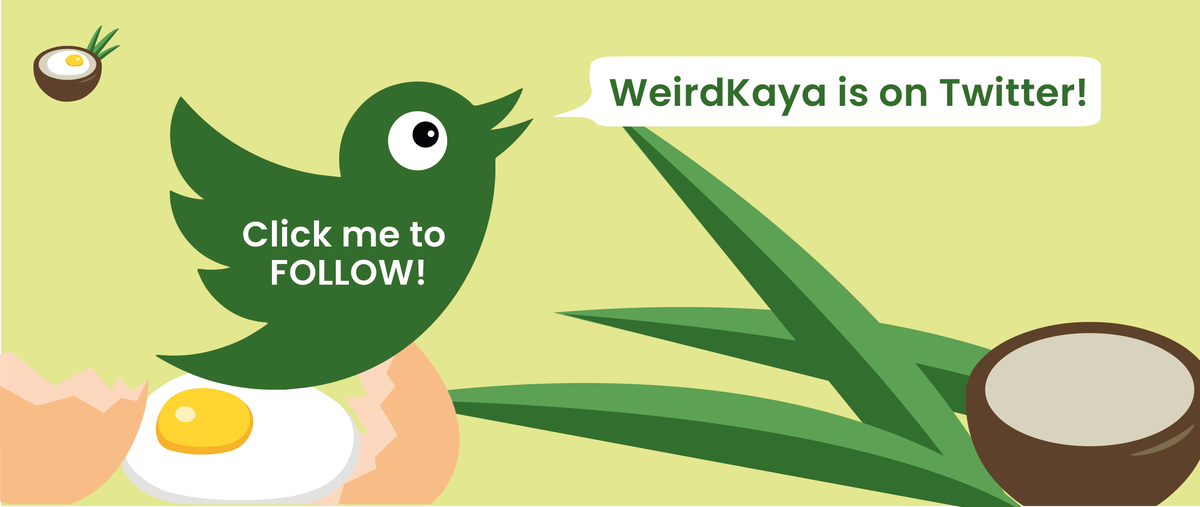 ---

Sources: Facebook/ Amelia Lim Wen Ching, Cover images via Mirifoodsharing and Borneo foodie
Editor: Raymond Chen
Proofreader: Sarah Yeoh