Online celebrity Umance Chong, also known as 'Prawn King' to his followers, has announced his retirement as a Facebook live host after four years.
Widely known as 'a guy in a suit selling seafood' during the Movement Control Order (MCO), he quickly rose to online fame during the time where Malaysians were forced to stay at home.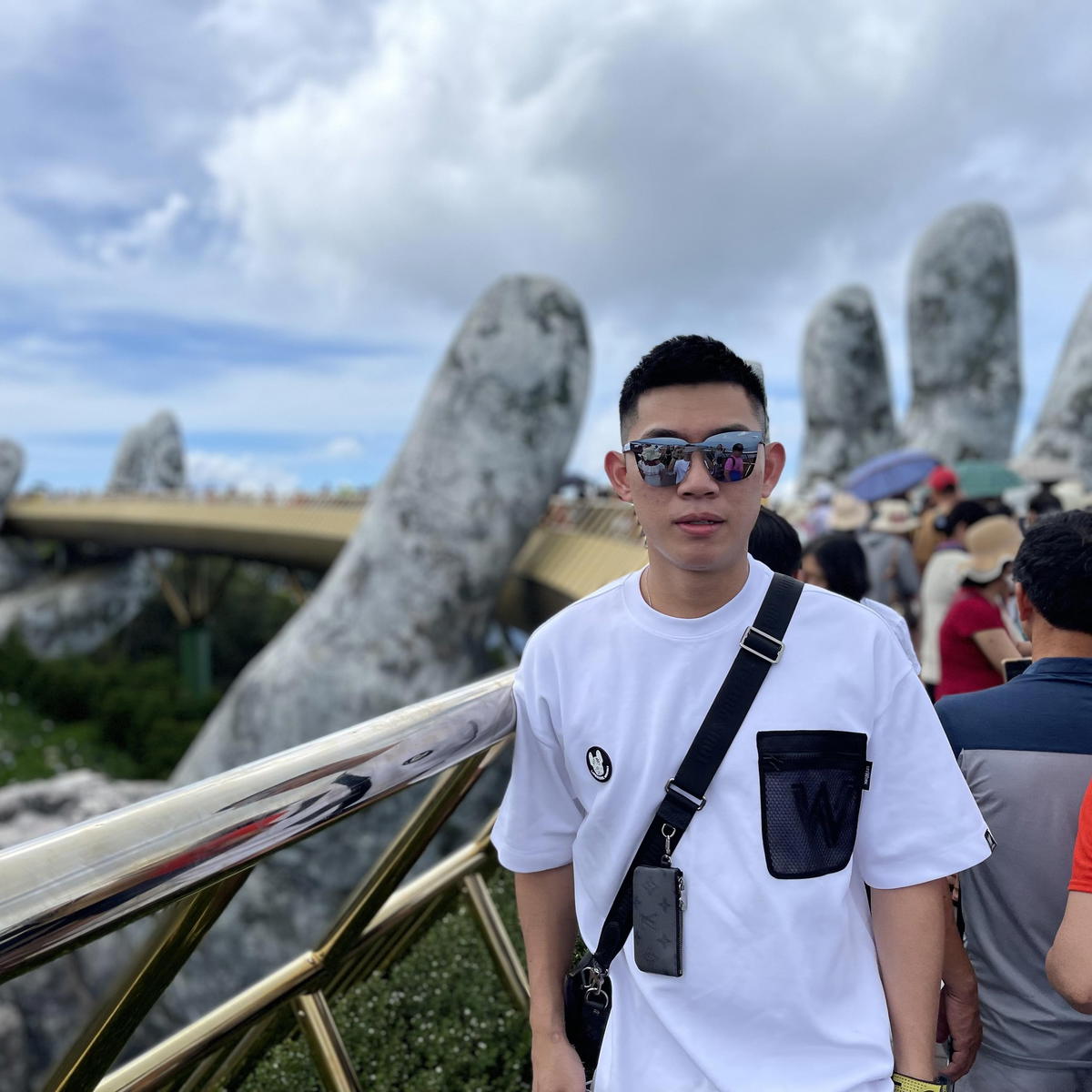 In a lengthy Facebook post, Umance said he wanted to announce "something he never wanted to let go of ", which is live streaming.
"I have experienced a lot in the past 4 years. The mental journey has really sharpened me.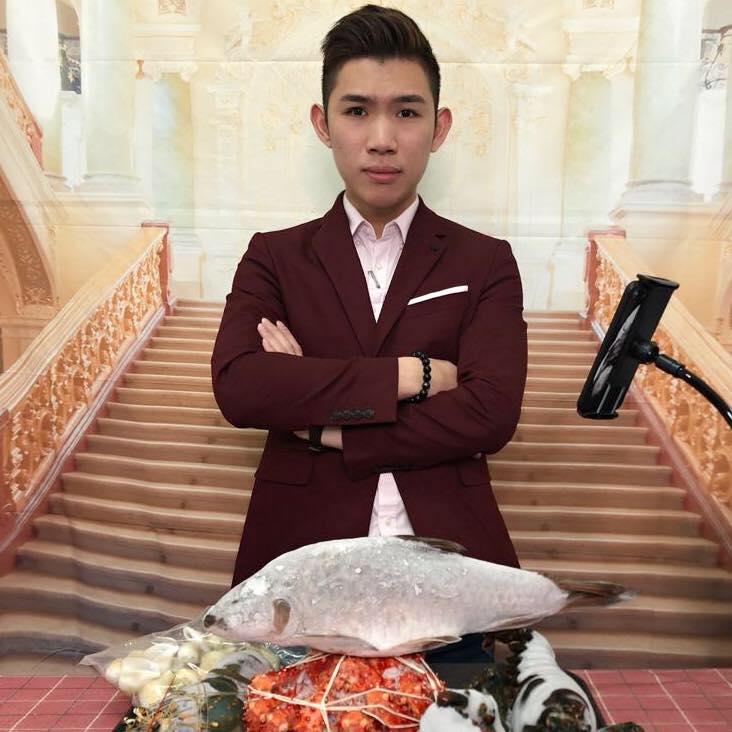 From losing money to starting live broadcasts, from having nothing to enjoying good business. I was attacked by many due to my arrogance and was framed by my partners due to my self-confidence.
Revealed details of Redang travel case
As for the infamous RM399 Redang travel package where the travel group couldn't be formed due to logistical issues, Prawn King revealed that he was one of the victims and was equally shocked when he saw the news.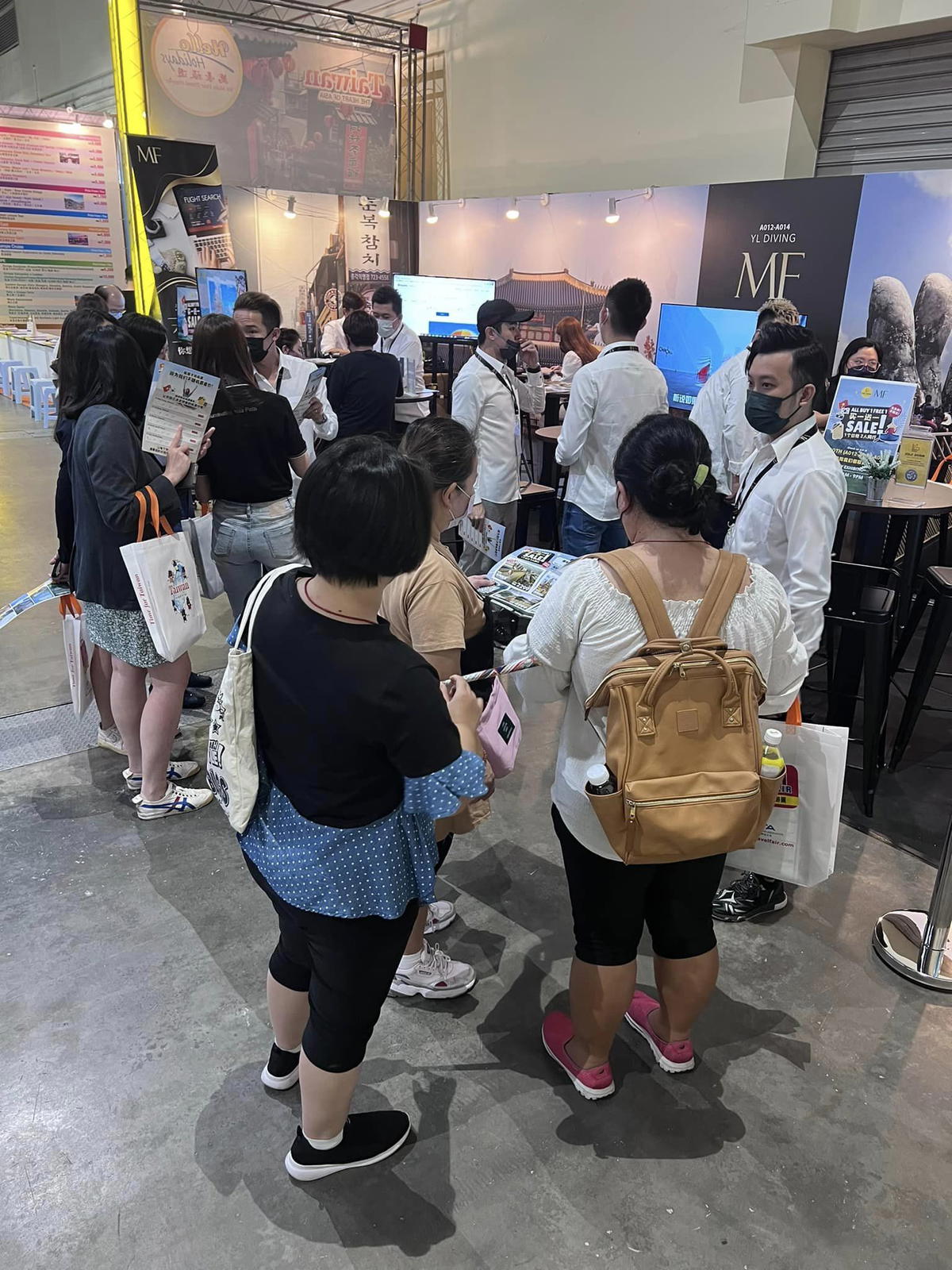 "I did try to resolve the case with the connections I had and even held an all-night meeting, where we decided to continue with the deal even if we were to lose money.
"That's why I gave around RM1 million in cash to book a hotel in Langkawi," he explained.
Prawn King added that a Chinese newspaper had allegedly misled netizens into believing that the said hotel was meant to be a quarantine hotel, causing many to cancel their packages.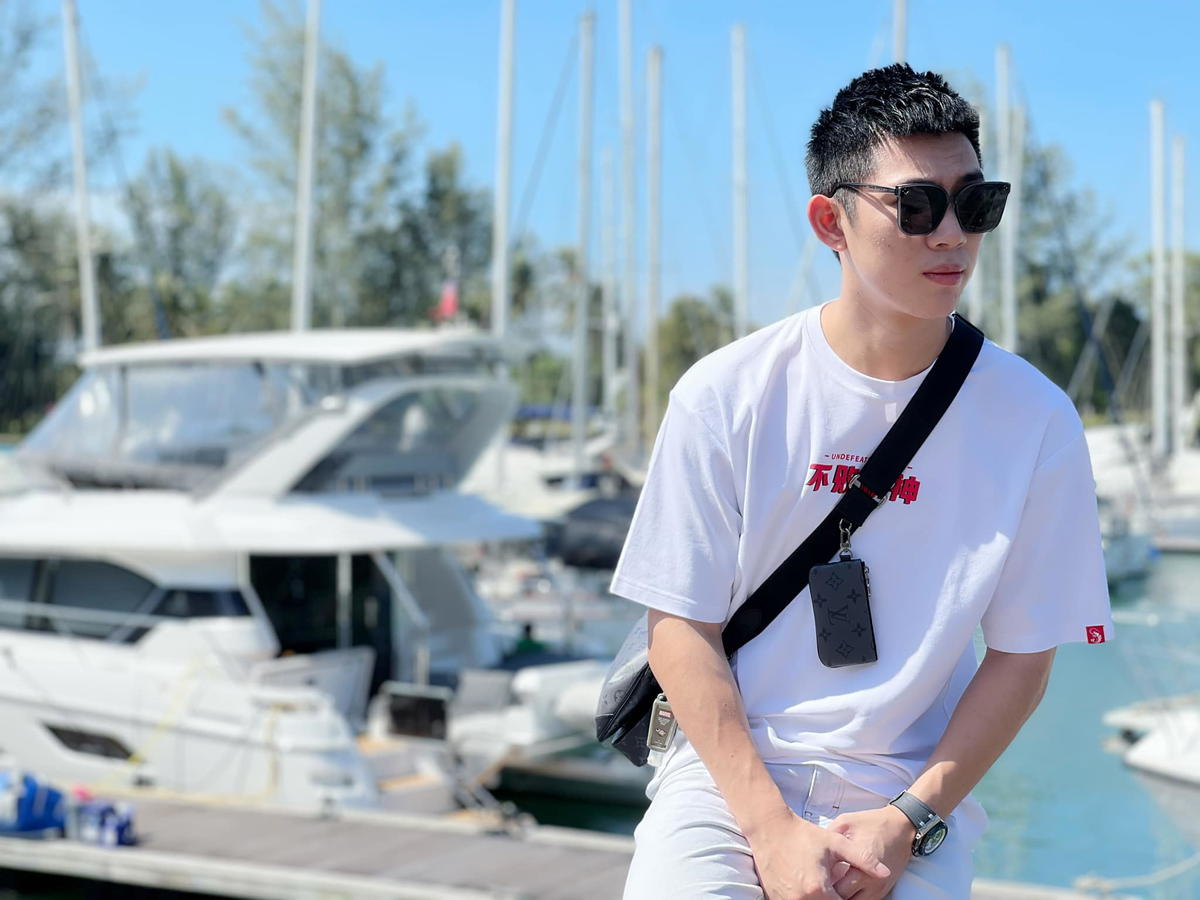 "I haven't explained this matter for so many years and said that it was a 'technical error' to calm things down. This is because I hope everything can be proven by actions.
For the past few years, I've done many thankless jobs, which is why I'm officially announcing the end of my 4-year livestreaming journey," he said.
Announces his next step
As for his work arrangement, Umance shared that he will only share posts about his life routine on his Facebook account, adding that another person will be in charge of the live broadcasts.
Moving forward, all products, customer service, remittance, and deliveries will have nothing to do with me.
He also thanked all his colleagues who have worked hard in the company and the selfless support from his friends and family.
He then ended the post with a music video (MV) he did four years ago.
---
It's unrelated to the article but here's our brand-new podcast – Talk Je Lah!
---
---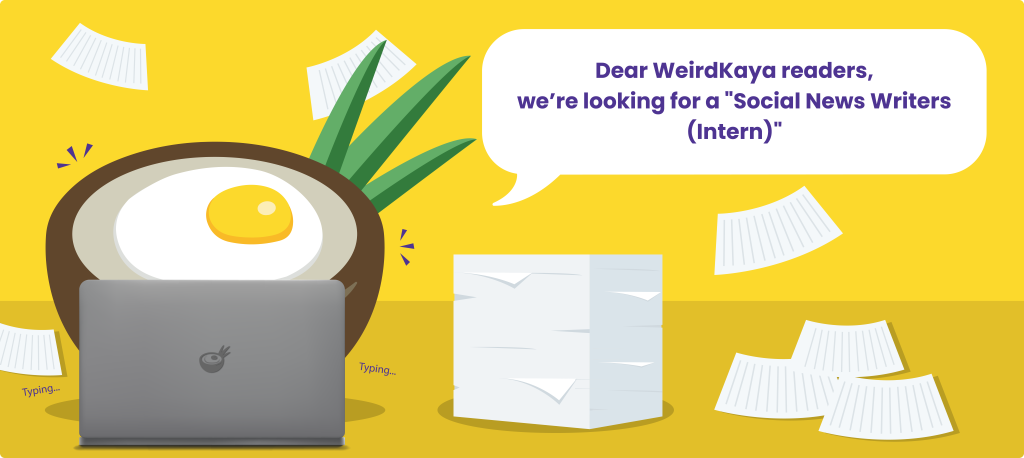 ---