Masjid Tanah MP Mas Ermieyati Samsudin has expressed her disappointment with the Budget 2023 speech delivered by Prime Minister Anwar Ibrahim, stating that "Bumiputera" was mentioned only six times.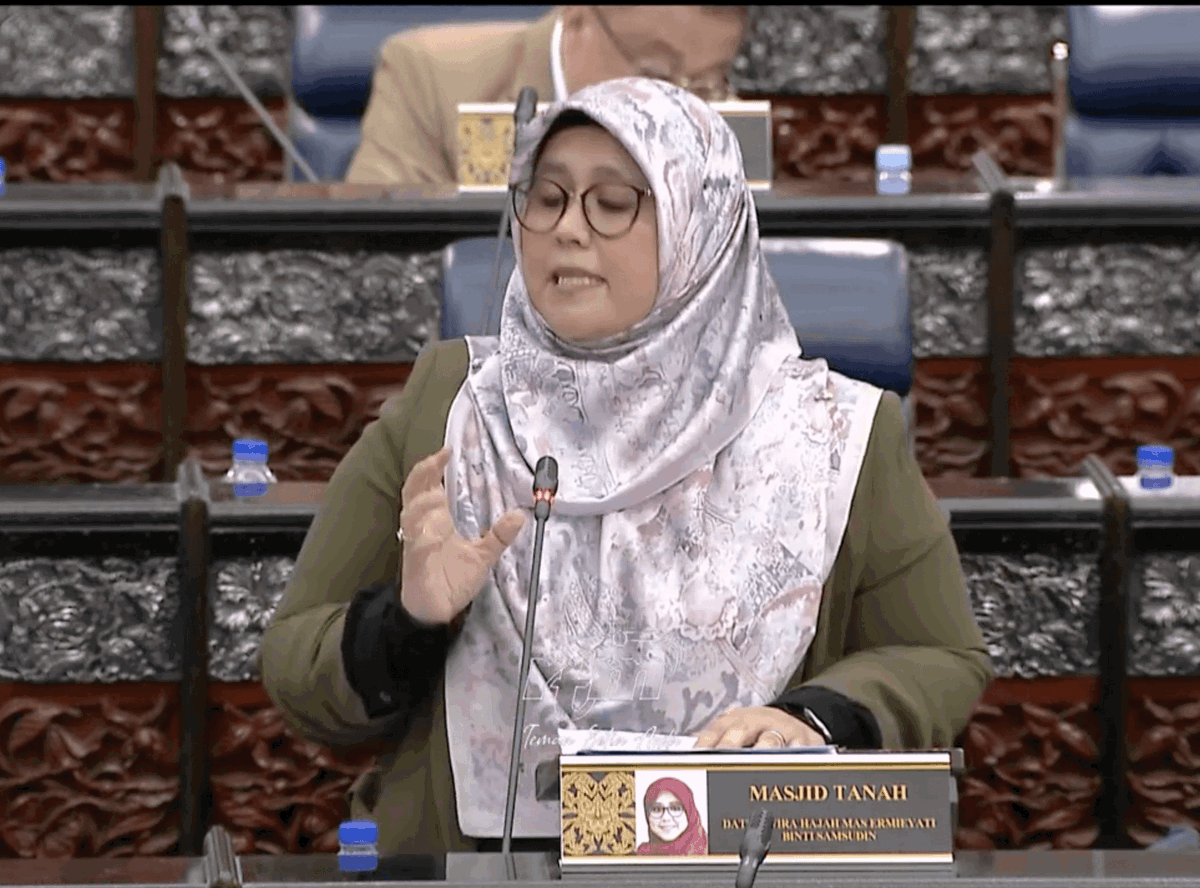 PN MP disappointed by Budget 2023 speech
During a Parliament sitting, Mas Ermieyati pointed out that the word 'Bumiputera', which refers to the indigenous people of Malaysia, was only mentioned six times all throughout despite the fact that it was the heart of the speech.'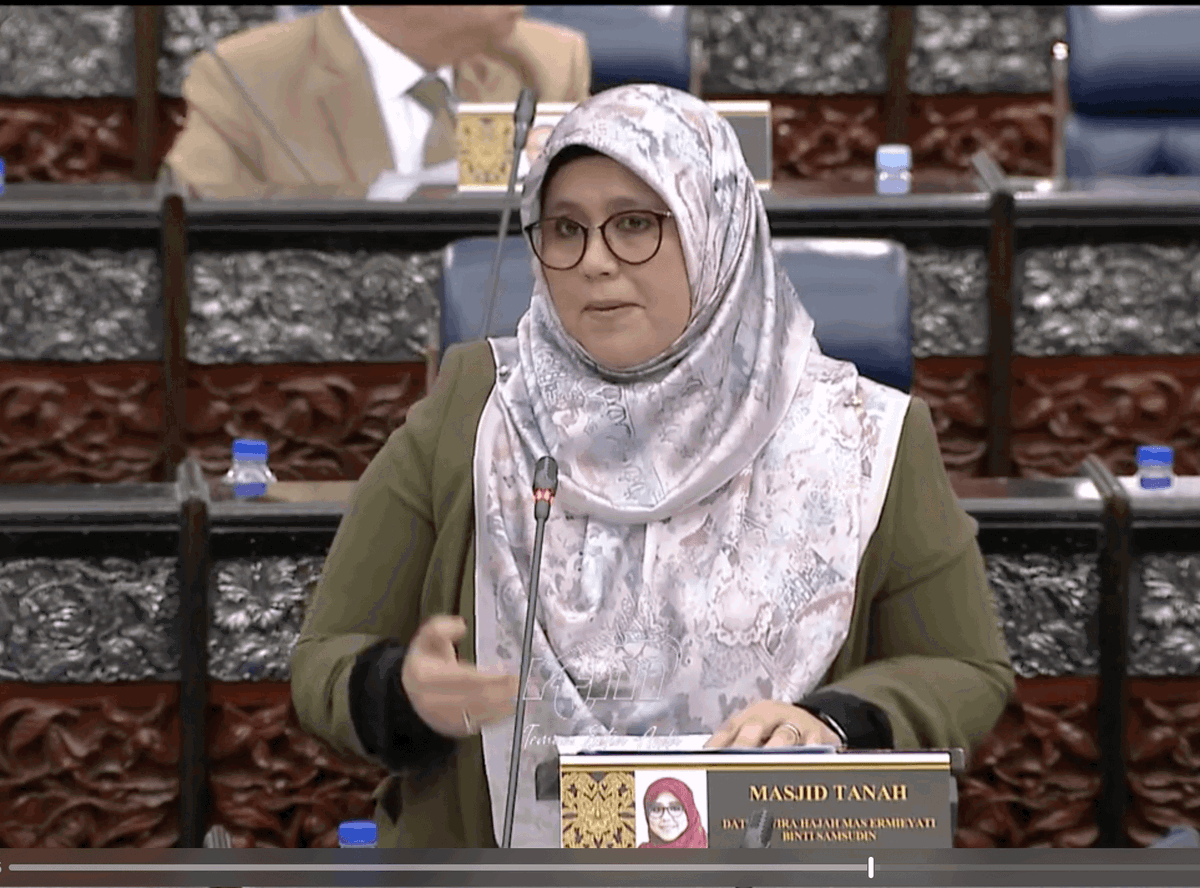 During the 2-hour Budget 2023 speech, the word 'Bumiputera' was only mentioned six times. So my question is, what is going on?
"As an MP of Masjid Tanah, where 83% of the population are Bumiputeras, I'm concerned and would like to ask the government about their plans, commitments, and measures to protect the rights of the Bumiputeras," she said.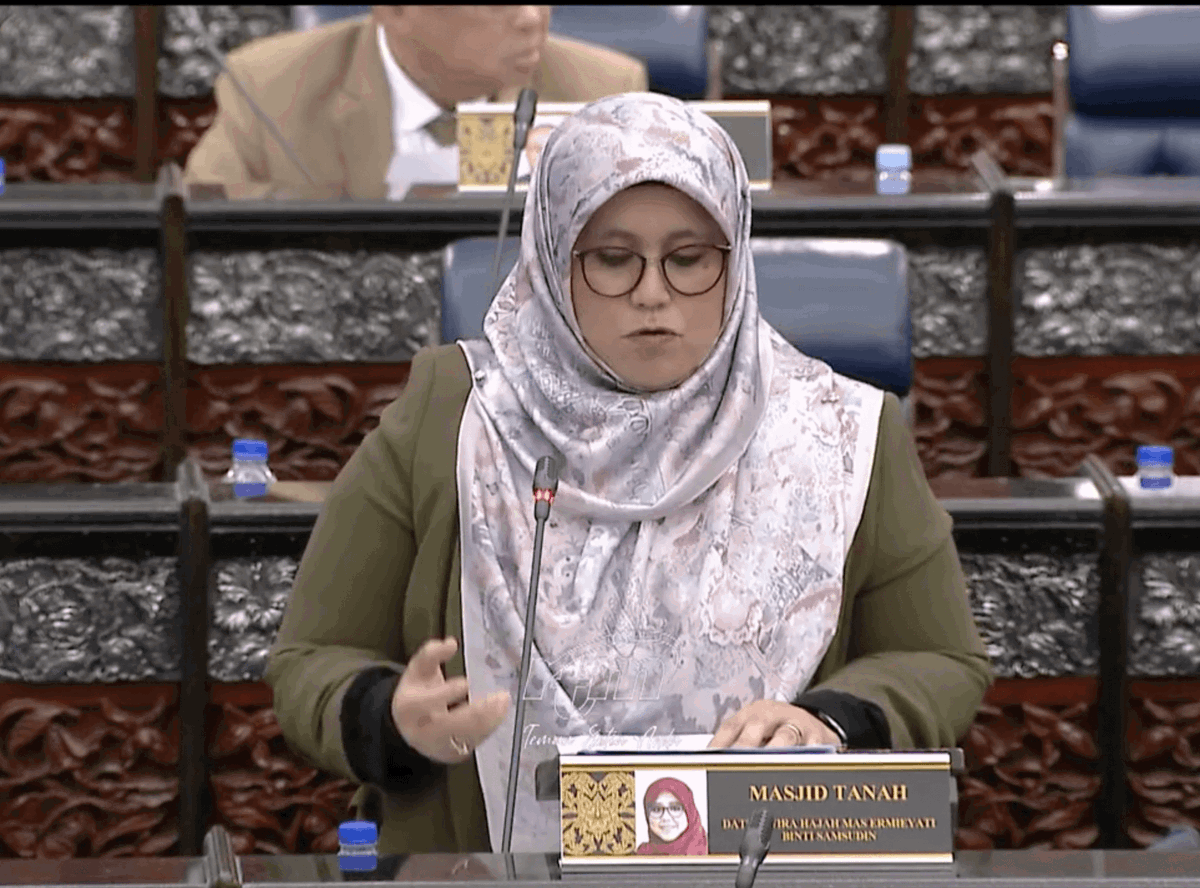 She also argued that the government needs to prioritize the needs of the Bumiputera community in order to ensure their progress and success.
Read also: "Where's My EPF Withdrawal?" – PM Anwar's Budget 2023 Draws Mixed Reactions Online
Mas Ermieyati's comments were later shared on TikTok by user @jason.yew, where it garnered over 19.7K views at press time along with opinions from netizens.
"She doesn't know about the budget so she only calculated the word 'Bumiputera' only."

"So, how many times should it be mentioned, YB?"

"Is she an MP for Bumiputeras only?"

On the flip side, some were in full support of her speech and applauded her for it.
"OMG quality PN MP."

"Wow, she's able to calculate how many times the word 'Bumiputera' was mentioned. The best PN MP."

---
It's unrelated to the article but here's our brand-new podcast – Talk Je Lah!
---
---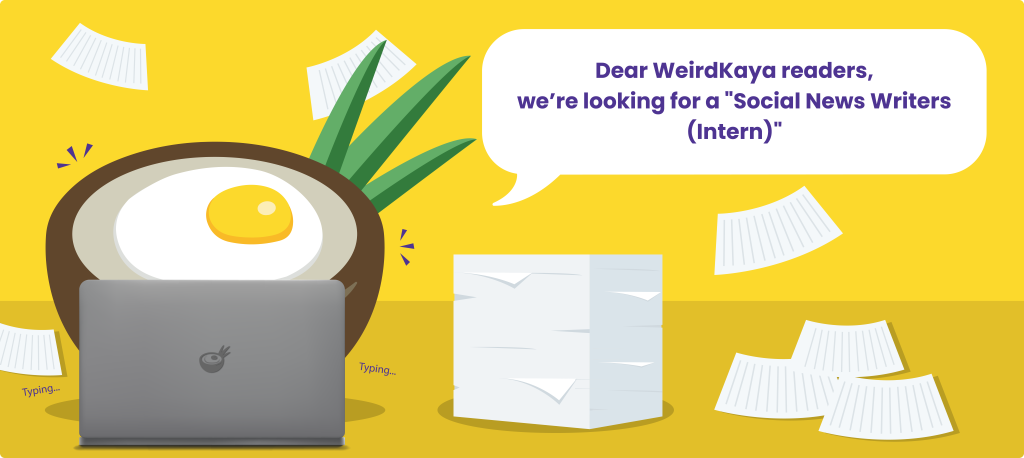 ---