Malaysians are divided over the Budget 2023 proposed by Prime Minister Anwar Ibrahim, which does not allow any withdrawal from the Employees Provident Fund (EPF).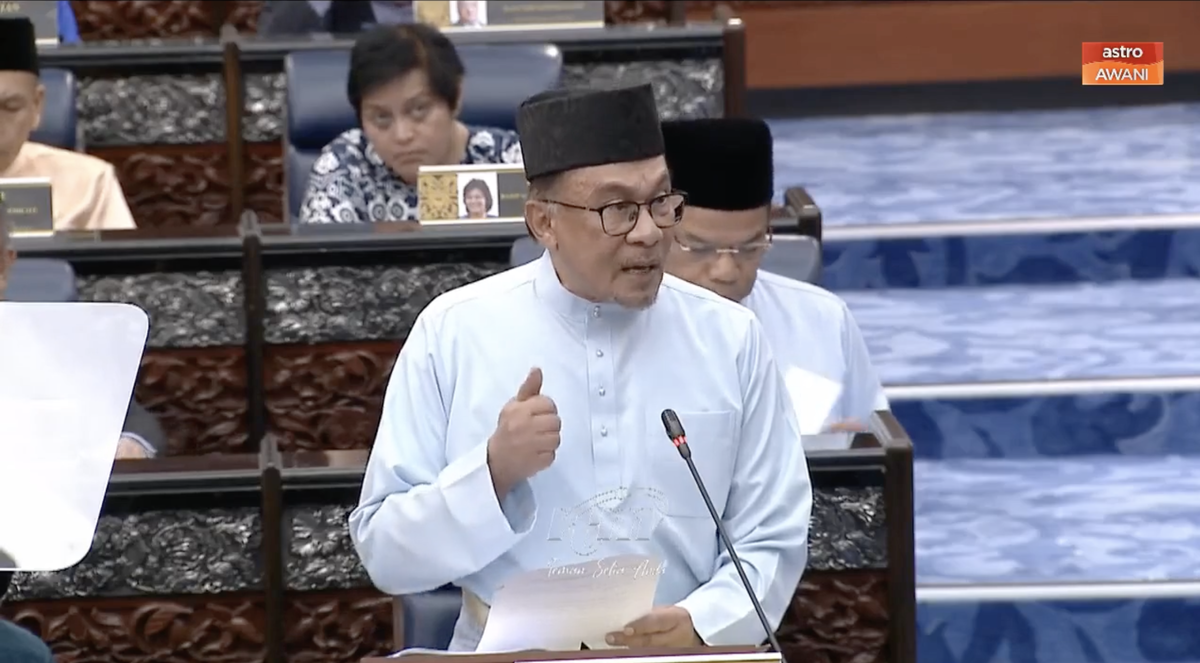 Malaysians divided over PM Anwar's Budget 2023
The budget 2023 proposal, which was announced on Friday, has been met with mixed reactions. While some are praising the government's efforts to secure the retirement savings of the people, others are expressing their disappointment and frustration, particularly those who were hoping to use their EPF funds for urgent financial needs.
"Many Malaysians are facing financial difficulties due to the ongoing pandemic, and the inability to access their EPF savings has caused much concern and uncertainty," one wrote.
Calls for more flexible options
Some are also calling for the government to reconsider its decision and to provide more flexible options for EPF withdrawals, particularly for those who are struggling to make ends meet.
On the other hand, some Malaysians are in support of the budget proposal, saying that it is a necessary measure to safeguard the retirement savings of the people and to ensure their financial stability in the long run.
They believe that the government's focus should be on promoting financial literacy and encouraging people to save more for their future.
---
It's unrelated to the article but here's our brand-new podcast – Talk Je Lah!
---
---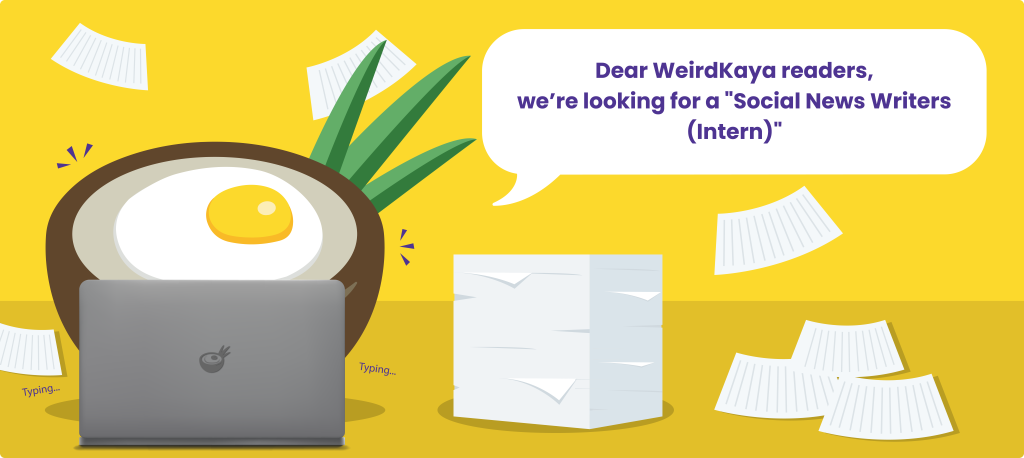 ---