A female foreigner turned violent and pushed a mirrored divider on an airport worker, causing her to bleed and her fellow coworker to lose her temper at the passenger.
"What are you trying to do?!"
A viral clip of a screaming match between a woman and an MAS employee has been making waves on the internet, first posted on TikTok by @yanaothmann and later blowing up on Twitter too.
In the video, it first records the foreigner shouting and pushing a mirrored divider off a check-in counter, where it breaks into pieces before falling onto the staff sitting at the counter and cuts her, causing her to bleed.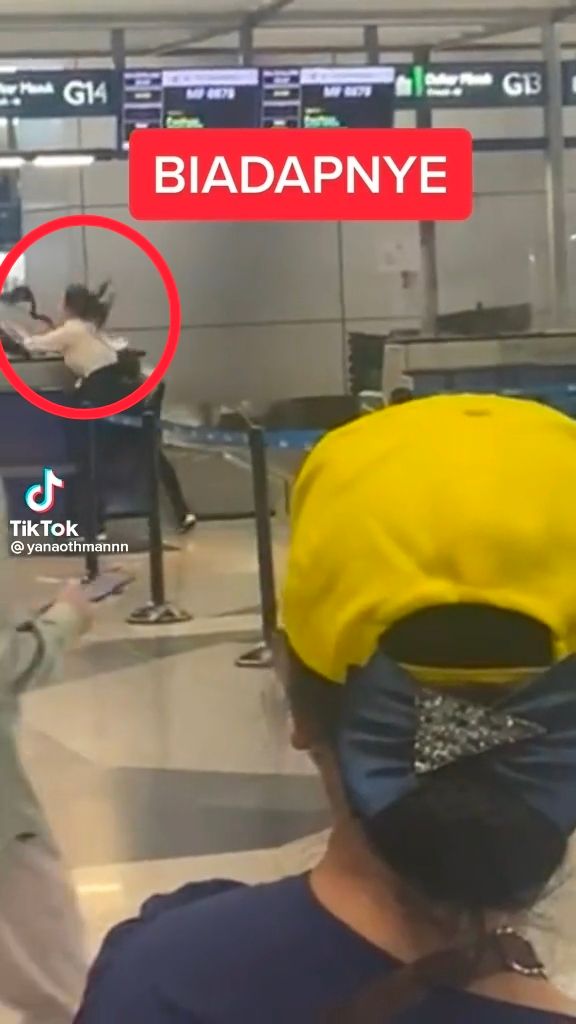 Then, the injured staff's coworker comes to her rescue by getting onto the luggage conveyer belt and shouting back at the passenger.
"You see my staff, you see?"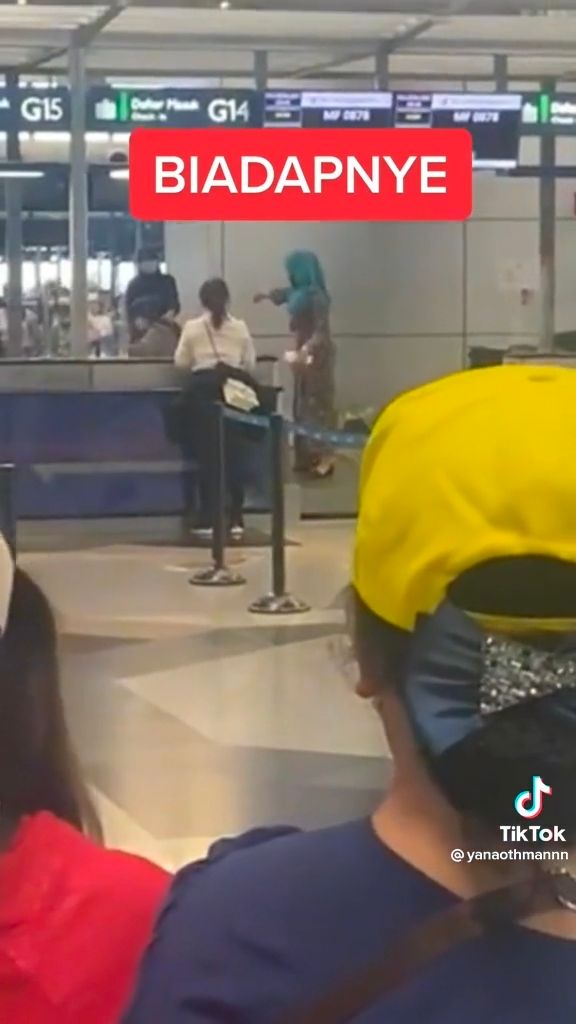 She then questions the passenger, "What are you trying to do?"
"You see my staff, already bleeding", she says while gesturing towards the injured woman.
As the passenger tries to defend herself by explaining her issue, the MAS employee gets riled up and screams back at her.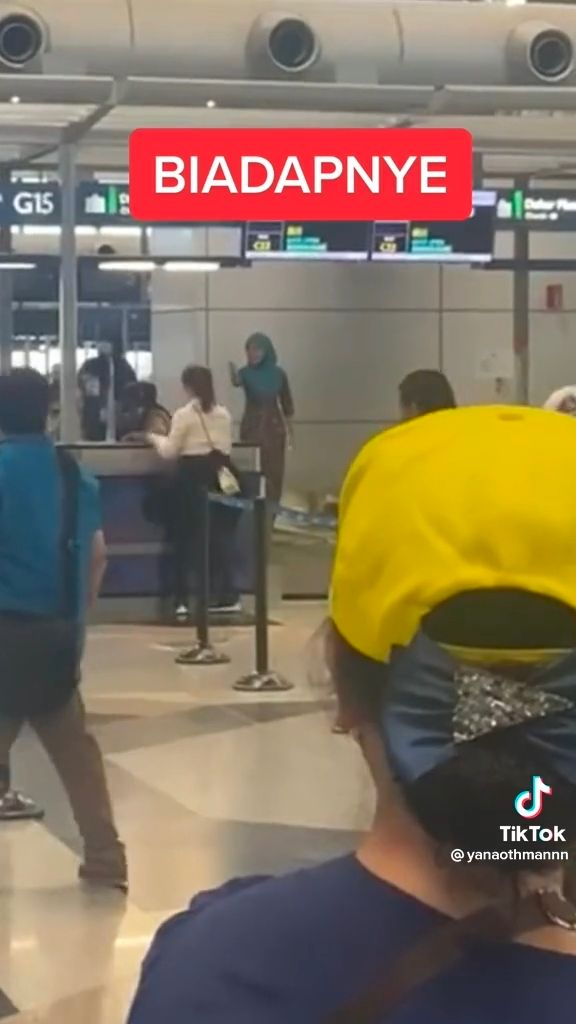 "This is not our problem, this is YOUR problem!"
After that, the foreigner leaves the counter in a huff when she realizes she can do nothing further to help her situation.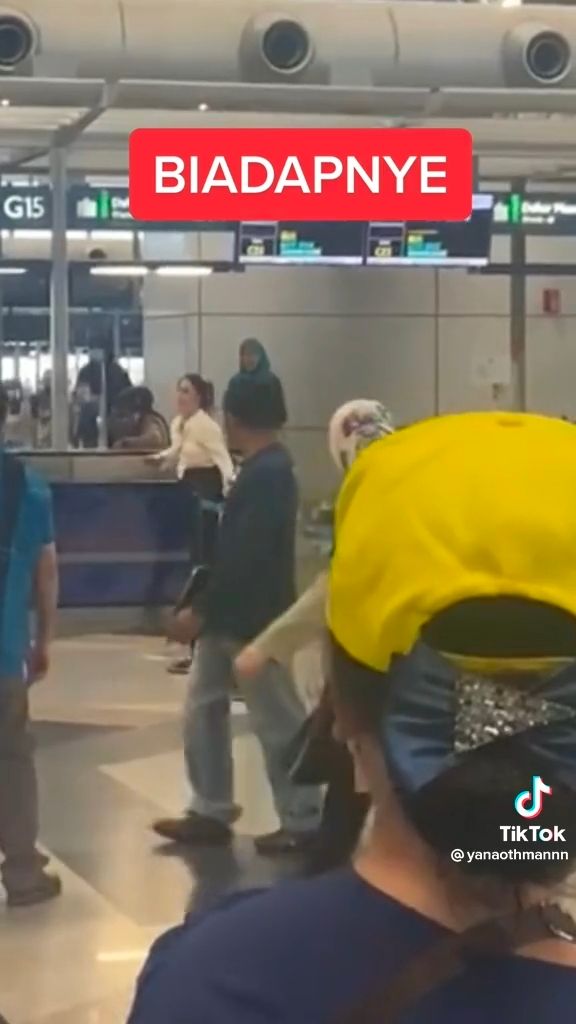 Ineligible to fly
Upon further digging in the comments section of a repost of the video on TikTok, it seems as if the foreigner wished to fly back to China, her home country, but was unable to do so due to incomplete documentation.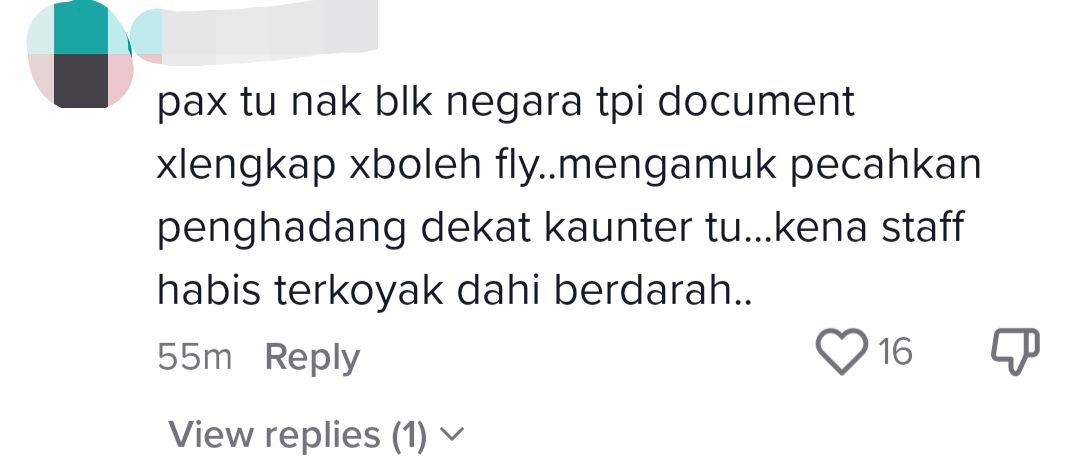 On top of that, she was tested positive for Covid-19 too, as provided by Twitter.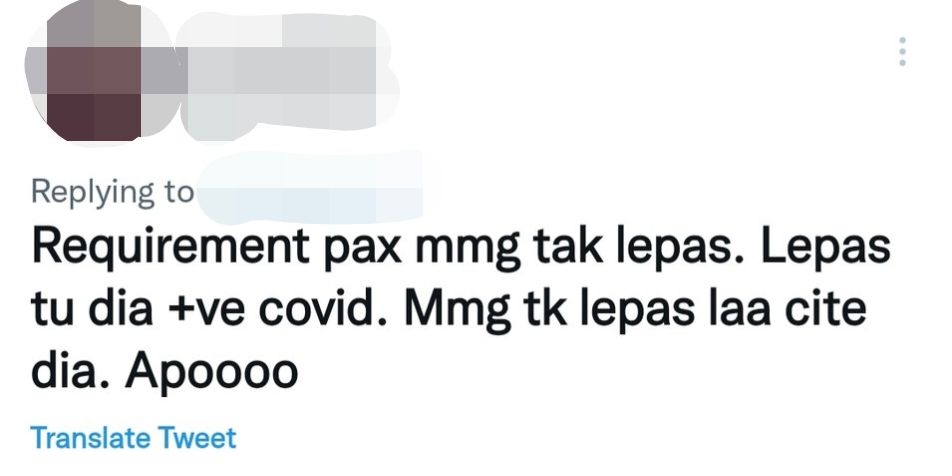 When she was told she was not eligible to fly as planned, she lost her temper and pushed the divider, thus ensuing chaos.
There may be more to the incident than what was recorded in the video, with some netizens claiming that the staff had provoked the attack by throwing the foreigner's documents at her first.
However, no solid proof of that claim can be found for now.
"Who is the biadap one?"
The incident and somewhat confusing tagline has caused mixed reactions from the public.
Many are on the MAS employee's side for standing up for her coworker.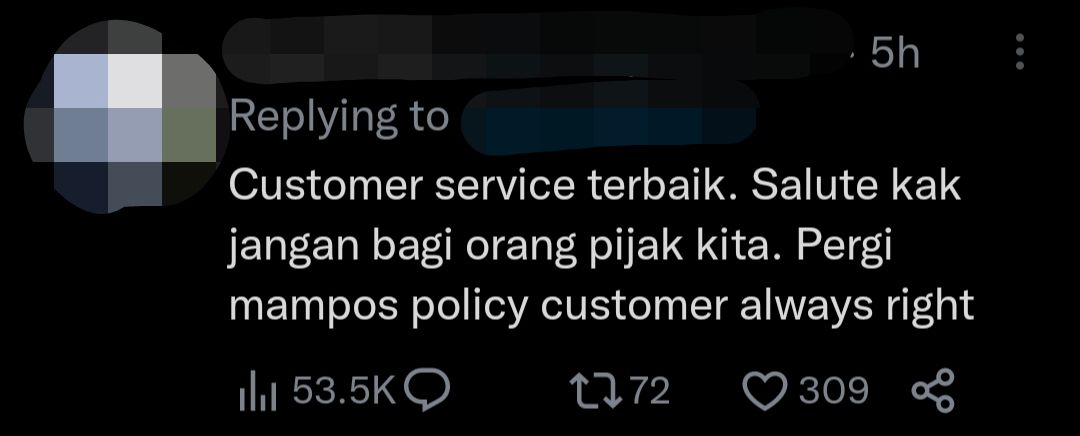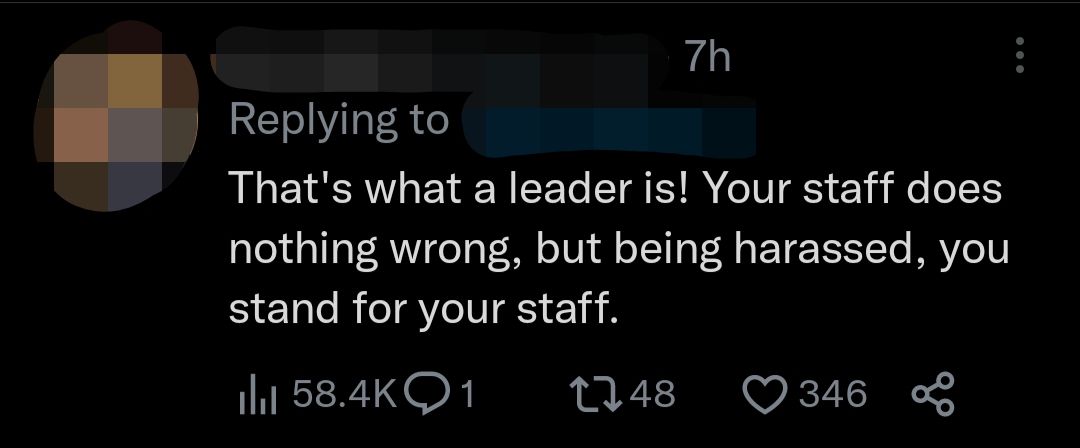 Others were on the foreigner's side, saying that the airport staff should have kept her cool and treated the passenger with more decorum.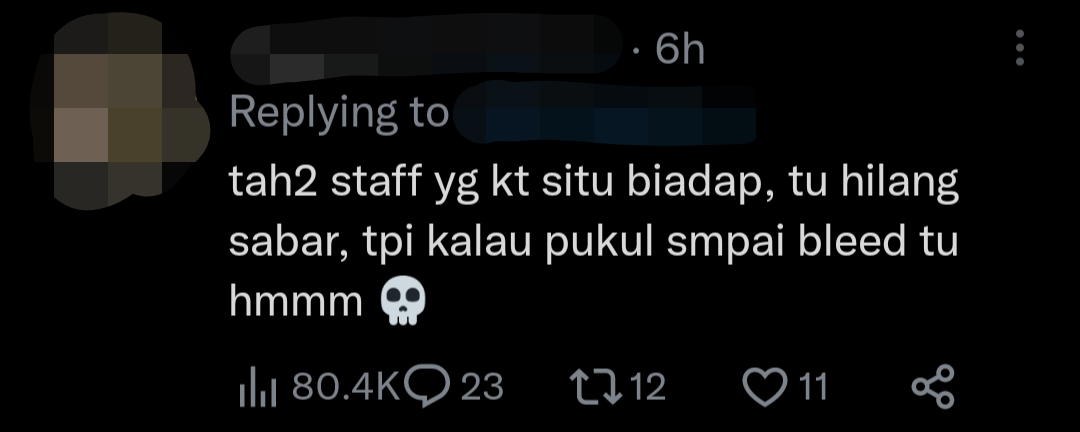 On the other hand, some were just plain confused by who the person who uploaded the video was calling 'biadap' (rude).

Who do you think is the biadap one here? Let us know in the comments!
Watch the whole exchange go down here.