Reflecting on the past often warms our hearts, reminding us of our journeys and transformations.
For many, it's a nostalgic trip to simpler times.
Photo of Kedah MB Sanusi circulates online
A tweet from @BN4everTN50, which has since been widely circulated, showcases a young Sanusi, leaving many Malaysians amazed at his transformation.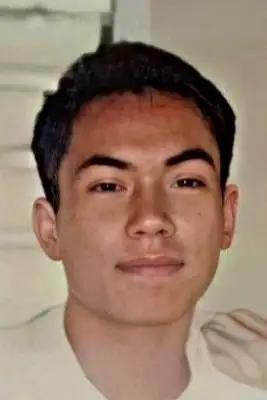 The vintage snapshot, unfortunately, does not specify its exact date or year.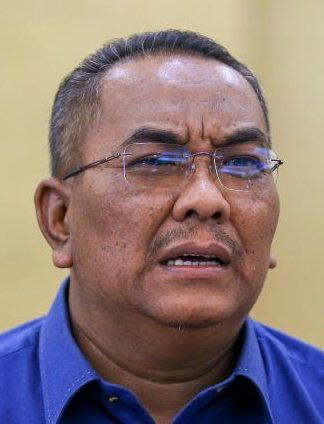 Born in August 1974, Sanusi celebrates his 49th birthday this year. A piece by Harakah Daily reveals that during his university years, Sanusi underwent a 3-year Cadet Officer course with the TLDM Reserve Officer Team (PALAPES) and was commissioned with the rank of Second Lieutenant PSSTLDM by HDYMM the Yang di-Pertuan Agong on 1997.
'Apply sunscreen'
The post, which was shared on 13 August, has since garnered over 1.6mil views at press time, with many suggesting the Kedah MB to apply sunscreen.
"Glow down…" one wrote.


"This is the result of not using sunscreen and mouthscreen."

"This would be the best sunscreen ad for real."

---
---
---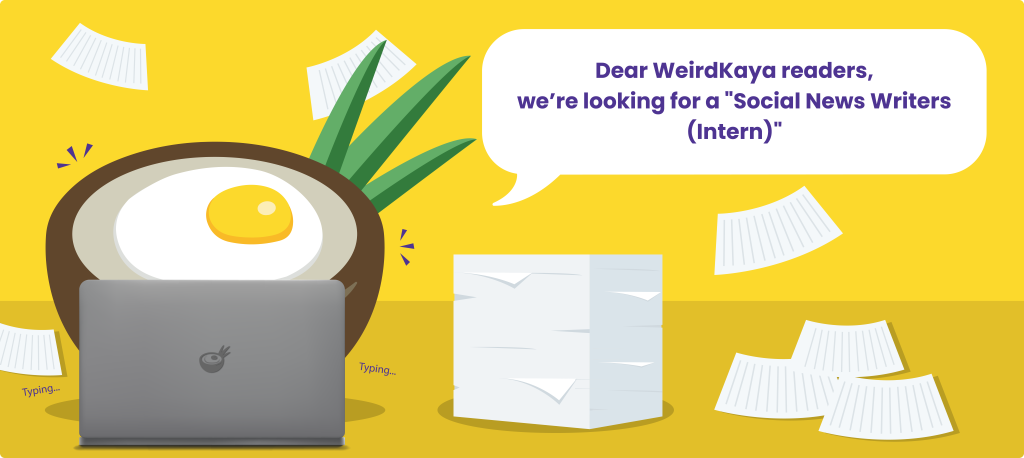 ---