GEORGE TOWN – 18-year-old Kingston Lew Yen Wei did his parents and home state proud after he was offered a near full scholarship by the Massachusetts Institute of Technology (MIT) for its Computer Science, Economics and Data Science degree programme.
Lew, who was a former student of Chung Ling Private High School, said he's excited to pursue in his academic journey in August.
I'm both happy and relieved as I've been hoping to get into a great school like MIT for a very long time. It's a place many notable individuals from around the world graduated from.
"I can't wait to be part of a community of learners and scholars, and will do my best to bring honour to my state and country," he said during a press conference at Komtar on Monday (June 13).
Lew was also given a RM3,000 contribution by the Penang state government, which was handed over by Chief Minister Chow Kon Yeow and Deputy Chief Minister II Dr P. Ramasamy.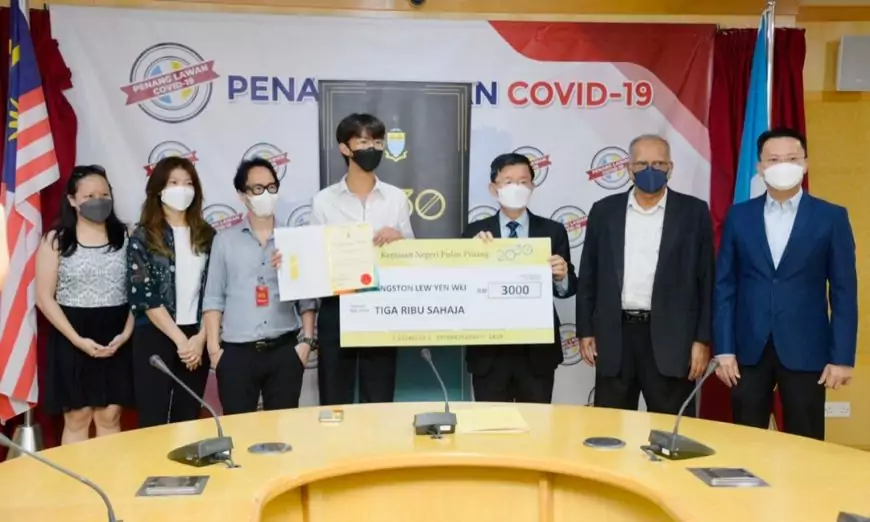 "We hope this will encourage more students in Penang to keep striving for academic excellence. We hope they'll return to Malaysia and contribute to the community," said Chow
Road to MIT
According to Lew, this isn't his first time stepping foot on US soil as he had completed a two-year International Baccalaureate Diploma Programme at United World College in New Mexico under a scholarship from the Davis Foundation.
During his time there, he stumbled upon several obstacles such as pandemic restrictions and forest fires.
When the fires happened, students had to be evacuated to relief centres. We did our final exams at a relief centre. It was a very stressful experience and I'm proud to have overcome it.
While Lew admitted that he experienced a case of culture shock, he nonetheless was able to cope thanks to his good command in English.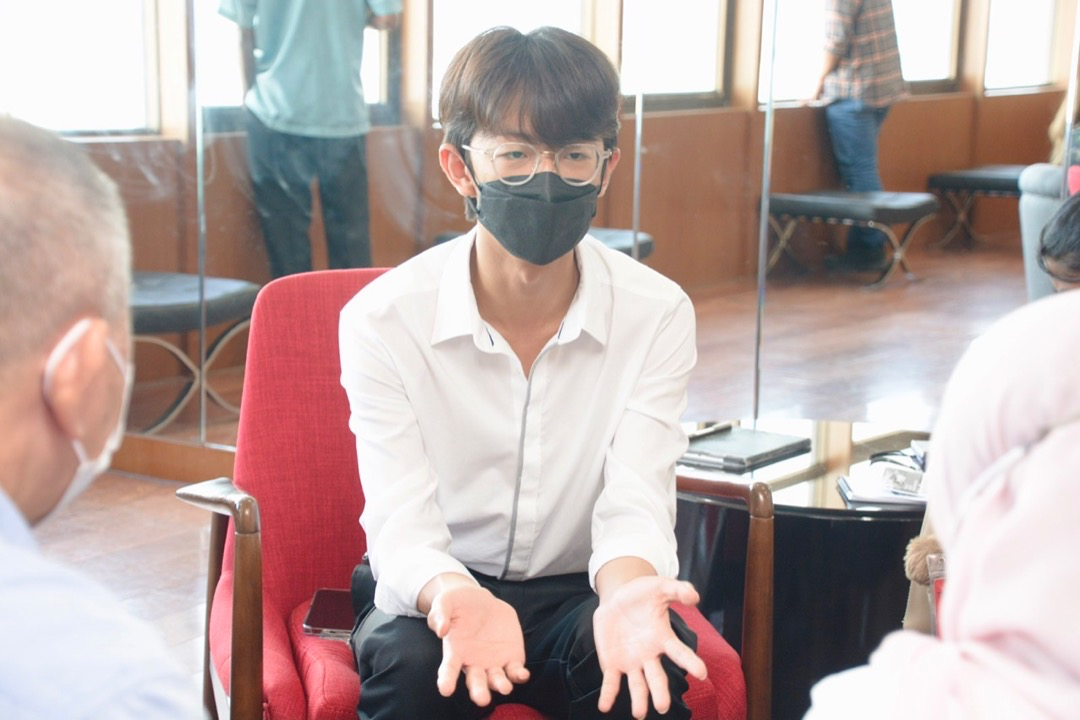 "Schools in the US are less strict than the ones here – they have fewer rules and more flexibility for students. We weren't required to wear uniforms."
"The best part was meeting lots of people from different parts of the world and learning about their cultures," he said.
His parents, Lew Park Leong and Chong Yueh Chin expressed their happiness over their son's achievement.
As parents, we're definitely proud. We were initially worried about how he would cope in a new environment and struggled to let go. But he managed to pull through all by himself.
Lew's mentor Dr Rebecca Ow Phui San, who works as a life sciences consultant with the Penang Science Cluster, encouraged him to continue learning new things throughout his lifetime.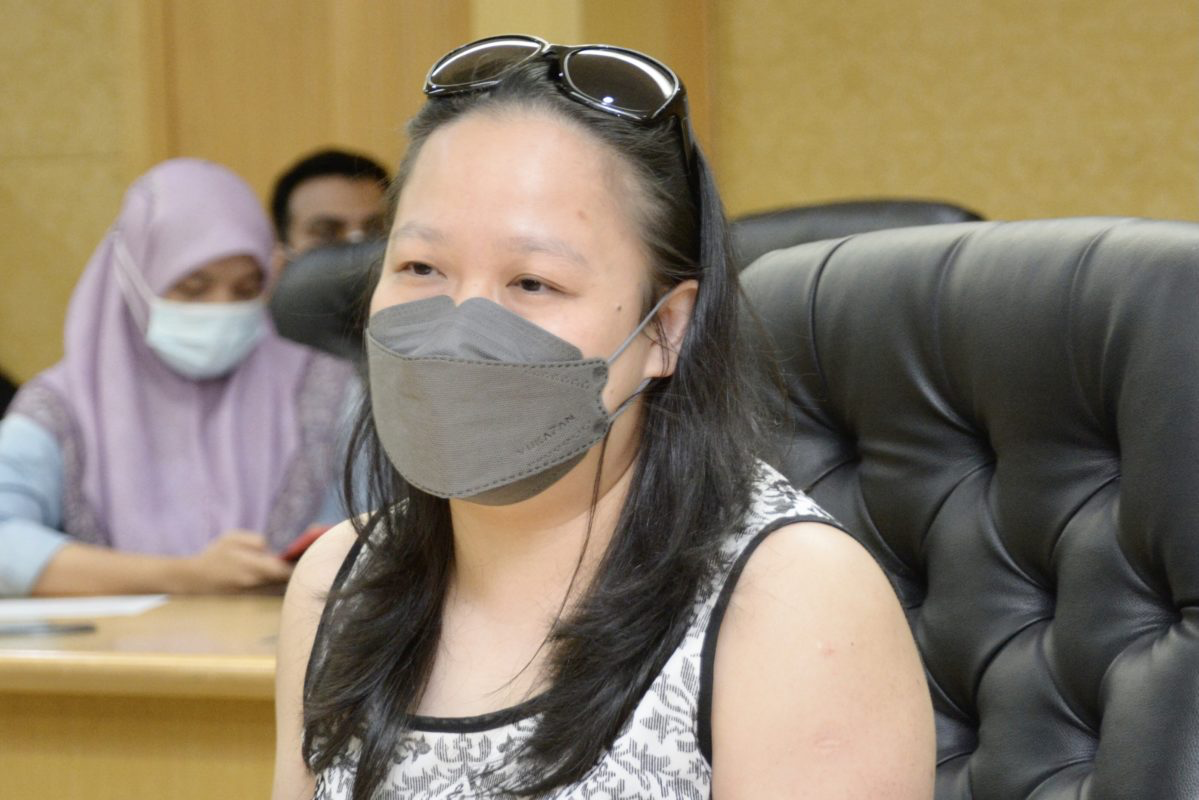 "Be open-minded and explore different things as America is the land of opportunities," she advised, adding that communication skills were one of the most important assets for a student to have," she advised.
On Facebook, netizens congratulated Lew on entering MIT and praised him for making the nation proud.

All the best in your MIT journey, Kingston Lew!
Read also:
Cover Image via Bulletin Mutiara and MIT
Editor: Sarah Yeoh
---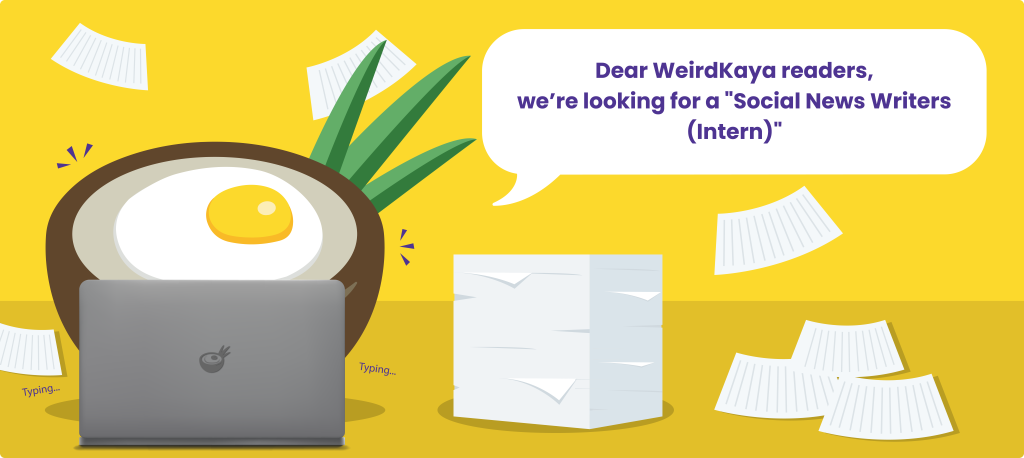 ---