Tan Jiun Ian, a master of engineering science student at the Lee Kong Chian Faculty of Engineering and Science (FES) at Tunku Abdul Rahman (UTAR) designed an ultra-high frequency (UHF) radio frequency identification (RFID) tag antenna that can be used to track metallic objects, especially for electronic packaging applications.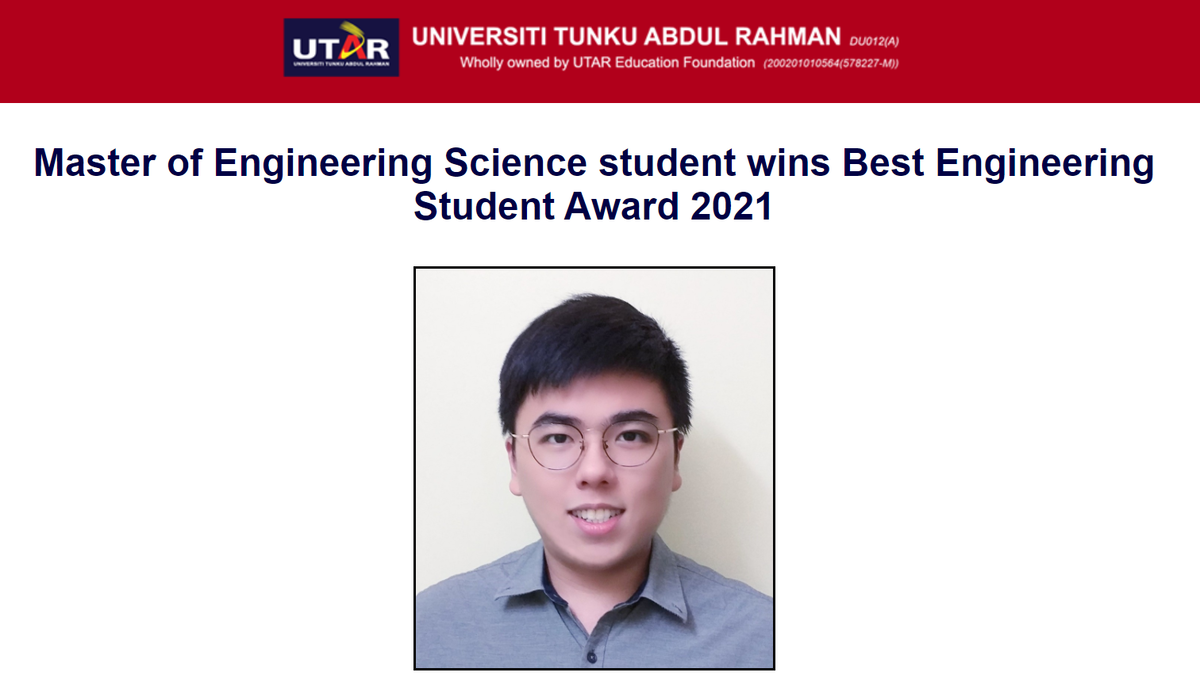 His design wowed the panel of judges of the International Institute of Electrical and Electronics Engineers (IEEE) Electronics Packaging Society (EPS) Malaysia chapter.
Titled "Design of Compact Metal Mountable UHF RFID Tag Antenna", his project has been awarded the Best Engineering Student Award (BESA) 2021 and prize money of RM3,000.
His interest in antenna for on-metal tagging applications inspired him to design his project which focuses on RFID for metallic objects that can be easily read from all directions.
RFID in our daily lives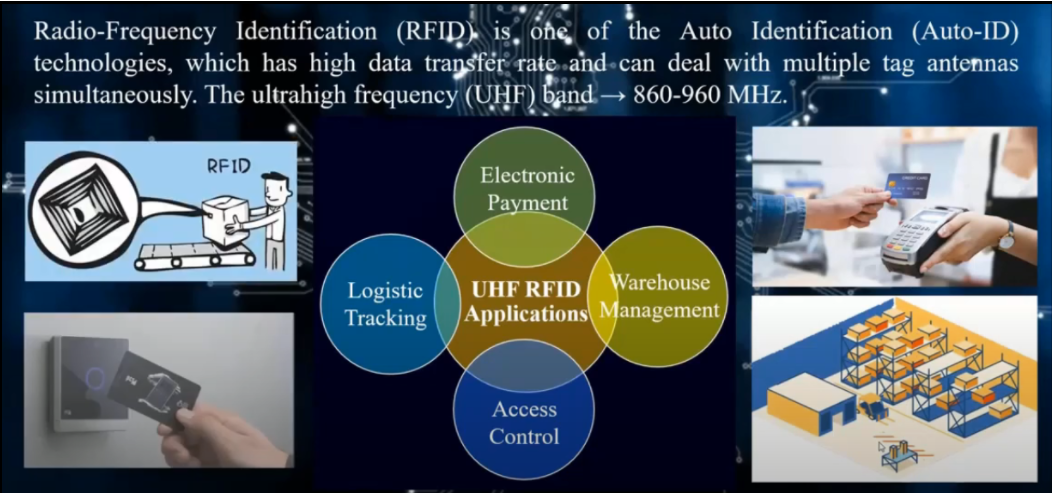 For those who are unfamiliar with the RFID, e-payments like Touch and Go (TnG) and debit cards are techniques for commercial use, where the card itself serves at the antenna to detect items, but it needs to be very close in order to detect the radiation.
It is also very widely used in warehouse stock detection.
Just in case you're not aware, RFID technology is also used in punch-card machines.
With the new innovation that Jiun Ian came up with, one would no longer need to go to the card reader to record attendance as the reader can automatically detect it once you are within the radius.
Breakthrough
Currently, the existing tag antennas that can be used to track metallic objects are all directional antennas, even if the design is said to be omnidirectional and theories say otherwise, normally, the radiation emitted will become directional when they are being placed on a metallic platform.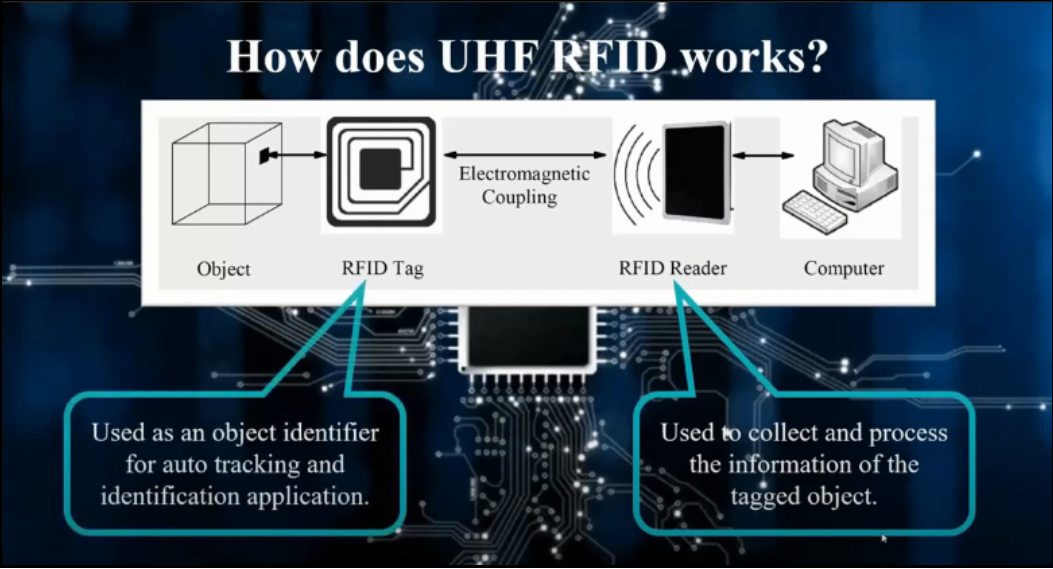 He claims that his design stands out because it is the first in the metal-mountable applications to be omnidirectional making it a brand new technique in the market.
The change could be observed especially in warehouse stock detection.
Applying his innovation, one would no longer need to scan the scan individual barcode to do stock count, all that is needed to do is just to click a button and it will automatically tell you all the stocks information which are left in the warehouse.
Saves up a lot of time and hassle, isn't it?
Small but mighty
His innovation detection area is 6.5m in all directions in a single plane and the size is (30mmx30mmx3.2mm) small but giving it an outstanding performance in contrast to the current RIFD tools which are also directional but big in size and the antenna cannot be placed on metal objects.
Future Plans
When asked about his future plans about patenting his design, he stated that it will not be within his consideration as he needs to do another research paper in order to graduate if he chooses this path but his design will be published on journal paper so that he can graduate from his master programme.
He started his master programme (by research) last year and is aiming to graduate one year in advance, which is expectedly in June this year and will seek offers available to him.
If he can't secure a promising offer, he will continue with PhD as he is certain that he can finish it way earlier than the usual time span due to his outstanding results.
Being a research-oriented person, he claims that he doesn't know much about business and its operations. Hence, he is still contemplating whether to start off a new business with his innovation.
You can read his research paper here: Design of Compact Metal-Mountable Uhf RFID Tag Antenna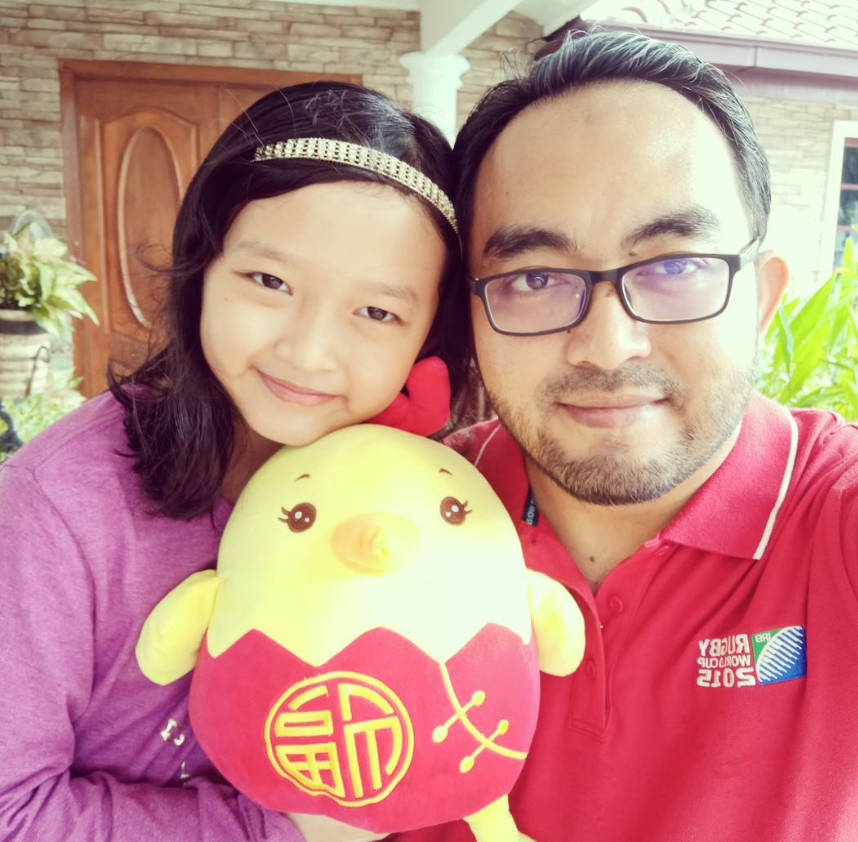 ---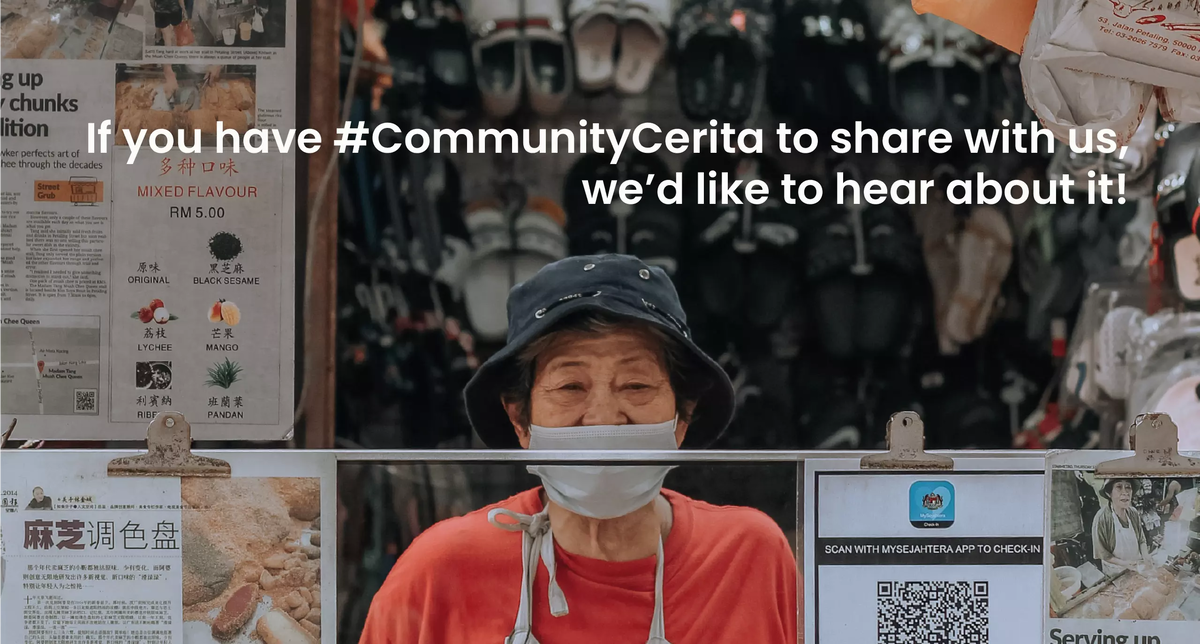 ---
READ ALSO: Anything But The Law: Graduate Leaves Behind Legal Career To Set Up Lip-Tastic Business
---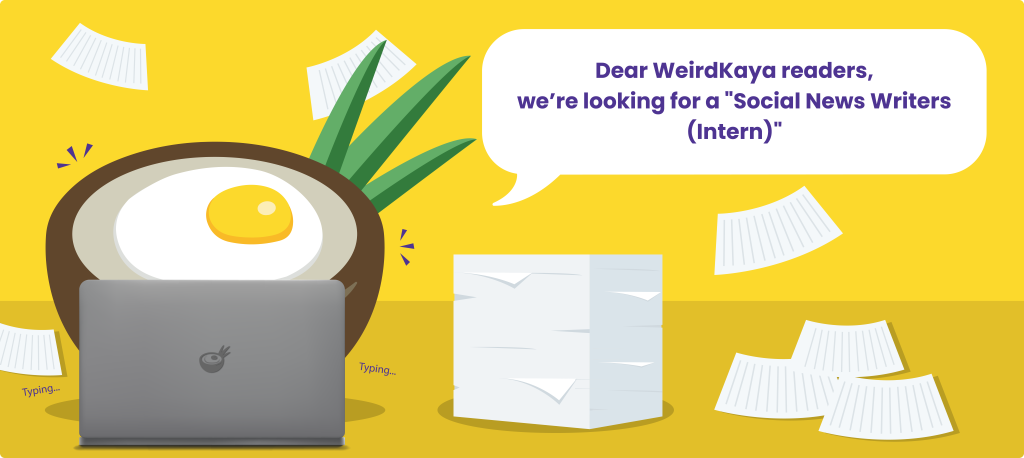 ---