On May 5th, 2023, the Peking University Alumni Association Malaysia (PKUAAM) organized a sharing session at Sekolah Menengah Yuk Choy (SMYC), a prominent Chinese independent school located in Ipoh.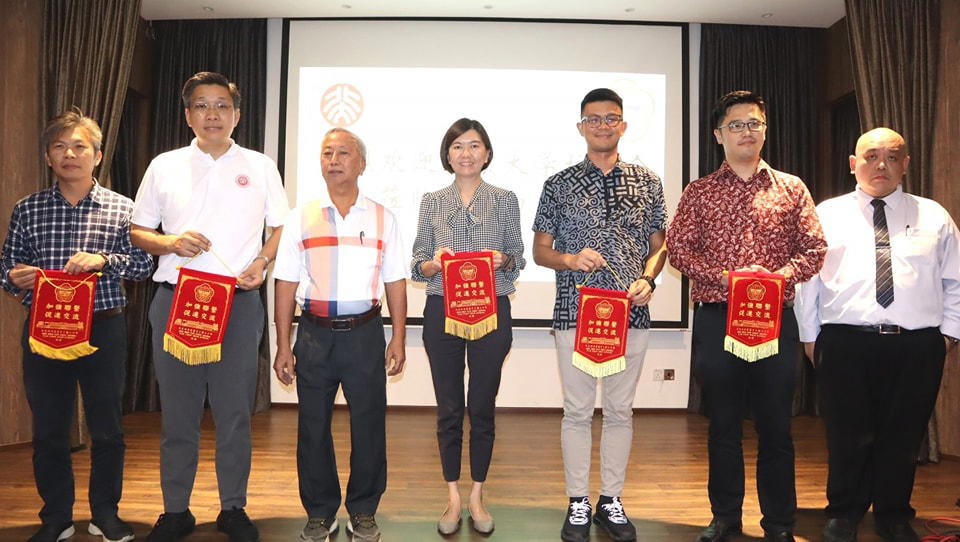 PKUAAAM organises sharing session
The session saw attendance from local dignitaries including Ipoh Timur MP Howard Lee, Gopeng MP Tan Kar Hing, Perak State Executive Council Member and Teja ADUN Sandrea Ng, as well as principals from nine Chinese independent schools in Perak state, and representatives of the United Chinese School Committees' Association of Perak.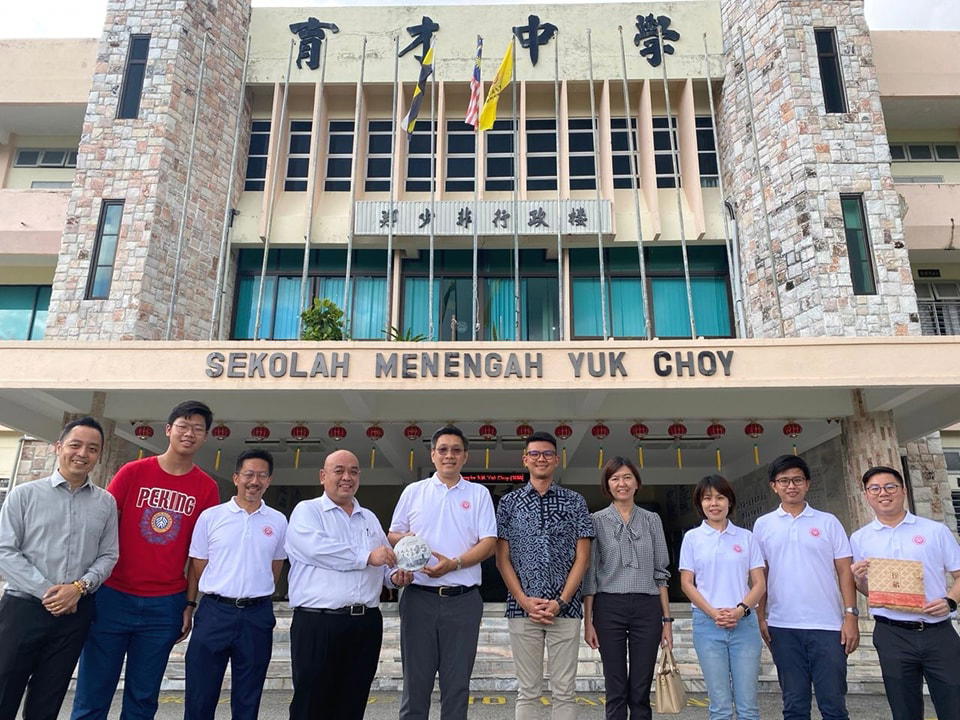 Leading the session from the PKUAAM were President Nai Chen Huang, Treasurer Yoong Fu Yee, council members Gilbert Hon Joe Hang and Randy Ho Xu Zhe, and alumni member Dr. Hue Hwa Ching.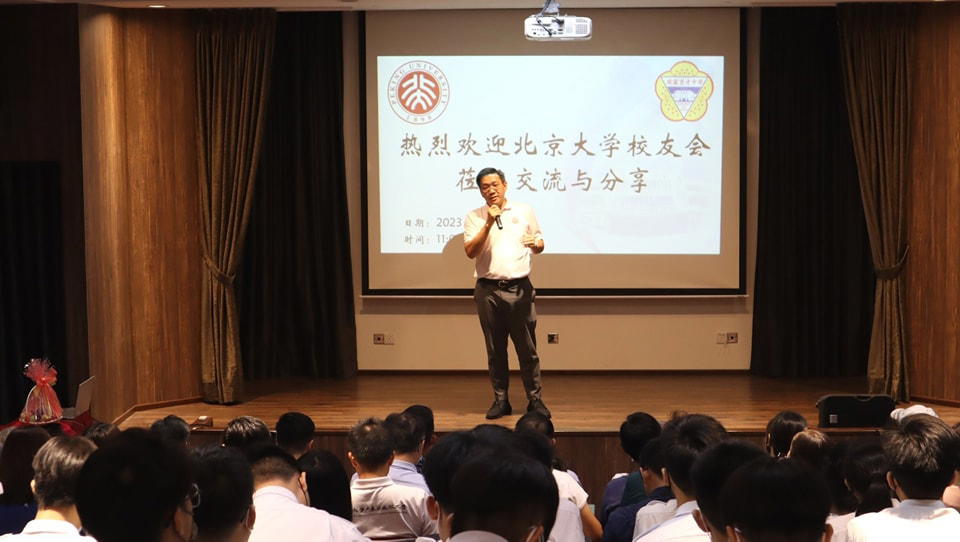 The session explored various facets of Peking University (PKU), including its history, faculties, campus life, admission processes, and scholarship opportunities. PKUAAM members also shared their individual experiences from their time studying at PKU.
Dr Hue shares personal journey
A highlight of the session was a dedicated segment on the PKU Health Science Center (PKUHSC). Alongside discussing the historical development, courses, and fees of PKUHSC, Dr. Hue shared her personal journey as a PKUHSC alumna, detailing her time on campus and subsequent career as a medical professional and practitioner for a government-linked company specializing in medical financing.
The session also paid homage to the contributions of Dr. Soo Hoo Hwoei Fen, a PKUHSC alumna and consultant clinical oncologist, who was honored as an outstanding alumna by Peking University in 2015.
Dr. Soo Hoo has made significant strides in improving cancer treatment in Malaysia by sharing her knowledge and technologies gained from China and the UK with her colleagues at General Hospitals.
Aims to inspire Perak students to further studies at PKU
Both Dr. Soo Hoo and Dr. Hue have played instrumental roles in raising public health awareness in Malaysia, organizing several cancer awareness talks across KL, Selangor, Johor, and Penang.
The session aimed to inspire Perak students to seize the opportunity to study at PKU, a university recognized for its distinguished intellectual resources and situated in a country experiencing rapid economic and societal transformation.
"PKUAAM firmly believes that Malaysian students at PKU will significantly benefit from this exposure, shaping their worldviews and inspiring them to utilize their skills and knowledge for the betterment of their homeland upon completing their studies," it wrote.
---
It's unrelated to the article but here's our brand-new podcast – Talk Je Lah!
---
---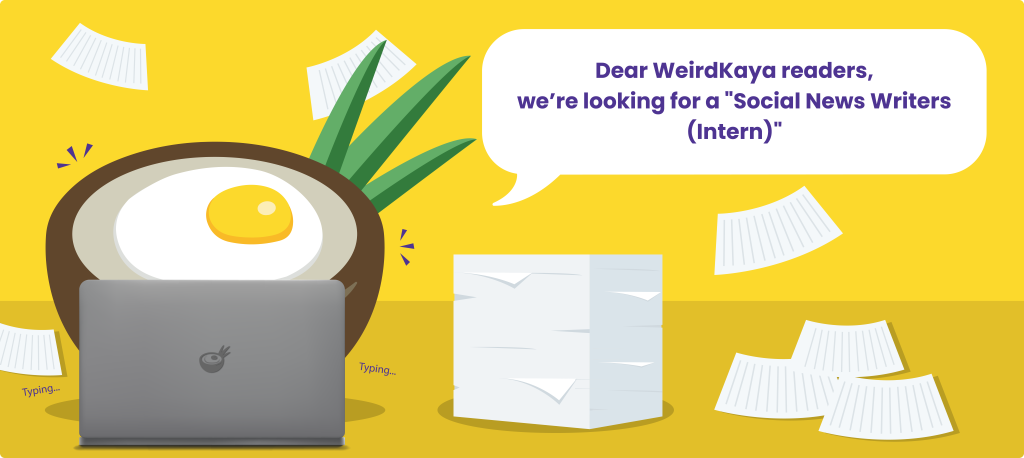 ---