Life isn't easy for the disabled in Malaysia, where they often face discrimination and mockery by the public for their disabilities.
This time, they were once again targeted via a notice placed at a FamilyMart store in NU Sentral, triggering widespread anger from Malaysians.
'Only the OKU don't throw their trash after eating'
The offensive note was first posted on Twitter by @jllmisai, where it had the following words written on it:
Please throw away the trash after eating, only the OKU (disabled) don't throw (the trash) after eating.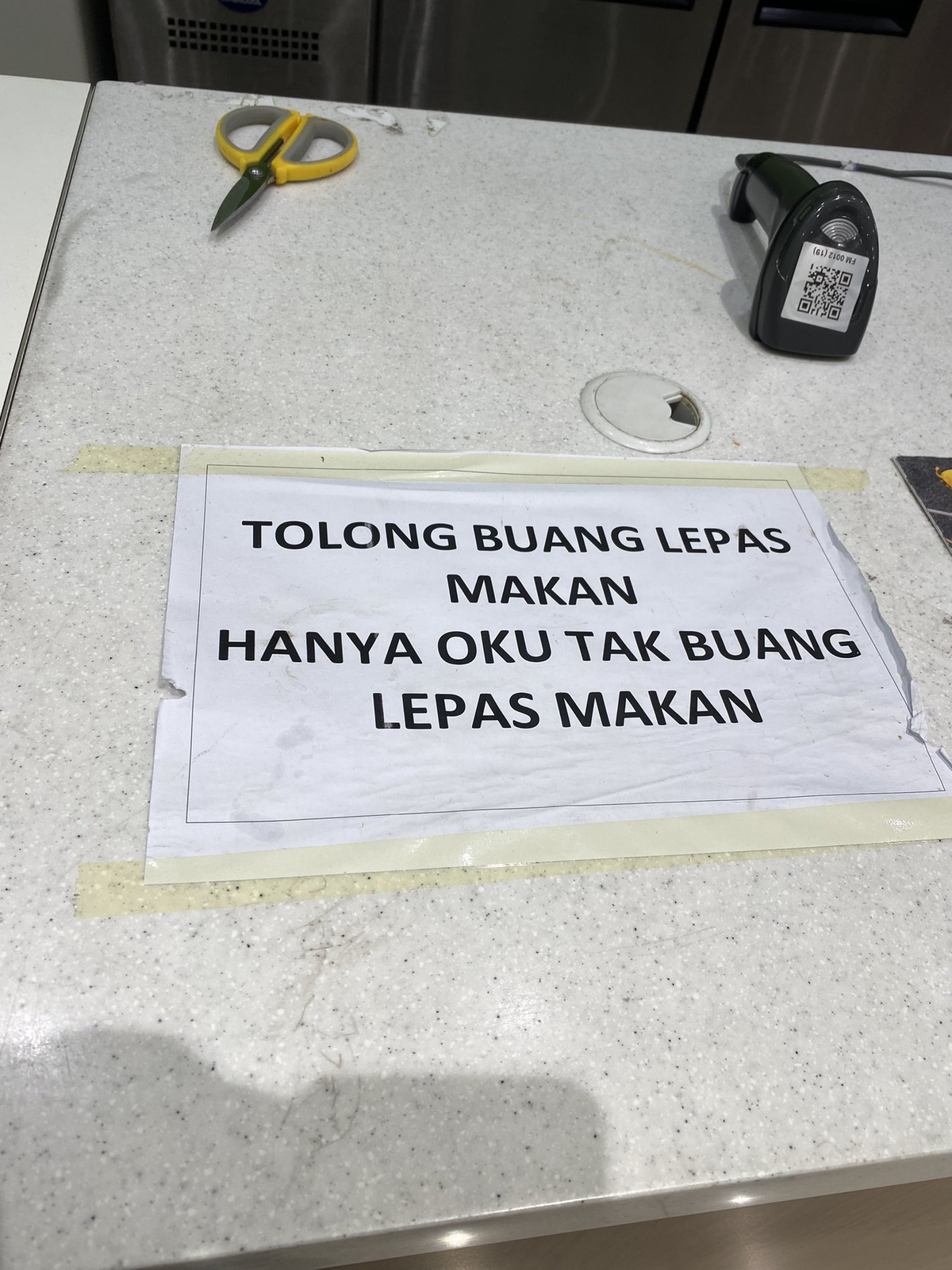 According to the tweet, the notice was placed at a FamilyMart outlet in NU Sentral.
@jllmisai said that while he understood that the notice was probably meant to serve as a reminder to customers, he felt that it was possible to do so without insulting the disabled.
Read the tweet here:
Ada orang mesej bagi gambar ni maghrib tadi..

Nak bagi peringatan kepada pelanggan, tak ada masalah.. Tapi, perlu ke buat perumpamaan seolah menghina golongan OKU begini? 🤔

Location : Family Mart NU Sentral. pic.twitter.com/4bA6uIkHz0

— Jalal Misai (@jllmisai) January 17, 2023
'Why target the OKU?'
Netizens were understandably enraged by the notice, with many bashing the store for being disrespectful to the OKU community.
"I think this sentence is disrespectful to the disabled. They are still able to think like all of us and many of them were also taught how to take care of themselves in many ways."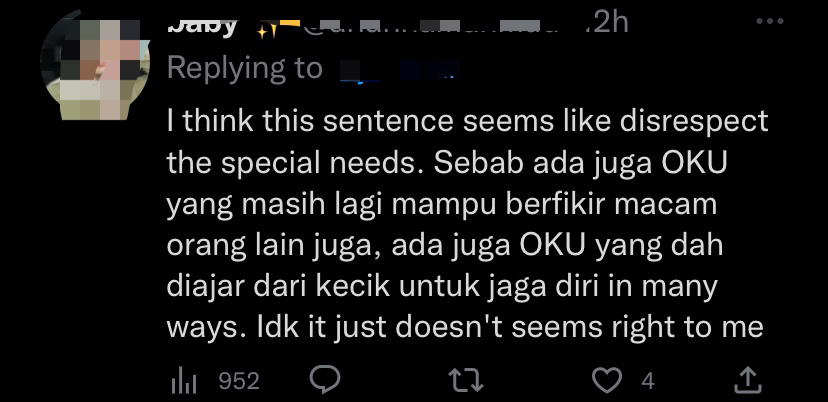 One wrote that the notice could have just informed customers to clean up after themselves without dragging the disabled into the mud.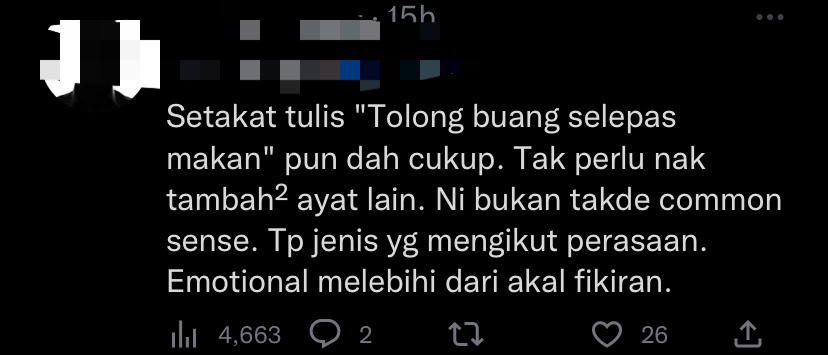 Another lamented over the sad fact that the disabled were still being blamed for everything that goes wrong.

WeirdKaya has reached out to FamilyMart Malaysia for a comment but have yet to receive a reply.
Remember, the disabled have feelings just like we do and let's treat them with respect and kindness!
READ ALSO:
---
---
---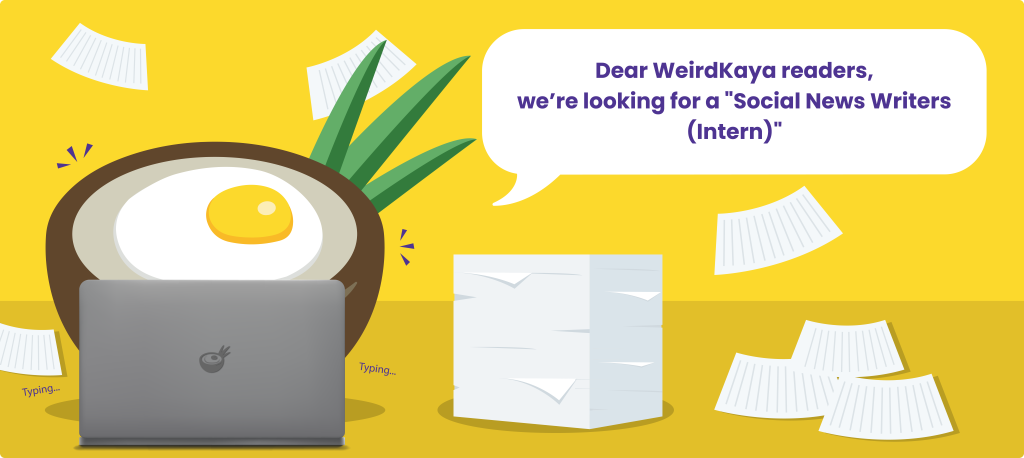 ---