A non-governmental organisation (NGO), Putra Malaysia, is calling upon the police to take action against a lawyer who allegedly named his dogs 'Datuk Wira' and 'Datuk Seri'.
According to its spokesperson Mohd Izzani Mubarak Ibrahim, the photos were posted on Facebook by the lawyer named William HS Foo between October and December last year.
Named dogs 'Datuk Wira' & 'Datuk Seri'
Izzani Mubarak Ibrahim said that Putra Malaysia has since lodged a police report against the lawyer for insulting the royal institution.
According to the [links] on Facebook, [on Wednesday] we came across several messages made, which for us is clearly a severe insult to the institution of the king and the constitution.
"The titles he gave to the dog are noble titles from the palace. We respect his career as a lawyer but [we] are very dissatisfied with his actions [as he] should be fluent in the laws of this country," he told Bernama at the Dang Wangi police station yesterday.
Urges police to take action
Izzani Mubarak Ibrahim added he hopes police will not hesitate to take appropriate action and that the police report will increase public awareness.
"It is vital for the community to know that they should not arbitrarily take such actions to insult any title given by the palace. Let us all protect the sovereignty, constitution, and laws of this country."
When contacted by Bernama, Dang Wangi district police chief ACP Noor Dellhan Yahaya confirmed the matter and said that the case has been referred to the Bukit Aman Classified Criminal Investigation Unit for further investigation.
READ ALSO:
---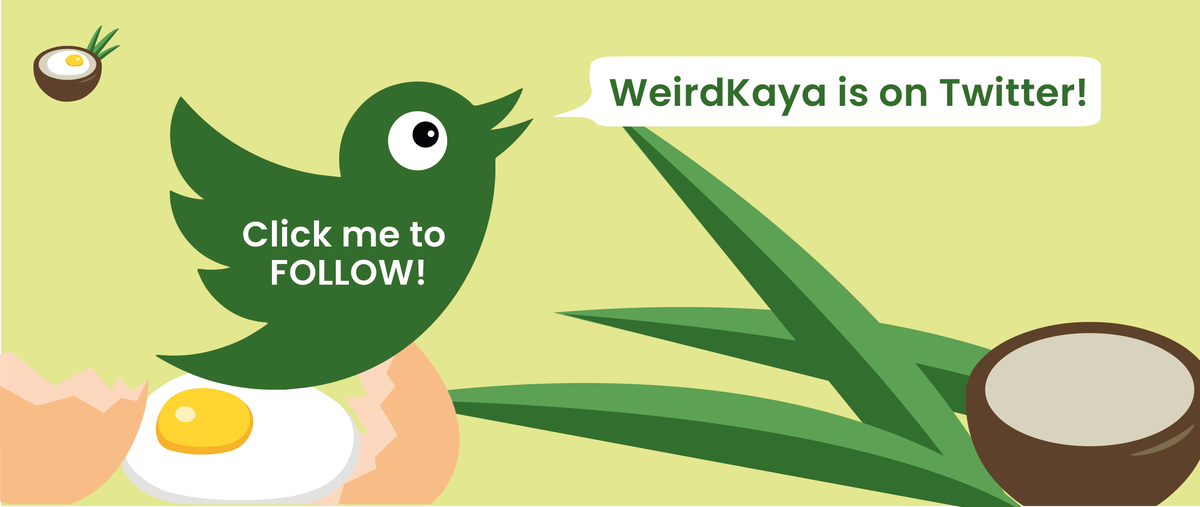 ---
---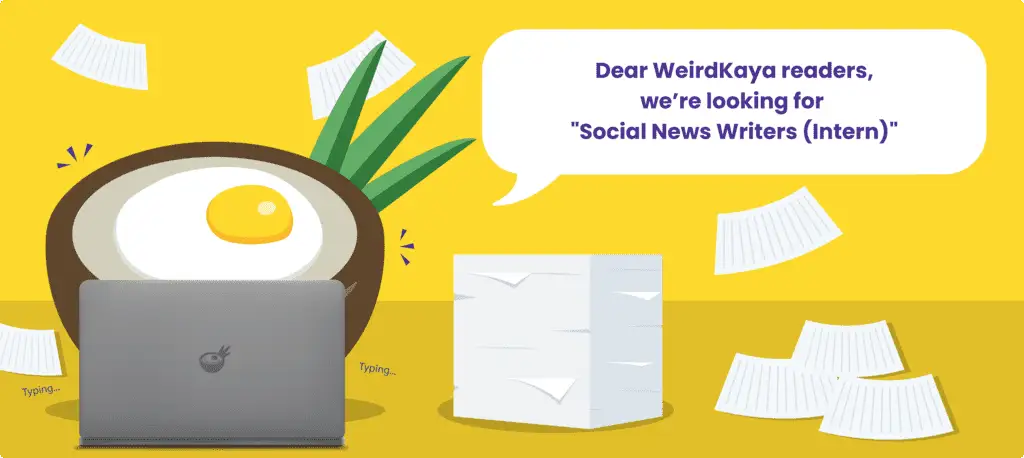 ---