A Turkish reporter has recently gone viral online after he was seen coming to the aid of a young girl during a live broadcast about the deadly Turkey earthquake.
The said journalist is Yuksel Akalan, who's a reporter for the Turkish news media A News.
Saves young girl during live broadcast
According CBS News, Akalan was doing a live broadcast along the streets of Malatya, Turkey when it was interrupted by another earthquake.
In a video by Reuters on Twitter, Akalan could be seen running along with several other residents as the area is rocked by the earthquake, causing sirens to wail in the background and buildings to topple.
The video then pans to him dashing towards a fleeing family, where a young girl was crying and clearly terrified by the situation.
Without hesitation, Akalan scooped the young girl into his arms and brought her family to a safe location.
After putting her down, Akalan then comforts the young girl by wiping away the tears and telling her to calm down before resuming with the broadcast.
The earthquake which struck Turkey and Syria on Monday is set to be one of the worst in history, where more than 15,000 people have been killed and thousands more trapped in the debris, according to the New York Times.
Watch Akalan's brave act here:
Yuksel Akalan was on the scene of the earthquake in Turkey when a shockwave struck, covering people and the street in dust. The reporter is seen evacuating the area and assisting a young girl https://t.co/hQPpWpvuFp pic.twitter.com/ORFj2Qiuub

— Reuters (@Reuters) February 6, 2023
In response to the tragedy, Malaysia sent two K9 dogs to aid the SAR mission in Turkey:
---
---
---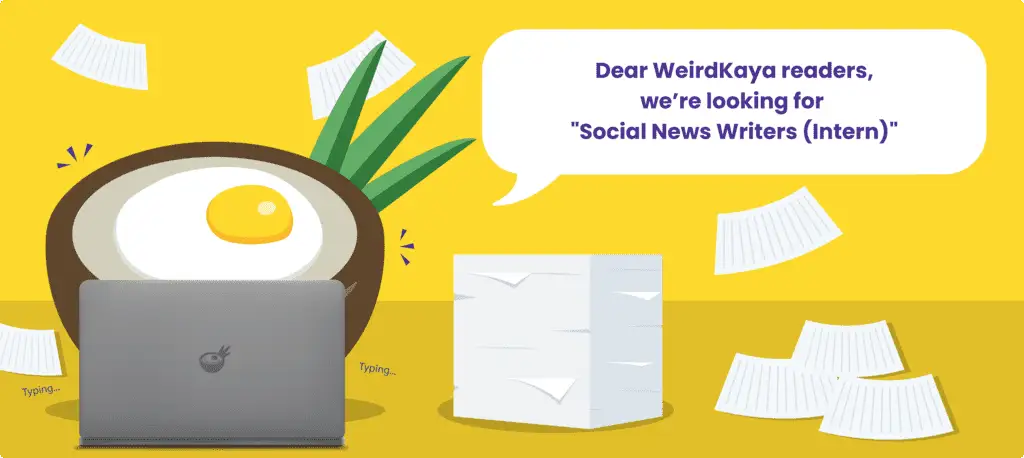 ---