After a four-year hiatus, the National Service Training Programme (PLKN) is making a comeback. The Defence Ministry has plans to revitalize the programme that was previously halted in 2018.
Under the new structure, the PLKN will undergo a streamlined transformation, with participants undergoing a concise 45-day training.
This training will be hosted across the nation's 13 established army camps and an additional police camp.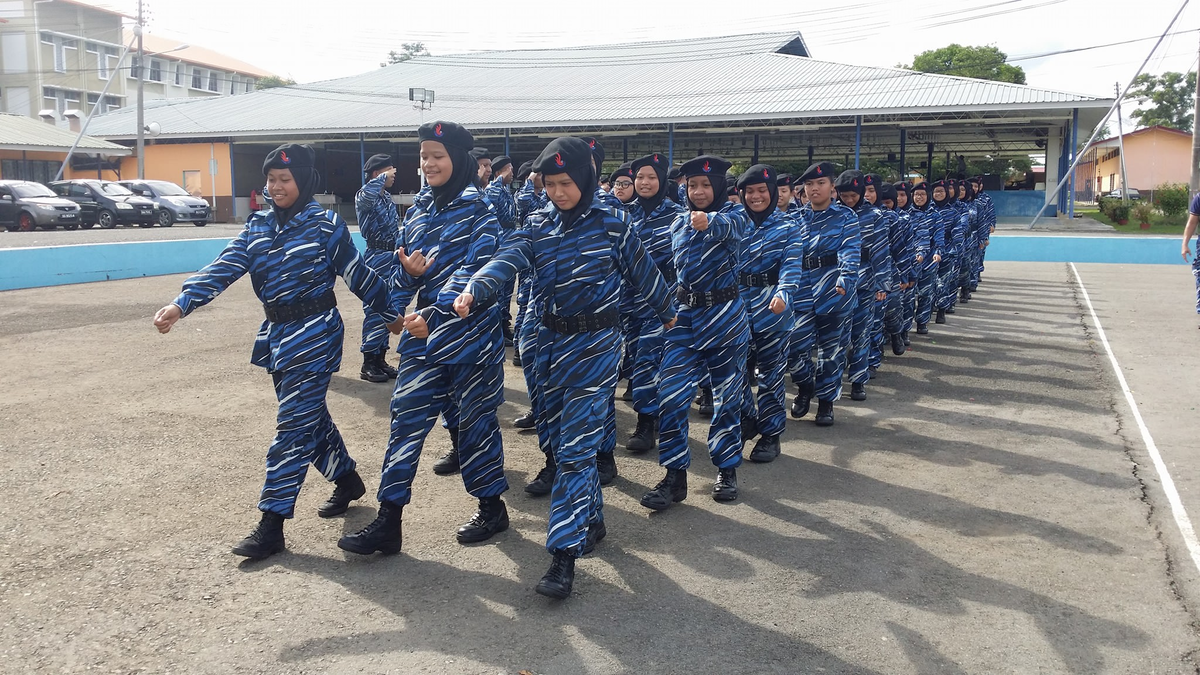 Defence Minister Datuk Seri Mohamad Hasan highlighted the ministry's intention to ensure efficiency in expenditure for the programme.
"Our budgetary plans for the revamped PLKN aim to stay below RM100 million," he said during the oral question and answer session in the Dewan Rakyat on Monday.
This is a stark reduction from the RM500 million that was allocated annually in the programme's earlier iteration.

In describing the revamped PLKN, Hasan presented a tri-phase blueprint. The journey begins with a school-level immersion involving uniform units as part of co-curricular activities.
This progresses to an intense 45-day camp emphasizing military-style identity formation, complemented by a focus on statecraft. The finale is a comprehensive phase where trainees merge and cooperate with multiple agencies.
He mentioned that the committee would prepare a working paper, which will first be shared with the ministry and then forwarded to the National Security Council for endorsement, according to The Star.
Yet, Mohamad didn't provide a specific timeline for the PLKN's reintroduction and concurred that a Parliamentary Special Select Committee should further examine the issue for additional insights.
The PLKN, which first saw the light of day in 2004, was put on hold in 2018.
The relaunch of the PLKN signifies the government's renewed commitment to youth development and national service.
---
---