Acts of kindness can be done anywhere and it can be extended to anyone regardless of race, creed, or religion.
A Malaysian TikToker recently warmed the hearts of many for generously giving a random Grab rider RM50, albeit in a rather unusual manner.
M'sian TikToker tapes RM50 note on Grab rider's shoulder
In the brief 32-second TikTok video posted by @mybeast_malaysia, who's well known for extending kindness to random strangers, it showed him taking the escalator down at a shopping mall.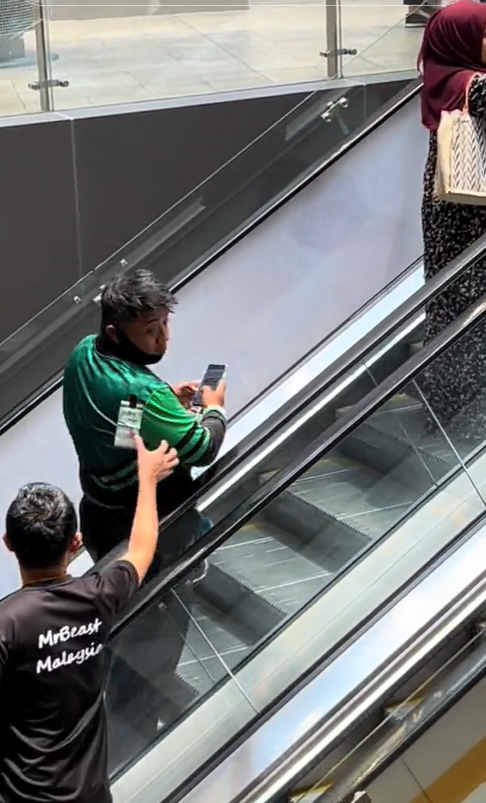 While making his way down, he stretched out his hand and taped a RM50 note on the shoulder of a Grab rider who was standing on the opposite side.
This evidently piqued the rider's curiosity, who initially thought that the TikToker had tapped his shoulder to say hi.
He is then seen placing his left arm on his right shoulder to see what was taped to it.
When he discovered the RM50 note, he quickly ran down the escalator and thanked the TikToker for his generosity.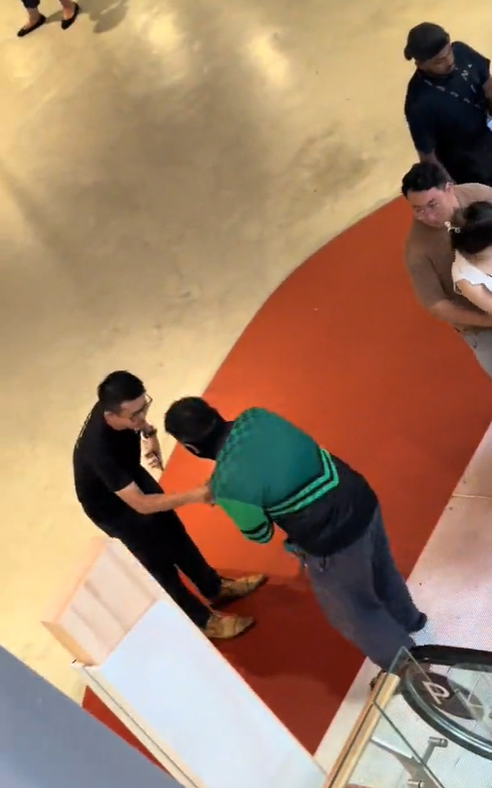 Netizens touched by act of generosity
The clip has since garnered 1.4 million views at the time of writing as well as thousands of comments from netizens who found the exchange heartwarming.
'I pray the Grab rider will become rich because he treasures the money even though it's just RM50. As for Mr Beast, I pray he becomes a millionaire.'

'Thanks Mr Beast for being such a generous person. Thanks to the Grab rider for being a good example of appreciating the good others do for him.'

Others also praised the Grab rider for showing gratefulness towards the TikToker for the money he received.
'How good it was for him to actually turn back just to say thank you.'

Watch the video here:
READ ALSO:
---
---
---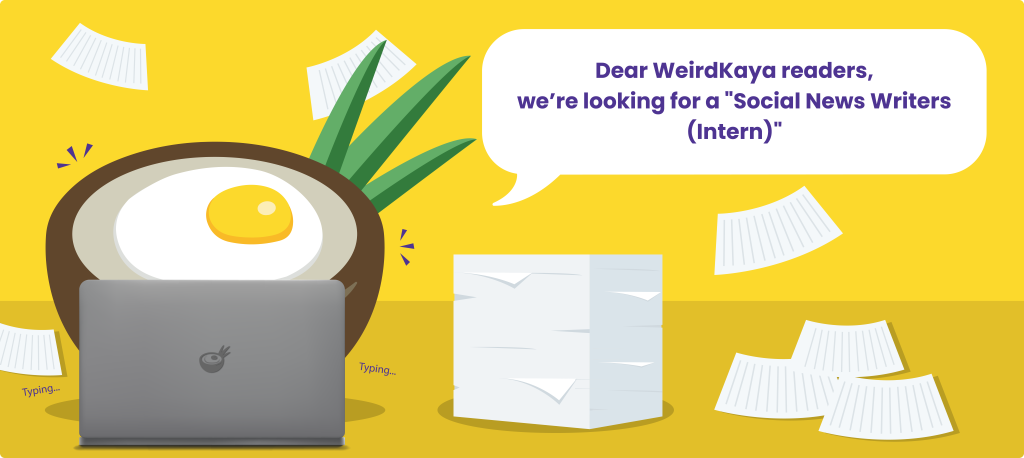 ---