Nuseir Yassin, also known as Nas Daily, an Arab-Israel vlogger who recently entered Malaysia via a Caribbean passport has released a long video to shed light on his trip.
Read more about his trip here:
In a 4-minute video posted on his YouTube channel, he shared that he had spent over 150,000 USD (~RM710,000) just to get a passport from the Caribbean country.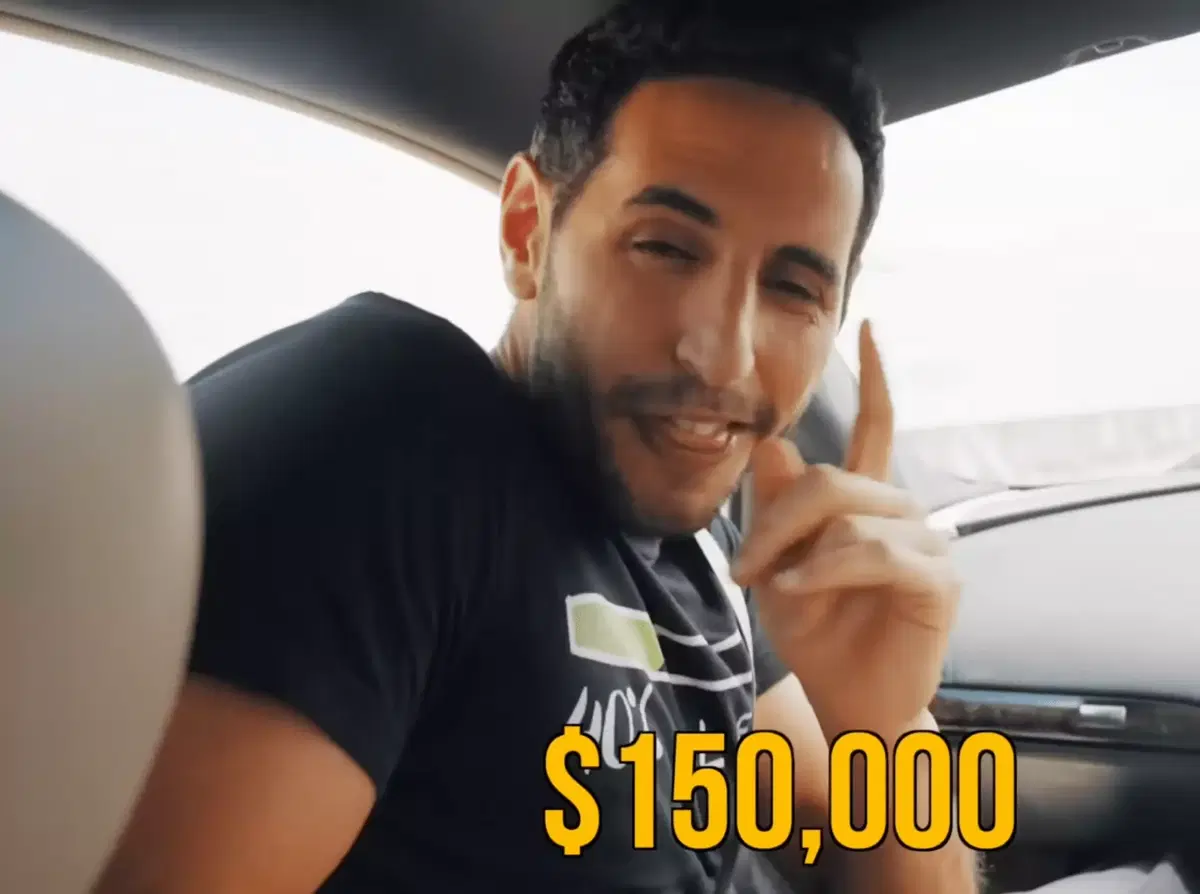 On his caption, he wrote:
I bought a whole new citizenship just to show you this country.
His video first started with him pointing at Malaysia from the Singapore border, where he shares that he "really wanted" to enter Malaysia, but couldn't because of his Israeli passport.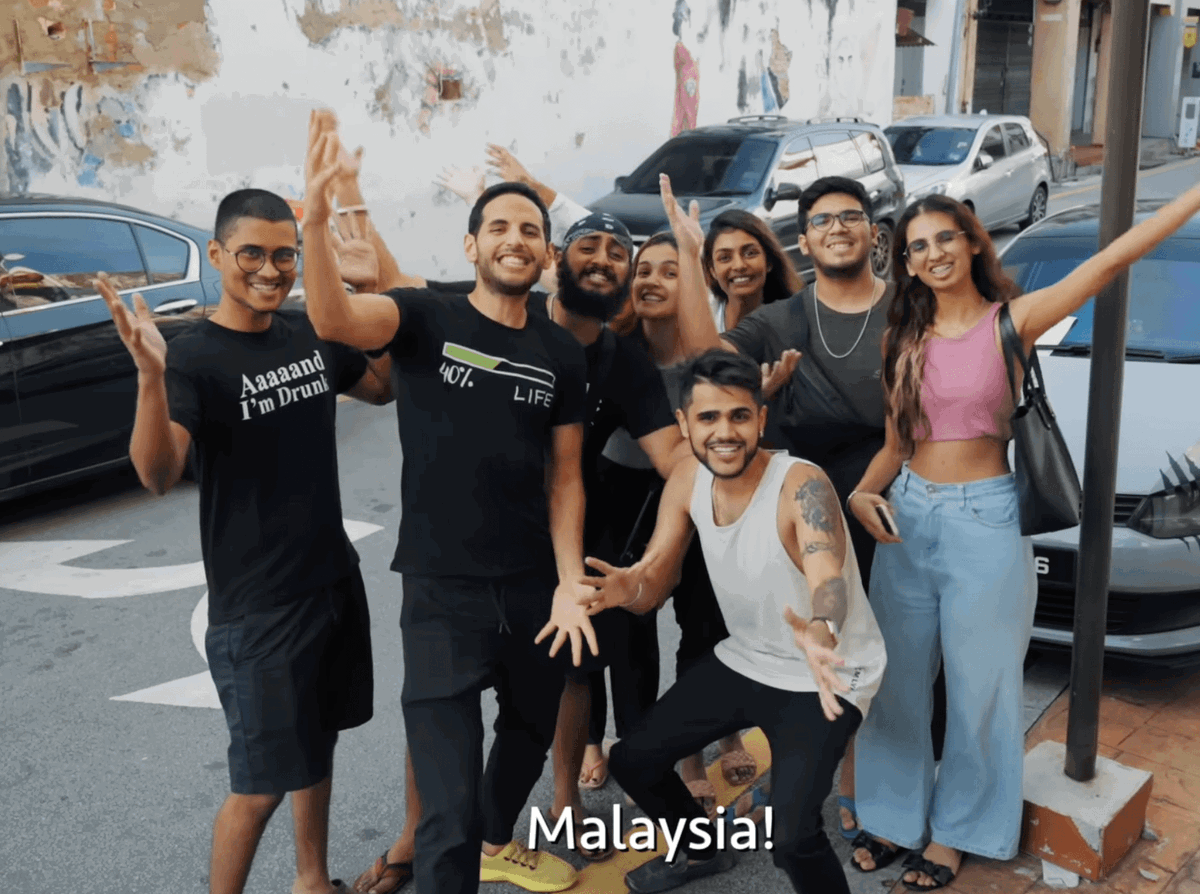 Nuseir also flashes his Saint Kitts and Nevis passport in the video and shares footage of him entering the country via land legally.
Impressed by Malaysians
The Israeli vlogger also shows Melaka's beautiful scenery, adding that it is great for its nature, prices, food and diversity.
Speaking about prices, Nuseir said that the food is way cheaper than in Singapore.
Everything here is 70% cheaper from Singapore: 1 USD for smoothie, 3 USD for an iPhone charger, and 3 USD for a main meal."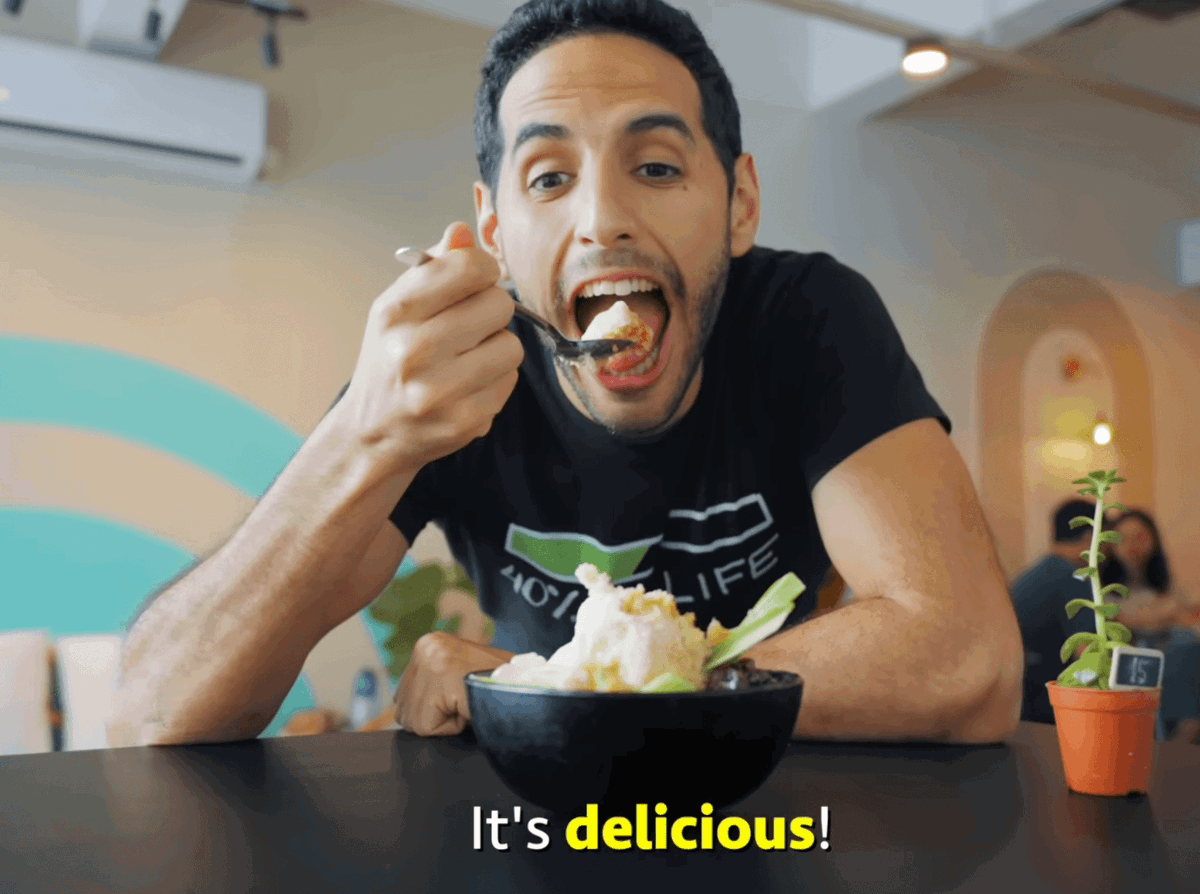 He also tried out durian and durian puffs in his video, where he seemed not very impressed with the king of fruit.
'This country is unique'
Nuseir also wrote that he was shocked as many locals were friendly to him.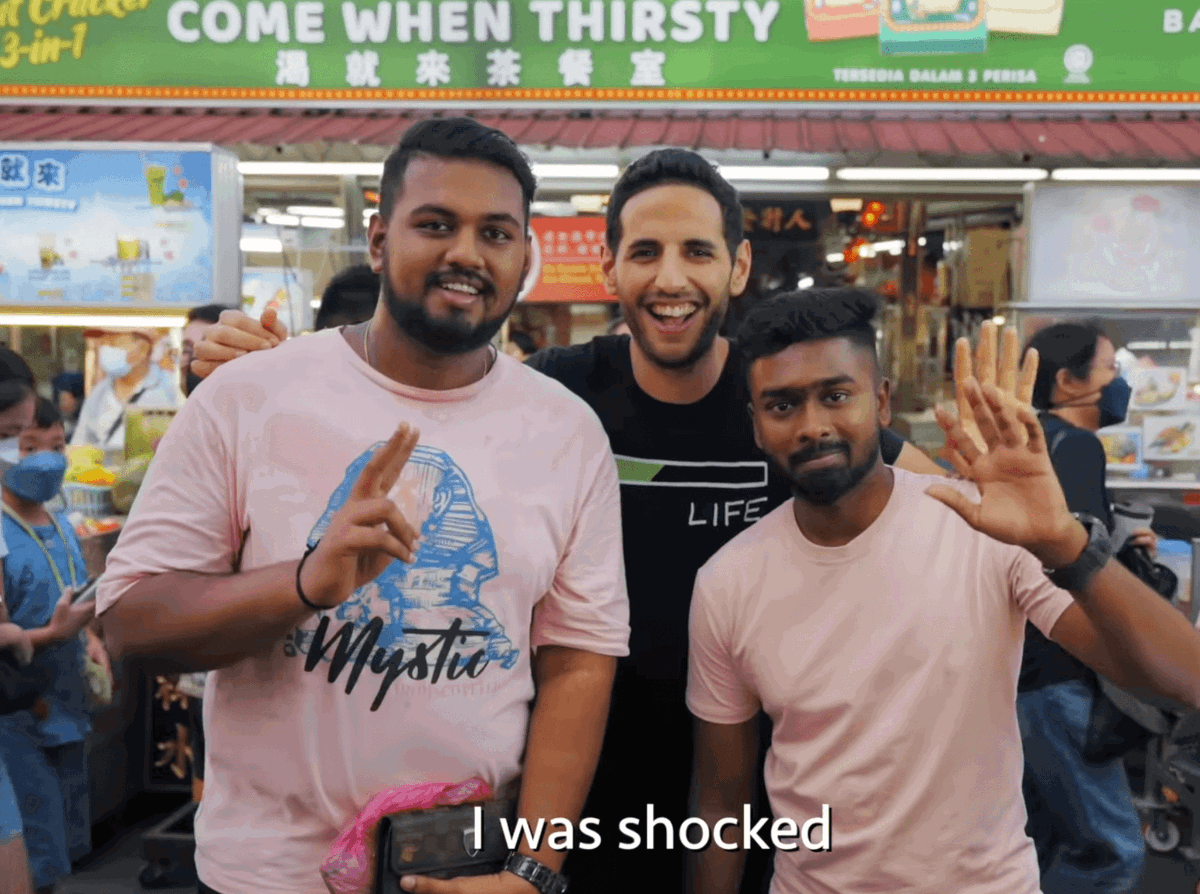 "For a country I was banned from, I was shocked at how friendly everyone was and how diverse they look," he said in the video.
"I was scared to enter Malaysia, because I was not wanted, but on my way out of the country, as I got one more stamp, I learned a valuable lesson."
"Governments are different from people, governments may ban each other, governments may fight each other; but people do not have to, deep down inside, people just want to connect," he ended his video.
---
It's unrelated to the article but here's our brand-new podcast – Talk Je Lah!
---