Malaysia is generally regarded as a free and open country, and possesses a passport that allows citizens to travel to 178 countries and is currently ranked as the 14th most powerful passport in the world.
However, there is one specific country that is not included on the list – Israel. Malaysian authorities also do not allow Israeli passport holders to enter the country as they consider Israel an enemy in the international scene over its illegal occupation of Palestine.
---

---
An Israeli named Rudy Rochman shared on Facebook about his 2015 visit to Malaysia where a photo landed him in trouble with the authorities and was subsequently banned from stepping foot into the country again. The post quickly went viral and had a total of 2.7k comments and 510 shares in just two days.
In the post, he mentioned that he stopped by Malaysia with a French passport due to a flight delay upon his trip back to Singapore. While killing his spare time, he took the chance to take a photo in front of the Petronas Twin Tower with his Israeli passport.
Along with the photo, he called out the Malaysian government for their anti-Semitic policies, saying that while he loved its culture, he couldn't believe that the government would spread xenophobic rhetoric about Jews. After the post was reported in major Asian news outlets, Rochman claimed that Malaysian officials wasted no time in banning him from visiting Malaysia and even tried to defame him.
In a follow-up post, Rochman said that Malaysia's travel ban on Israelis was unjust and rooted in anti-Semitism. He also stressed that his criticism was directed towards the Malaysia government and not the general public.
"I found the Malaysian people to be very warm during my day in the capital."
Rochman is a Jewish activist who promotes the acceptance of Jewish people and is a strong critic of anti-Semitism. His post has triggered a fierce debate, with some saying that they also experienced discrimination in Malaysia and some locals expressing solidarity with the Jews.
On the other hand, there were netizens who were not afraid to show their clear disapproval.
What do you think regarding this issue? Do you think that the travel ban against Israel is justified? Leave us a comment!
Rudy's original post:
---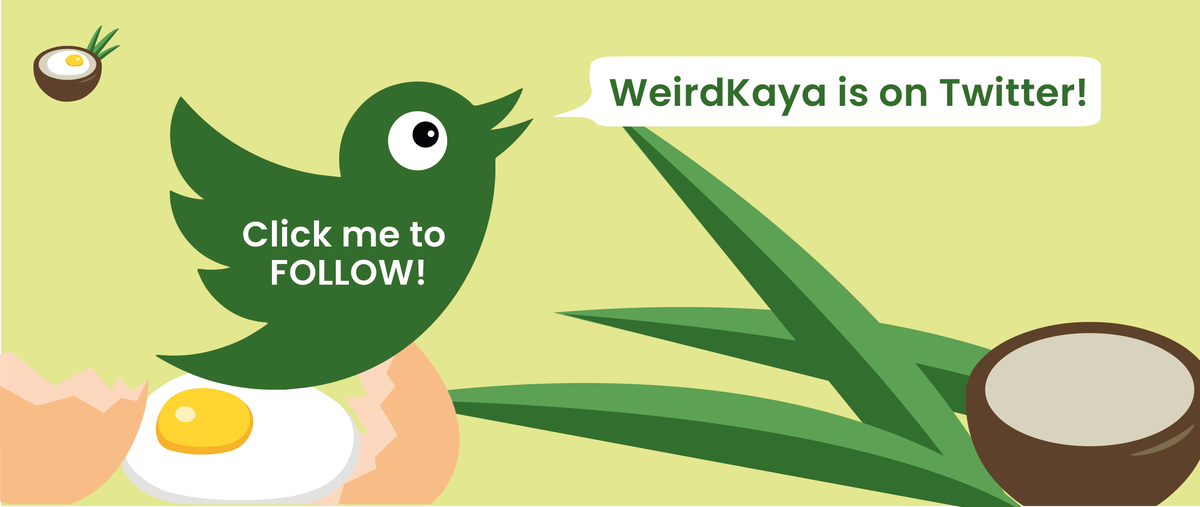 ---
Source: FB/ Rudy Rochman
Editor: Raymond Chen
Proofreader: Sarah Yeoh