Nuseir Yassin, also known as Nas Daily, an Arab-Israel vlogger known for making a 1-minute video every day for 1,000 days had recently entered Malaysia and visited Melaka for a day.
In a series of Instagram stories posted by Nas Daily, we can see that the vlogger entered Malaysia with a passport from the Caribbean.
He could also be seen having the time of his life and also "MALAYSIAAAAAAAAAAA" in one of his stories.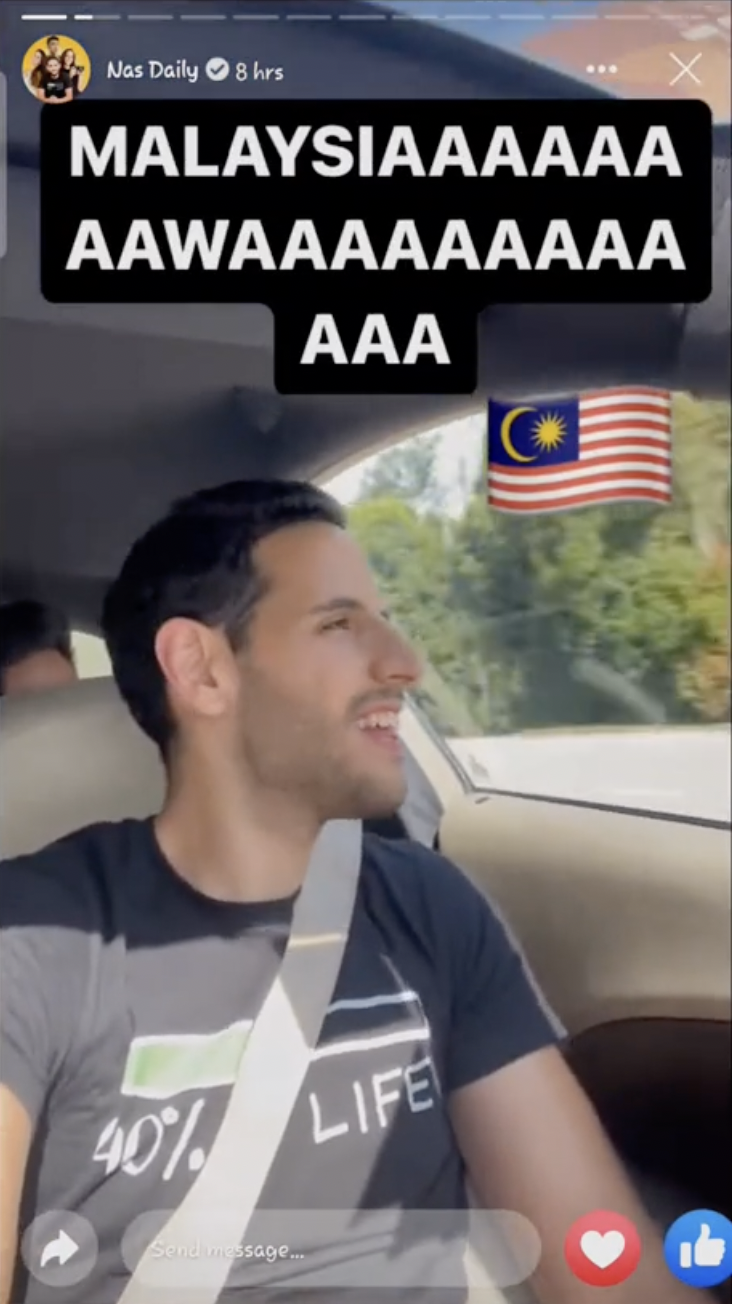 Banned from entering Malaysia
For all Israeli passport holders, they are forbidden to enter Malaysia and other Muslim countries without a written permission from the country's Ministry of Home Affairs.
Conversely, Malaysians are also not allowed to enter Israel without permission, with all Malaysian passports having the following sentence stamped on the first page: "This passport is valid for all countries except Israel".
As such, Nas Daily dubbed Malaysia as "The Forbidden Land" to describe Malaysia.
That being said, Nas Daily revealed in his IG story that he didn't enter Malaysia with his Israeli passport.
I was banned from Malaysia for 30 years because of my Israeli passport. So I went and bought a whole new citizenship just to be able to enter and show it to you.
Vsited Melaka for a day
On the flip side, Nas Daily seemed to be very impressed during his visit to Malaysia, where he couldn't hide his excitement and posted more than 10 IG stories just to share about his visit.
Read also: Nas Daily loses 679k followers and halts Nas Academy Philippines following recent controversies
He also wrote that Melaka was a town "you never heard of" and was very beautiful.
He then used three words to describe Malaysia: energy, vibes and craziness.
'It was worth it'
The Israeli vlogger subsequently ended his Malaysian trip by answering a question many have asked: Was buying a whole new citizenship worth it to enter Malaysia?
His answer was a resounding "yes".
On the Malaysian side, Director-General of Immigration Datuk Seri Khairul Dzaimee Daud explained that Nas was found to have entered Malaysia using a Saint Kitts and Nevis passport, a country in the Caribbean region.
The individual concerned is innocent in terms of the country's Immigration Act because he has a genuine passport issued by the issuing country.
He added that if Nas Daily had used an Israeli passport, it was certain that he wouldn't be allowed to cross the country's border.
---
It's unrelated to the article but here's our brand-new podcast – Talk Je Lah!
---
---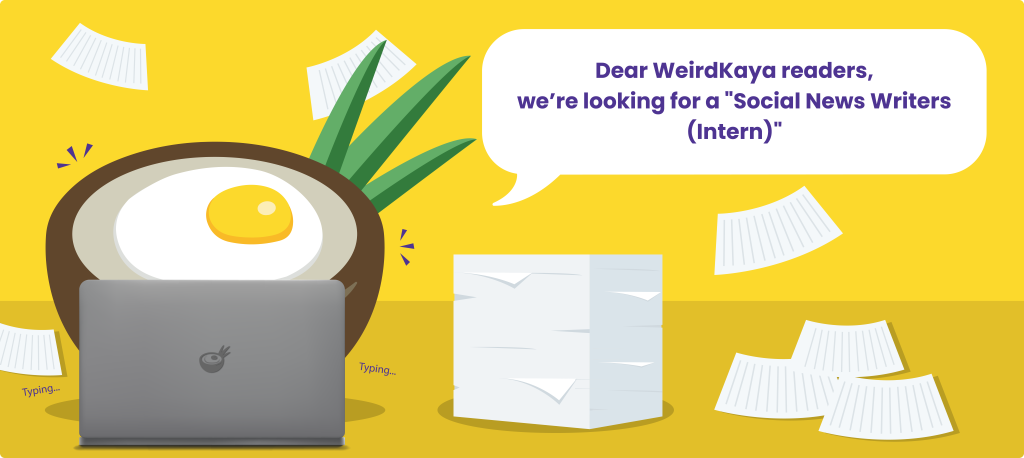 ---