IPOH – Nam Then Tong Temple, one of the oldest and famous places of worship in Ipoh has been served with an eviction notice from the Kinta District's Land Office where they are required to cease operation and move out within 30 days.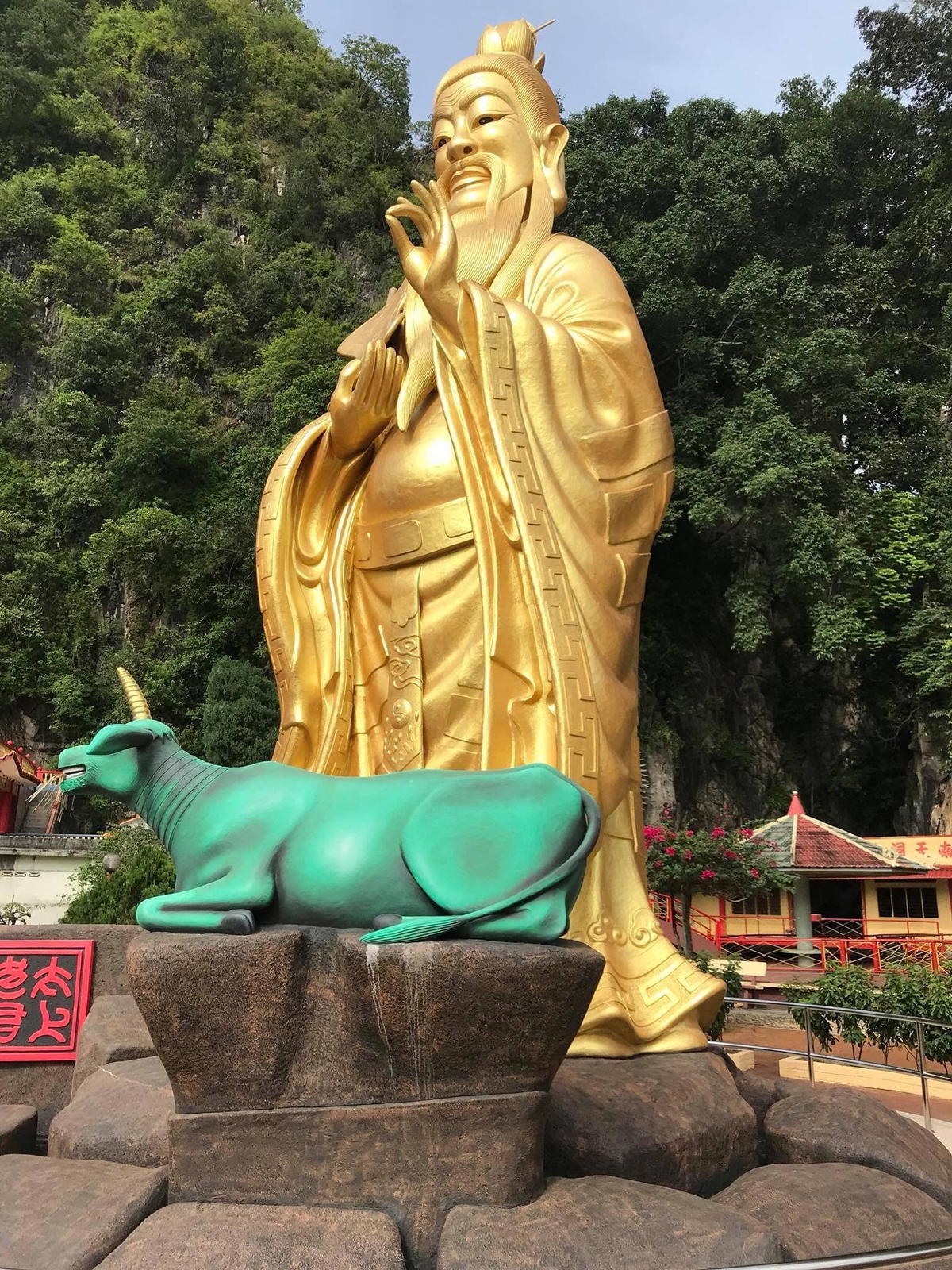 The temple was accused of violating Section 425 of the National Land Code (NLC) for illegally occupying state-owned, reserved, or mining land without permission.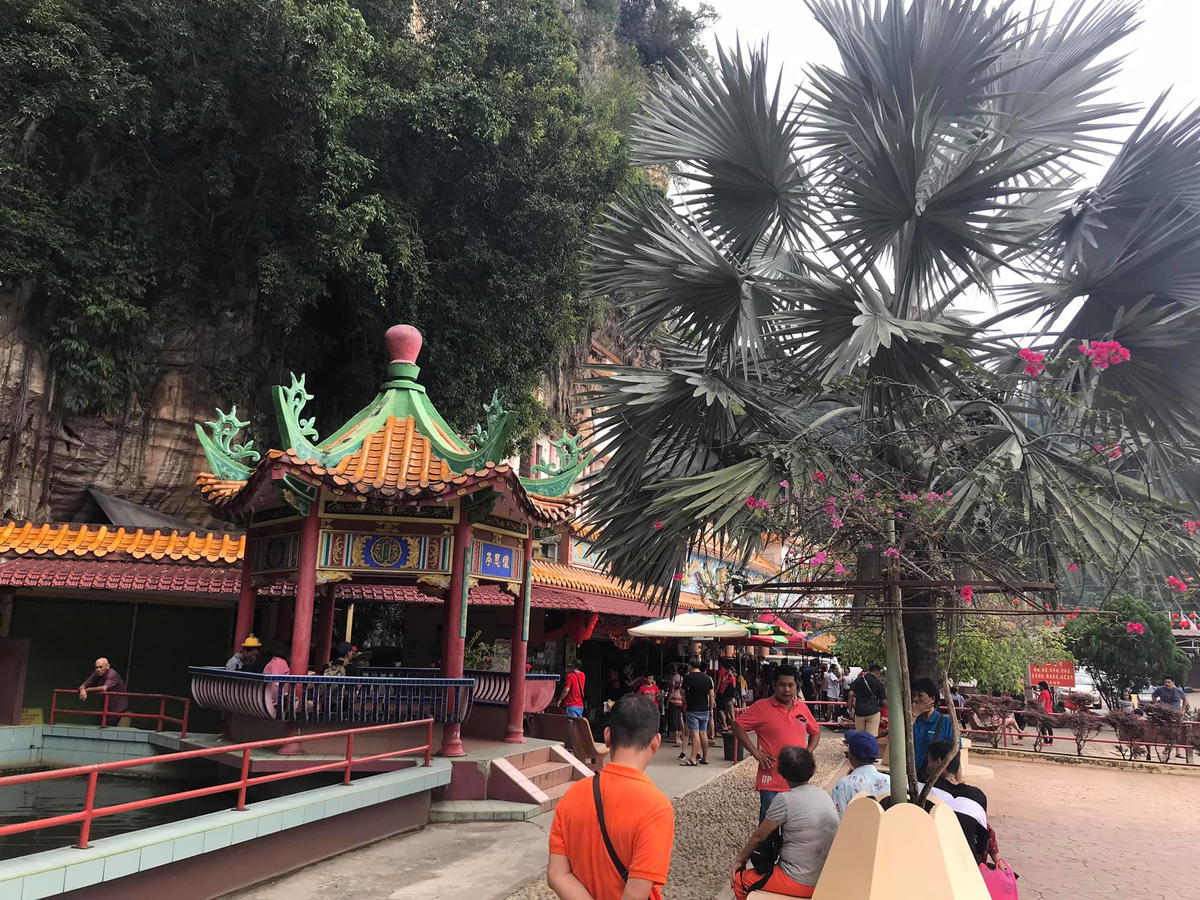 If found guilty, the person-in-charge (PIC) of the temple will face a fine of up to RM500,000, a jail term of five months, or both, reported Sin Chew Daily.
Read also: Seputeh MP Shares Post Of Ustaz Urging M'sians Not To Eat Nasi Lemak, Alleging That It Is 'The Symbol Of A Jewish Conspiracy'
'We've tried for decades but never got a reply'
When contacted by The Star over the matter, temple trustee chairman Chan Kwai Hoong admitted that Nam Thean Tong currently doesn't have a lease but claimed that its application had been rejected for years.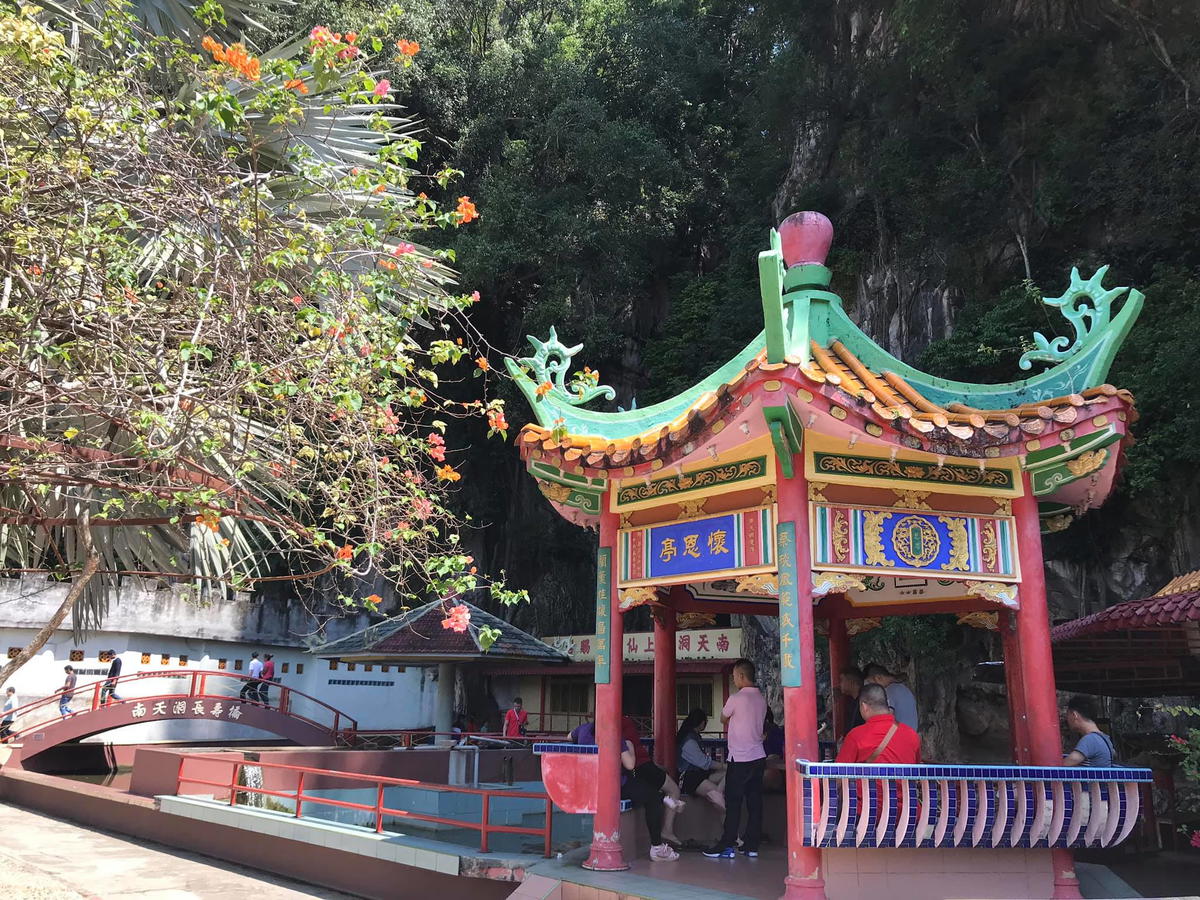 We have been trying to apply for it for decades but were not successful. There were also no reasons given to us as to why our applications were not approved.
"We also hope the Perak Mentri Besar will look into our case," he added.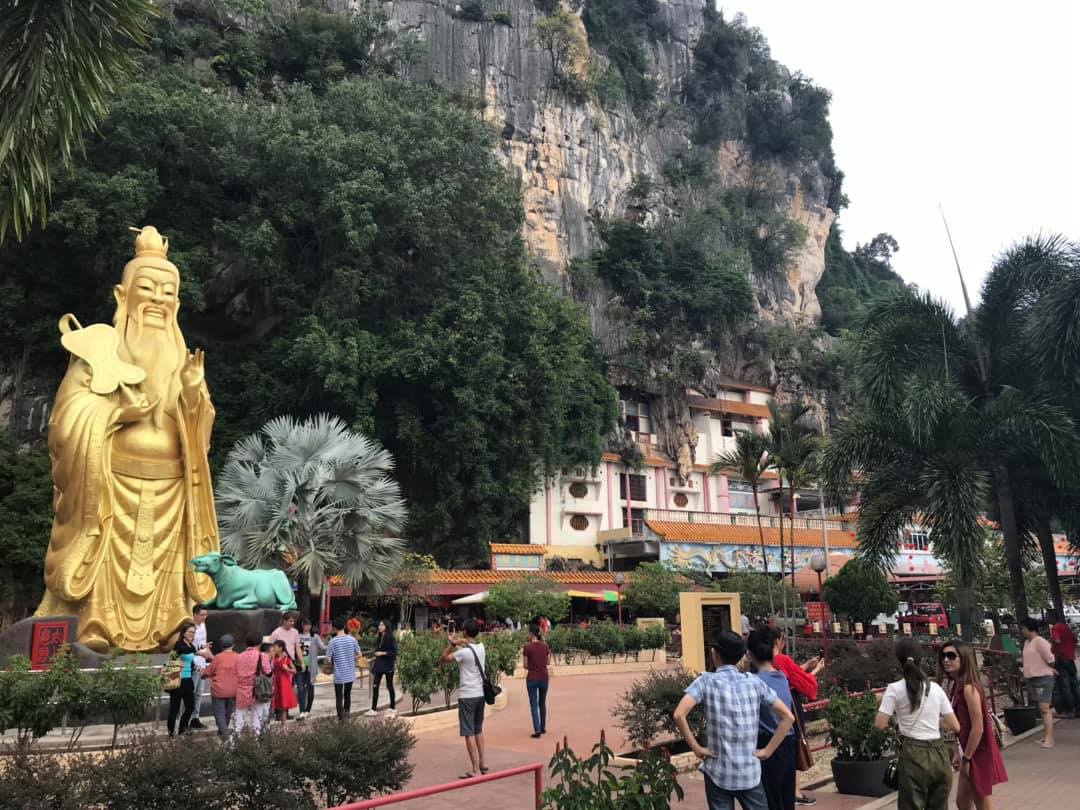 However, Chan assured that the temple will be open for the upcoming Lunar New Year celebrations.
"As the Lunar New Year is approaching, the temple has purchased a lot of incense for the believers to use in their prayers. Therefore, it will remain open as usual."
According to Oriental Daily, six other temples also received the same notice including:
Dong Hua Cave Temple,
Gua Naga Mas,

Wat Puthanimittan

,

Jubaoyan Thai Buddhist Temple

,

Bercham Fuchang Temple,

Buddhist Cave Thai Temple

,
Buddhist Cave Thai Temple.
'This is Ipoh's heritage'
Perak MCA has since extended a helping hand to Nam Thean Tong Temple, where state party chairman Datuk Dr Mah Hang Soon said that they will arrange a meeting between representatives of the affected temples and Land Office officials today.
Cave temples are the heritage of Ipoh and tourist attractions that are special in Malaysia. While most are located in state land, I would like to make it clear that these cave temples are our heritage that needs to be treasured.
"I've also spoken to the Land and Mines Department about safety concerns and requested them to send a group of experts to look into the structural safety of the temples," he said.
Update 3:20pm, 10 Jan 2022:
Perak state MCA chairman Datuk Dr Mah Hang Soon has confirmed that the Perak Land and Mines Department has withdrawn the eviction notices served against 19 cave temples in the Kinta district. (SOURCE)
Cover Images via
Editor: Sarah Yeoh