Former Prime Minister Datuk Seri Najib Razak marked his 70th birthday under the constrained circumstances of prison yesterday(24 July).
His son, Ashman, paid tribute to this significant occasion by sharing a vintage photograph of the two together.
In his Instagram post, Ashman composed a heartfelt birthday message to his father.
Happy 70th birthday to my papa dearest. You are forever blessed by Allah.

Here is a throwback to our younger days 👦🏻❤️," he penned, referencing the shared photograph with his father.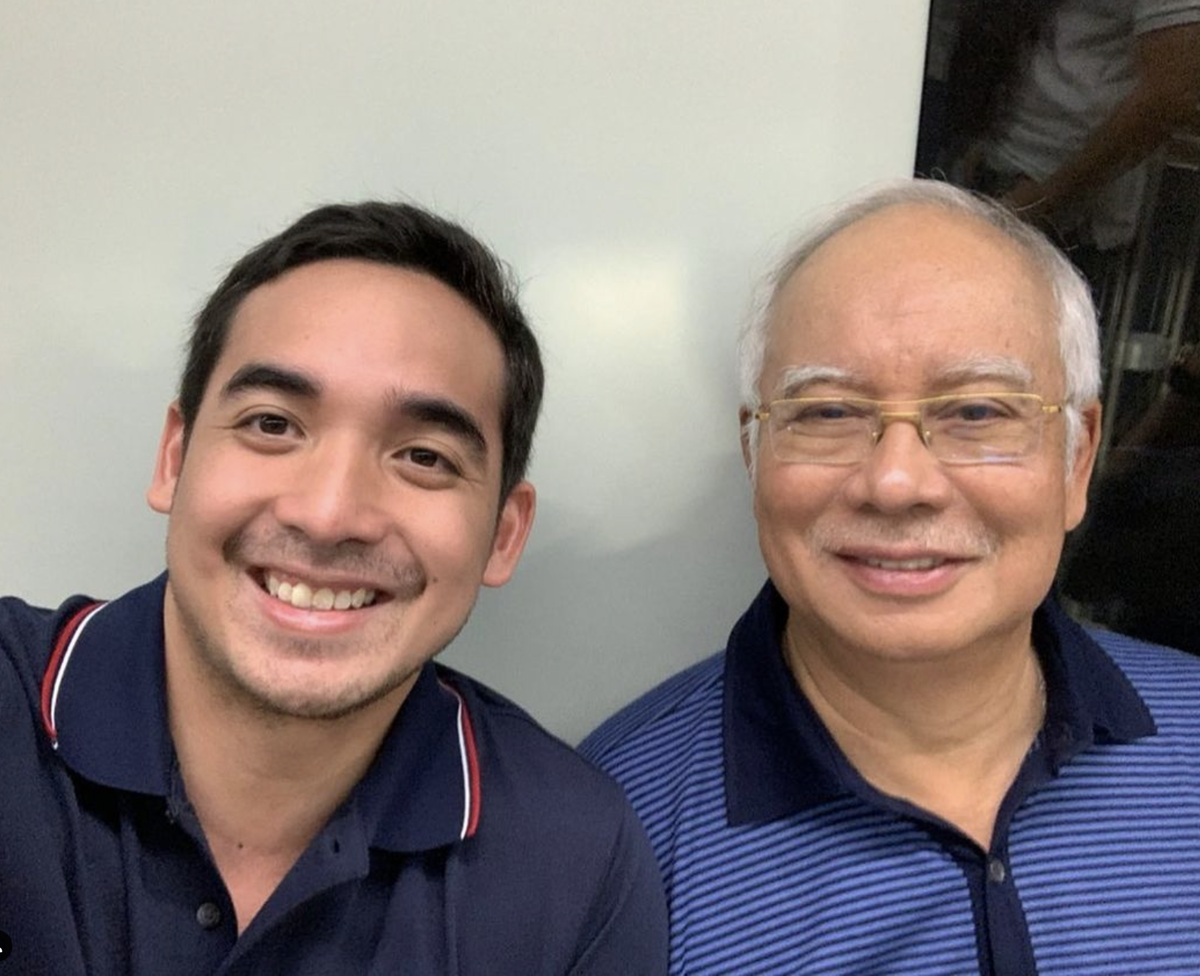 Yanna Najib shares poignant conversation
Similarly, Najib's daughter, Nooryana Najwa, also took to Instagram to share a poignant conversation she had with her young son, Adam.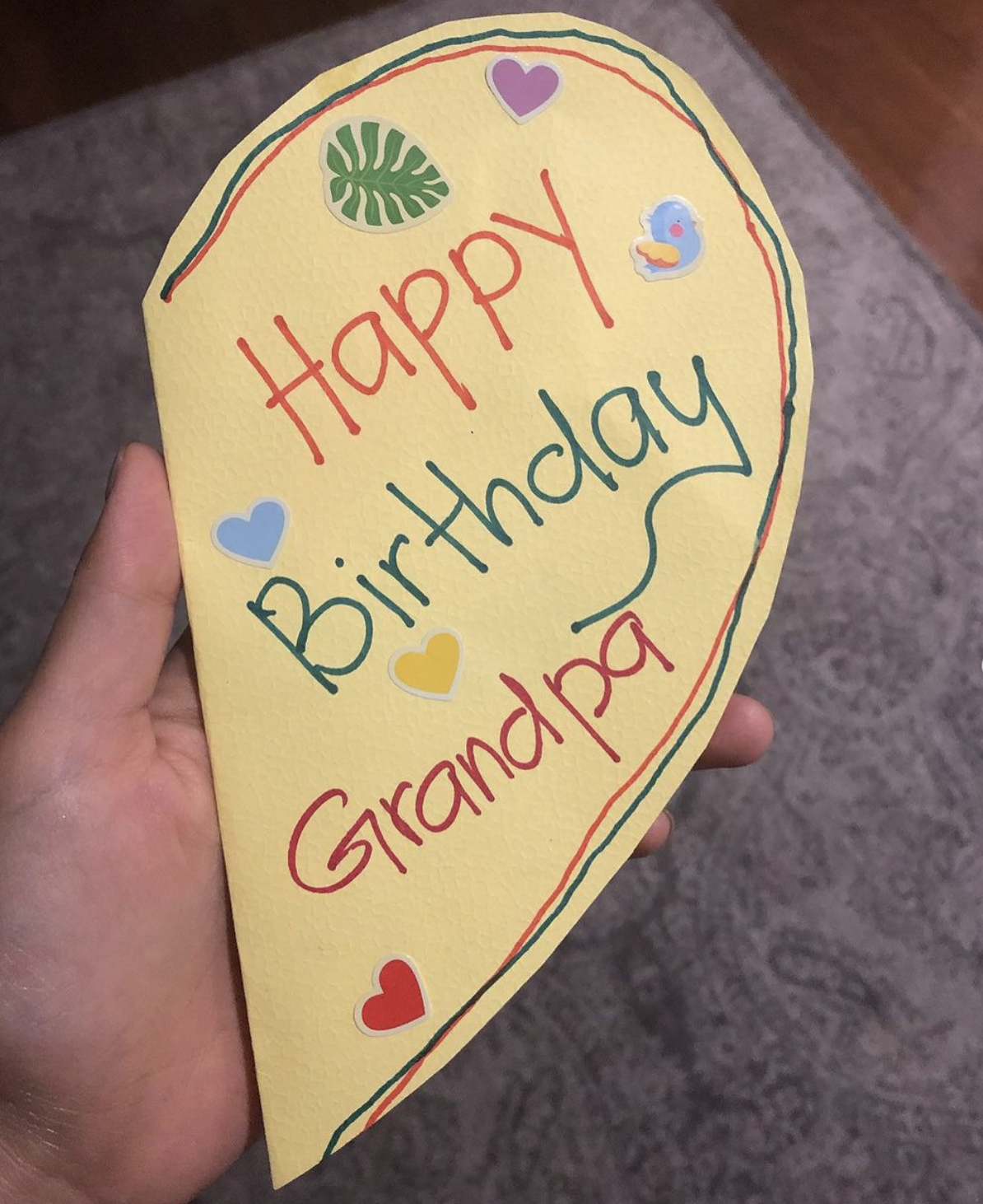 "Mummy, how can we celebrate grandpa's birthday today if he's not here with us?" she recalled him asking.
In response, she had to assure him, "It's okay, you can blow out the cake for grandpa, and he will see it when he returns from work."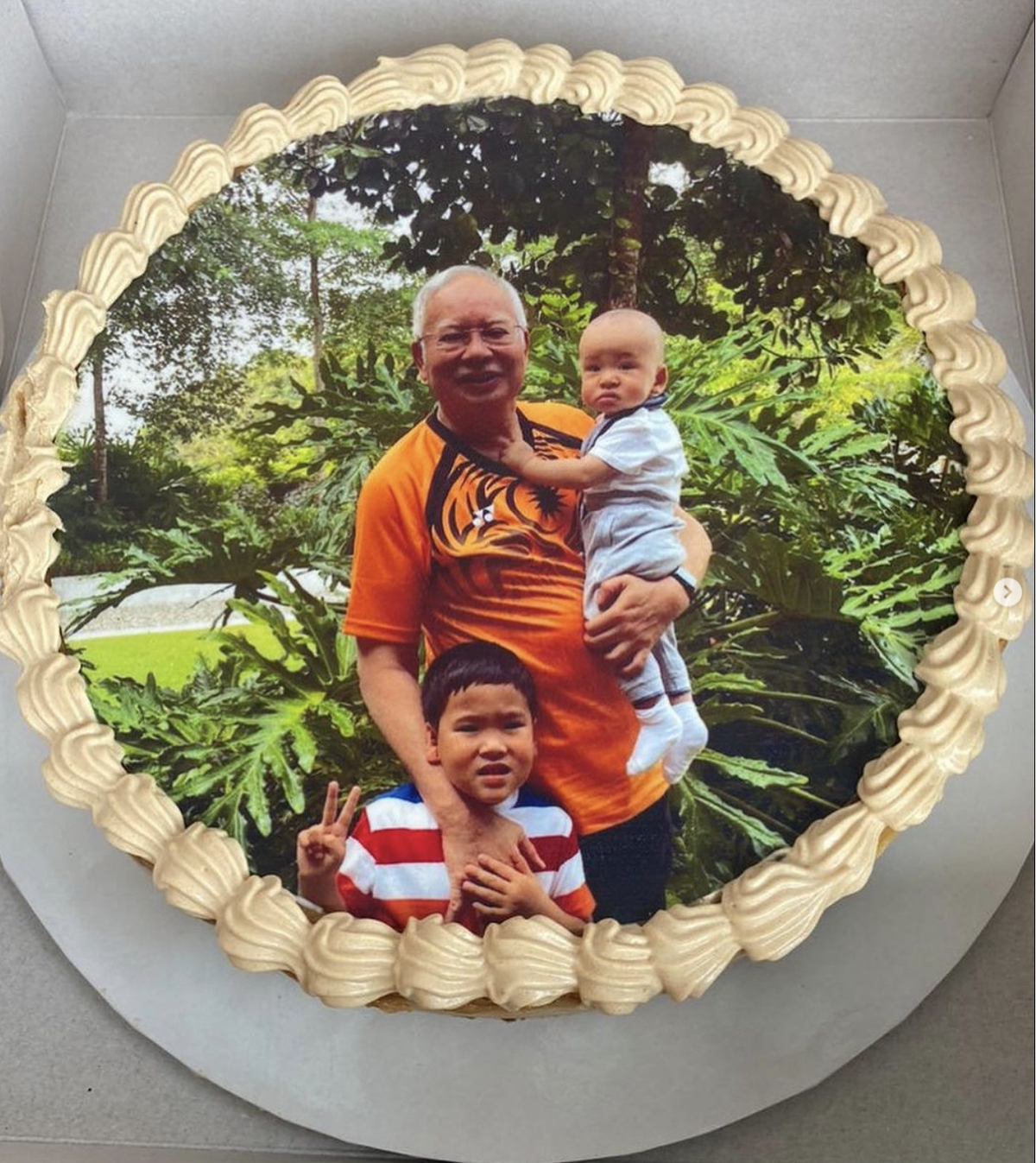 Expressing her emotions over the situation, she admitted that it was heart-wrenching to have her father spend his 70th birthday in prison, unable to be with his family.
Read also: 'Papa Is Not Mentally Well In Prison As He Concerns About The Rakyat & General Election': Yana Najib
Despite the harsh circumstances, she took a moment to reflect on the power of faith and resilience.
"Indeed, we must never lose hope, patience, or strength," she shared.
She also highlighted how her father's resilience continued to inspire the family each day.
"We stand united in this challenging journey, no matter how long it takes. Happy Birthday Daddy, Grandpa, Bossku…"
Gratitude was also expressed to the prison staff who have been entrusted with her father's safety and health. She thanked them for their care during this difficult period.
Najib Razak has been serving a 12-year prison sentence since August 2022, following his unsuccessful appeal to overturn his conviction related to the 1Malaysia Development Berhad (1MDB) scandal.
---
---