Ever since former prime minister Najib Razak was admitted to prison, his daughter Yana Najib has been actively fighting for his release and sharing the latest updates on social media.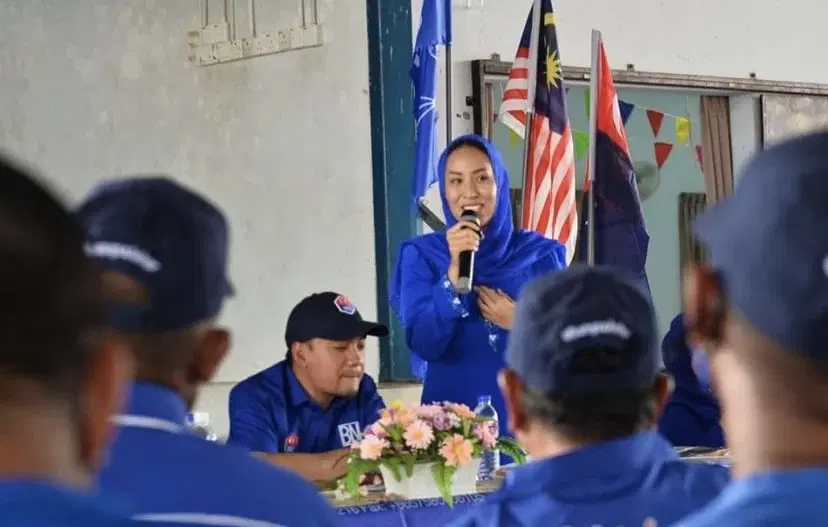 She even campaigned on her father's behalf and called on voters to vote in the upcoming general election, adding that a BN victory would be a great gift for Najib, reported China Press.
Cold showers and hard floors
During a meet and greet session with traders at the Bandar Tasek Mutiara Night Market, Nibong Tebal yesterday (Nov 13), Yana updated them on how Najib was doing in prison.
She added that although he had to take cold showers and sleep on the floor, his fighting spirit still remained strong.
Read also: 'Papa Is Not Mentally Well In Prison As He Concerns About The Rakyat & General Election': Yana Najib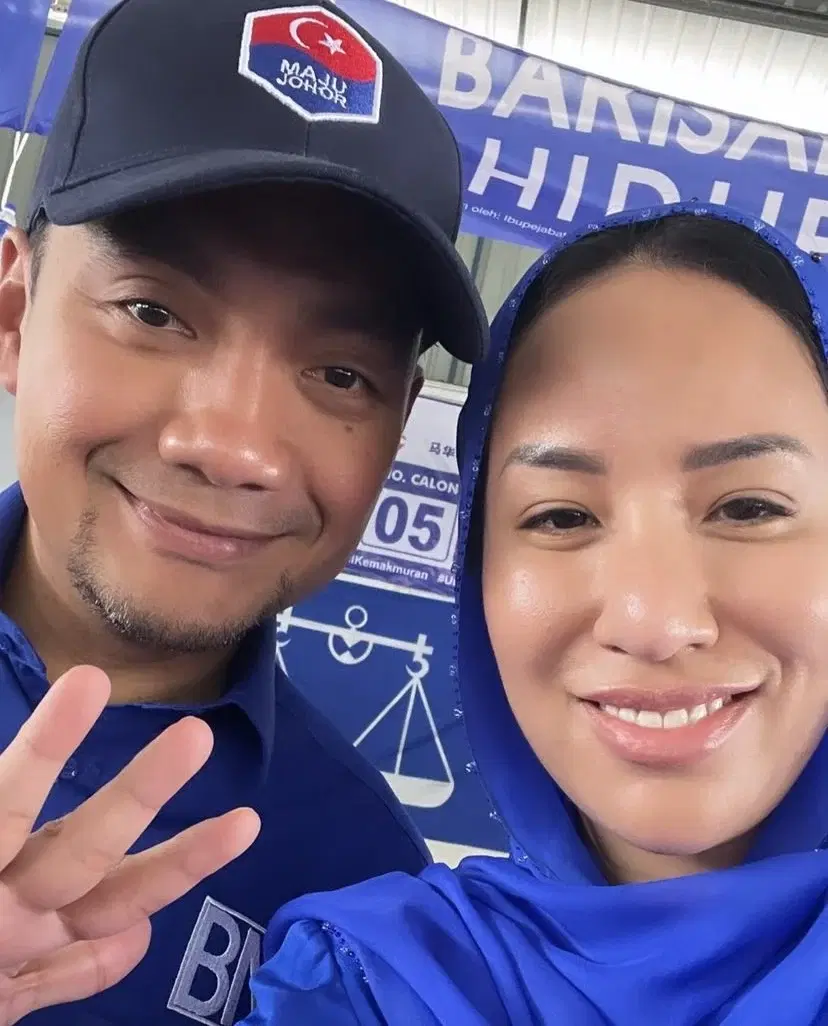 Yana Najib also revealed that the family has been very deserted since Najib was imprisoned.
The children often asked where their grandfather went, and the family can only visit Najib once a month and talk to him once in a week," she said.
Yana Najib: Came to support BN candidate
Yana added that she came to Nibong Tebal to show support and help the Friends of Barisan Nasional candidate Datuk Seri RS Thanenthiran on his campaign trail.
More than 200 times my uncle (Thanethiran) went to court to express and give moral support to my father.
"When my father learned that Thanethiran was going to run for GE15, he told me to spend more time in Johor and participate in the election campaign to help BN win," she said.
'Only BN can brings stability'
During the event, Yana asked the crowd whether they had forgotten "Bossku" and received a resounding "no" in response.
Upon hearing their reply, she promised to tell Najib that he was still remembered for his contributions.
"My father said that a Barisan Nasional victory is equivalent to a victory of the people, and only Barisan Nasional can bring stability and development," she said as quoted by Guang Ming Daily.
---
It's unrelated to the article but here's our brand-new podcast – Talk Je Lah!
---