Former Prime Minister Najib Razak has been acquitted of alleged abuse of power by the High Court today.
He was accused misusing his authority to tamper with the audit report of troubled state investment fund 1Malaysia Development Berhad (1MDB) before it was tabled to the Public Accounts Committee (PAC) in order to gain legal immunity.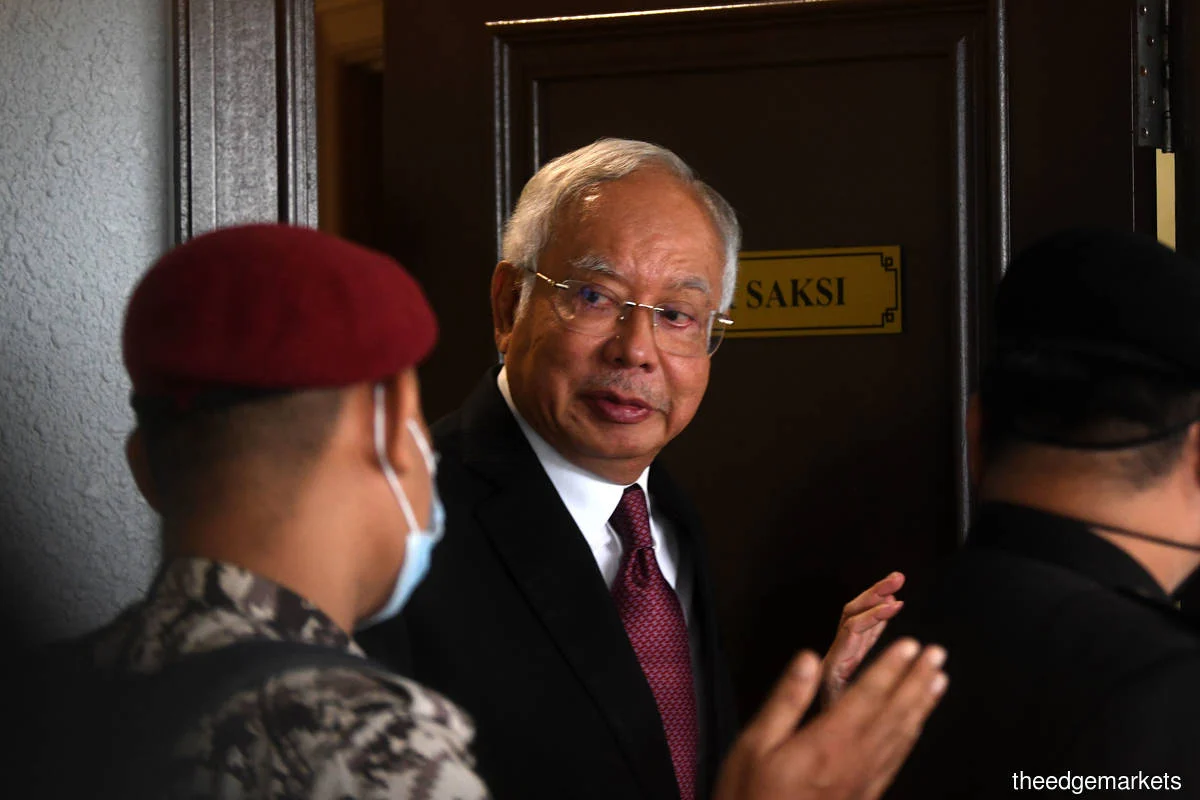 Former 1MDB CEO Arul Kanda Kandasamy, who was accused of abetting Najib in the crime, was also freed of the charge.
According to Justice Zaini Mazlan, he said that the prosecution had failed to establish a prima facie case against Najib under Section 23 of the Malaysian Anti-Corruption Commission (MACC) Act 2009.
Najib is currently serving a 12-year jail sentence for misappropriating SRC International funds and was fined RM10 million as well.
MORE TO FOLLOW.