A total of 114 passengers were forced to walk along the platform between a train track in the rain after the Aerotrain at KLIA broke down.
This incident was recorded by one of the affected passengers named Khalid Karim, which has since gone viral on Twitter.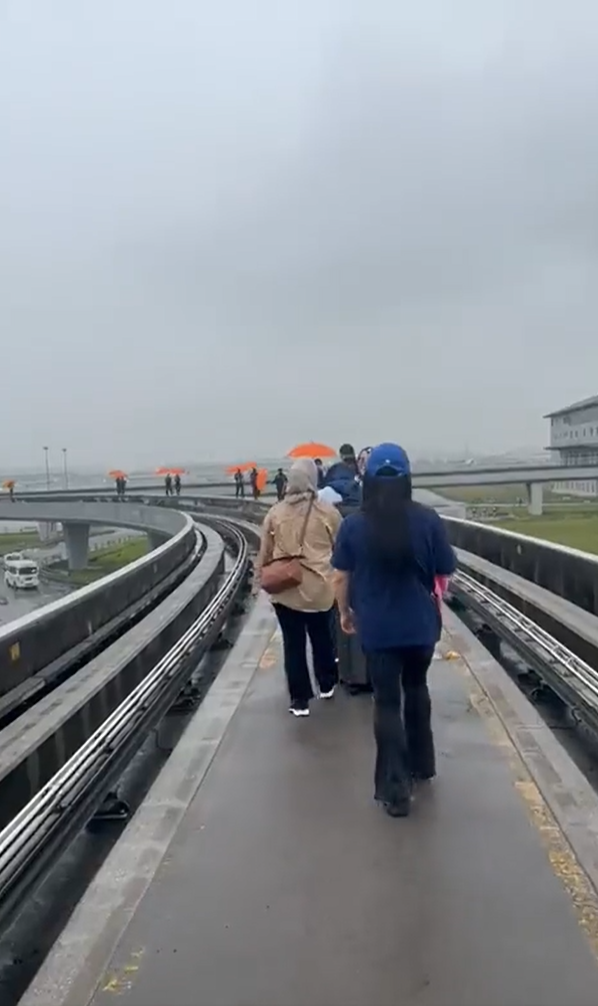 Aerotrain breaks down for an hour
In the 40-second clip, Khalid was seen walking along the platform with other passengers who were lugging their luggage with them.
According to him, the Aerotrain had broken down, leaving them stranded for at least an hour.
We've been walking for the train…it's been stuck (for) one hour, with no explanation given. They should revise (their) emergency plan.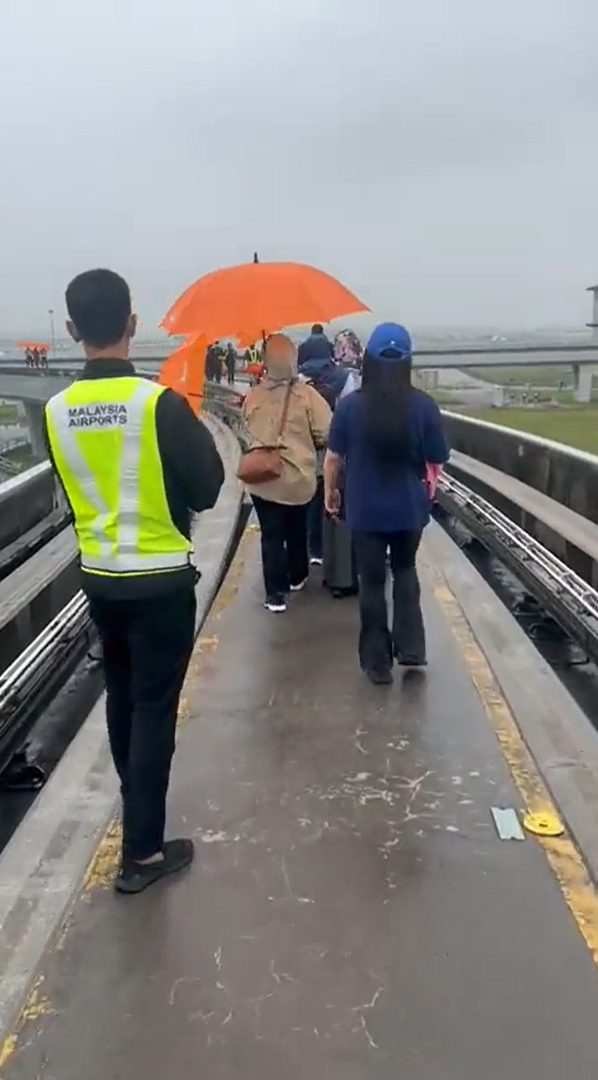 In the clip, several personnel from the airport were seen handing out umbrellas to the passengers as they made their way towards the Satellite Terminal.
Watch the clip here:
Surely this is not in Malaysia… pic.twitter.com/MZRgXhUN6R

— khalid karim ARISE MALAYSIA (@khalidkarim) March 2, 2023
'Total failure'
The clip has since garnered more than 240,000 views at the time of writing, where netizens were appalled by the deplorable state of Malaysia's public transportation.


Some also called for Transport Minister Anthony Loke to axe the CEO of KLIA for the massive bungle.

At the time of writing, Loke has yet to issue a public statement regarding the incident.
MAHB: Aeroline services to be suspended until further notice
In response to public anger over the breakdown, Malaysia Airports Holdings Bhd (MAHB) announced that it would be suspending Aerotrain services until further notice.
Speaking to reporters at a press conference yesterday, managing director Datuk Iskandar Mizal Mahmood said 18 shuttle buses were sent to pick up the 114 passengers between the terminals.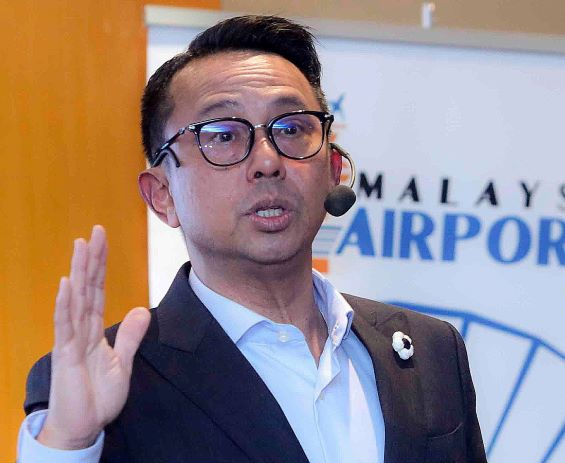 He also said 10 passengers had missed their flights, adding that they were given free accommodation and seats on other flights.
"We regret the inconvenience and sincerely apologise for the matter. The decision taken is for safety reasons. We do not want anymore passengers going through the same situation again," he said as quoted by NST.
Iskandar Mizal added that a tripped battery circuit breaker was behind the breakdown and said KLIA's aerotrain was more than 20 years old, with some parts no longer obtainable from the original equipment manufacturer.
Meanwhile, new trains are expected to be provided to MAHB by 2025 under the RM700 million aerotrain replacement programme.
Malaysia's public transport woes have forced many to drive, which has led to wasted hours and decreased efficiency:
---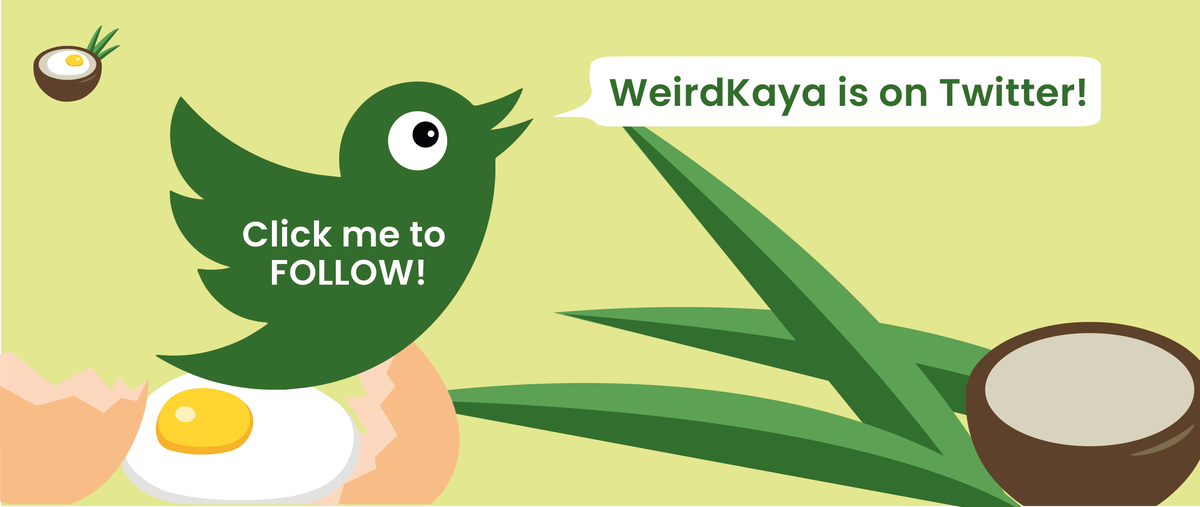 ---