Soft drinks are a must for many Malaysian families during Chinese New Year as it served as a beverage for visitors.
However as always, it also means that the usual chaotic scenes of shoppers jostling with each other to get their hands on cheap soft drinks are bound to return.
Fighting for 100Plus soft drinks
China Press reported a supermarket in Kepong that was offering 100Plus soft drinks at just RM21.88 per carton (28 cans).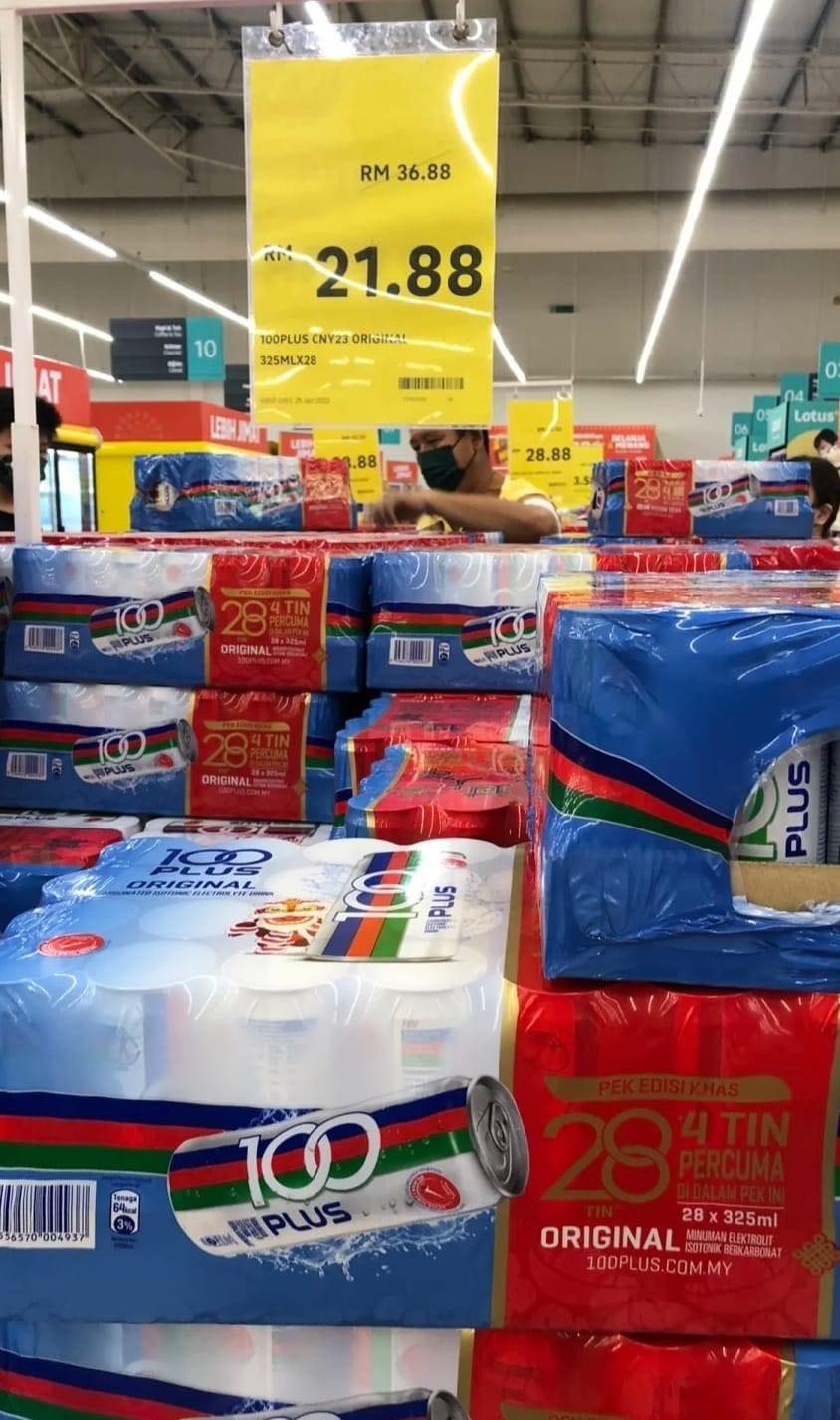 Soon, news of the discount quickly caught the attention of many, who then flocked to the supermarket to enjoy the deal.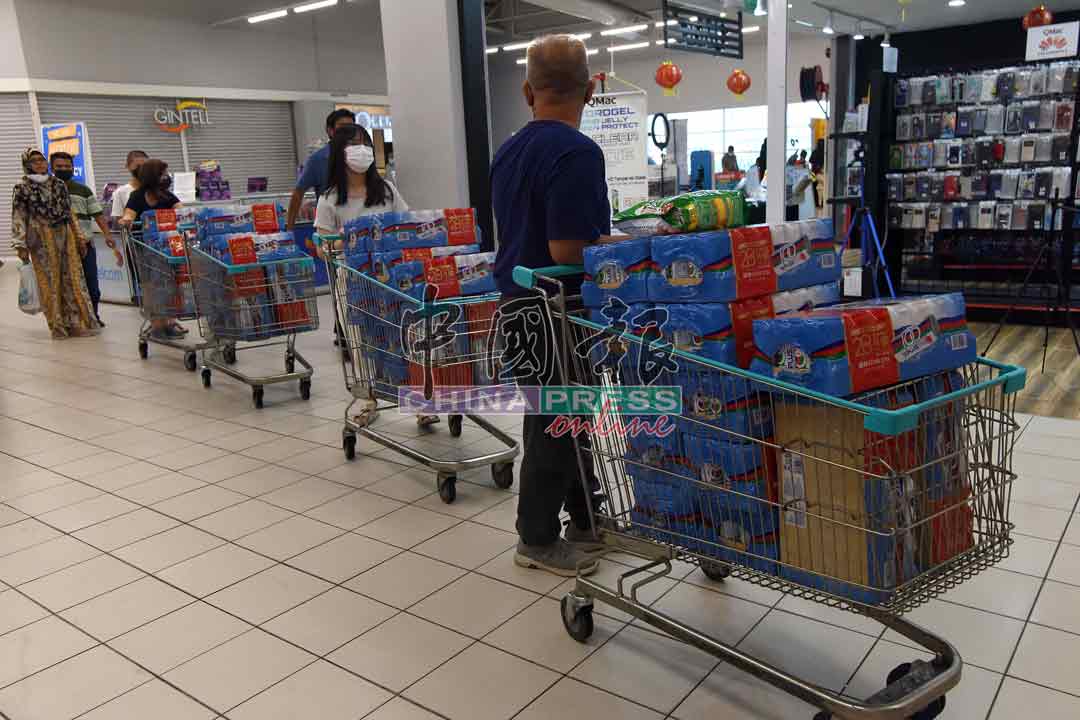 According to images circulating online, many customers were seen carrying cartons of 100Plus to their trolley, leaving the display area completely empty within minutes.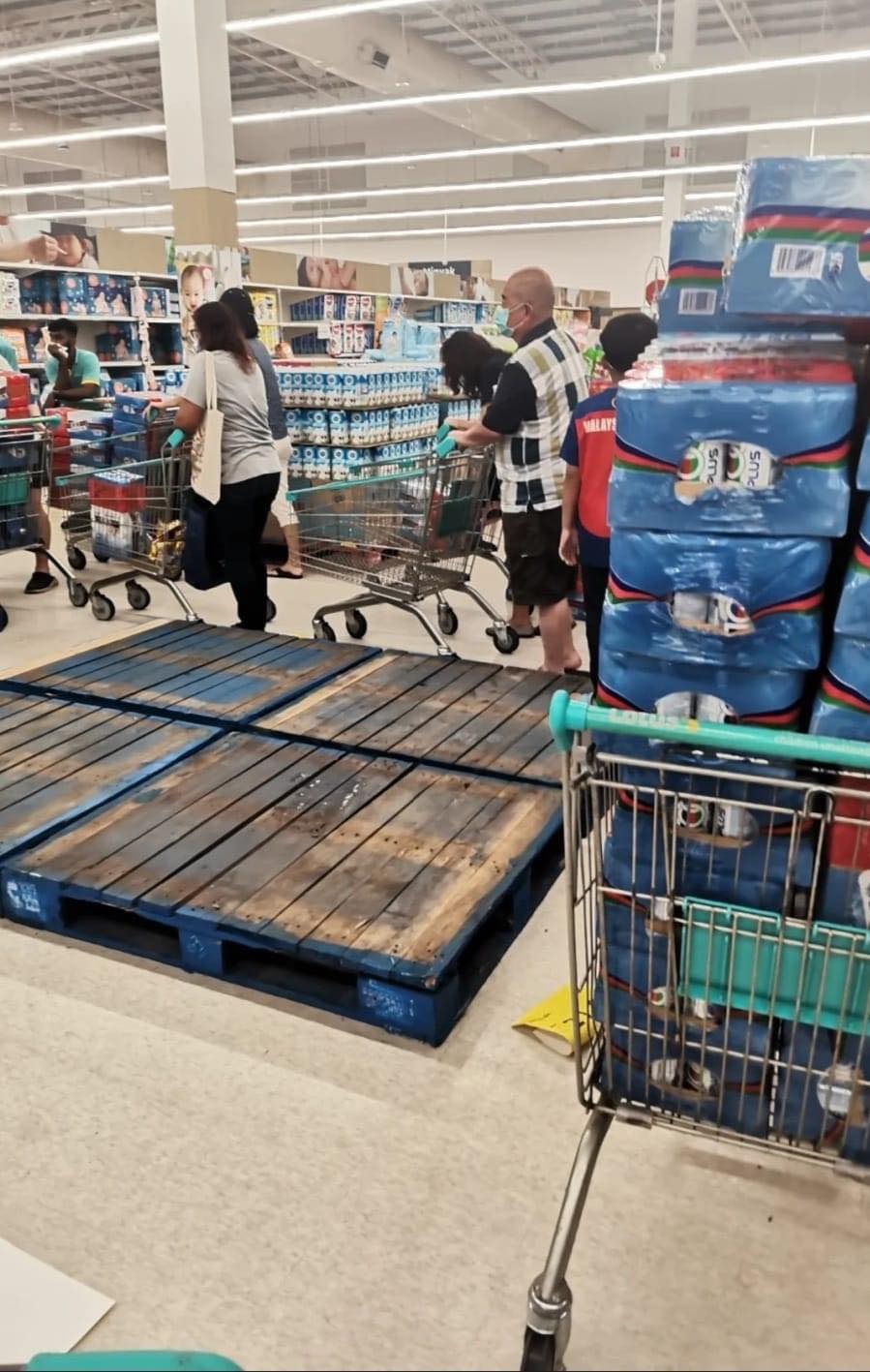 Some were also seen taking pushing two trolleys filled with 100Plus at the same time.
Several shoppers told the Chinese daily that they were unnerved to see such scenes, while others jokingly wondered why so many soft drinks were needed.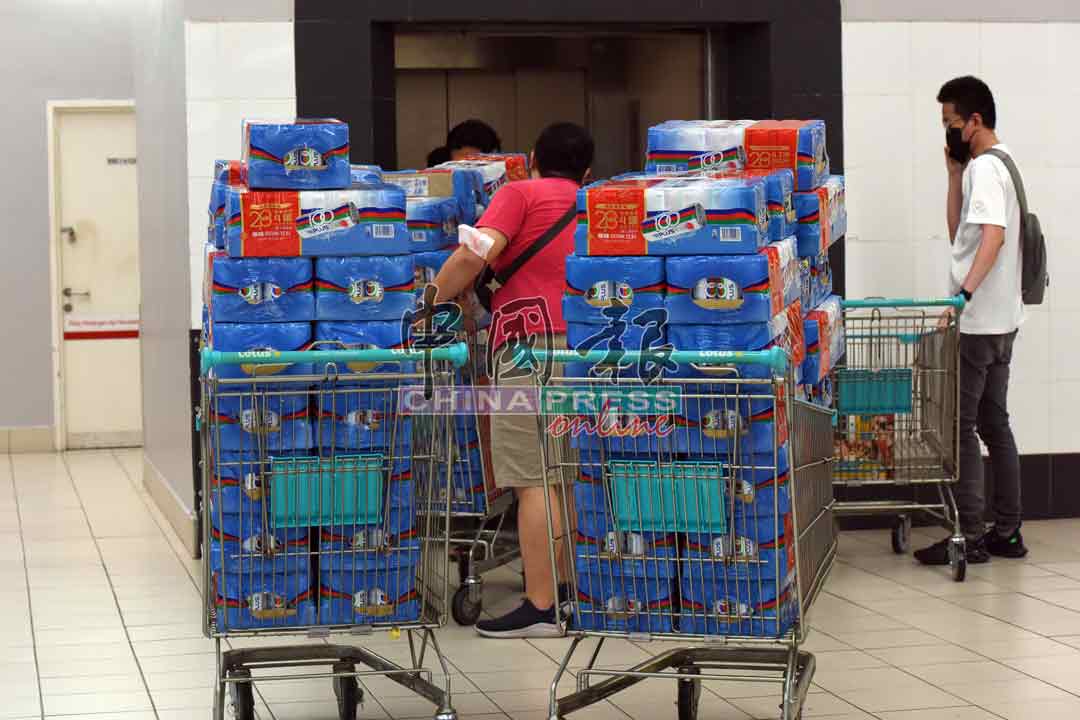 Do they buy this to take shower?" one quipped.
A simple Internet search showed that the usual price of 100Plus is RM28.00 to RM30 per carton, where one can save up to RM7-RM9.
---
It's unrelated to the article but here's our brand-new podcast – Talk Je Lah!
---