100PLUS is undoubtedly a favorite among Malaysians, where it's a must-have beverage during festive occasions and to beat the heat.
As such, it was no surprise to see Malaysians rushing to the drink's defense after an Australian TikToker expressing intense dislike towards it.
'Tastes like lime vodka!'
In a video by Josie (@josieliftsthings) dated Sept 6, it first showed her telling viewers that 100PLUS is a popular drink in Malaysia.
She then proceeded to take a sip, only to leave her gagging and scrunching up her face in disgust.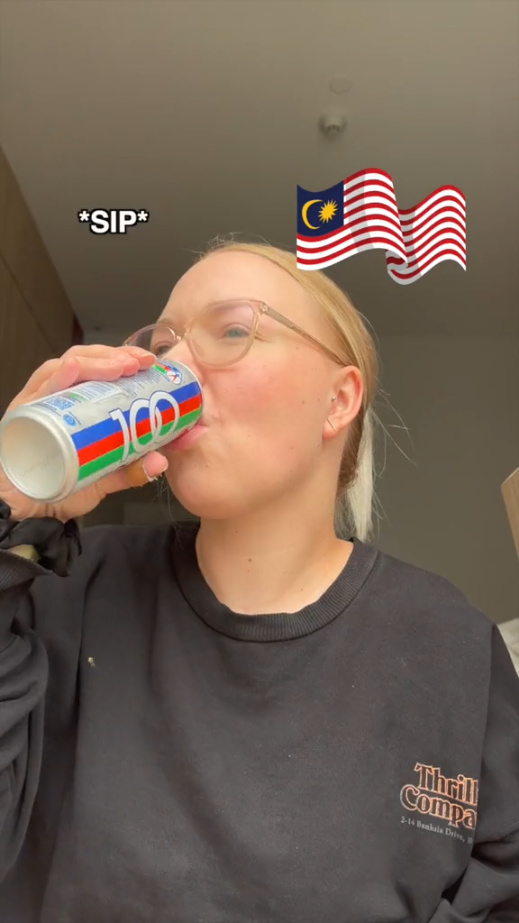 Needless to say, this was her verdict on the drink:
I do not like that! That tastes like lime vodka without the vodka.
She doubled down on her highly unpopular opinion by saying that it wasn't for her and asked viewers whether they felt the same.
Watch the video here:
M'sians rush to 100PLUS' defense
The video, which has since garnered 833.2k views and 55.6k likes at the time of writing, saw netizens, notably Malaysians, infuriated by Josie's unfavorable review.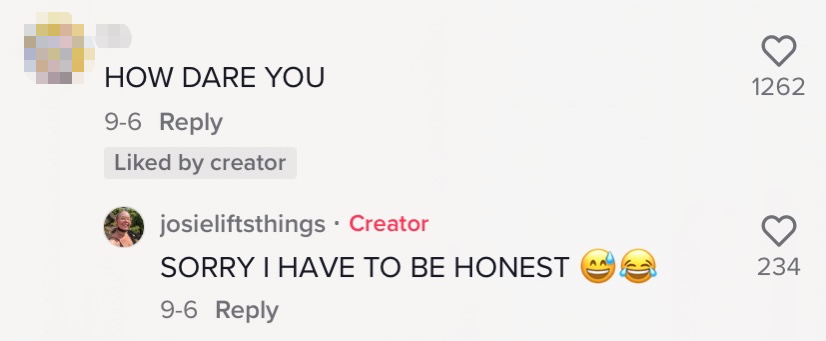 Some also "educated" Josie on how the drink was similar to Gatorade in helping one replenish electrolytes.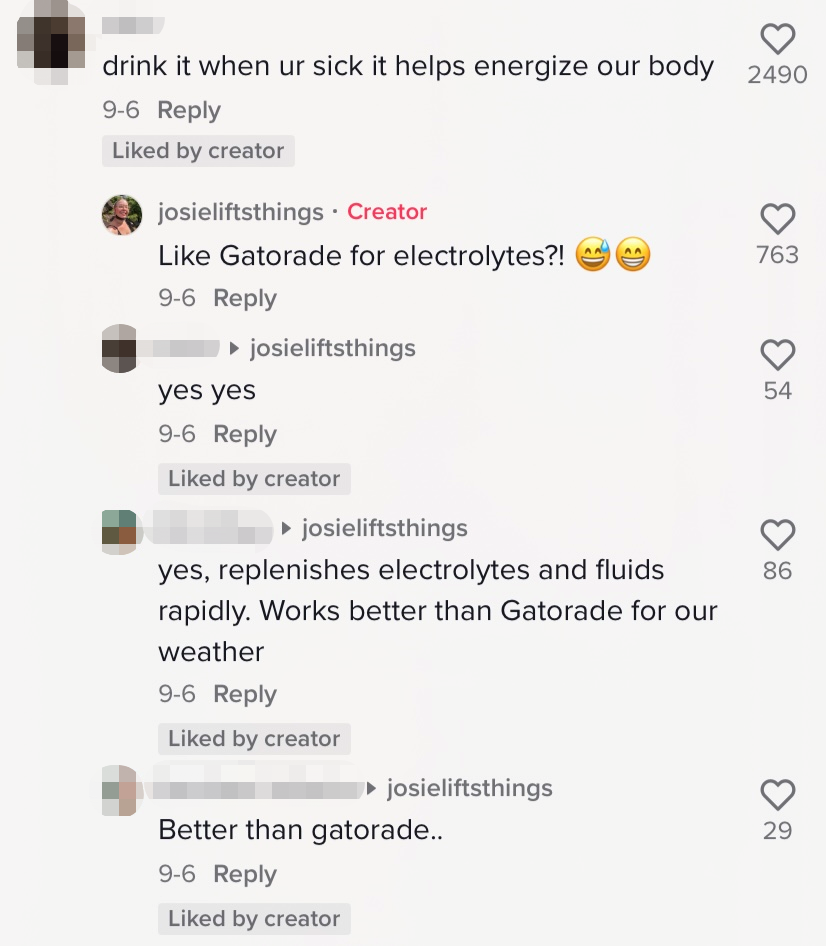 On the other hand, some agreed with Josie's take on 100PLUS, with one saying that it was "the worst canned drink" he had.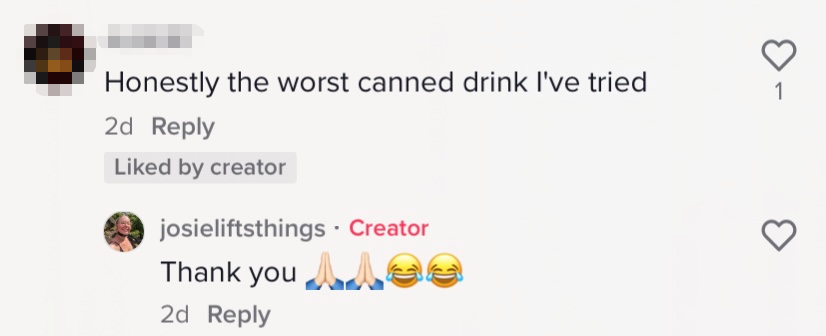 Are you a fan of 100PLUS as well? Let us know in the comments!
Read also:
---