At the Hangzhou 2022 Asian Games, which runs from September 23 to October 8, 2023, it's not just the athletic prowess that's catching attention. A heartwarming off-field moment has made Clement Ting, a Malaysian wushu athlete, an internet sensation in China.
M'sian wushu athlete eats mooncake during interview
The widespread attention began when an interview clip of Clement was shared.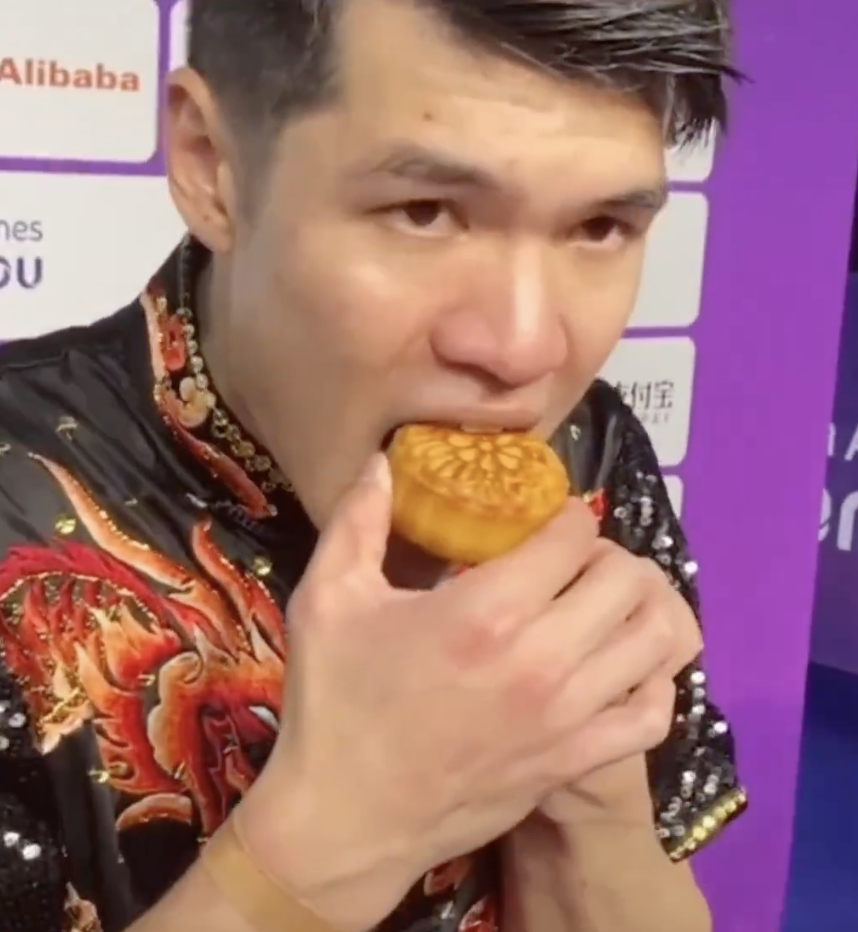 In it, he gracefully and humbly accepts a mooncake from a Chinese journalist and is effusive in his appreciation after tasting it.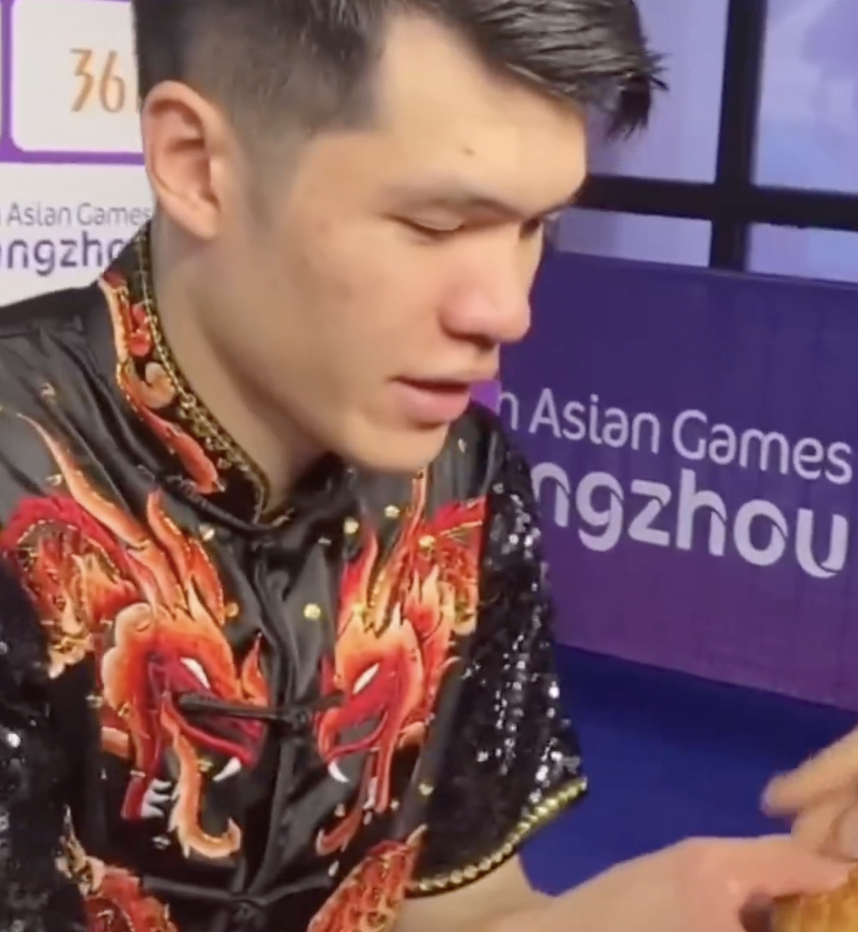 This is my first time eating mooncake in China, it's very delicious," he remarked.
Further, when questioned about the difference between the mooncakes of China and Malaysia, he expressed that while there is a noticeable difference, he found the Chinese variant exceptionally delightful.
Went viral on China's social media
This endearing exchange, initially posted on September 27, swiftly garnered traction.
It has since amassed over 120 million views and spurred more than 51,000 interactions on Weibo.
Notably, over 97 Chinese media outlets have also spotlighted this heartwarming story.
The comment section on various platforms echoed with praises for Clement's genuine demeanor.
One user wrote, "He truly felt the sincerity of the journalist," while another highlighted the power of authenticity, remarking, "Sincerity is the ultimate skill."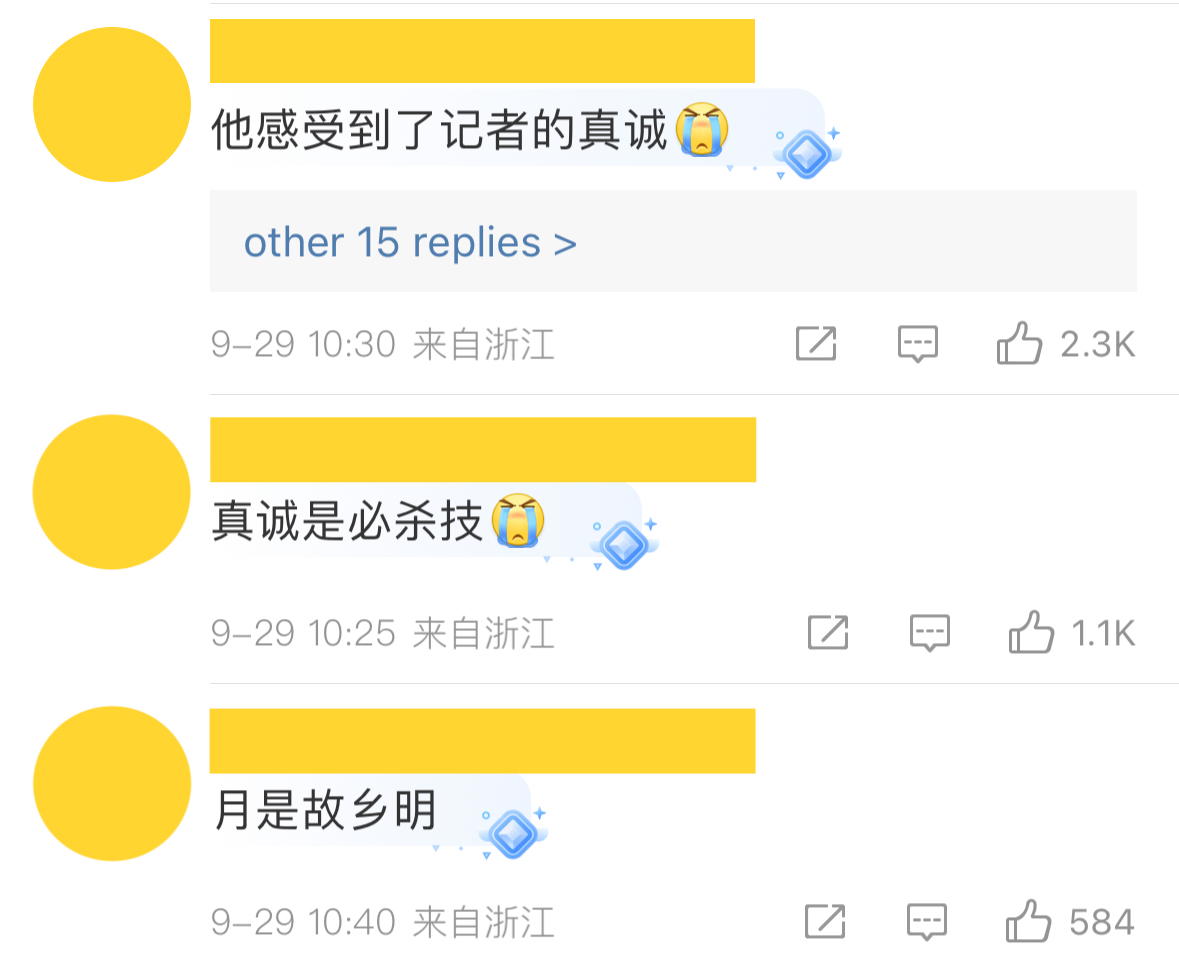 The video deeply moved several, with comments like, "Why do I feel like crying after watching this video?" standing out.


In an event designed to celebrate sportsmanship and competition, it's these genuine moments of human connection that often leave the most lasting impressions.
---
---
---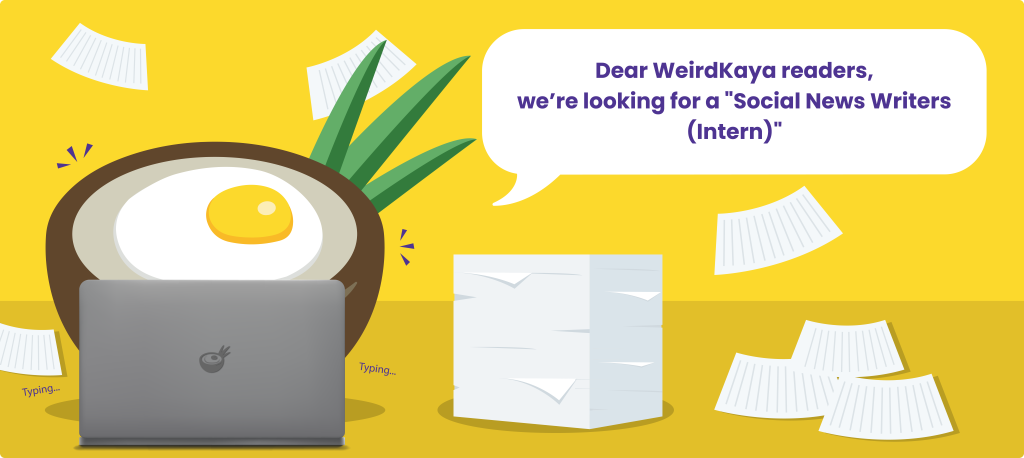 ---