Nurhafaniza Yusuf, a former flight stewardess with Malaysia Airlines, has found a new career path after being dismissed from her job following the airline's restructuring plan in 2016.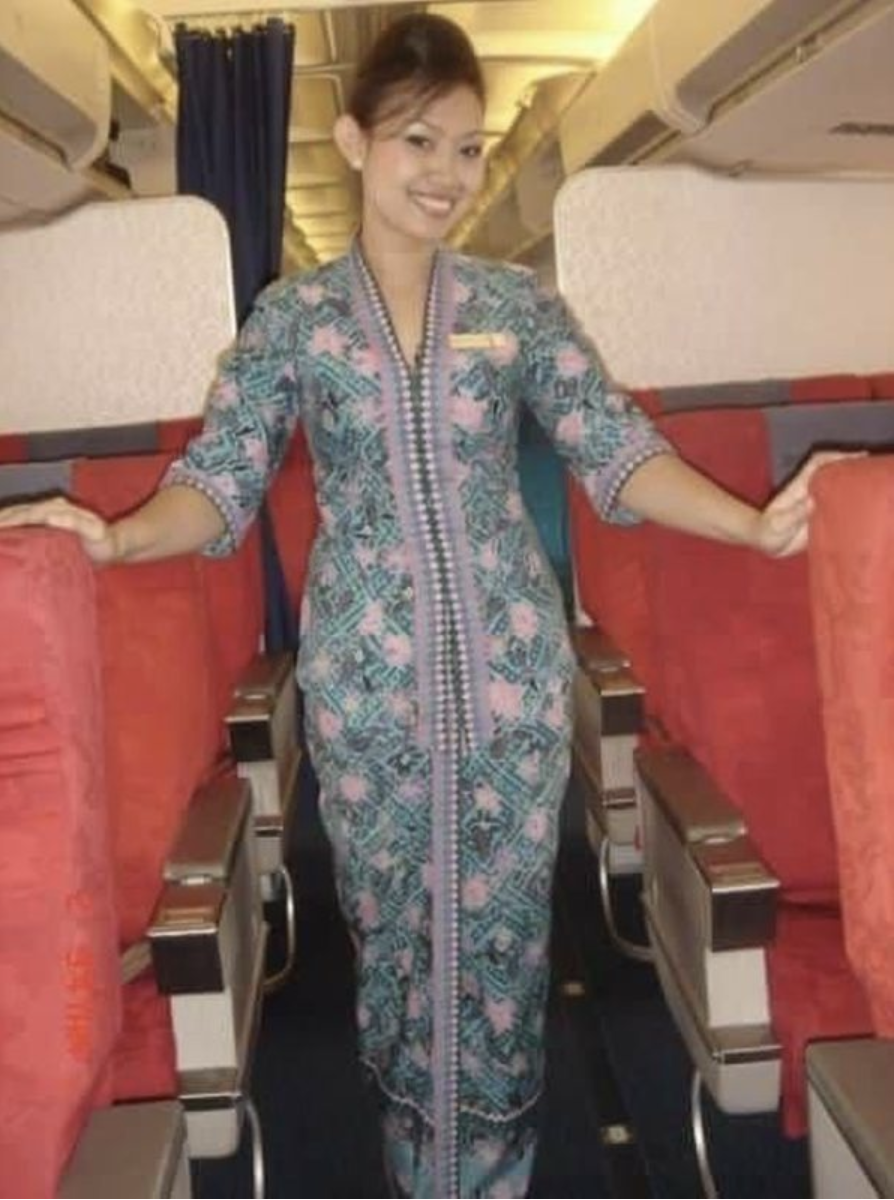 Ex-flight stewardess sells processed chicken
Rather than looking for a new job in the airline industry, Niza has taken over her mother's processed chicken business, which has been running for over 30 years at Pasar Siti Khadijah in Kota Bharu, Kelantan.
Niza, who worked for almost 13 years with Malaysia Airlines, admitted that her life "seemed to be at the end of the road" when she was dismissed from the national airline.
However, she saw this as an opportunity to take over her mother's business and return to her hometown.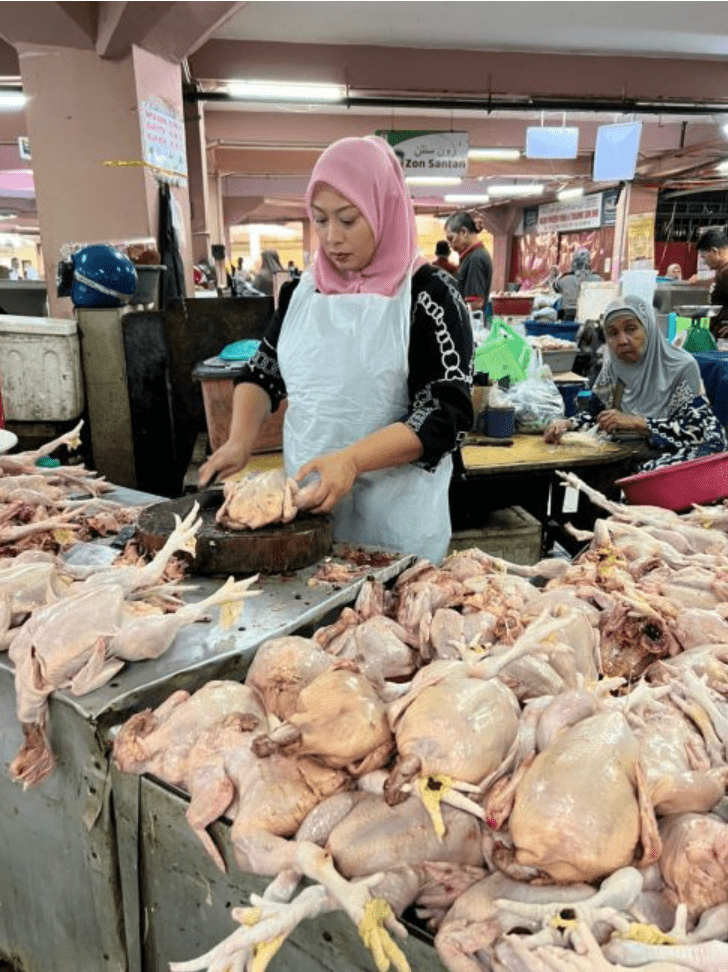 Gained valuable exprience during MAS times
Speaking to mStar, Niza said that everything that happens must have a meaning, and at the time of her dismissal, her mother was ill and had a mild stroke.
After I was dismissed from MAS, I took over her business. I used to worry about who would take over the business when she could no longer do it because I have three siblings, and they all have their careers."
During her time as a flight attendant, Niza gained valuable experience in customer service, communication, and work etiquette.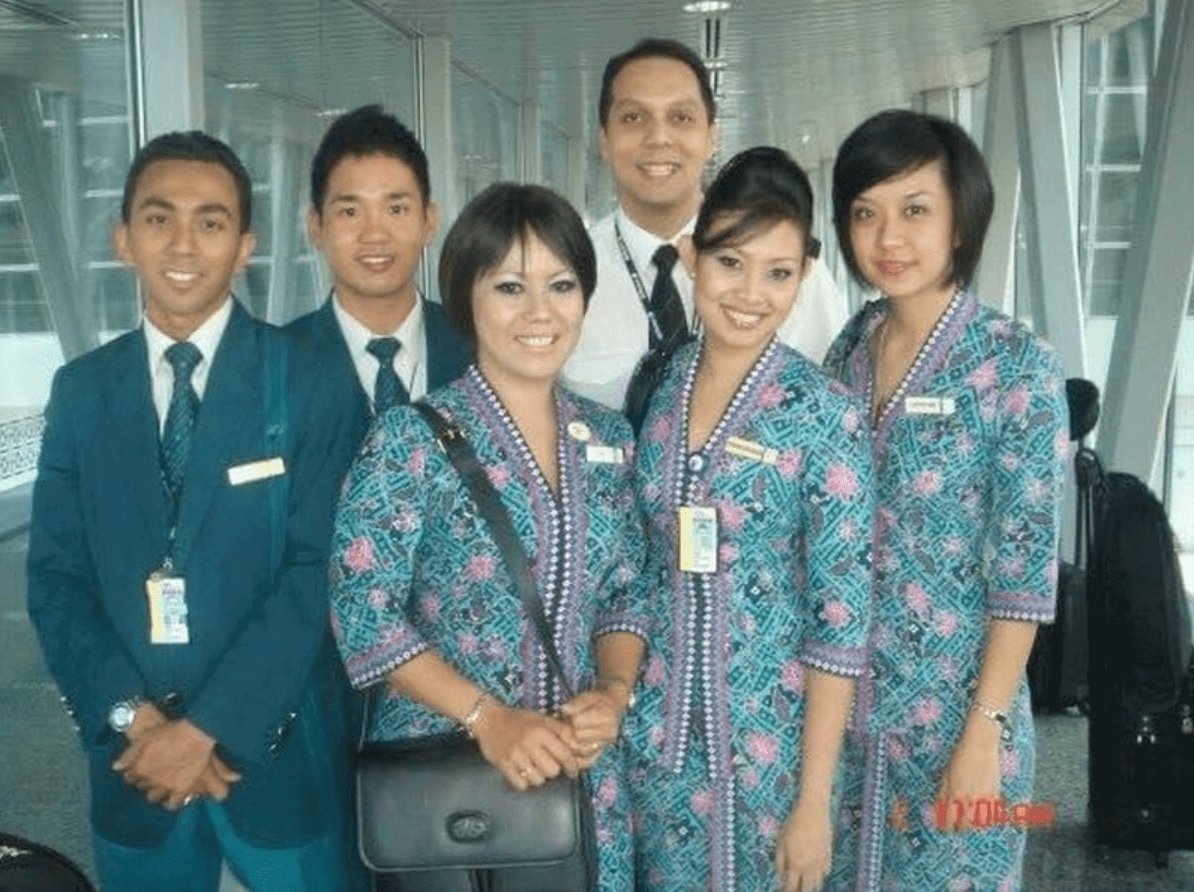 She continues to apply these skills to her new business, including how to talk to customers, maintain eye contact, use body language, and maintain a neat appearance.
Makeup has become a part of me as a former flight attendant, I will always make sure I am presentable.
Despite the significant career shift, Niza's friends and family have been supportive of her decision.
She encourages others who may have lost their jobs to take action and use social media platforms to start their businesses.
Niza's story has inspired many Malaysians, who are struggling with unemployment, to explore new opportunities and pursue their passions. Her success in the processed chicken business shows that sometimes, the best opportunities are the ones we least expect. Niza's story is a reminder that with determination and hard work, anyone can overcome the challenges and turn their lives around.
Shares benefits working as a flight attendant
She also added the benefits and privileges of being a flight attendant.
During her career, she had the opportunity to travel all over the world, which she says opened her eyes and broadened her experiences.
"I have been to most of the countries such as London, Amsterdam, Paris, Zurich, Buenos Aires, and Cape Town," Niza said, adding that this is one of the most significant advantages of the job.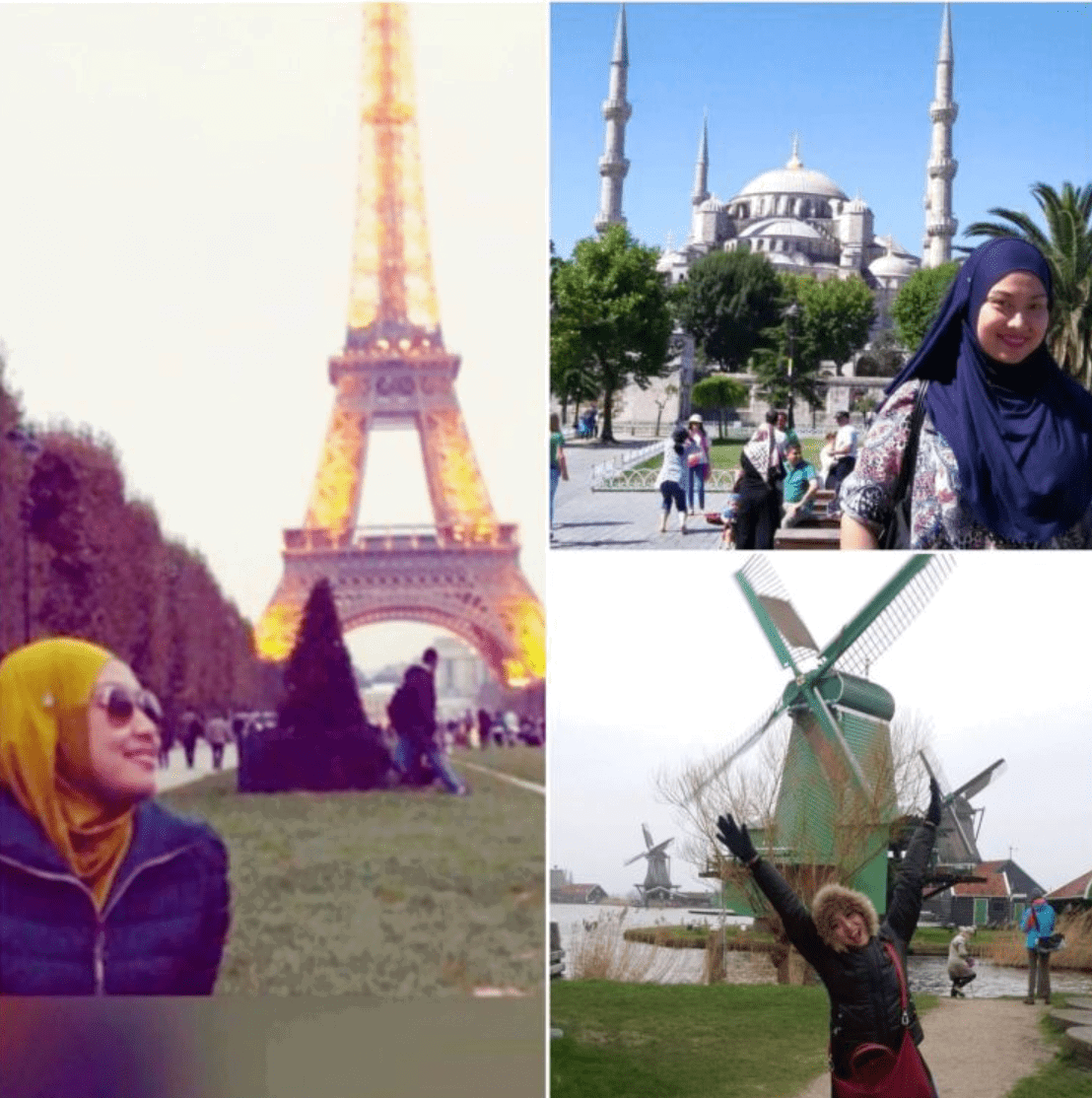 One of the benefits that Niza shared is the mandatory rest time that flight attendants are given in any destination they travel to, especially overseas.
"Usually, the rest time will be more than 24 hours ," she added.
This gives flight attendants the opportunity to explore new places, learn about different cultures, and try local cuisine.
Despite the benefits, Niza acknowledged that the job can be challenging, as flight attendants have to deal with different passengers and situations.
However, she encouraged those who are unemployed or laid off not to give up and to take action to start their businesses.
Niza's story is a reminder that even though the pandemic has affected many industries, there are still opportunities available for those who are willing to take action and pursue their passions.
---
It's unrelated to the article but here's our brand-new podcast – Talk Je Lah!
---
---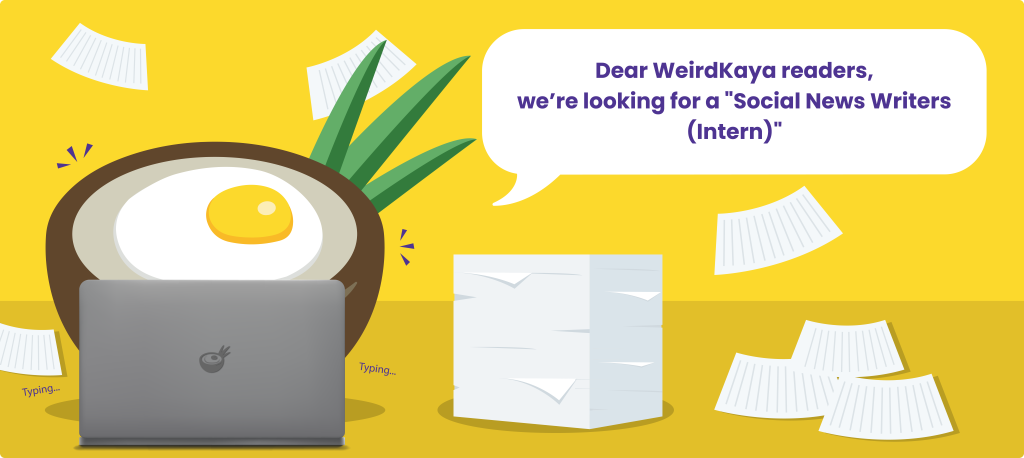 ---