The cooperation contract between Malaysia Airlines and Brahim's Holdings is set to expire at the end of this month. Brahim's Holdings, which has been the in-flight caterer for Malaysia Airlines for 25 years, is expected not to renew their partnership.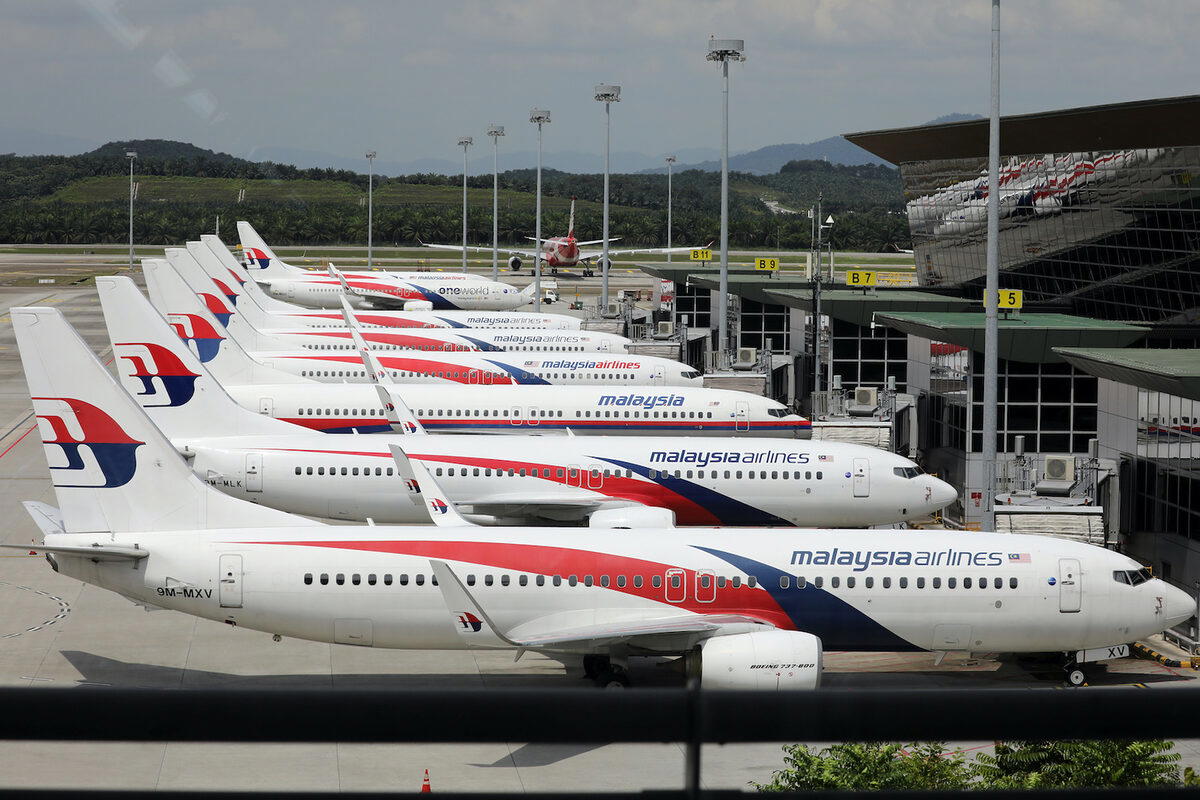 According to NST, Malaysia Airlines will manage its in-flight catering services under its subsidiary, MAS Awana, and the two companies have not been able to negotiate to extend their contract, which ends on June 30th.
It is understood that the dispute between Malaysia Aviation Group (MAG) and Brahim's Airline Catering Sdn Bhd (BAC) stemmed from a termination clause in the new contract that should have been signed by both companies, prompting BAC to withdraw their cooperation.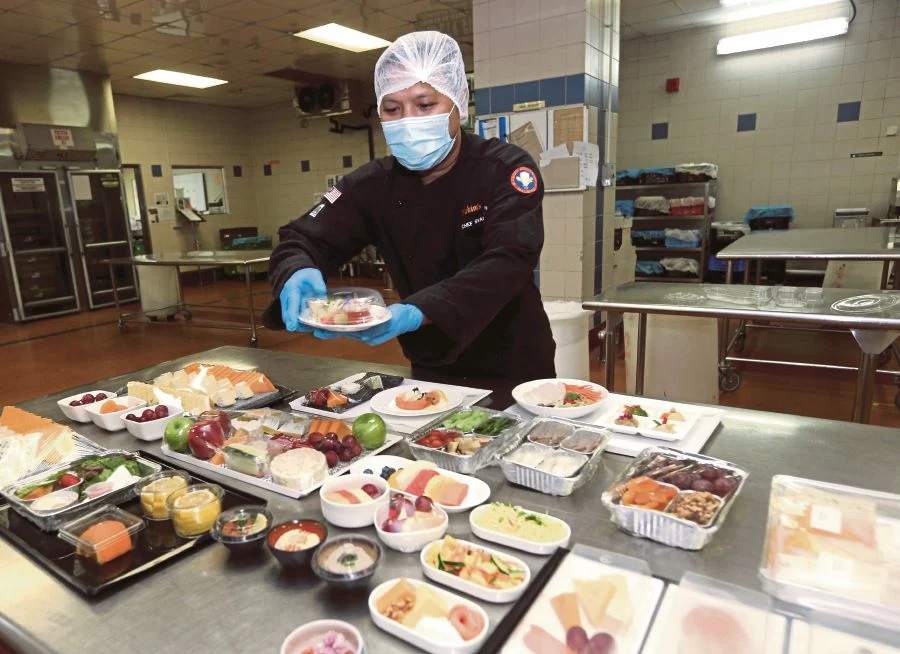 It was reported that several internal tasks, like meal transportation to planes, would be handed over to a new contractor since MAS Awana hasn't yet developed the ability to undertake all operations independently.
The rumored new vendor is Pos Aviation In-flight Catering, a branch of Pos Aviation Sdn Bhd, which already counts MAB Kargo Sdn Bhd, a subsidiary of MAG, among its clients, providing them with flight catering services.
Many are happy for the 'divorce'
Netizens were quick to give their opinions. Most of them commented on how bad the food is and that change should have be done longtime ago.


One netizen was disappointed, calling the in-flight nasi lemak tasteless.

Meanwhile, some folks reckon opening up the in-flight catering contract to other companies could stir up some healthy competition and level up the in-flight dining game.


Read more:
---
---