Malaysian live streamer Mama Wong who often showcases her harmonious and loving family on her live broadcasts has recently been exposed for allegedly bullying her daughter-in-law.
Her daughter-in-law, Jolynn Luah shared in a Facebook live that she not only forced her daughter-in-law to wash her underwear but also expelled her from the house.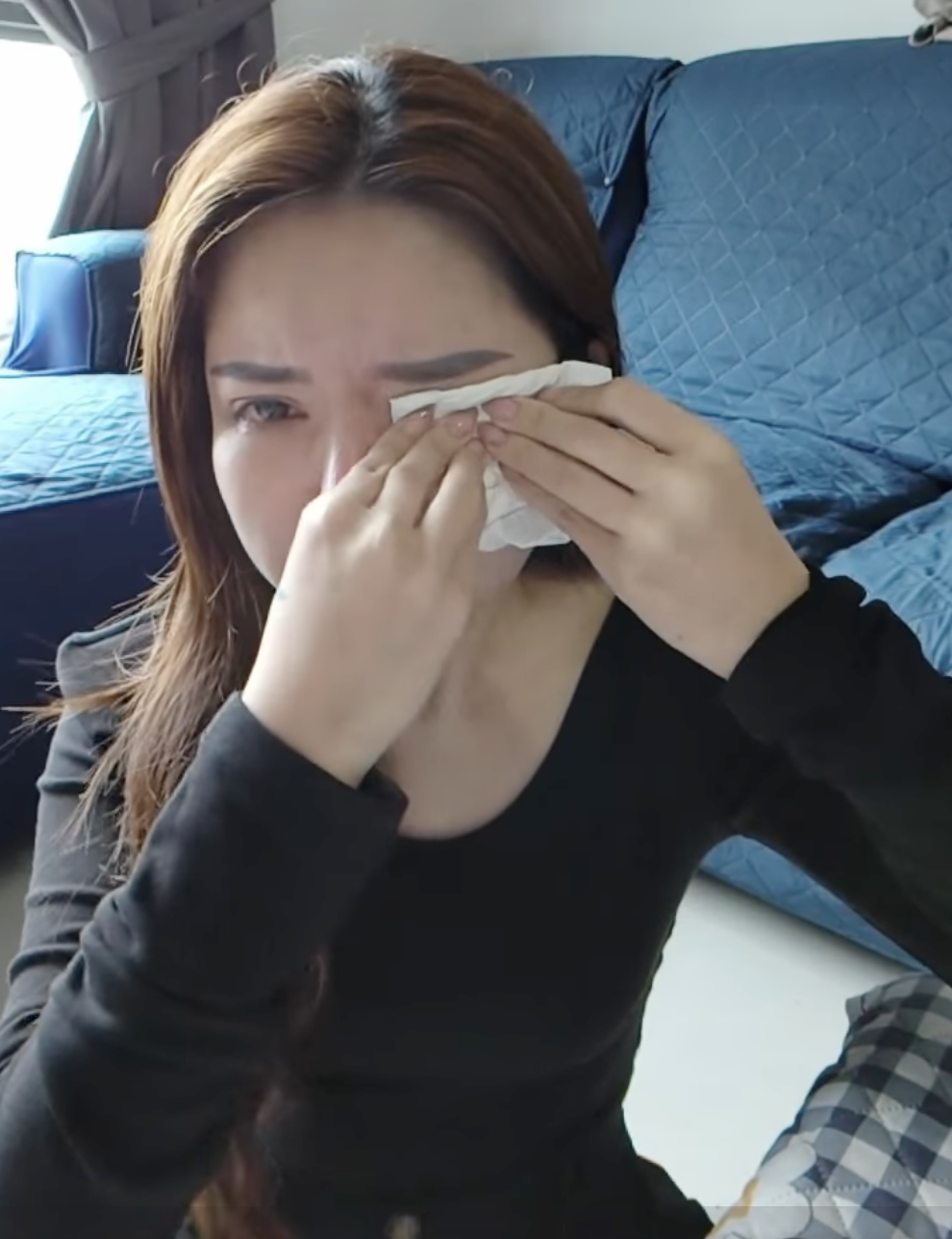 M'sian woman calls out daughter-in-law in live stream
During the two months that her daughter-in-law was kicked out, Mama Wong frequently made passive-aggressive comments on her live broadcasts. When netizens asked for more details, she told them to ask her daughter-in-law themselves.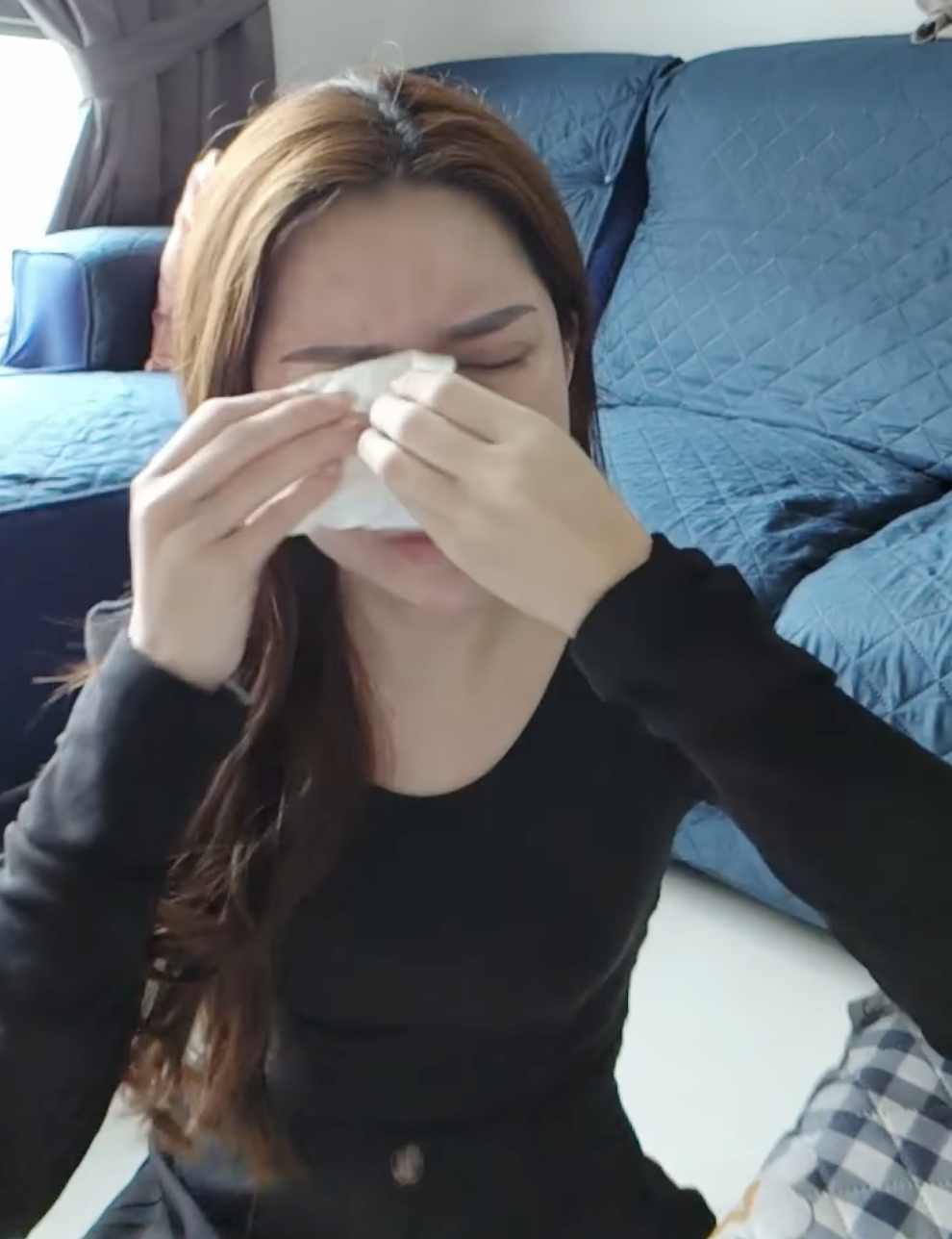 During this time, the daughter-in-law received many private messages from netizens asking what had happened.
The daughter-in-law then took to Facebook to explain that she was kicked out because of a bucket of underwear.
"One day, I saw a bucket of underwear next to the washing machine that hadn't been washed and asked Mama Wong where the underwear came from."
Insinuated her daughter-in-law to wash her panties
Mama Wong, the owner of the underwear, said that she was too busy with her live broadcasts and insinuated that her daughter-in-law should have known to wash them.
The daughter-in-law was unhappy and went upstairs. After a while, she received a message from Mama Wong's daughter asking her to help wash the underwear.
Although she was angry about not being respected, the daughter-in-law eventually washed Mama Wong's underwear.
Not long after, Mama Wong and her family pointed their fingers at Jolynn and scolded her because of this incident, and then kicked her out of the house.
After being kicked out, the daughter-in-law went to her mother's house for two months, but no one came to ask her to come back.
Mama Wong shares her side of the story
On the flip side, Mama Wong also took to her Facebook to share her side of the story.
She stated that her relationship with her daughter-in-law is excellent and that she treats her as if she were her own daughter.
In a separate post, Mama Wong also shared that she has clarified the matter with her daughter-in-law.
"We have clarified and apologized. We hope everyone can let go of the matter and move on. We will take a break for a period of time and temporarily stop broadcasting. We will also no longer make any further responses. Thank you everyone."
---
It's unrelated to the article but here's our brand-new podcast – Talk Je Lah!
---