A thief's attempt to run away with gold necklaces worth RM91,000 was foiled after he was captured by police within 32 minutes.
NST reported that the incident took place at a jewellery shop in Mentakab, Pahang on Monday (Mar 20).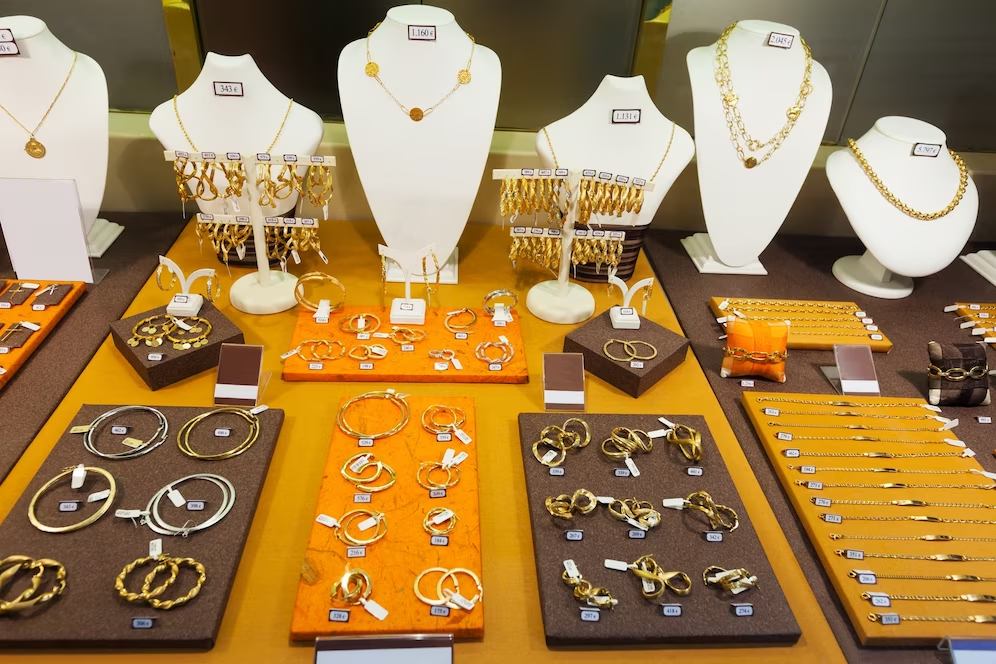 Stole gold necklaces worth RM91,000
According to Temerloh district police chief Assistant Commissioner Mohd Azhar Mohd Yusoff, the thief had posed as a 'customer' pretending to express interest in buying jewellery at 10.30am.
"As the owner was busy attending to other customers, the thief stole four gold necklaces and walked out from the store," he said.
The owner later lodged a report over the incident at 12.58pm on the same day.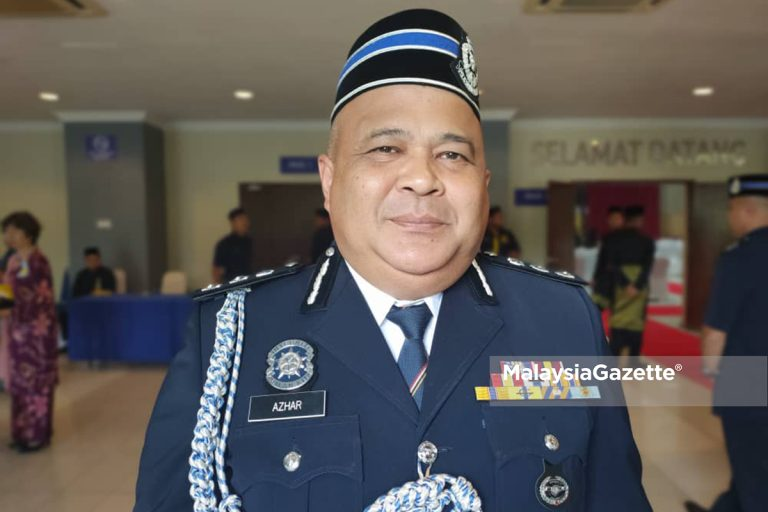 Arrested after 32 minutes
Unfortunately for the thief, he wasn't able to enjoy his ill-gotten gain when police turned up at a house he was staying in at 1.30pm after they managed to track him down via CCTV footage.
The stolen gold necklaces were also recovered by police during the arrest.
Azhar added that the 46-year-old suspect had prior criminal records for illegal gambling activities and has been remanded at the district police headquarters until March 24.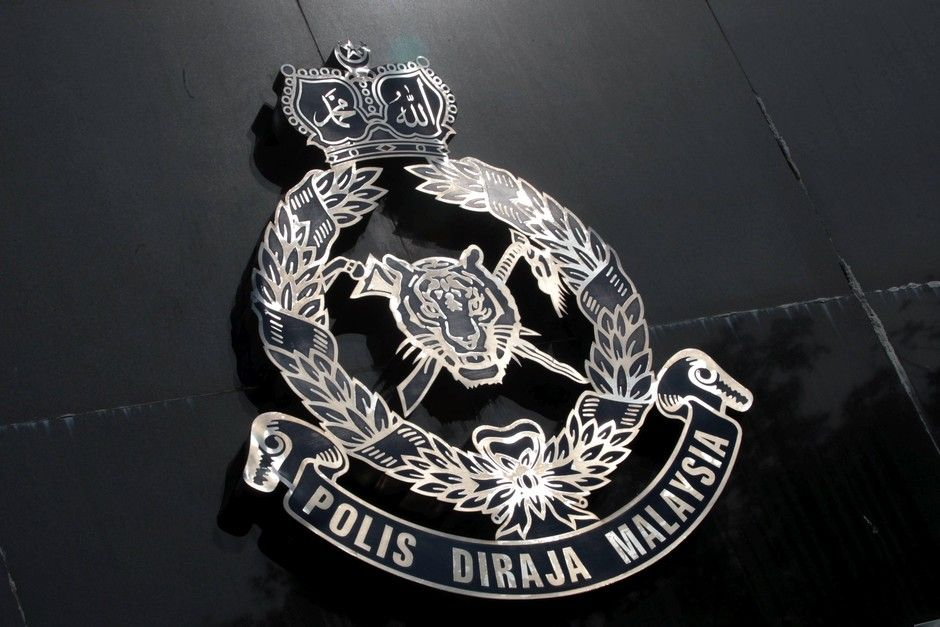 The case is currently being investigated under Section 380 of the Penal Code for theft.
READ ALSO: