A 47-year-old Malaysian man named Mohd Hatta Sanuri has filed a lawsuit against former Prime Minister Mahathir Mohamad and Muhyiddin Yassin concerning the Malaysia-Singapore High Speed Rail (HSR) project that was cancelled during their time in office.
According to Malay Mail, the plaintiff also previously sued the federal government in 2021 when it withdrew the review application of the International Court of Justice's decision on Pulau Batu Puteh, also known as Pedra Branca, that had been awarded to Singapore.
Sued for alleged negligence and misconduct
The plaintiff also named former Minister in the Prime Minister's Department (Economy) Mustapa Mohamed, former transport minister Wee Ka Siong and the government as the three other defendants, CNA reports.
In the statement of claim sighted by CNA, Mohd Hatta claimed that then Prime Minister Dr Mahathir had committed tort misfeasance in public office when he decided to postpone the HSR project.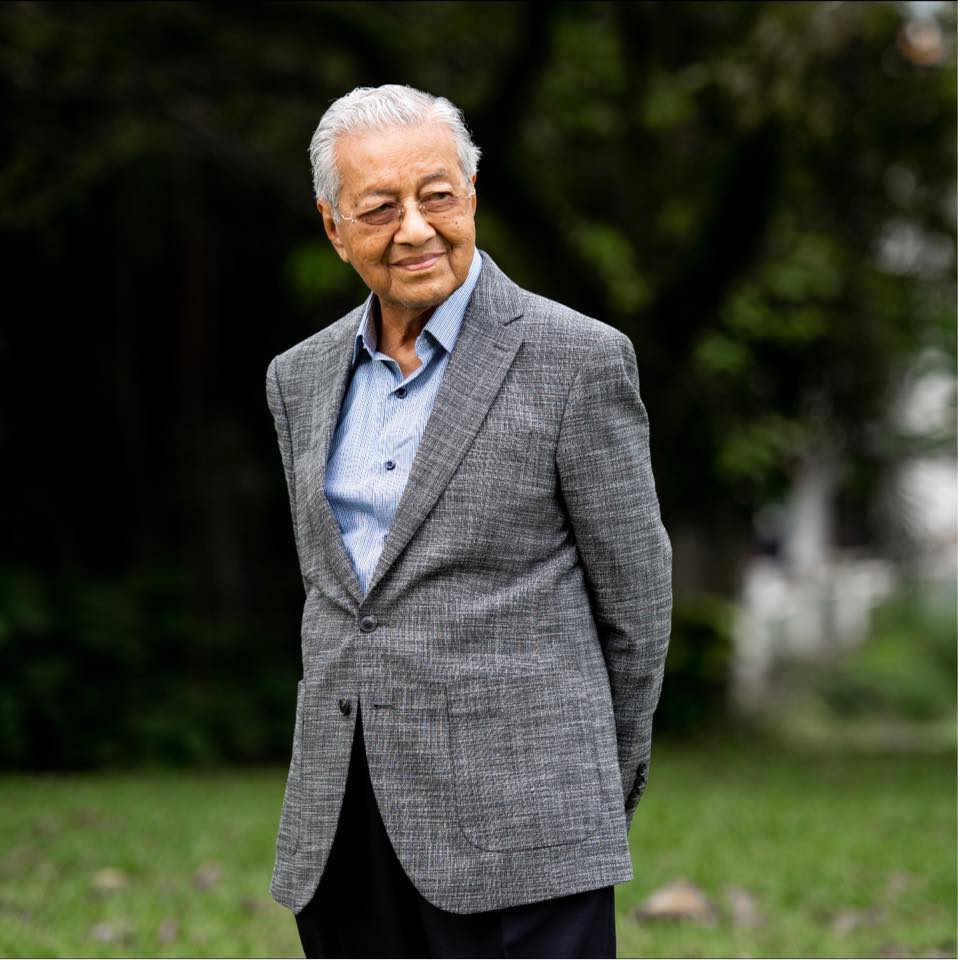 He also claimed that then-Prime Minister Muhyiddin had committed negligence by terminating the HSR project on December 31, 2020.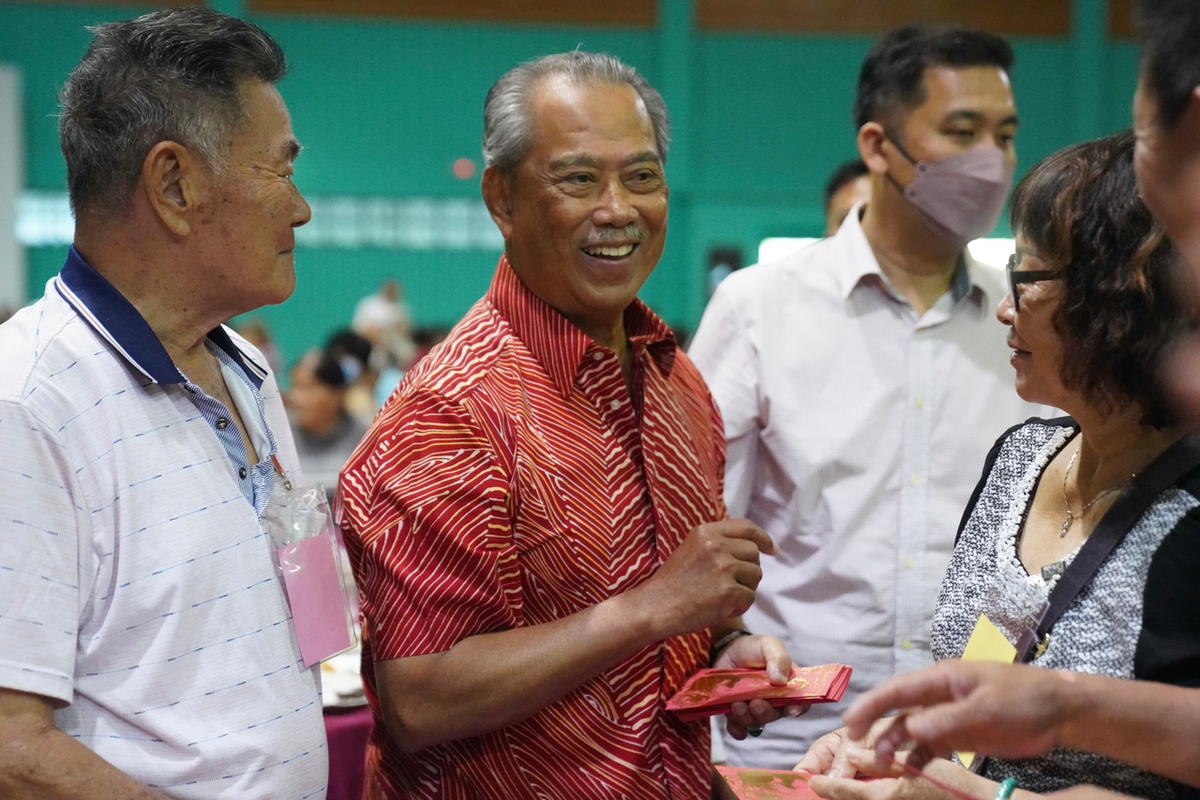 Causes over RM366 million in loss
Such postponement and cancellation have caused the government to pay the Singapore government a compensation of RM366 million.
Furthermore, Mohd Hatta also alleged that such act had caused the country to lose the confidence of foreign investors in the country, the loss of 70,000 potentially high-paying jobs from the project as well as a lost opportunity to acquire RM70 billion in profit from the construction and operation of the HSR project.
Demands RM1 million as compensation to each Malaysian
As such, he demanded that the defendants reinstate the HSR project and requested the defendants to pay RM1 million as compensation to each Malaysian.
CNA also reported that Mohd Hatta is a member of the Kuala Selangor Municipal Council and a member of Parti Amanah Negara (Amanah).
However, he told the English daily that he filed the lawsuit as an individual and not as a member of Amanah.
Previously, former Prime Minister Najib Razak had shared his point of view on the HSR cancellation:
---
It's unrelated to the article but here's our brand-new podcast – Talk Je Lah!
---