MALAYSIA & SINGAPORE – The Kuala Lumpur – Singapore High Speed Rail (HSR) project has been terminated, after both countries failed to reach an agreement before the deadline of today (Dec 31).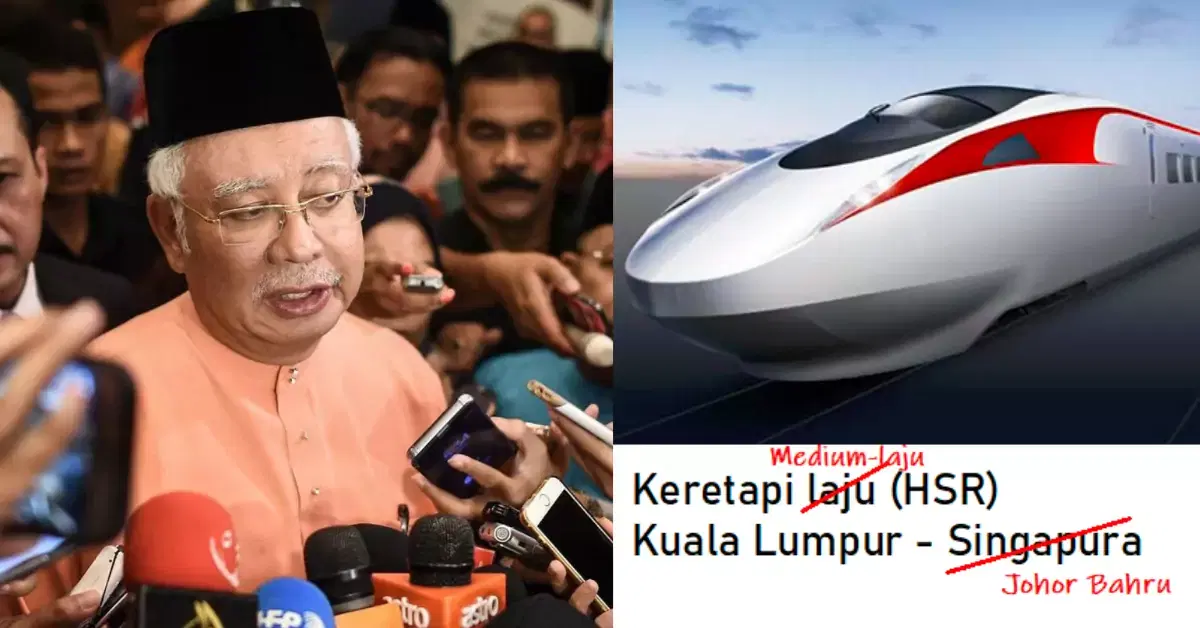 The Prime Minister of Malaysia Muhyiddin Yassin and his Singapore counterpart Lee Hsien Loong announced this in a joint statement on Friday(Jan 1) Morning.
The statement claimed that Malaysian government had proposed several changes to the HSR project and had not been able to reach an agreement. According to The Straits Times, one of the reasons is that Malaysia's economic growth has slowed down due to the current situation.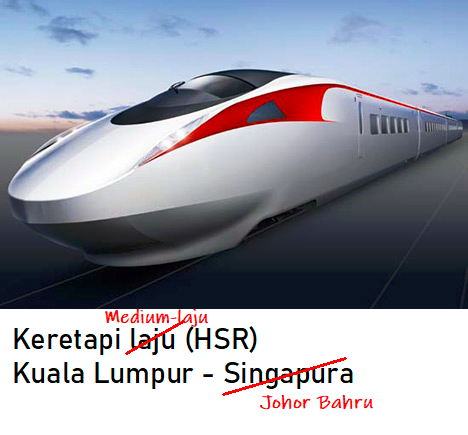 Singapore's Ministry of Transport issued a separate statement, saying that the Malaysia side has agreed to compensate Singapore for the costs already incurred, in accordance with the agreement.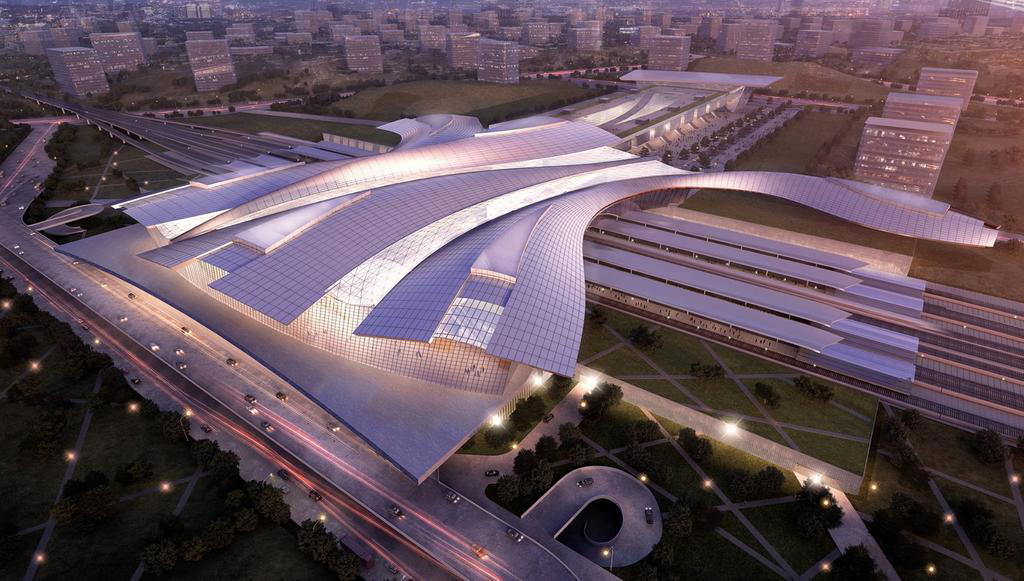 Moving forward, Malaysia's former PM Najib Razak took to social media early this morning(1 Jan) to explain why changes to the high-speed rail project would harm Malaysia's economy in the long run.
"As a result, the economic benefits for malaysia from this project will be reduced by several trillion ringgit by 2050", Najib Razak said.
Also, he said thatthe dream of a merging the two largest economies and the two capitals of ASEAN countries will also not come true, and it will significantly reduce the arrival of tourists by 50%.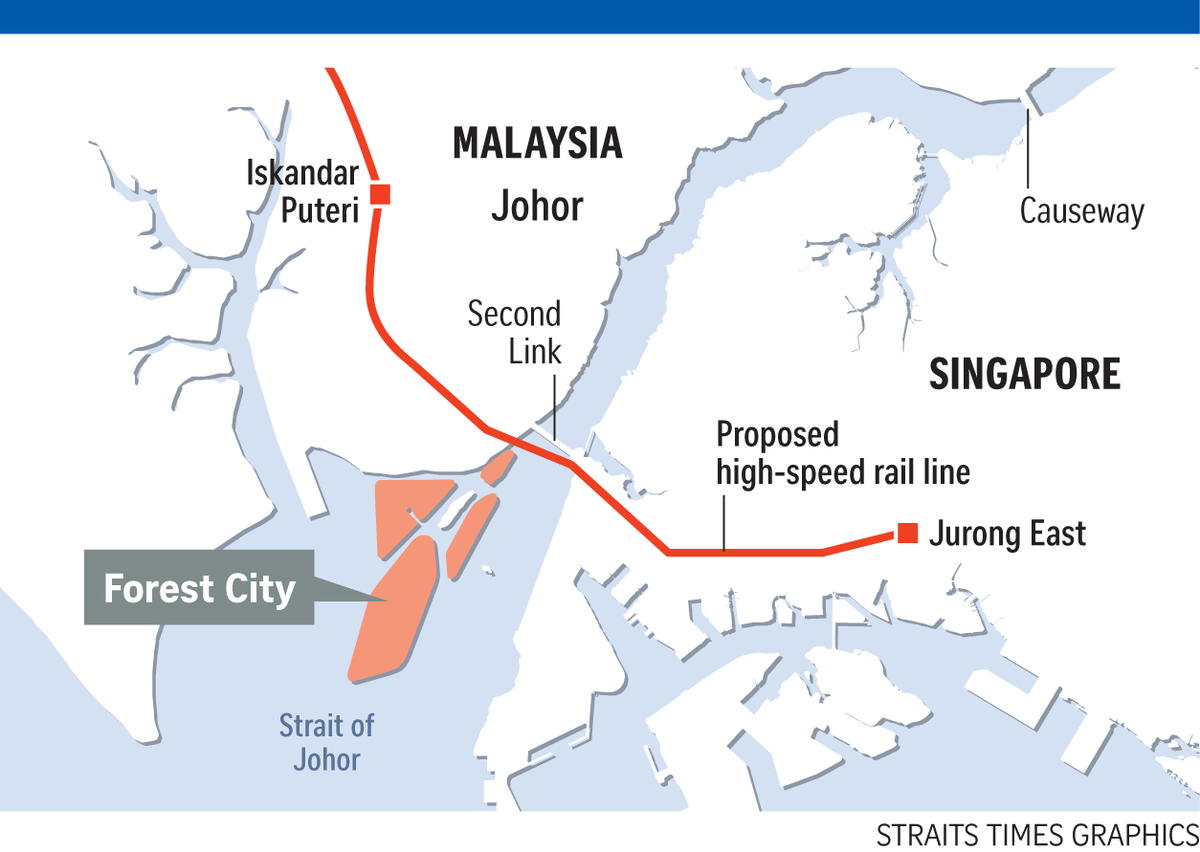 He also sarcastically said in his Facebook's post that one benefit for the Malaysian government is that the government can finally make all procurement decisions to award contracts to any party by themselves compared to previous JV models where all procurement and selection processes of vendors need to be weighed, implemented and monitored jointly by both countries.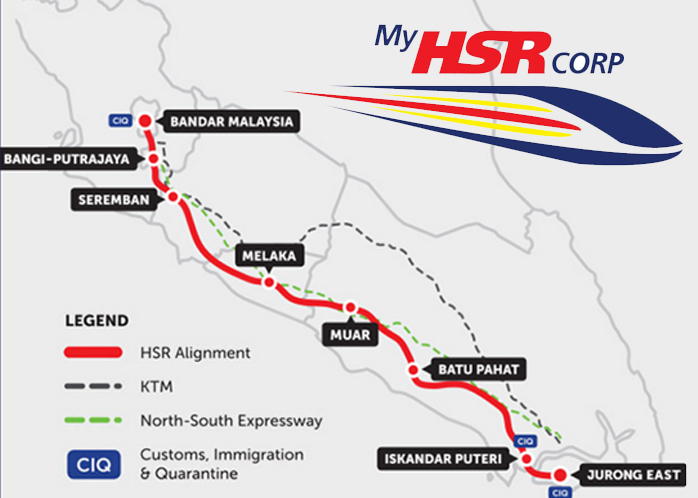 Furthermore, Najib Razak also questioned why the cost of HSR KL-Johor Bahru remains the same as HSR KL-Singapore if the cancellation is due mainly to economic reasons.
For Najib Razak's full post:
For more stories like this, follow @weirdkaya on Instagram and Facebook.

Sources: Najib Razak's Facebook
Editor: Raymond Chen
Proofreader: Sarah Yeoh