Last Saturday, customers at the Haidilao hotpot restaurant in IOI City Mall, Malaysia, were treated to an unexpected and spirited performance of the popular TikTok song 'Kong Long Kang Lang'.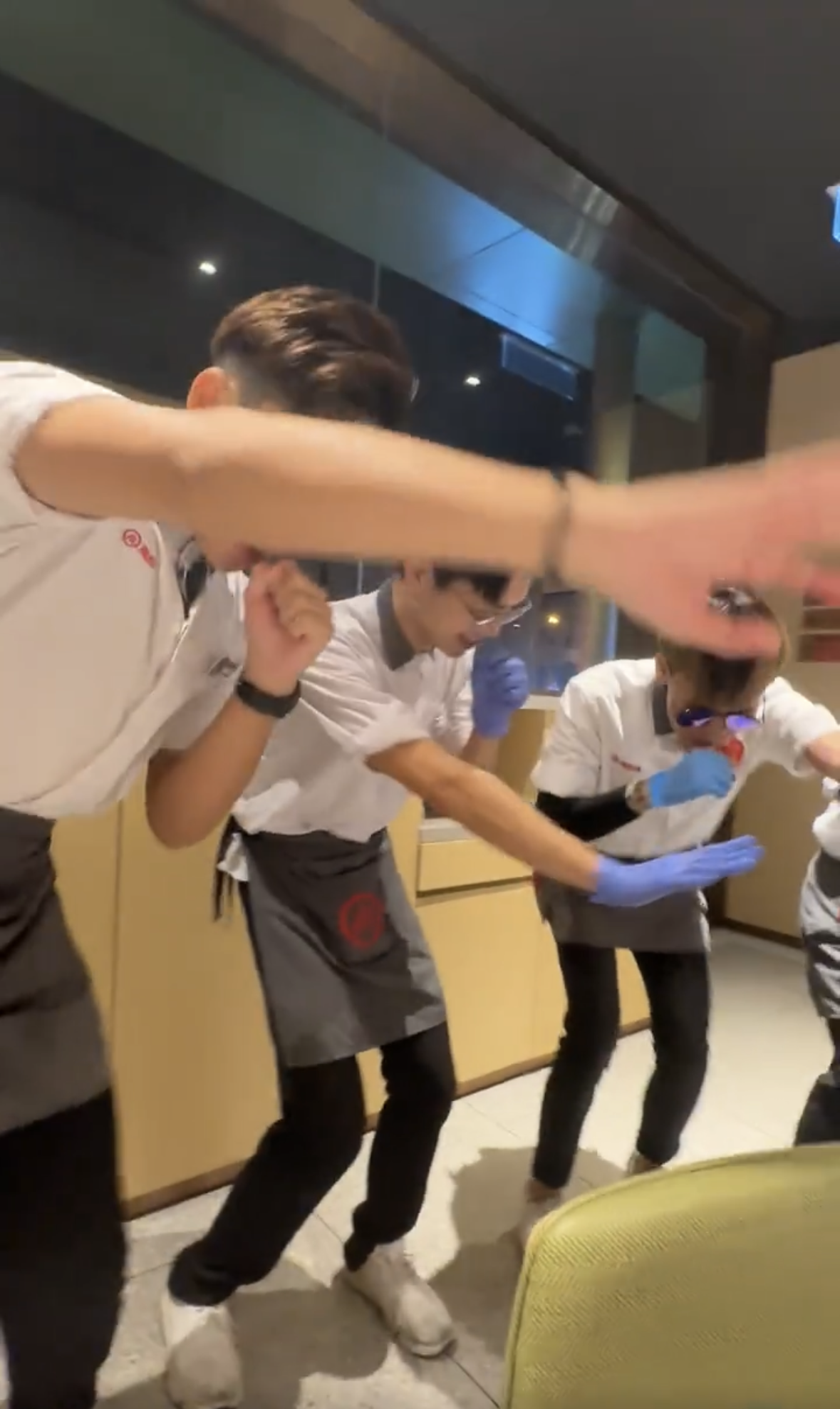 Speaking to WeirdKaya, the customer, Lixin, the impromptu dance performance came about as a result of a request for a birthday song.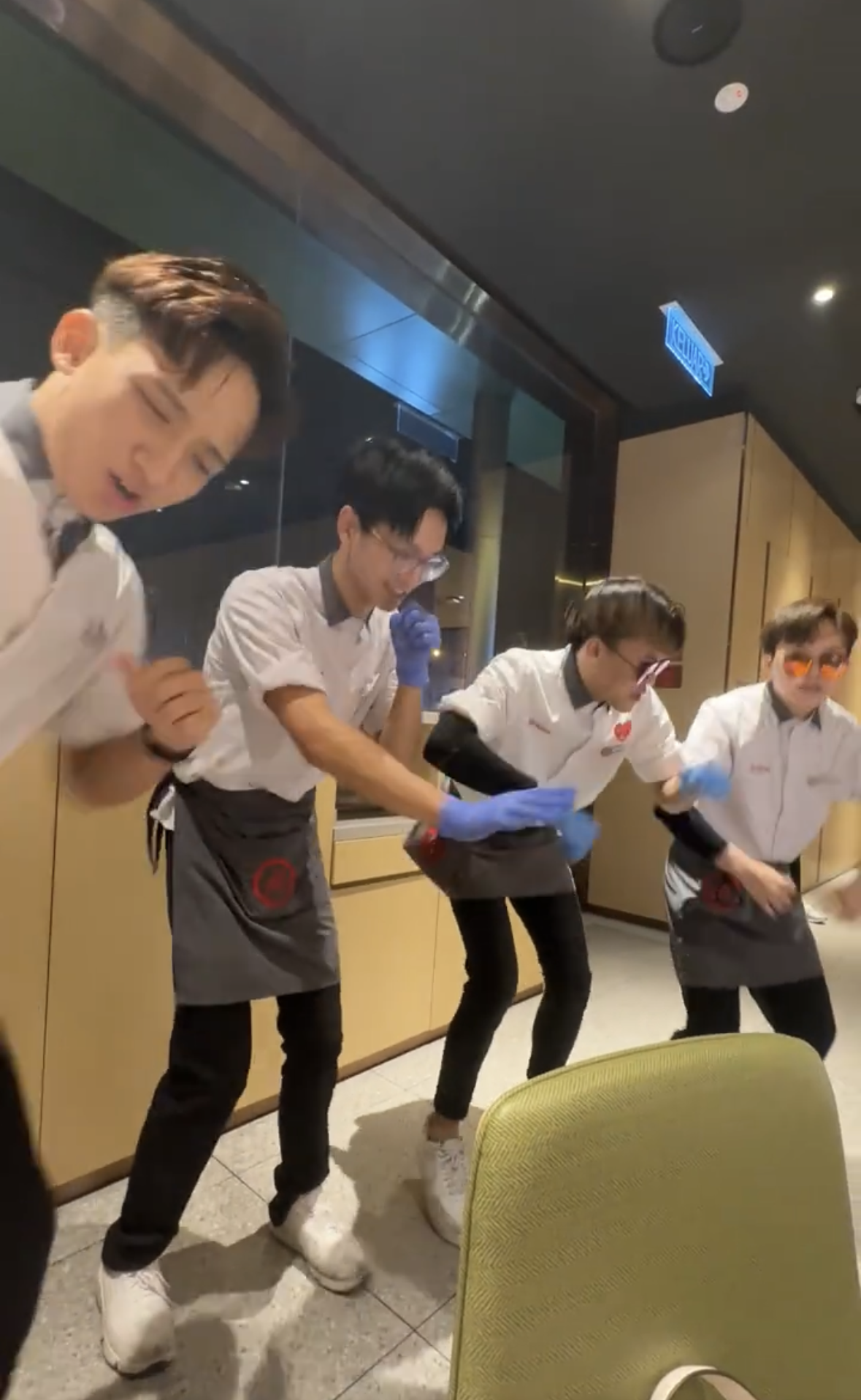 "I asked for a birthday song, and it turned out to be such a delightful performance. This branch's performance was funnier than others," shared Lixin.
The Haidilao staff's performance was met with amusement and admiration from the customers.
Some netizens also curiously asked whether the salaries of these staff are high in order for them to perform such dance.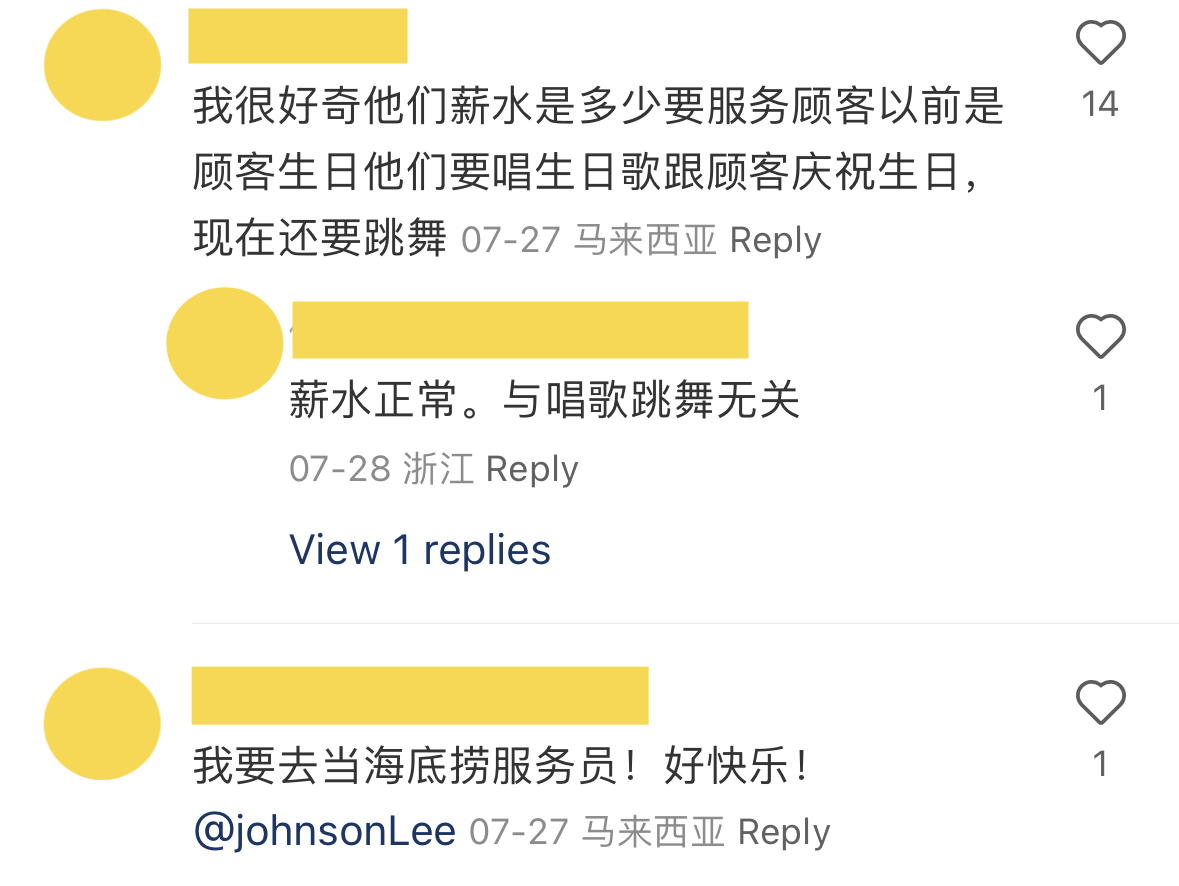 "They are so passionate and I love it," another wrote.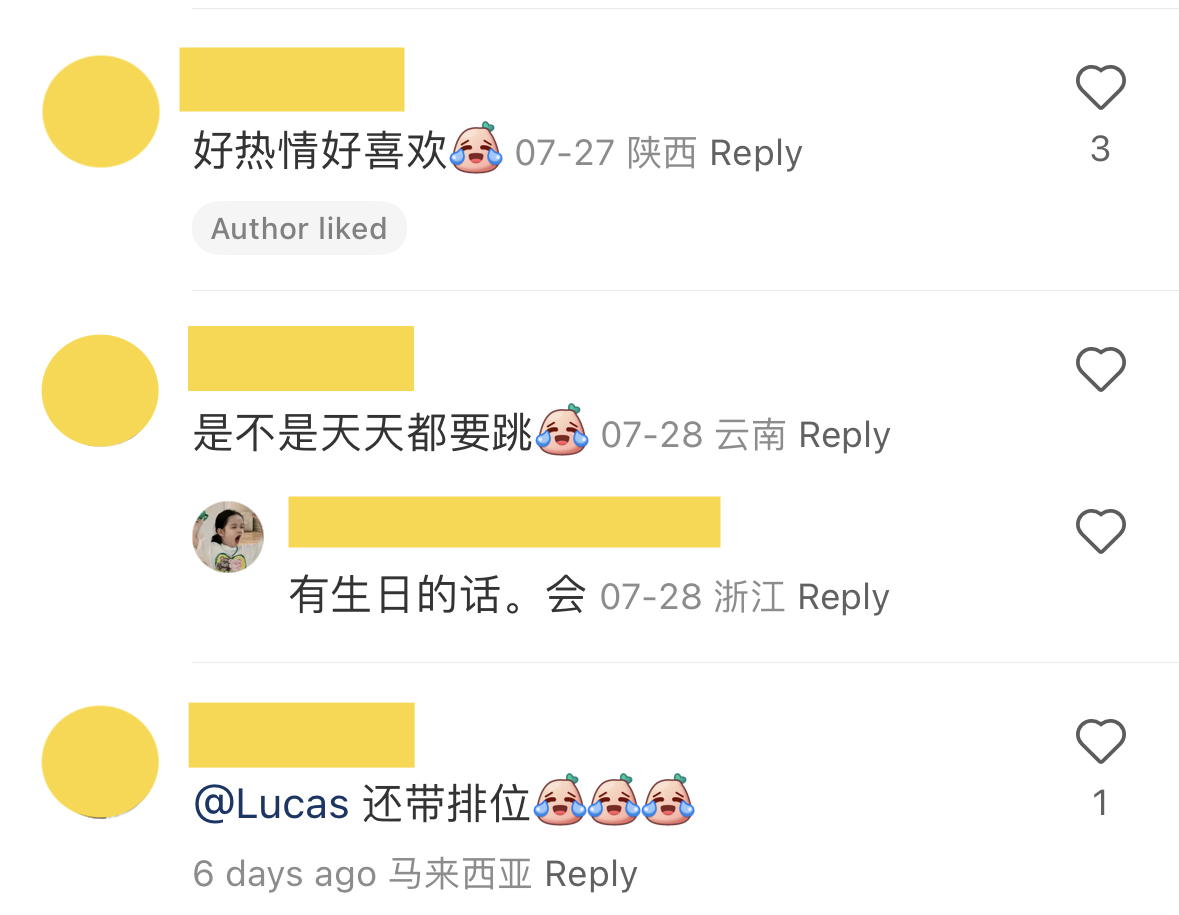 Read also: Haidilao too pricey? Here are 8 things we think would be worth your money
Haidilao is renowned for its exceptional service, with staff often going above and beyond to ensure customers have a unique and memorable dining experience.
Watch the video here:
Such performances not only enhance the dining experience for the customers but also help create a lively and entertaining atmosphere. It's this dedication to customer satisfaction that continues to set Haidilao apart from other restaurants.
---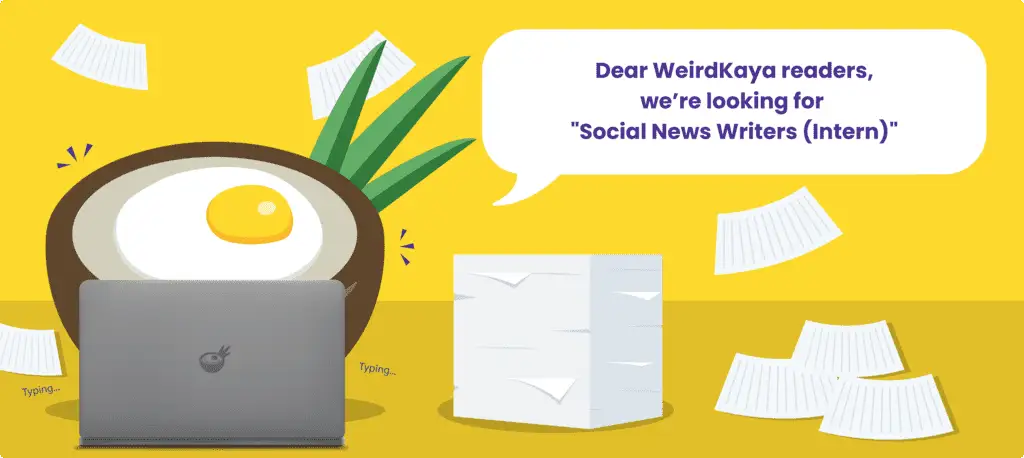 ---