Throughout the pandemic, many believed that large, established franchises would weather through the economic storm unscathed.
However, turns out that some were forced to bite the bullet after two tumultuous years which had left a dent in its profits.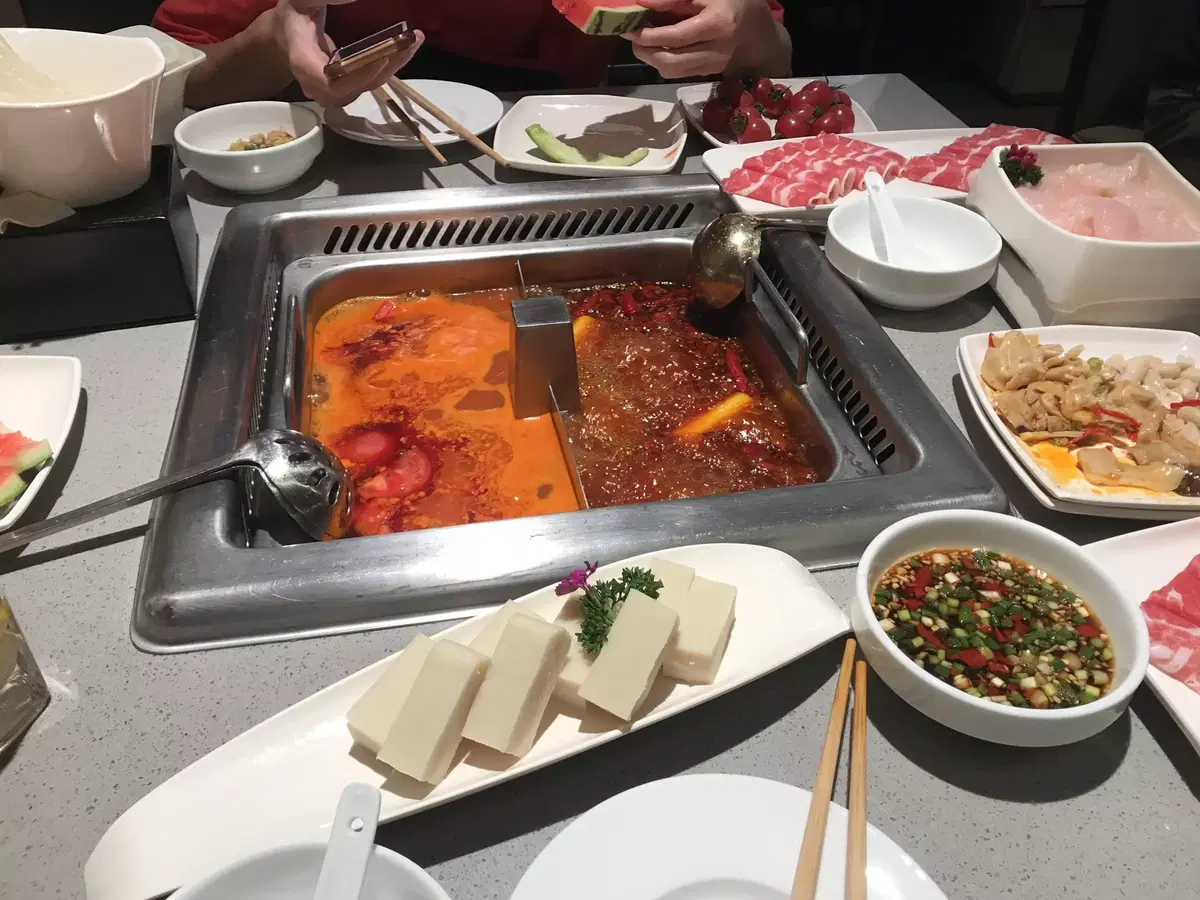 Previously, WeirdKaya reported that F.O.S Midvalley Megamall announced its decision to cease operations after 22 years, Yoshinoya's exit from the Malaysia market, and GSC closing down its Pavilion KL outlet.
Up next, Haidilao Hotpot?!
Now, it is Haidilao Hotpot's turn to jump on the bandwagon after the company announced its decision to close 300 stores worldwide.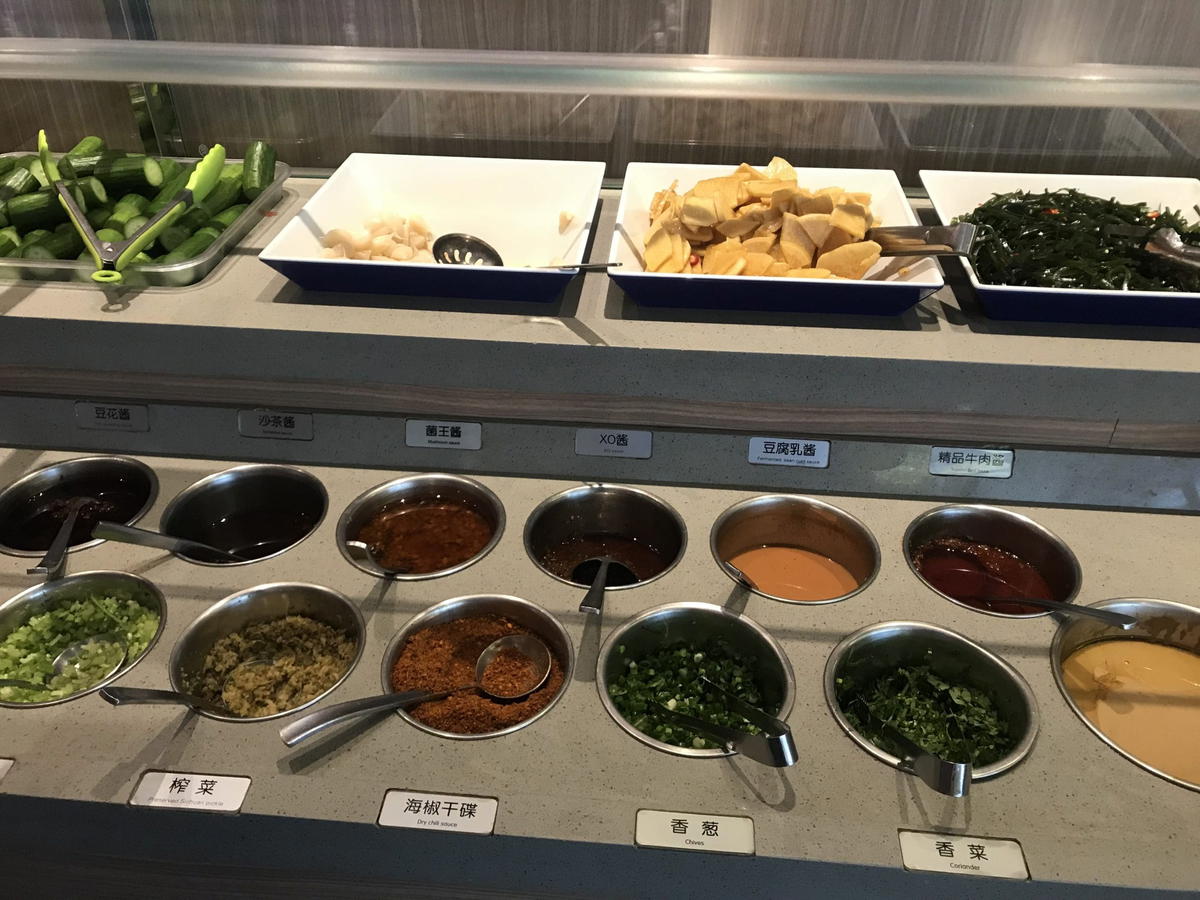 The announcement was made yesterday evening (Nov 5) through its official Weibo page and it has now become the top trending topic on the platform with over 48 million views and 10k discussions at the time of writing.
In the Weibo post, Haidilao said that they are shutting down stores that recorded poor customer walk-ins and business performance. This policy will also apply to branches located overseas. Oh no!

Fortunately, Haidilao does not have plans to lay off its staff. For now.
You can read the full announcement here.
Hasta la vista maybe?
Aside from the current economic downturn, Haidilao also cited its rapid expansion goals set in 2019 as the other main reason for the mass closure.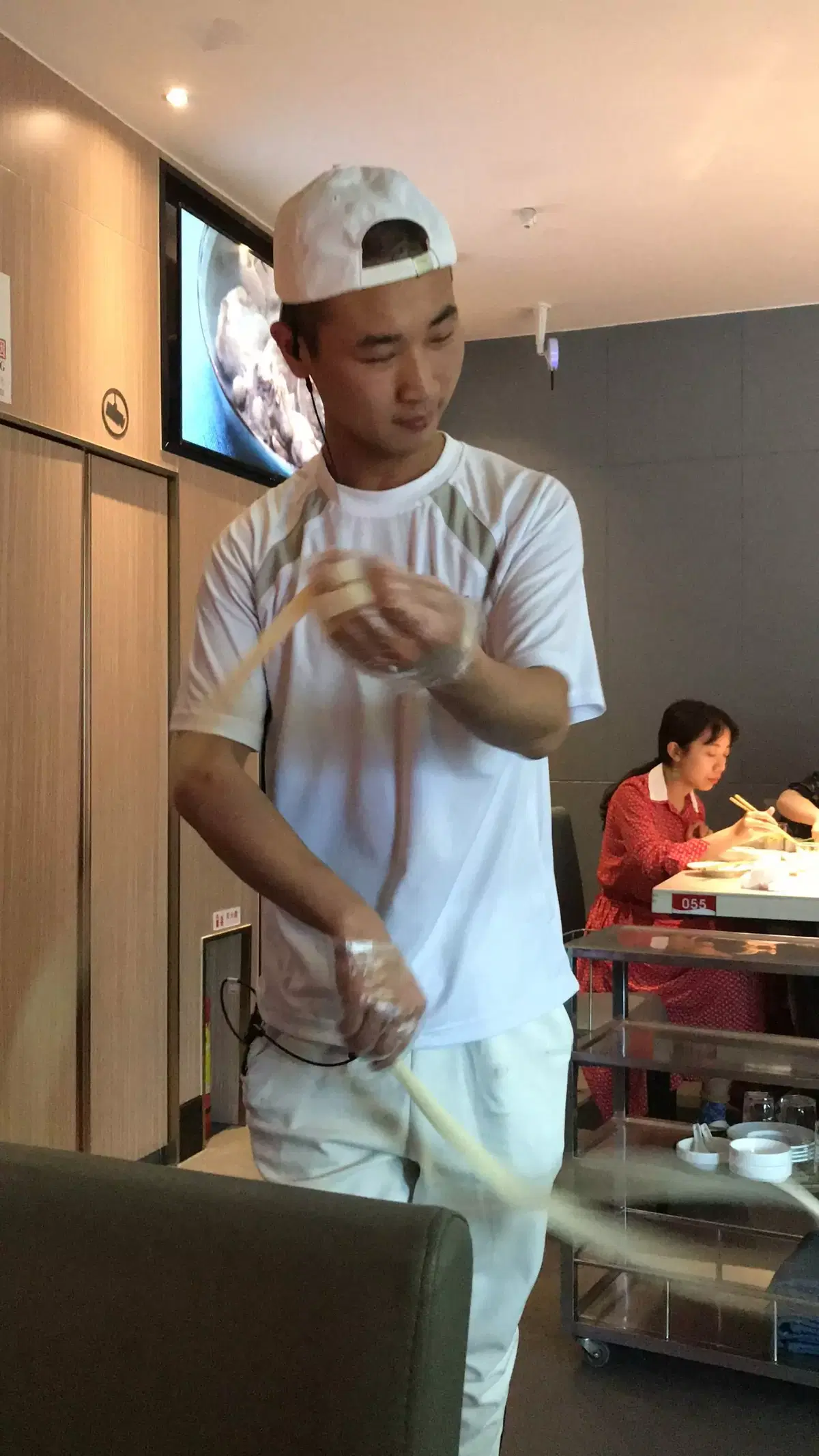 Although the 300 stores will be shut down by the end of 2021, Haidilao has hinted that some might reopen at a later date within two years.
Haidilao currently has over 1,600 stores worldwide, with more than 540 stores launched in 2020 alone, making it the largest hotpot chain in China widely known for its spicy broths and signature "noodle dance".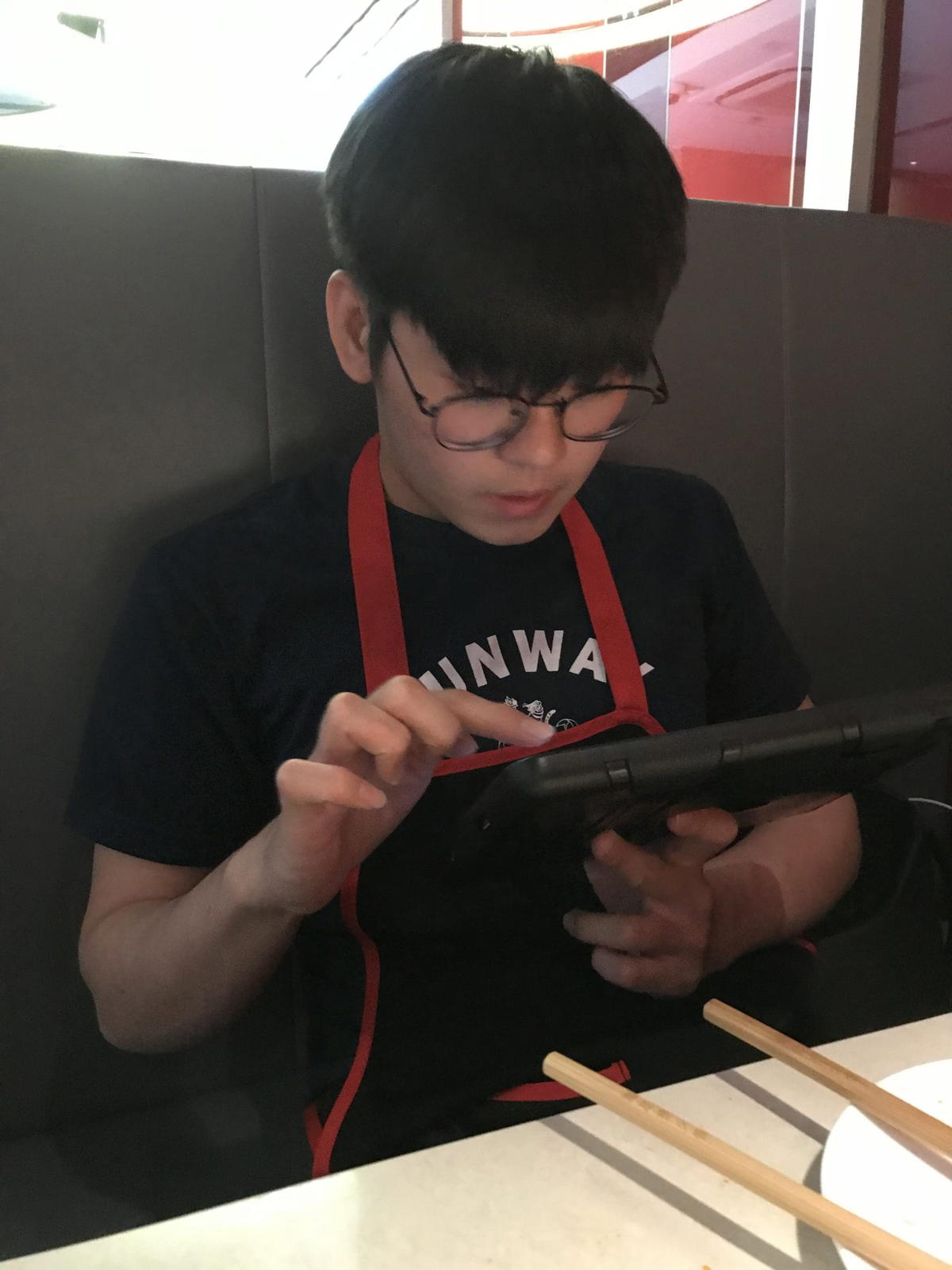 It is estimated that more than 1,300 stores will remain in business after the closure.
WeirdKaya has reached out to Haidilao Malaysia for comments and we will update the article accordingly.
UPDATE 7 Nov – In response to WeirdKaya's queries, Haidilao Malaysia reiterated that the above announcement does not apply to its branch in Malaysia.

But anyways, please stay in Malaysia, Haidilao!
---
It's unrelated to the article but here's our brand-new podcast – Talk Je Lah!
---
Cover Images via Haidilao & WeirdKaya
Editor: Sarah Yeoh
---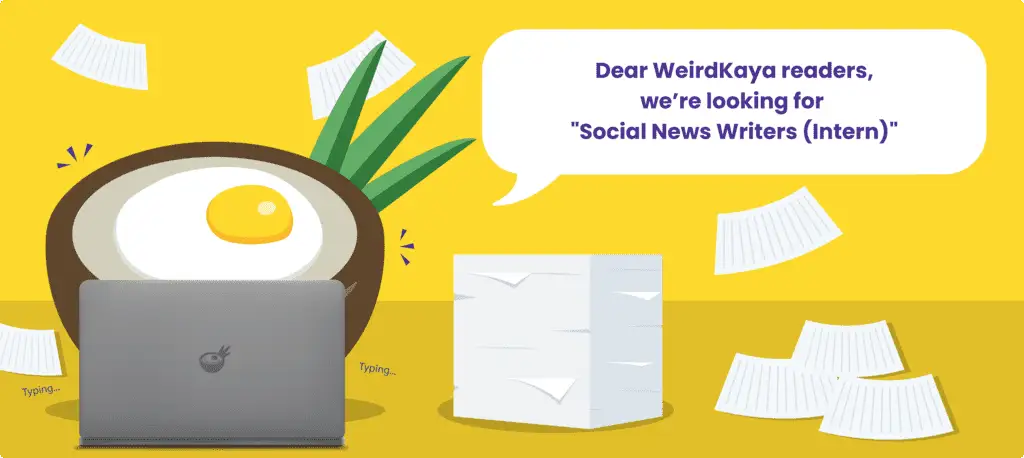 ---