A few days ago, a man from Johor became a millionaire overnight after winning the RM31.9 million Sports Toto jackpot, making him one of the luckiest men in the state.
Still working in Singapore
According to Sin Chew Daily, the 44-year-old man requested anonymity for apparent reasons and is currently working as a supervisor at a Singapore trading company.
He also revealed that the secret to winning the grand prize is to always place bets without setting high expectations.
My wife and I are very happy that our dream has finally come true! Although I can retire early now, I will not just lay flat but will continue to work in Singapore", he said while visiting the Sports Toto headquarter to claim his prize.
The winner said he would use the winnings to pay off his house debt, donate to charity, buy a property and fund his children's education.
Apart from the Jackpot prize worth RM31,949,992.85, he also won other prizes worth RM83,856.
One of the highest prizes in history
The lucky man made a bet at a Sports Toto station in Bukit Indah Garden, Johor Bahru. He bought the Supreme Toto 6/58 jackpot lottery (6/58) on the draw day of September 14 and successfully hit 1, 3, 9, 11, 26, and 47, and won up to RM31,949,922.85.
---
It's unrelated to the article but here's our brand-new podcast – Talk Je Lah!
---
---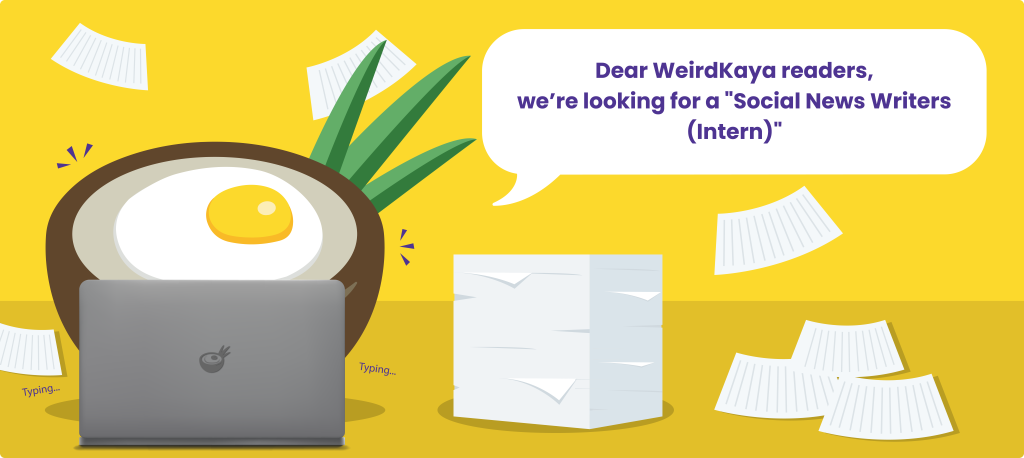 ---